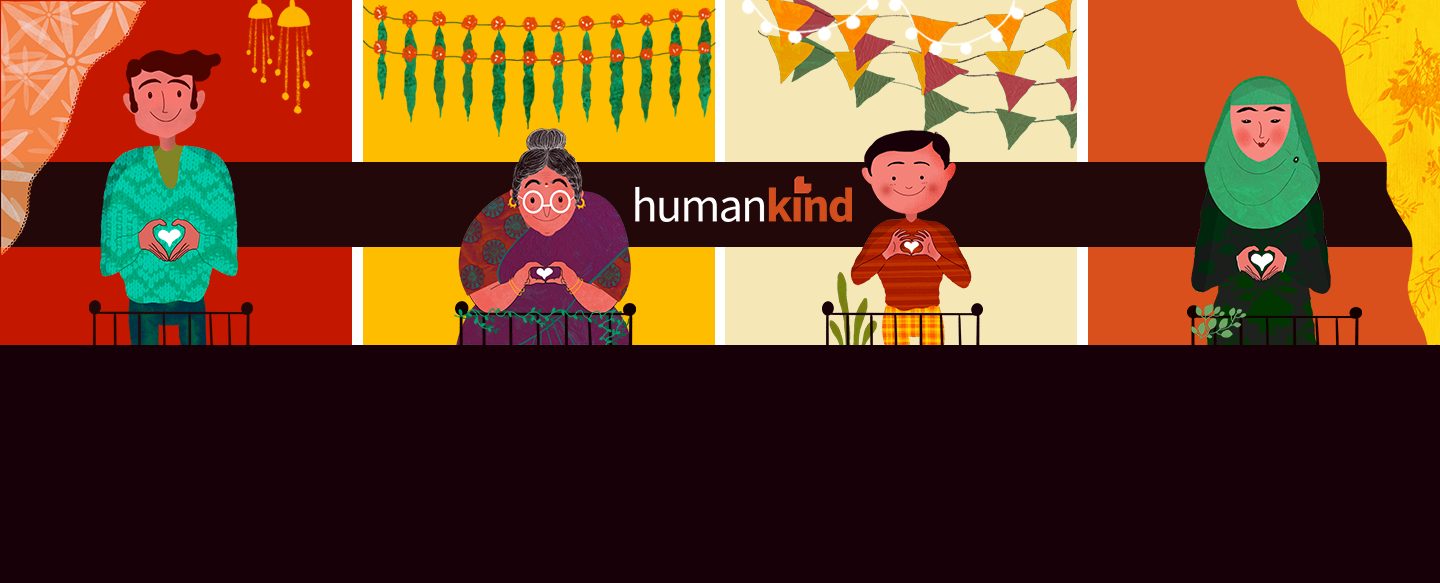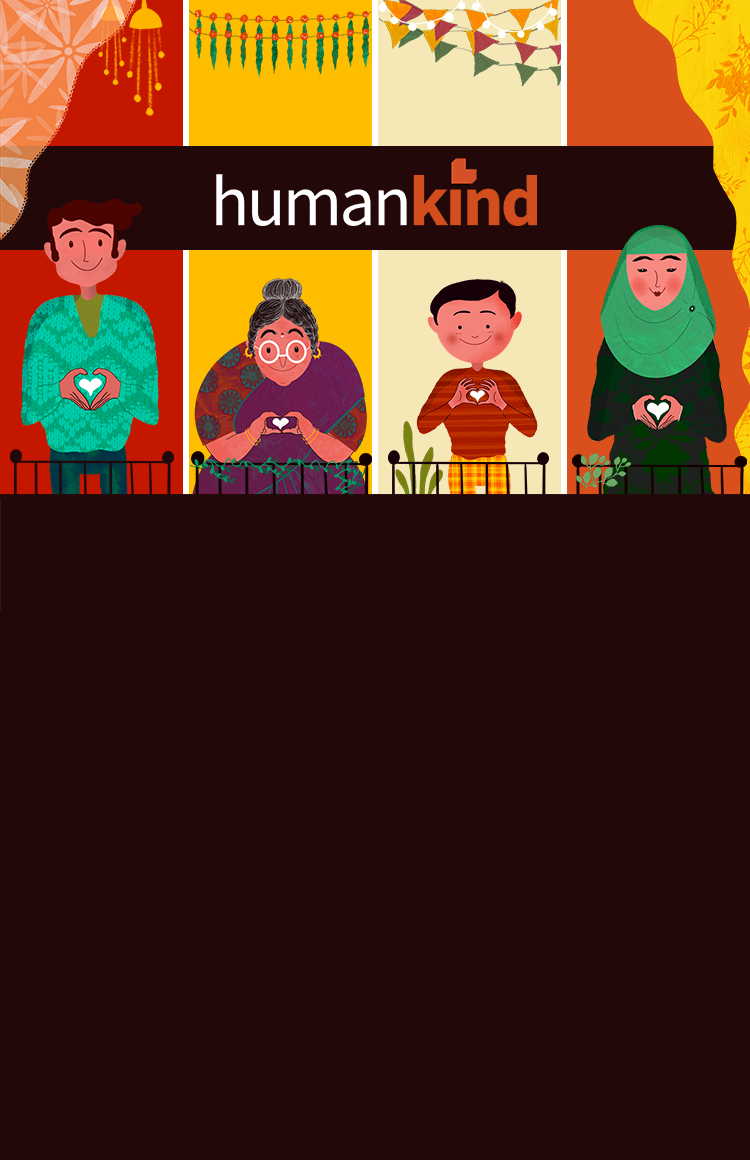 Stories of humans being kind amidst COVID-19
As we journey through this pandemic together, let's shine the light on humankind. On humans being kind to one another. Taking care of each other. Seeing each other through.
Through stories. We choose not to feed the virus of fear, but of love. To focus not on isolation, but on connections.
Not on differences, but on commonalities that unite us. So we're asking you during this time of lockdowns and quarantines:
Where did you see love today? How did you foster a connection? When were you on the receiving end of compassion?
Scroll down for stories of kindness in action from our storytellers, our community across Asia, and from the Our Better World team.
Let's lift our hopes up for each other, together.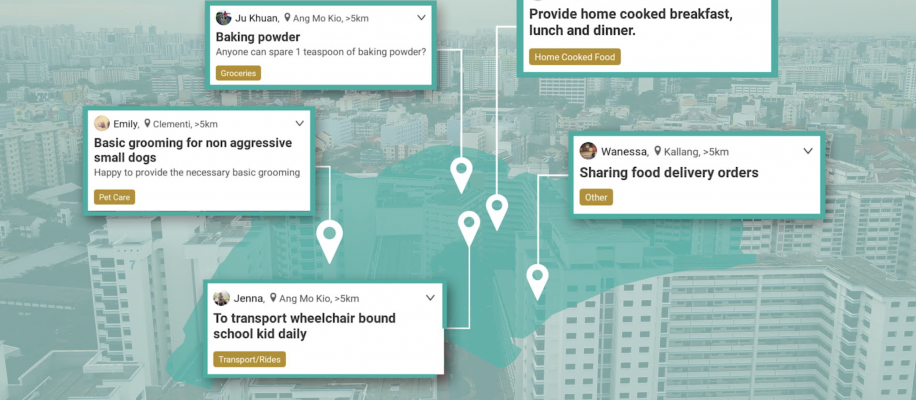 The GoodHood app turns online communities into real-life friends.
06 Aug 2020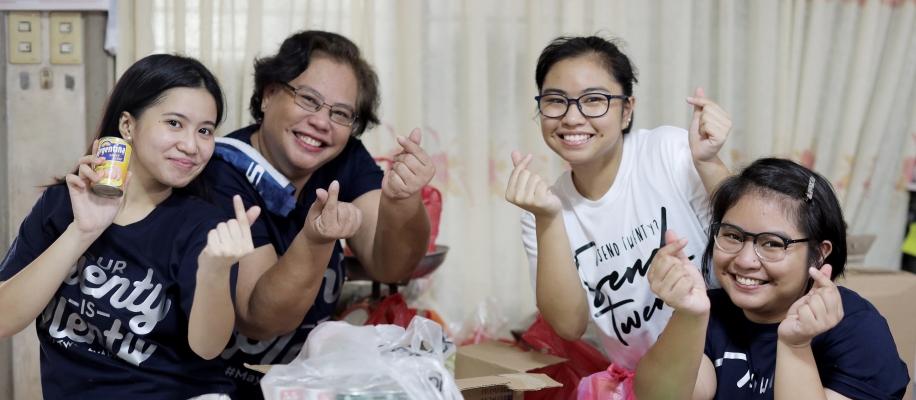 Gen Z youth in the Philippines seek affordable donations to provide support for communities in need.
03 Jun 2020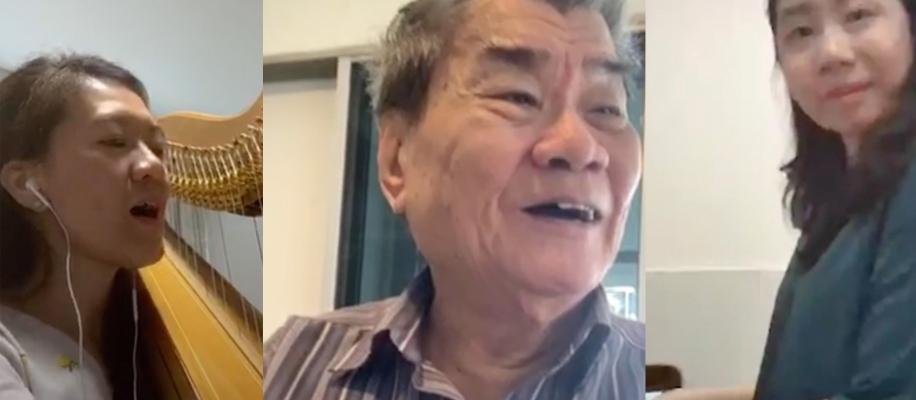 Seniors having fun and making friends digitally during COVID-19
20 May 2020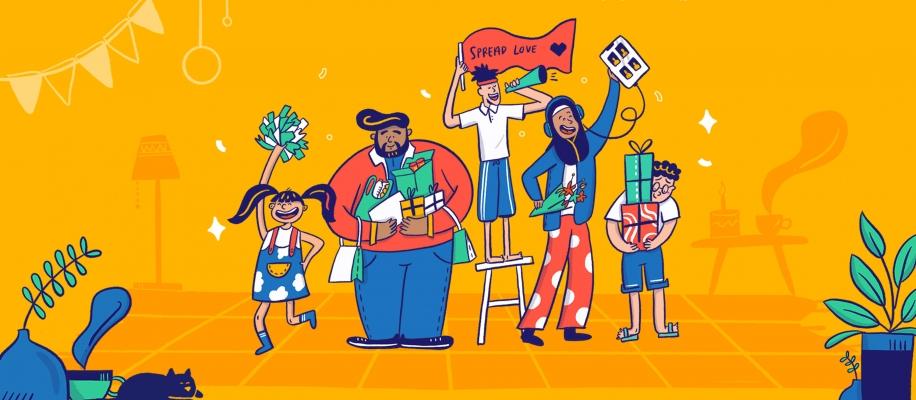 Celebrate with us by taking action to spread love and hope in these COVID-19 times.
Explore stories
Stories of inspired actions
Read and be inspired to share your own.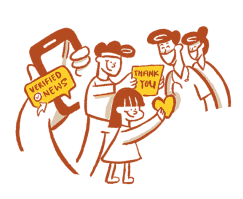 Share your story
Your stories of kindness for #OurBetterWorld
Post on social using #OurBetterWorld