Stories of kindness in action
How people are taking action during COVID-19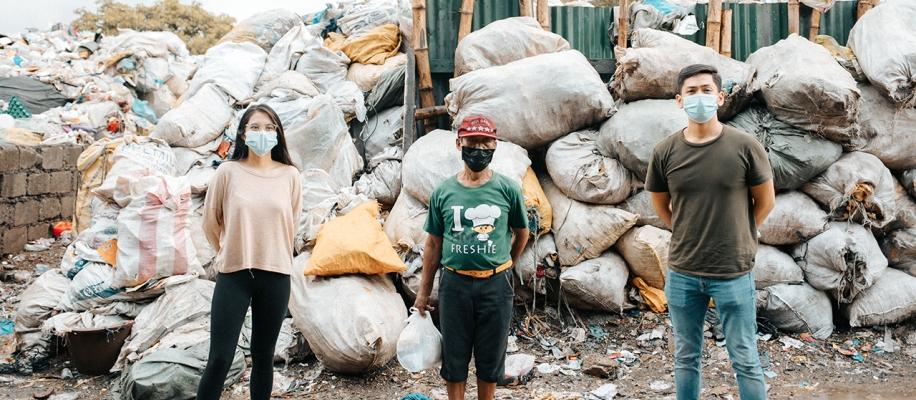 Youths fundraise to provide food aid and PPE to waste collectors and their families in the Philippines during the pandemic.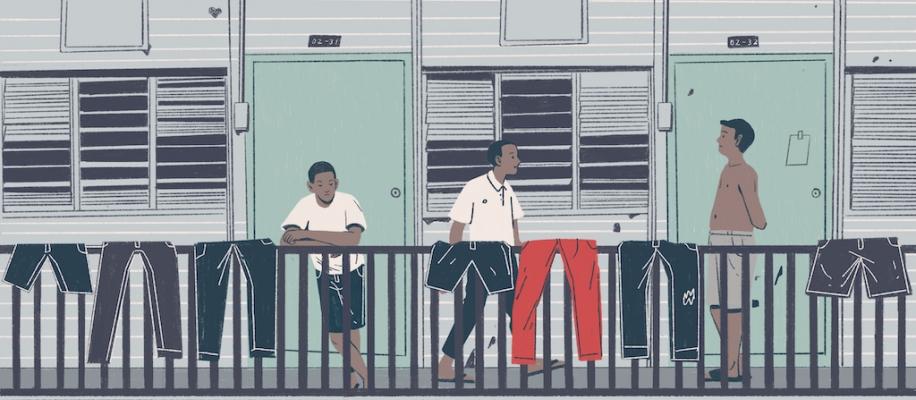 Migrant workers in Singapore struggling to cope under lockdown are getting the support they need from the community.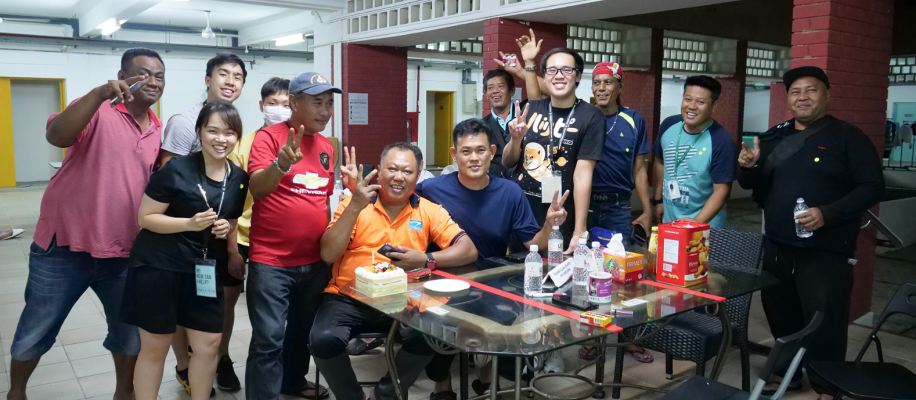 Transit Point @ Margaret Drive offers the homeless in Singapore more than a roof over their heads.