CRT's Impact — Part 1
Trust and reliability go a long way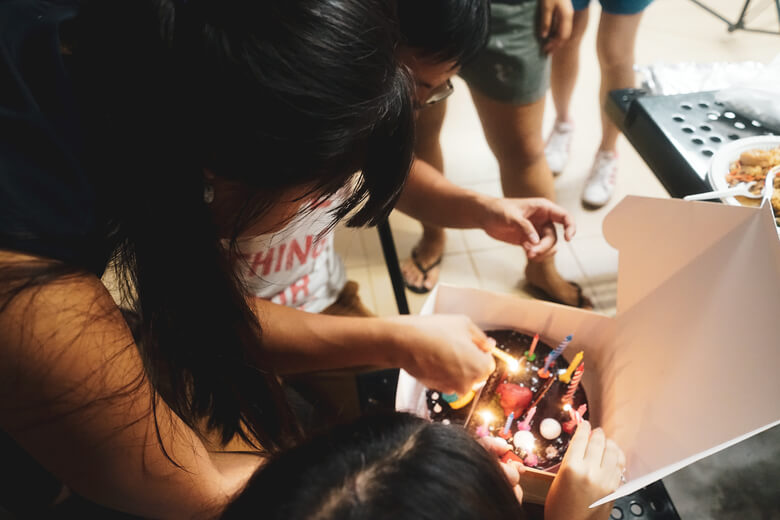 A huge part of CRT's success hinges on the trust and legitimacy that volunteers have established with residents.
They have achieved this in several ways; by consulting residents to determine actual rather than perceived needs, and accompanying them on daily activities, including meals, medical appointments, and grocery shopping.
Language and technology are often barriers for low-income residents, who are either illiterate or cannot speak English and use the Internet. Confronted with these hurdles, residents are challenged to handle their own affairs. In such cases, CRT volunteers take the time to traverse the complex and rapidly shifting ecosystem of banks, doctors, service providers and public agencies.
"The principle that guides our practice is to respect and protect the resident's dignity and treasured autonomy. That means listening to residents on what they prefer and empowering them to be decision-makers for their own lives."

Lim Jingzhou
CRT Head and Co-founder
But there is a fine balance between enabling and empowering the residents to remain independent, and making them overly dependent on external assistance.
CRT's Head and Co-founder Lim Jingzhou explains, "For example, we've made it a practice to examine a whole array of options to reach an outcome. Is it something that the resident can do? Can we do anything to facilitate or support the resident doing it? If not, then we look into the assets and resources within the family or community. Lastly, we examine what services are available that may meet the identified needs.
"Instead of demonising dependence, we try to examine all these options on equal footing. None are inherently better than the other - it always depends on the context."
He adds, "Often, professionals may be tempted to prescribe the solution; or have limited view on possible options, because they do not have the depth of work done with residents as we do."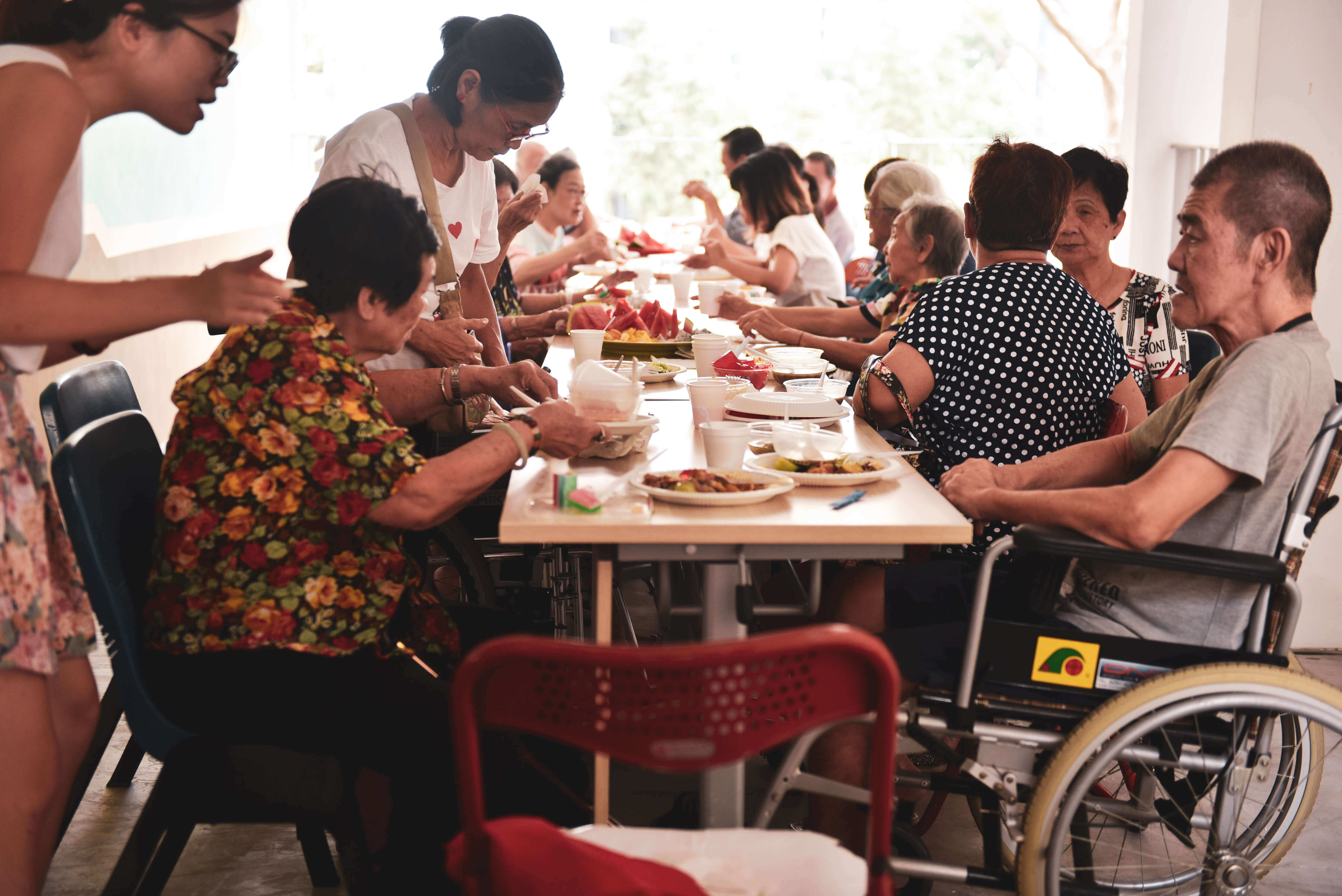 Around meals for example, Jingzhou says that some residents need meals delivered to their doorsteps, while others can rely on other sources, like neighbours.
"But there are trade-offs in all these situations," Jingzhou says. "For meals delivered to doorsteps, residents lose the communal and social aspect of eating. For reliance on neighbours, the consistency is not as guaranteed as a service provider, etc.
"Whatever the need or issue, we work through what's best for the resident with him/her and their social support system. We're fortunate to have different options and we need to honour that privilege."
"It is so important to be a constant presence in the community – you become a familiar face and someone they can trust. Even residents who we may not have interacted with much believe that they can trust us with their issues, because of what we have done for other residents."

Gary Huang
CRT volunteer
Gary started volunteering in July 2018, while waiting for his university term to start, and made firm friends among the residents. He admits that it was sometimes hard to know where to draw the line, especially when they called him late at night.
Even small gestures mean a lot to the elderly, Gary says. This could mean fixing their TV or handphone, translating bureaucratic letters, applying for grants on their behalf, including for financial assistance from the government.
Over time, the team has proven that they are there to support the residents, whether by being a phone call away or simply showing up every week.
Volunteers also organise community-building events to encourage the use of common spaces at Block 52. Activities, such as potluck parties, coffee sessions and gardening classes bring the residents out of their flats to meet with their neighbours, initiate conversations and ignite friendships.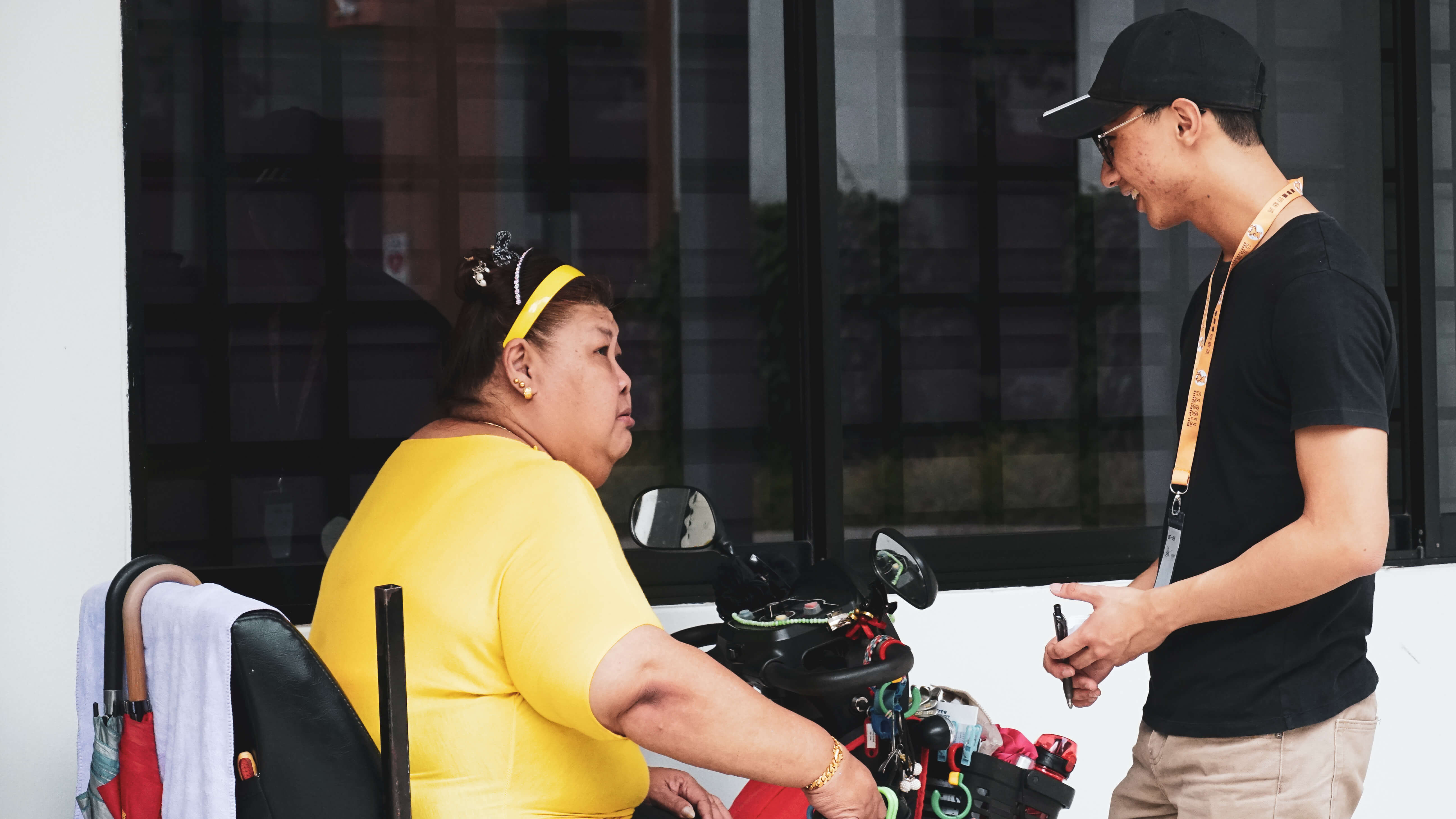 "I did not expect to become so intimately involved in their lives even to the point where we may be the first they call when something happens," shares Gary. "For some residents, I think they recognise that CRT volunteers are reliable. Broadly speaking, volunteers and residents see each other as friends, and as friends, we do whatever we can."
Such friendships have defined how CRT volunteers refer to the elderly; that is not as "beneficiaries" or "clients". Rather, theirs is a two-way relationship that benefits both the resident and the volunteer.
Says Jingzhou, "We have learnt a lot in the process. From the work, from stories the residents share and their experiences. I think sometimes people would question: 'You're doing so much here, are these people making use of you, etc?' But I always find that I'm quite touched when I bump into some residents and they say, 'Oh, you are here again, you should take a break. Have you been eating well? Have you been sleeping well?'
"People expect that you are only there to help them, they don't see that they (the residents) also support and care for us."
Let's talk about it: Why are organisations like CRT are so important in building communities? How can each of us better support those in need in our neighbourhoods? Share your thoughts here.