2-minute read
Friends of Action, Beyond Borders
Whether it's inspired by chance or sparked by common ground, friendships exist in many forms.

On this International Day of Friendship, we shine the light on three friendships that positively impact the world. These friends of action prove that doing something for the greater good knows no borders or nationality.

A friendship built on mutual admiration and respect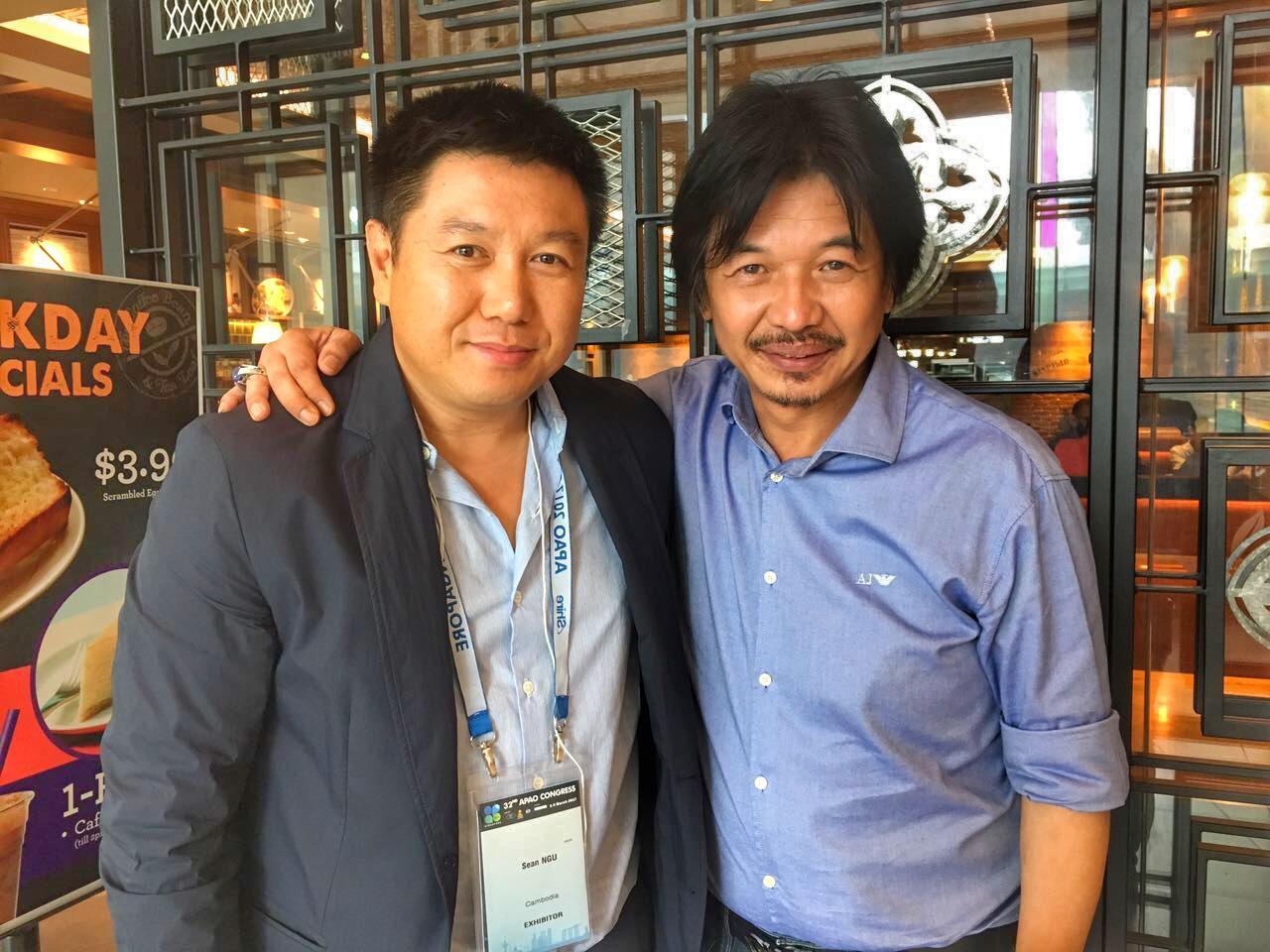 Ben, who founded Magical Light Singapore, met Sean from Cambodia in 2017 through a mutual friend. As they got acquainted, they developed a mutual admiration for each other's commitment to serving the underprivileged. Their relationship eventually evolved into a friendship that fueled a partnership to help the marginalised in Cambodia. In his blog post, Ben shares about his friendship and partnership with Sean. 
From strangers to friends and supporters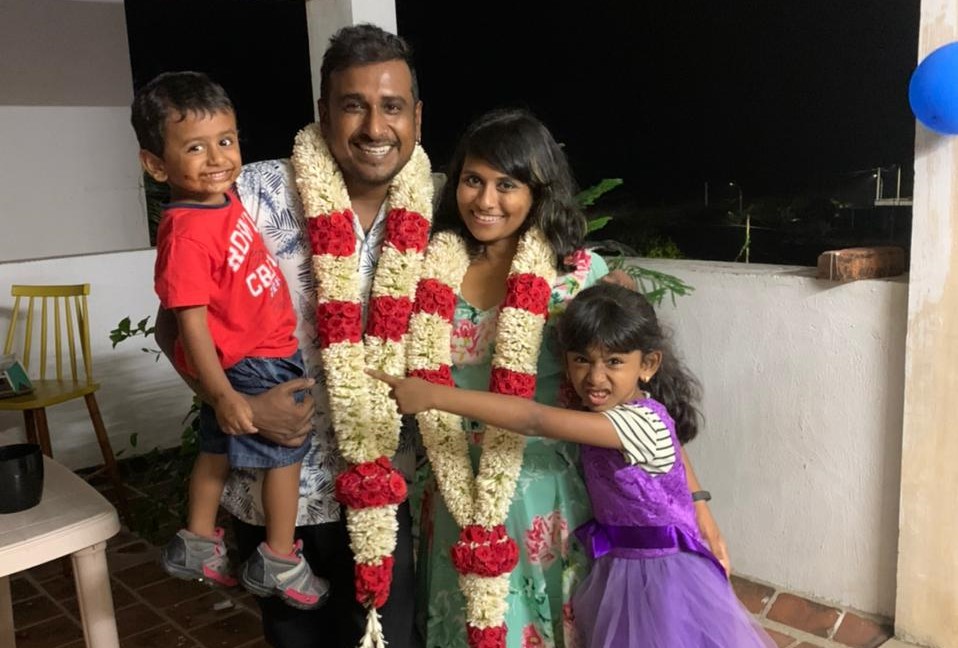 For more than a decade, Chennai has been a second home to Singaporean couple Pravin and Malini. In their hour of need, they found kindness and friendship in strangers. The bonds they made while in Chennai spurred Pravin and Malini to start PSi Trust, a philanthropic initiative to give back to their home away from home. Hear from Pravin and Malini as they share about the friendships that keep them going.
A friendship that breaks barriers and borders
While planning for the True Colours Festival in 2016, Audrey invited Luca from Canada to perform in Singapore. Discovering their shared dream to build a world that is more welcoming of people with disabilities, they forged a friendship that transcends borders and time. Read Audrey's blog post as she shares about her friendship with Luca through the years.