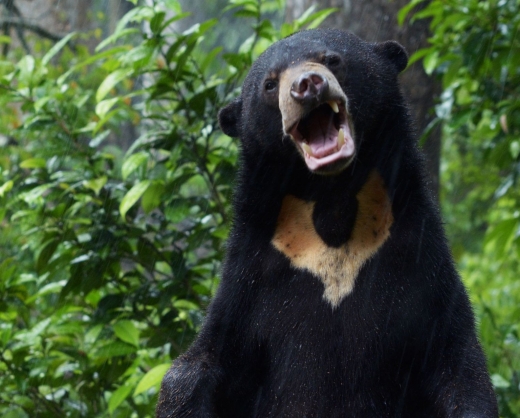 A New Dawn for Sun Bears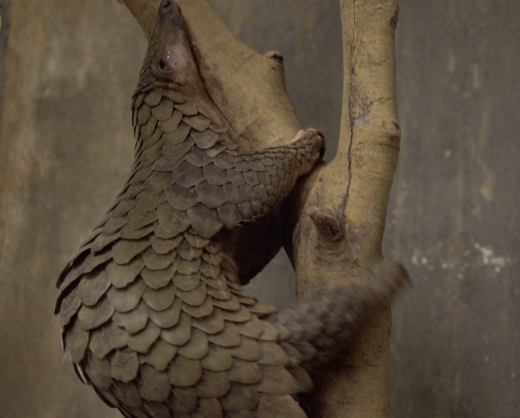 Ant man en-armoured of his 'beloved' pangolin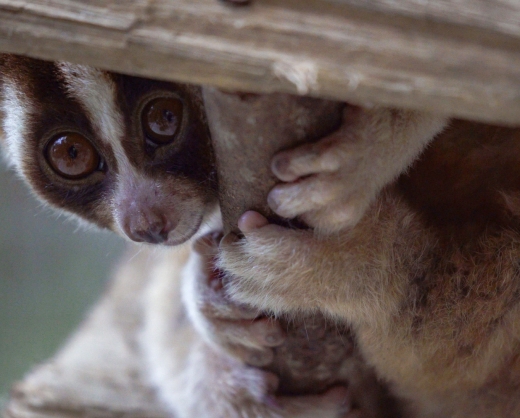 Ending a toxic love affair: The fight to save slow lorises
Share
Share our series and help inspire others to take action for wildlife in Asia!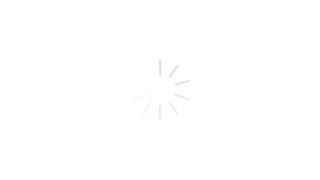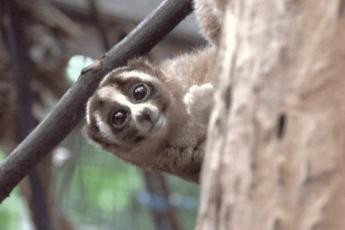 Resources
Dive deeper to understand the threats that wildlife face from hunting, and learn about the tangible ways you can make a difference.
Explore Resources
A Wild Map
From the giant manta ray to the Philippine eagle, explore Asia on our map and discover 100 unique creatures of the wild — and why they are under threat.
START MAPPING