Let's get real
about women's
Empower HER
Every woman deserves to live a life free from violence, yet one in three has experienced it in some form.
Much work remains to create a world that prioritises women's safety, their right to make choices, and their independence.
This year, Our Better World's series explores the challenges to safety faced by women and girls across Asia. This series highlights ongoing efforts made in tackling obstacles and explores how we can collectively create a SAFER world for her.

Let's build a safer world for HER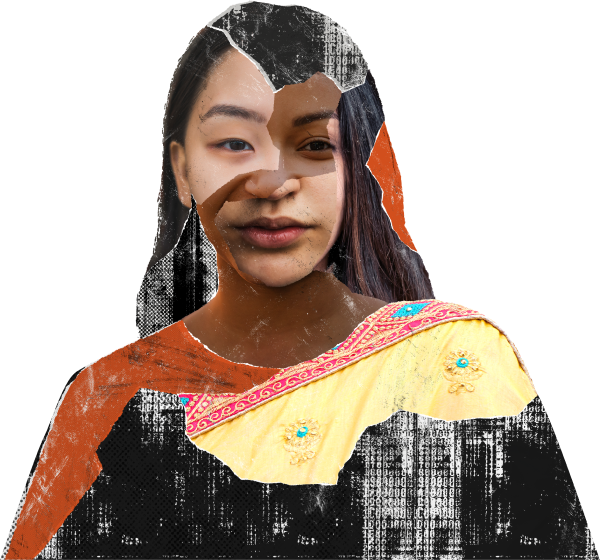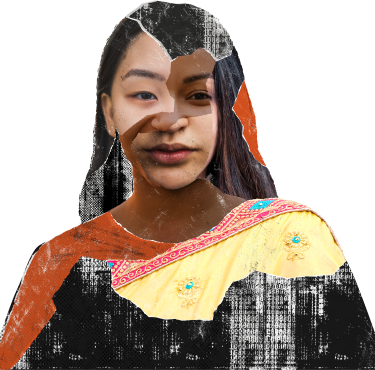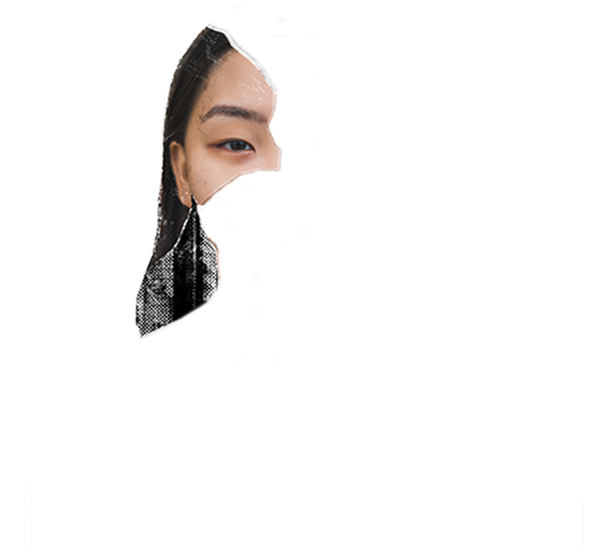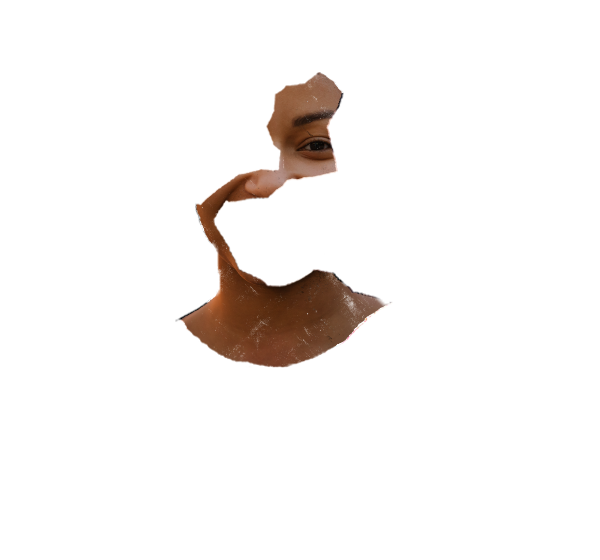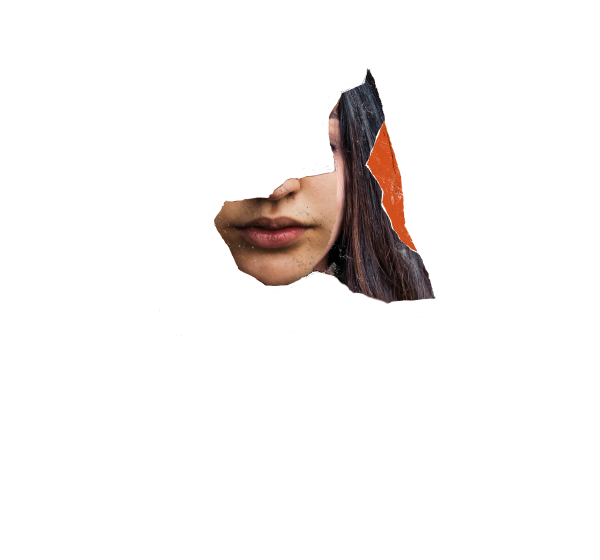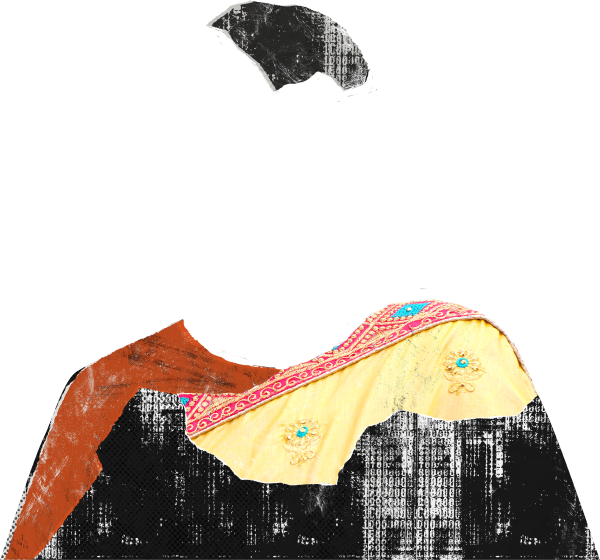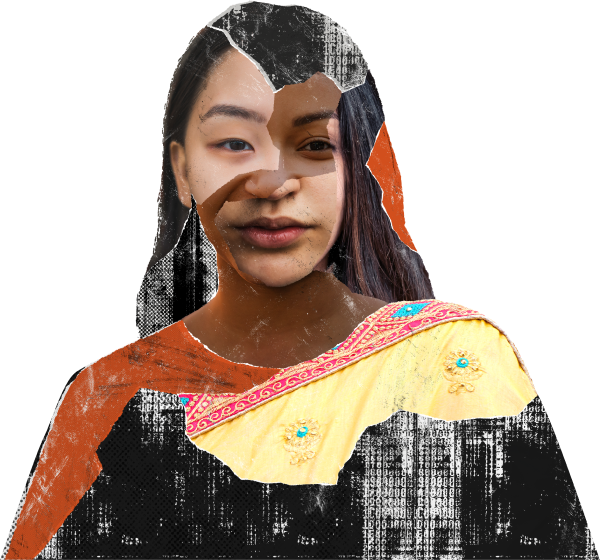 Stories
Explore how survivors, advocates, and communities come together to create a safer environment for women.
Blogs
Find out more about the barriers to women's safety and what we can do to create a safer world for all women.
Community activities
Join us as we explore in-depth conversations on women's safety and empowerment. Learn how you can show your support for HER. Sign up for our virtual events and receive updates on our upcoming community gatherings!
Join the OBW community!
Our community is a safe space to discuss the causes you care about, get together to take action. Along the way, meet the people behind the stories and connect with like-minded friends!