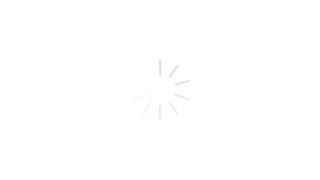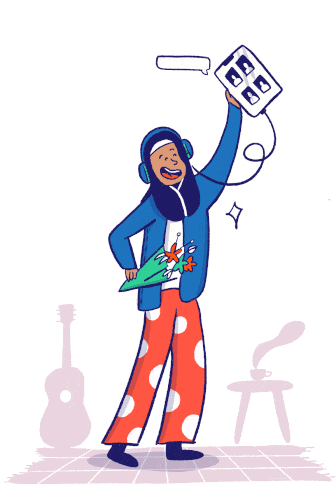 The Stranger's Friend
The saying "do not talk to strangers" has no effect on you. You have a gift for breaking the ice, and when in large groups, you reach out to everyone to make them feel welcome and included.
You are the epitome of warm hospitality. A great listener, strangers are simply friends you haven't gotten to know yet. You're curious about people who are different from you and have the knack of finding and celebrating the things that you have in common that bring you together.
Find out how your persona can help shape our better world
Actions customised just for you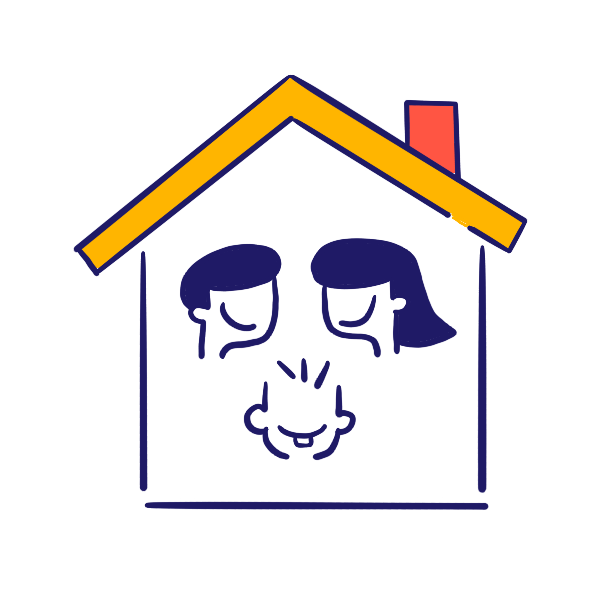 Check in with your family
Reach out to family members who may have lost their incomes and offer to cover part of family expenses.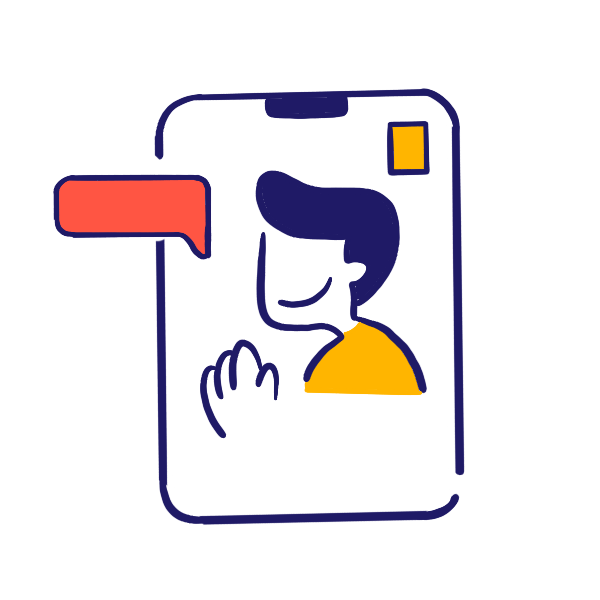 Gather your friends
Get your closest friends together for a virtual dinner and drinks to check in on how they are coping.
Look out for your community
When you're out getting essentials, pack a few care packs with you to give to anyone you meet who might need it.
A story of a Stranger's Friend like you
Curious to understand the migrant community living amongst him, Yinzhou started giving free haircuts as a way to get to know them. And he hasn't stopped since.