Refugee Stories
The refugee crisis isn't going away. But it doesn't mean nothing can be done. These stories show how some are helping them get back on their feet, and how we can help.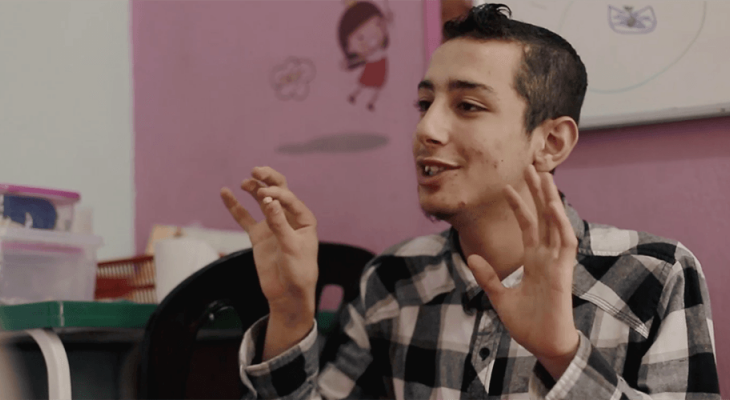 He was taught entrepreneurial skills and is now reaching out to other refugees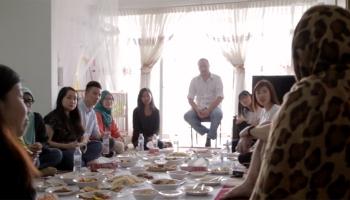 The Picha Project nourishes cross-cultural understanding in Malaysia.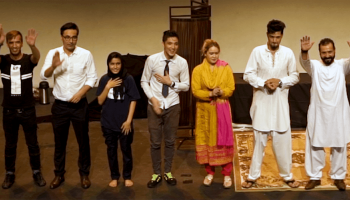 In Malaysia, Parastoo is helping refugees take centre stage in a quest for hope an...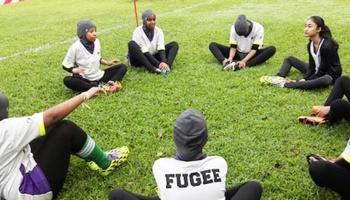 A refugee's problems can't be solved overnight. But here are some groups helping t...