Masarap! Philippines' Best Places to Eat and Do Good
Eat. Do good. Feel happy. Repeat.

---
Good food:
A must try is the I Knew You Were Truffle Pasta and the Ichi ni San Sushi.
Good cause:
Puzzle Cafe supports the inclusion of persons with special needs, especially those with autism. The cafe trains and employs people with special needs in different areas of their cafe operations.
Good to know:
Owned and managed by a family which includes a child with autism, the cafe prides itself on being a space where individuals with special needs are able to express themselves freely. The cafe offers customers a wide variety of board games to play while eating, and showcases artwork and crafts made by individuals with autism.
Details:
https://www.facebook.com/puzzlecafeph/
1 Comets Loop, Blue Ridge B, Quezon City, Philippines
+63 917 501 9645
---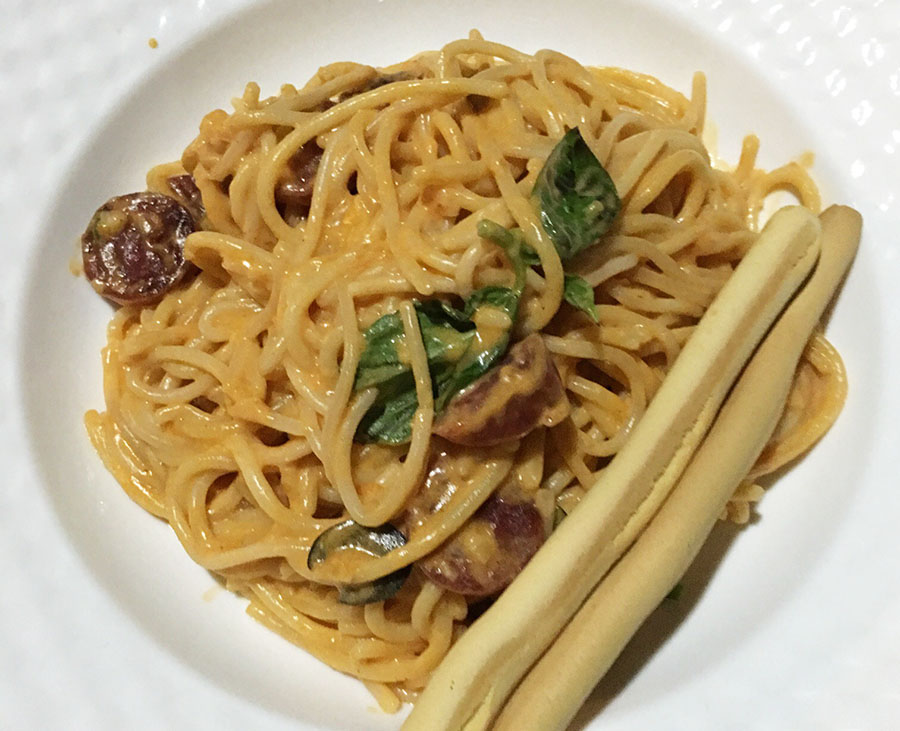 Good food:
A cosy, unpretentious setting for affordable Filipino cuisine like hot balut, binanging na saging and twice-cooked adobo. And for dessert, there's guyabano ice cream.
Good cause:
The cafe has a "Suspended Coffee Kindness Project" where people pay in advance for a coffee or meal meant for someonae who cannot afford it. Sponsored coffees that remain unclaimed by the end of the week get distributed to the homeless.
Good to know:
Blacksoup is a laid-back cafe co-owned by 10 artists and which doubles as an art gallery. The wall decor changes depending on the exhibit. It's located in the same courtyard as Van Gogh Is Bipolar.
Details:
https://www.facebook.com/Blacksoup-Cafe-Artspace-150792852572
Unit G, Maginhawa Bldg., 154 Maginhawa St. Sikatuna Village, Quezon City, Philippines.
+63 090566  41273
---
Good food:
Soda floats and coffee. Mostly western breakfast meals like the Overloaded Breakfast Meal. Also, try the clubhouse sandwich and nachos.
Good cause:
The cafe employs people with disabilities such as the deaf, as servers and cooks
Good to know:
The wifi is free, the wait staff friendly and the air-conditioned place is small but with a comfortable ambience.
Details:
https://www.facebook.com/helpinghandsmanila/
Unit 104 Cityland The Manila Residences Tower II Taft Avenue Manila, Metro Manila, Philippines.
+63 2 625 5167
---
Images contributed by Rhadem Camlian Morados and Armida Reyes.