Finding the best school in nature
This beautiful eco-school in the Himalayas inspires a different way of learning through sustainable living.


My most humbling experiences have involved immersing myself in different ways of living.
Recently, I spent time at the Students' Educational and Cultural Movement of Ladakh (SECMOL), an eco-school situated near the remote village of Phey, peacefully nestled in the Indus Valley of the Himalayas.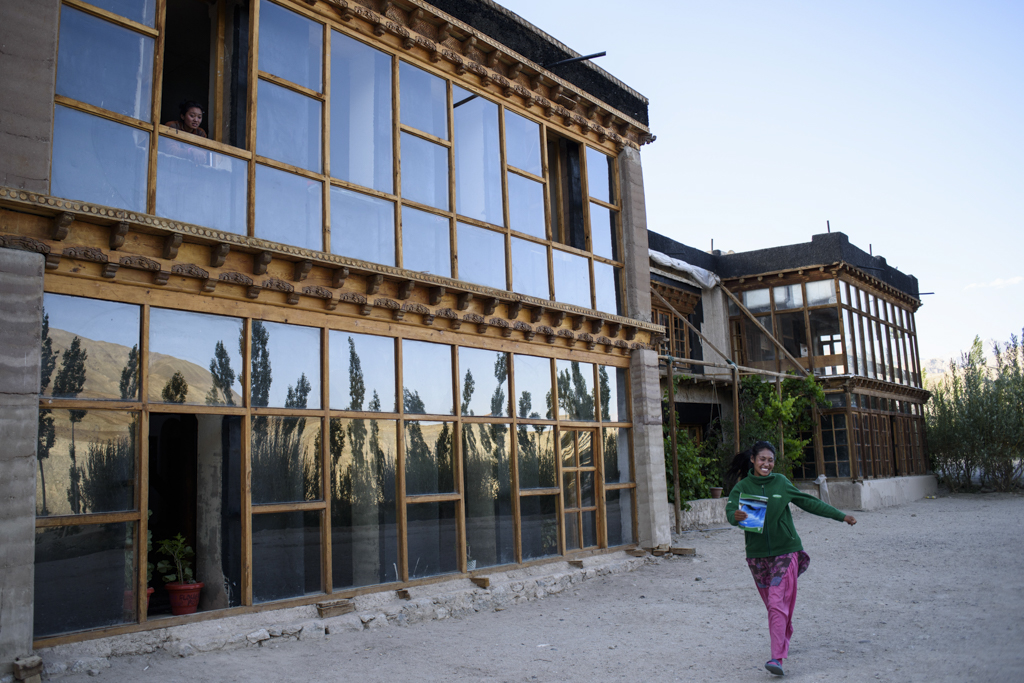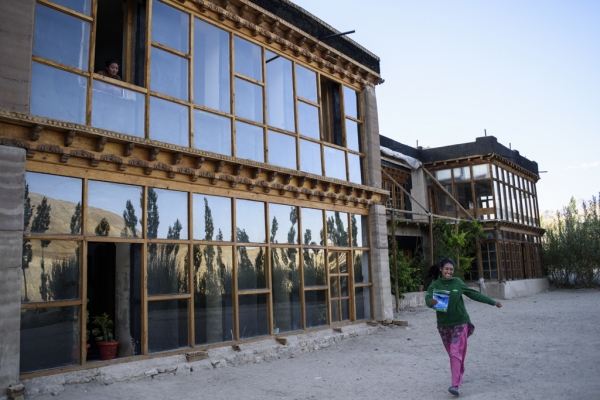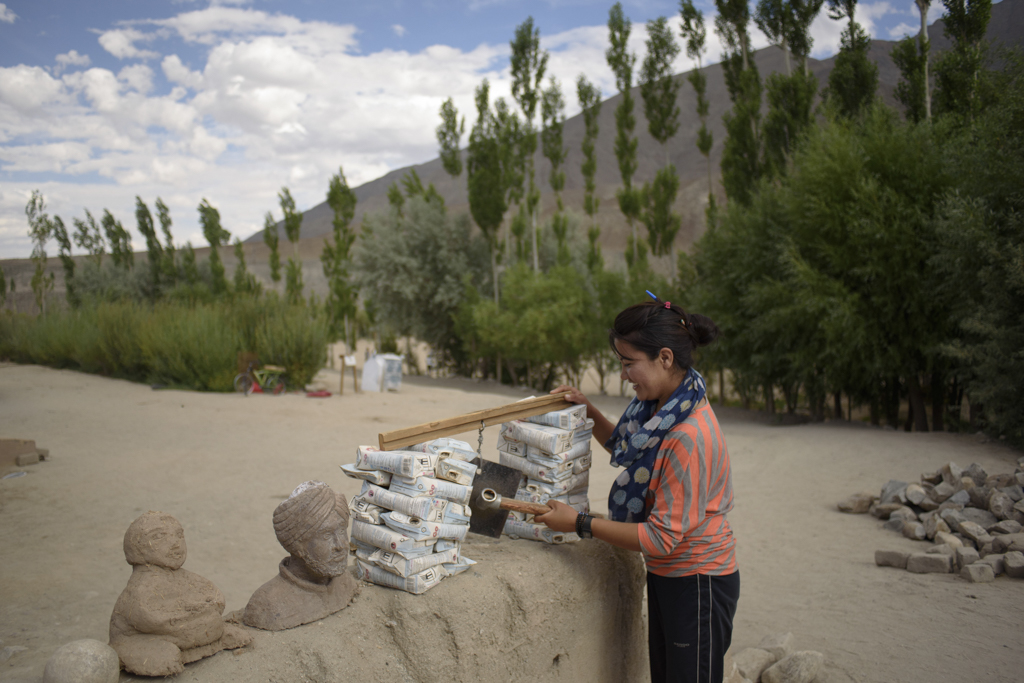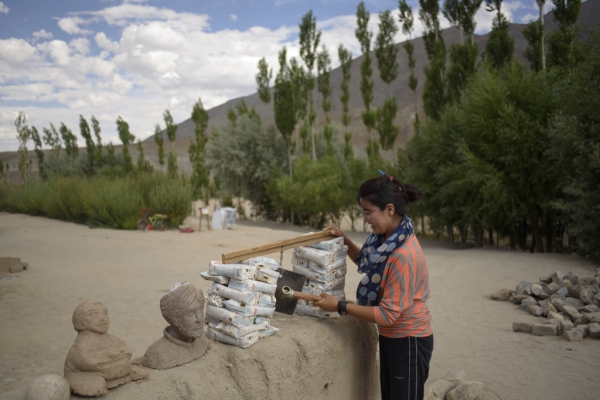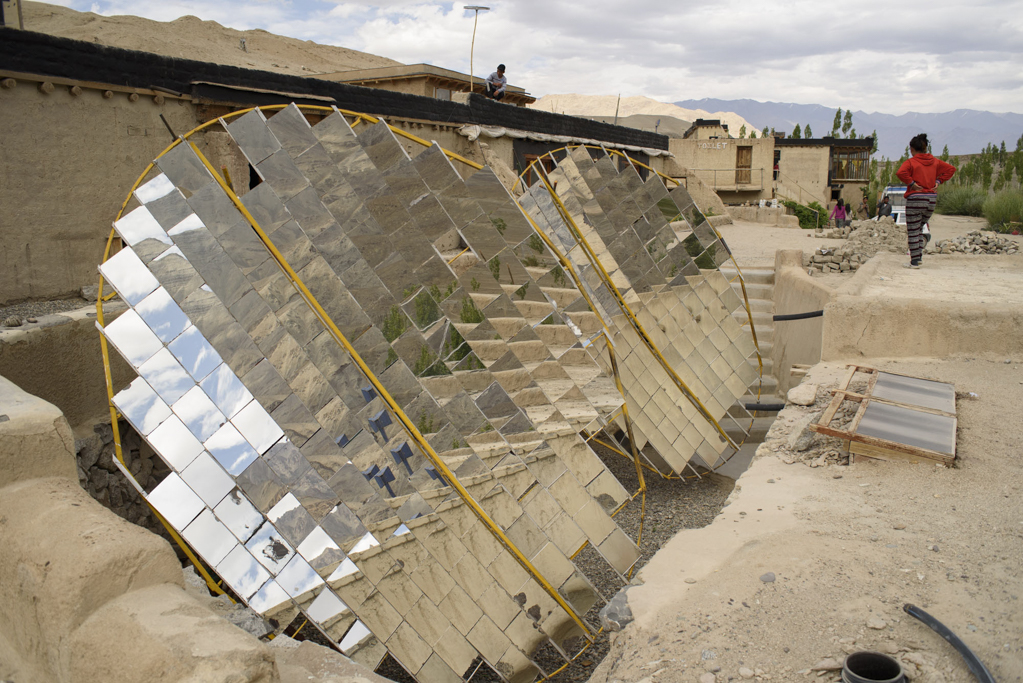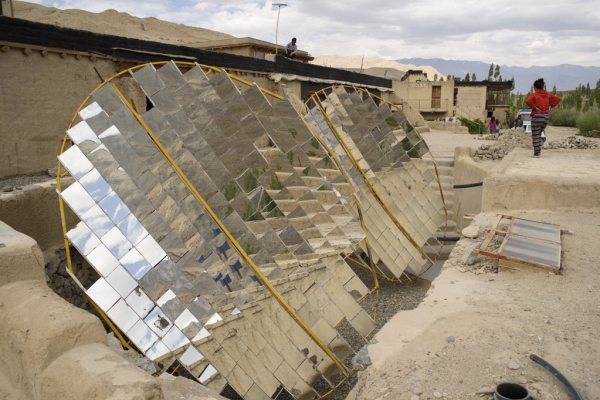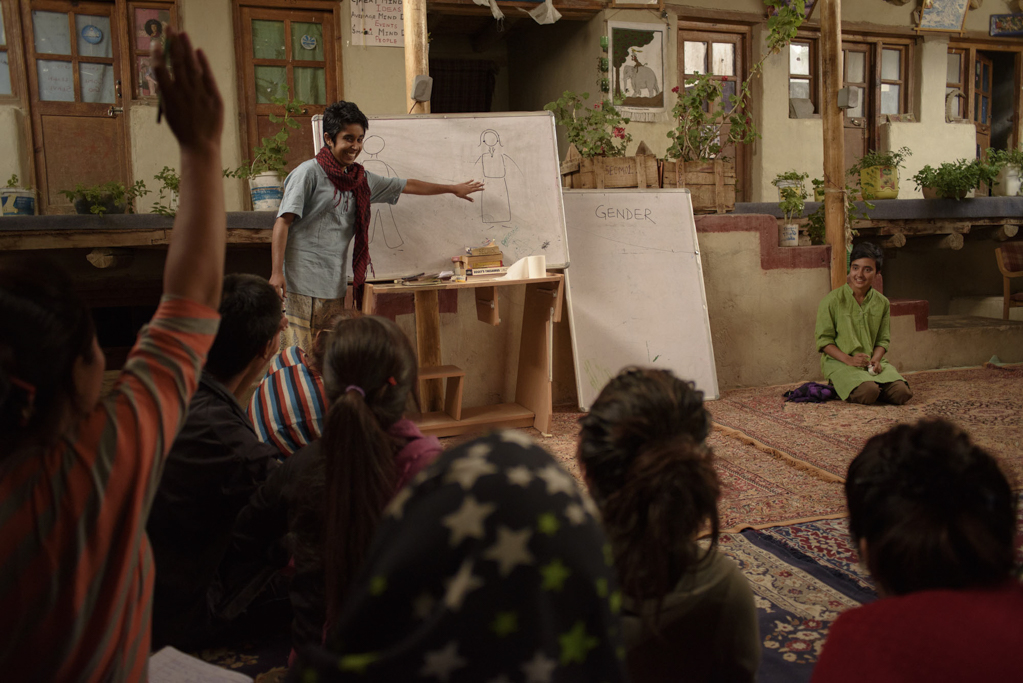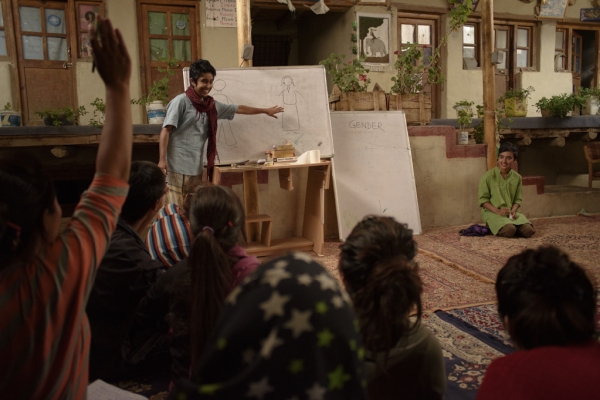 +8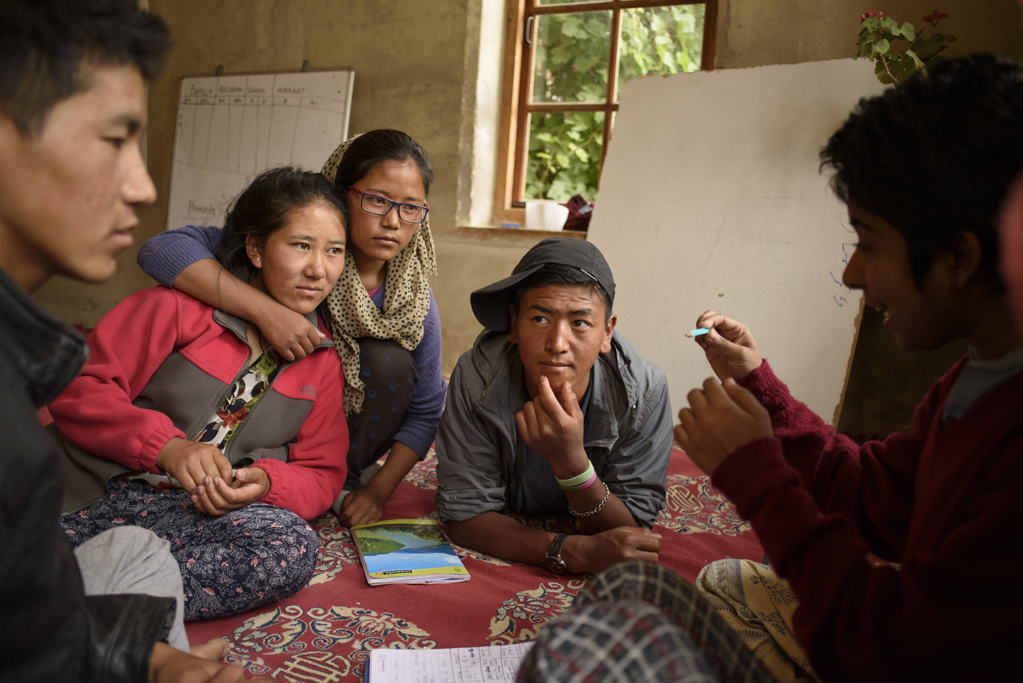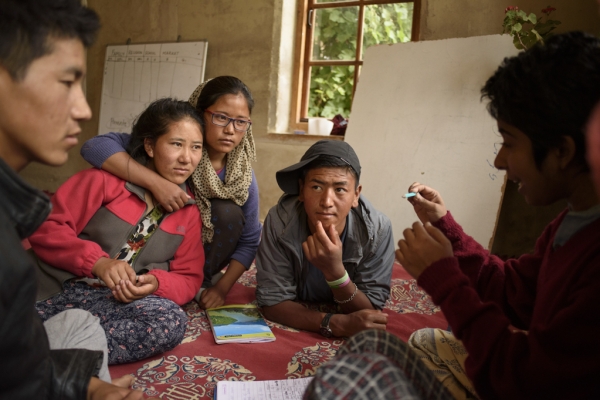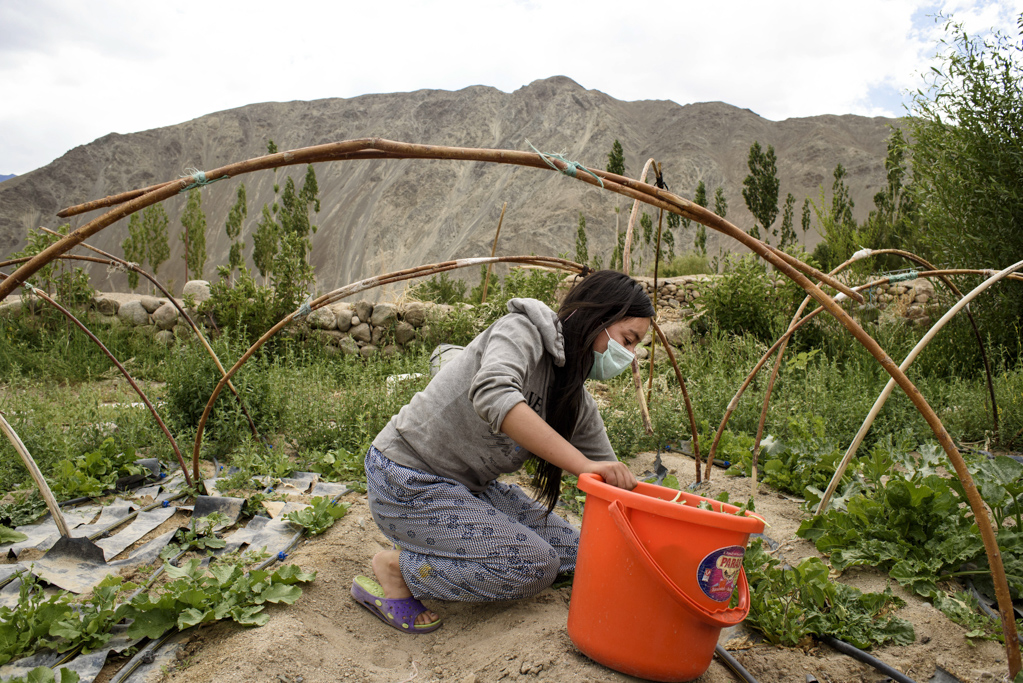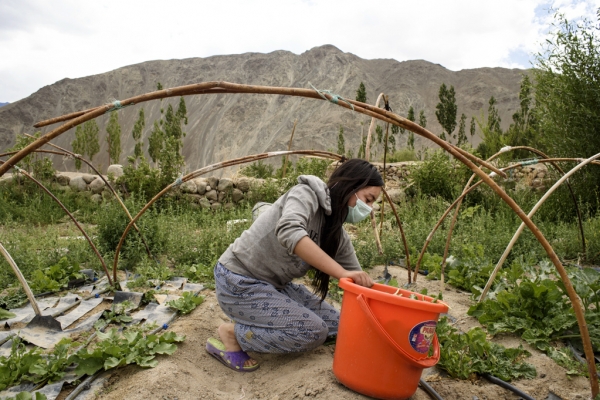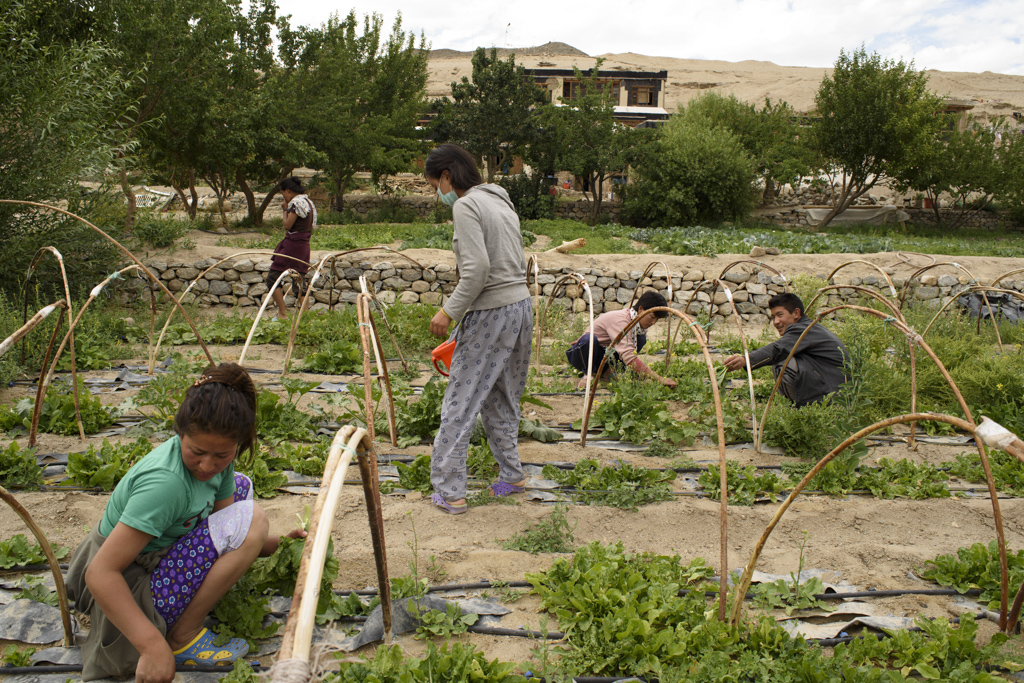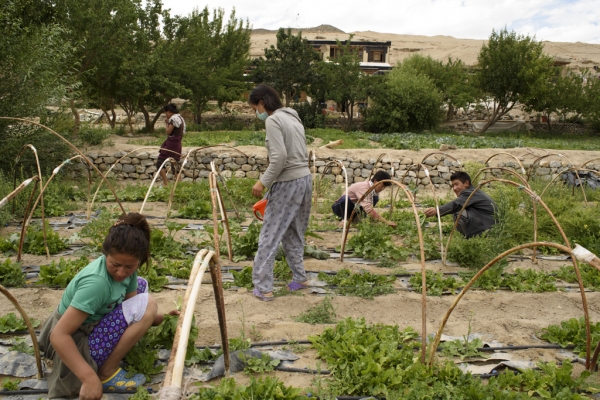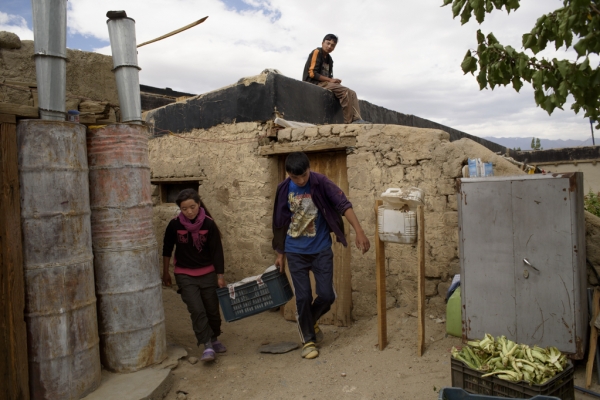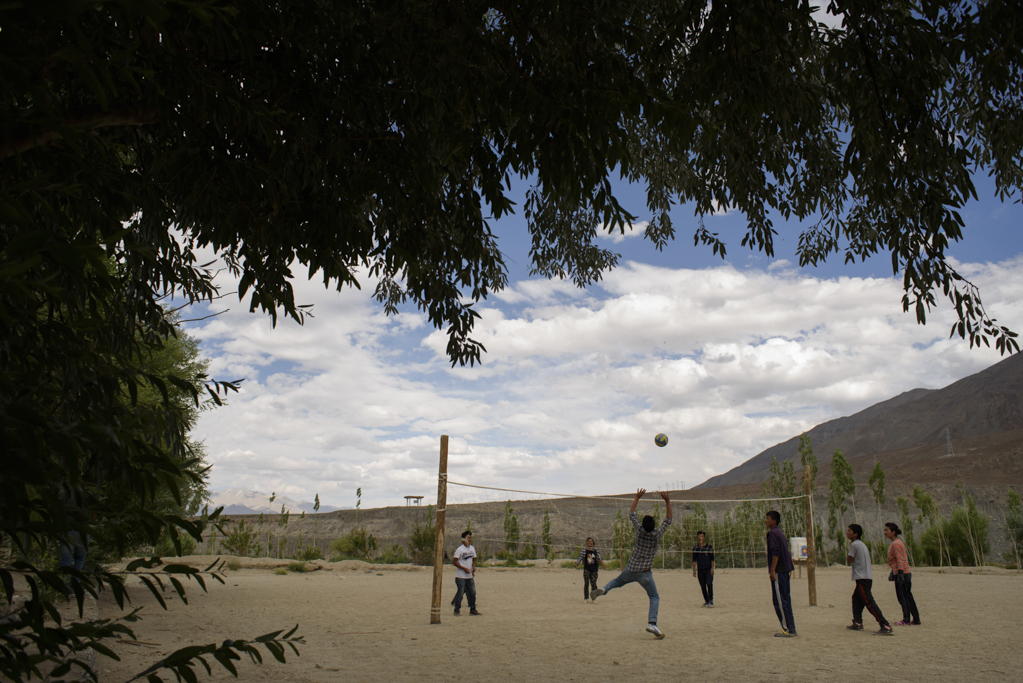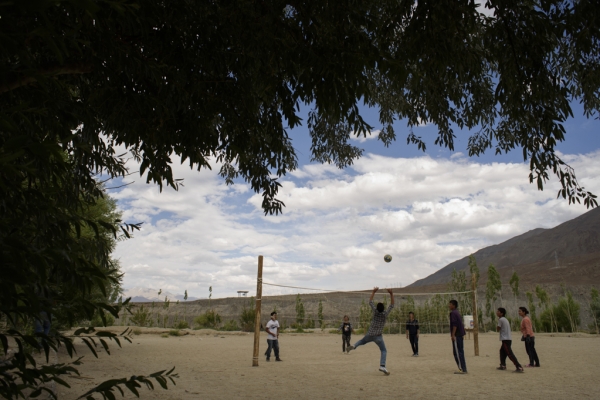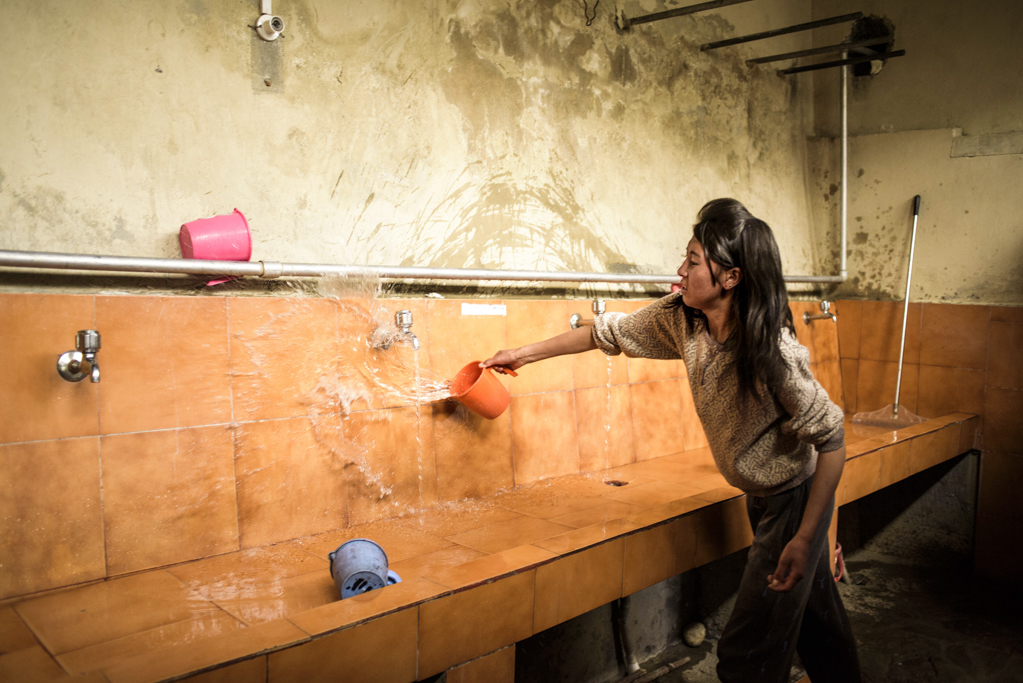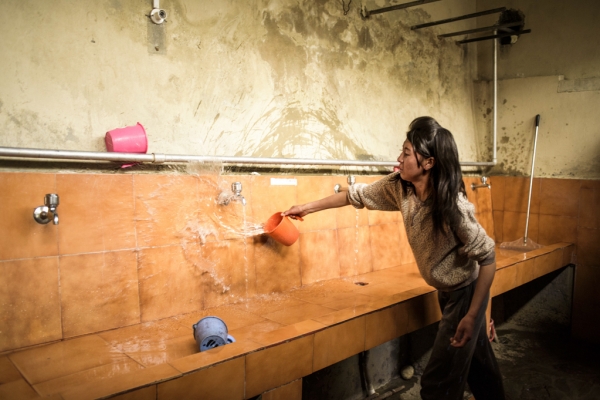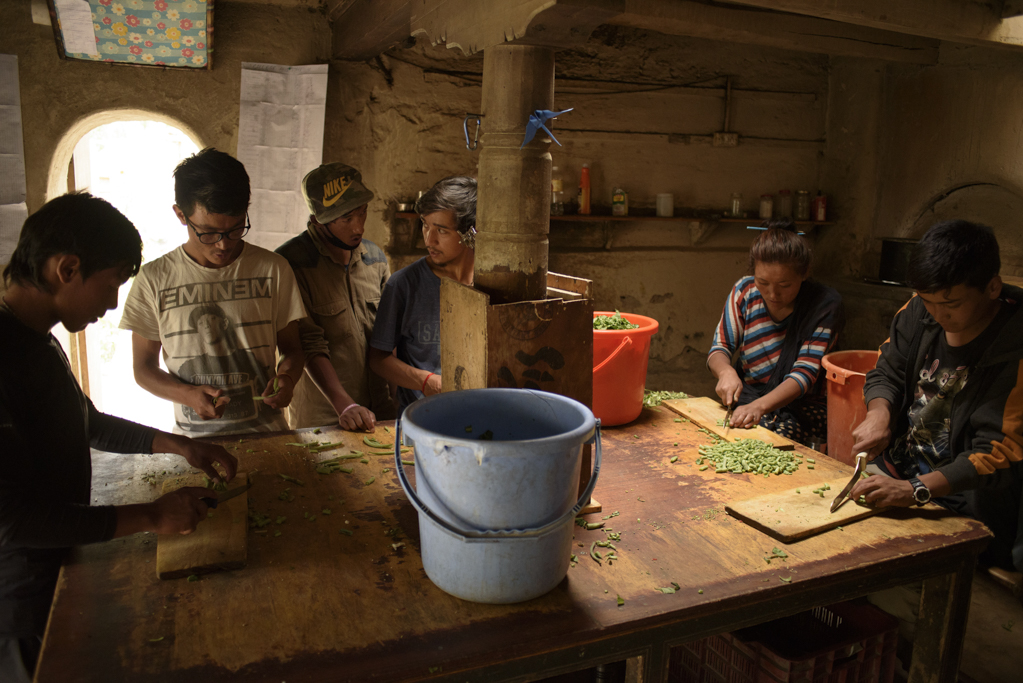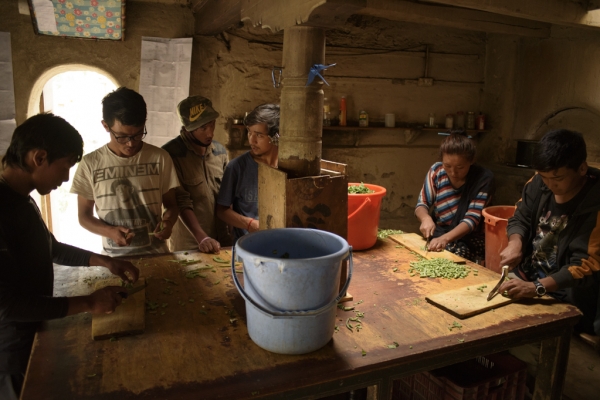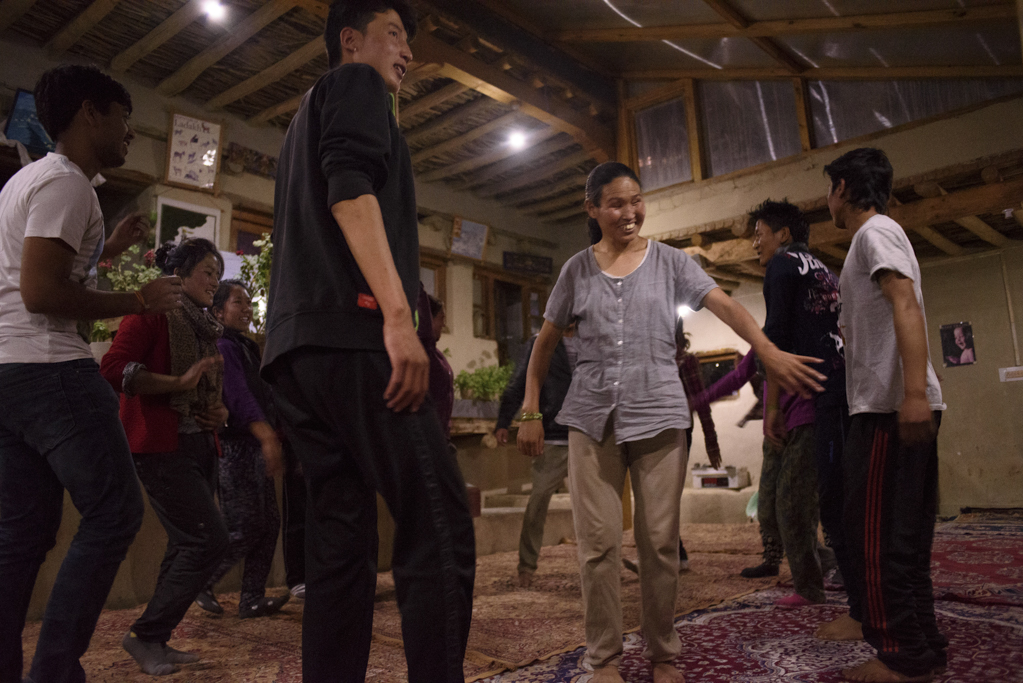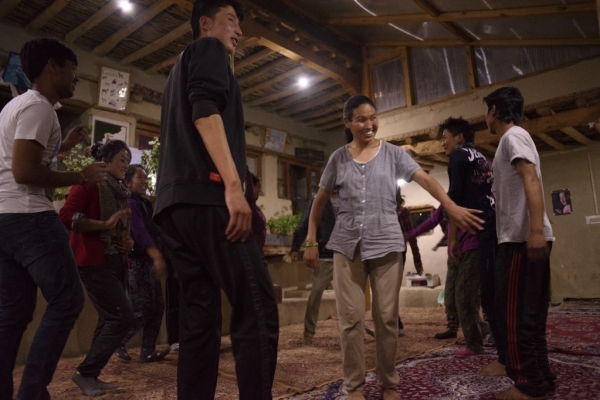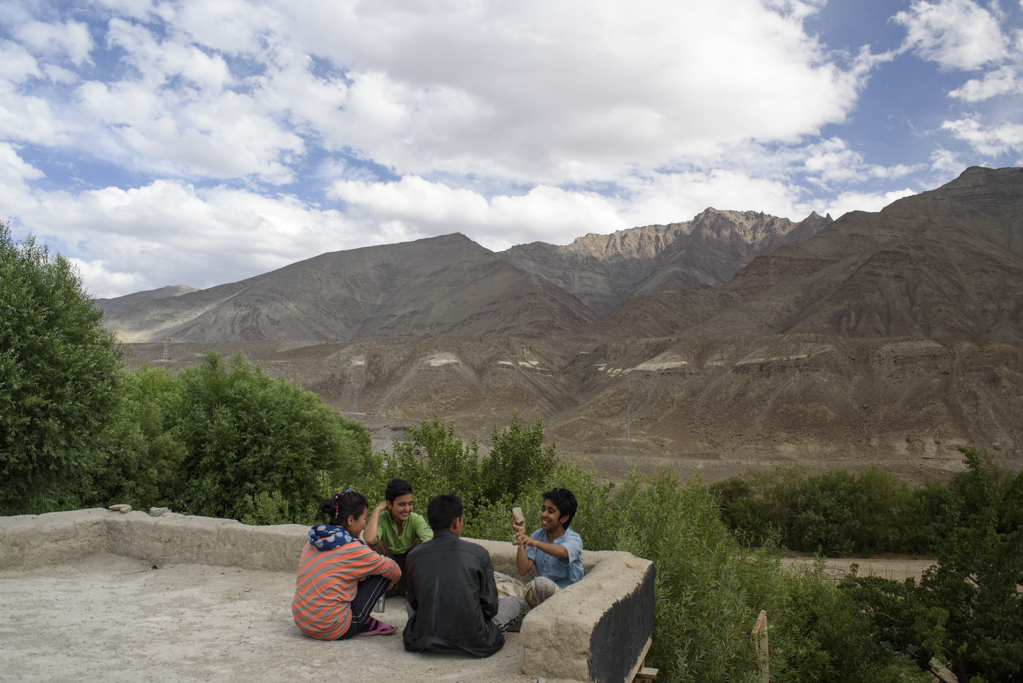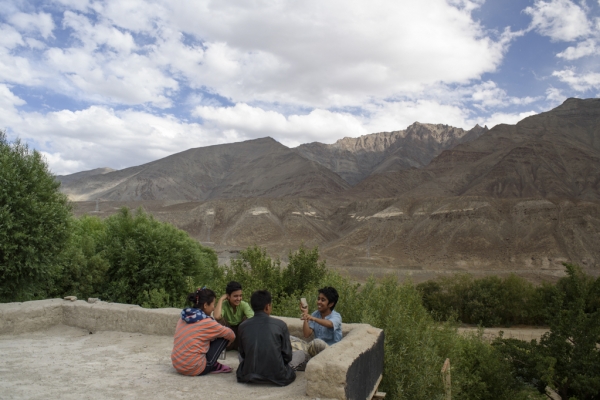 Upon arriving, I was greeted with a friendly "Julley!", and shown around the campus by girls who would point out their favourite spots to read or catch up with friends, alongside insights into the pleasant weather.
I felt like I had found a home where I least expected.
SECMOL was started by a group of young Ladakhis with the aim of reforming Ladakh's education system.
The school's vision is explained through what they've termed as the three 'H's of education - 'Bright Head, Skilled Hands, and Kind Heart' - which highlights the value of an education system devoid of rote learning.
After spending a week with the SECMOL community, I was in awe of how efficiently students divide time between work, play, and classes.
Apart from accomplishing daily chores of cleaning the campus, whilst helping to cook and serve meals, the students grow their own vegetables and rear cattle.
They also do their bit to promote sustainable development by using biodegradable products and appliances powered by solar energy.
What I experienced at SECMOL refined me as a person.
It challenged me to ask why we seek knowledge, how we can become responsible citizens, and what is our role in making the environment sustainable.
SECMOL was a pleasant surprise to me in terms of the holistic education it fosters, as well as its strong sense of community and social responsibility.
As Rabindranath Tagore believed, the mind grows best in nature's lap.
What better place than amidst the mighty mountains and lush greenery, where children can play, learn, and grow to become independent thinking and responsible individuals.
About SECMOL
SECMOL was founded in 1988 by a group of college students in Ladakh, India who felt that the education system needed great change. After working on reforming local school systems for many years, it now runs an education centre offering enrichment classes for youth, with an emphasis on local culture and knowledge.