Poor people dance?
A Philippine ballet school helps kids defy gravity in many ways.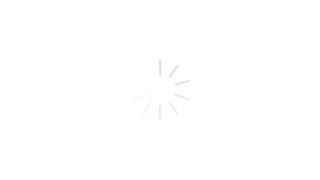 There's something intrinsically beautiful about ballet. It's so graceful, the dancers so poised, so powerful.
But with costly lessons and attire, it's out of reach for the average Filipino.
And truth be told, many of us probably think it's a luxury anyway, and that if you can't afford it, you just shouldn't be dancing. Right?
Ballet Manila thinks differently.
Led by the Philippines' most famous prima ballerina, Lisa Macuja-Elizalde, Ballet Manila offers a dance scholarship that provides free ballet education to disadvantaged students.
Called Project Ballet Futures, the programme offers those in public elementary and high school a chance to be trained, to get food and transportation, and a chance to choreograph a brighter future.
Jessa Balote, Jamil Montibon and Raymart Ramos are just three of the programme's students who are defying gravity in many ways.
---
Find out how you can help more students like Jessa, Jamil and Raymart through the Ballet Manila Foundation.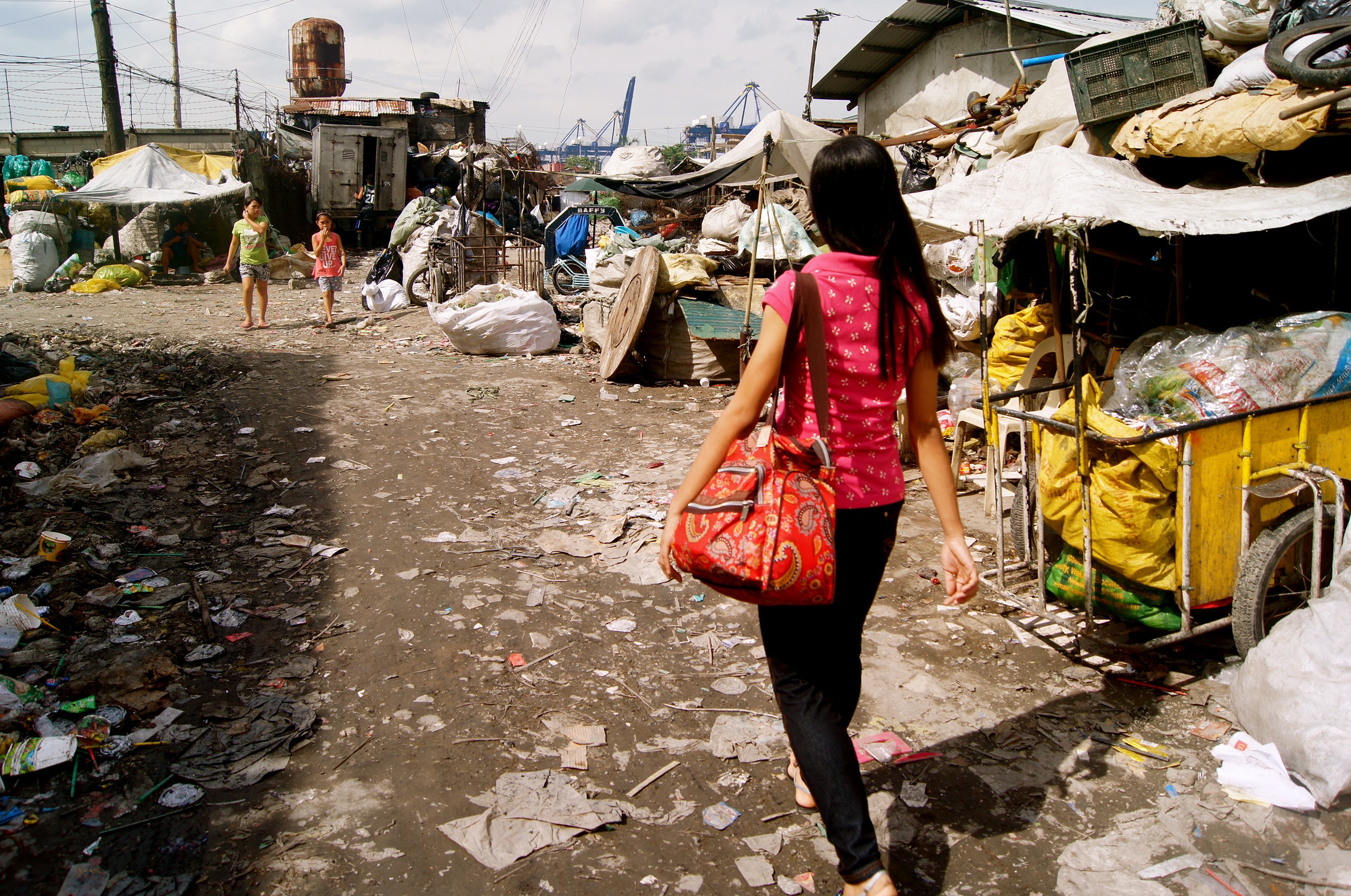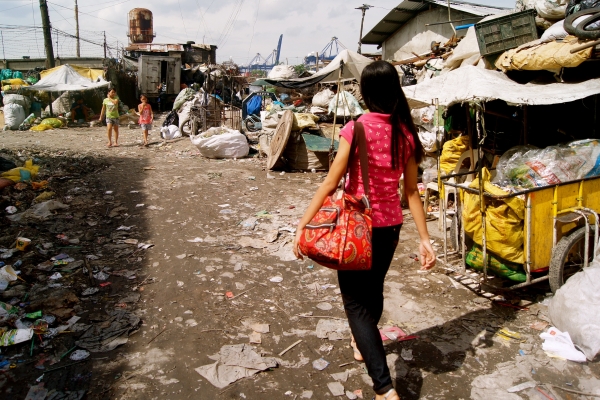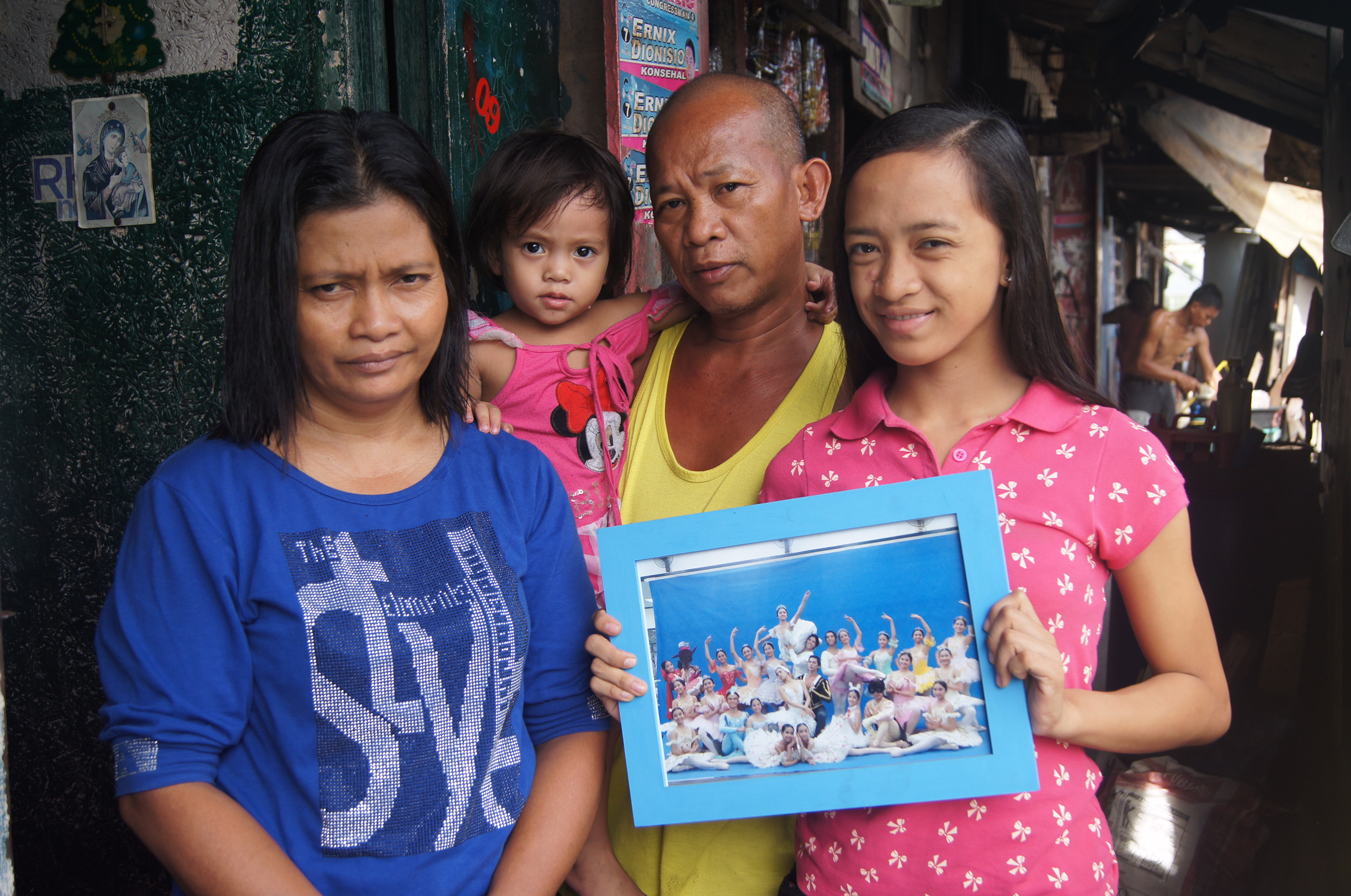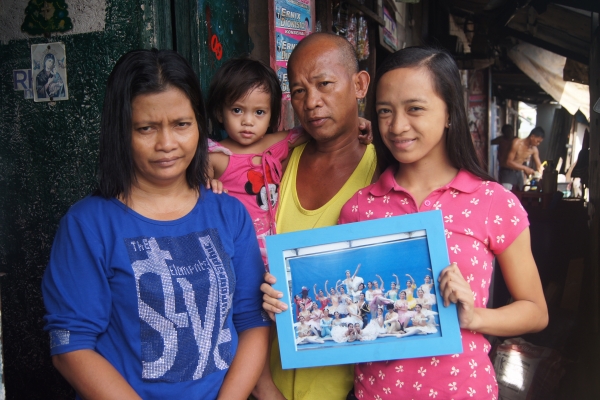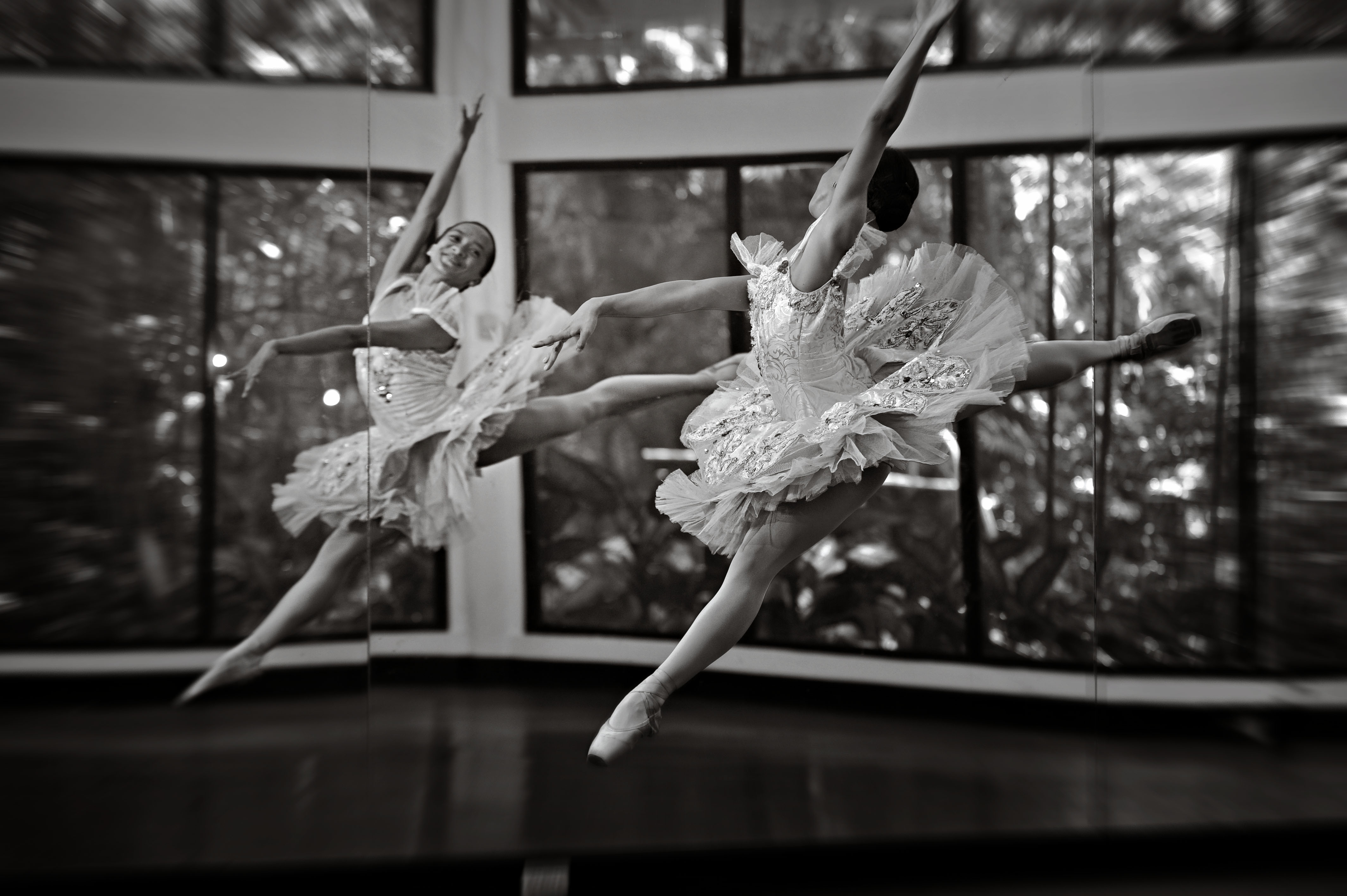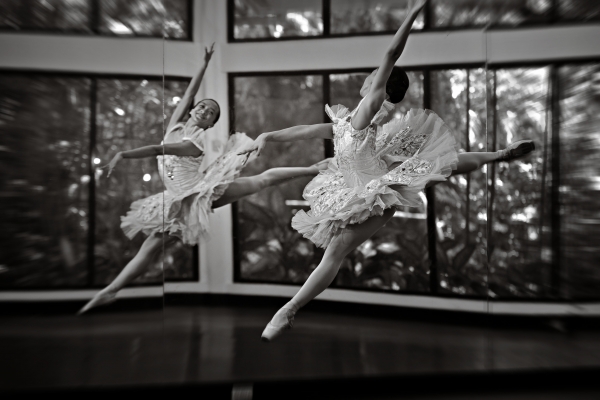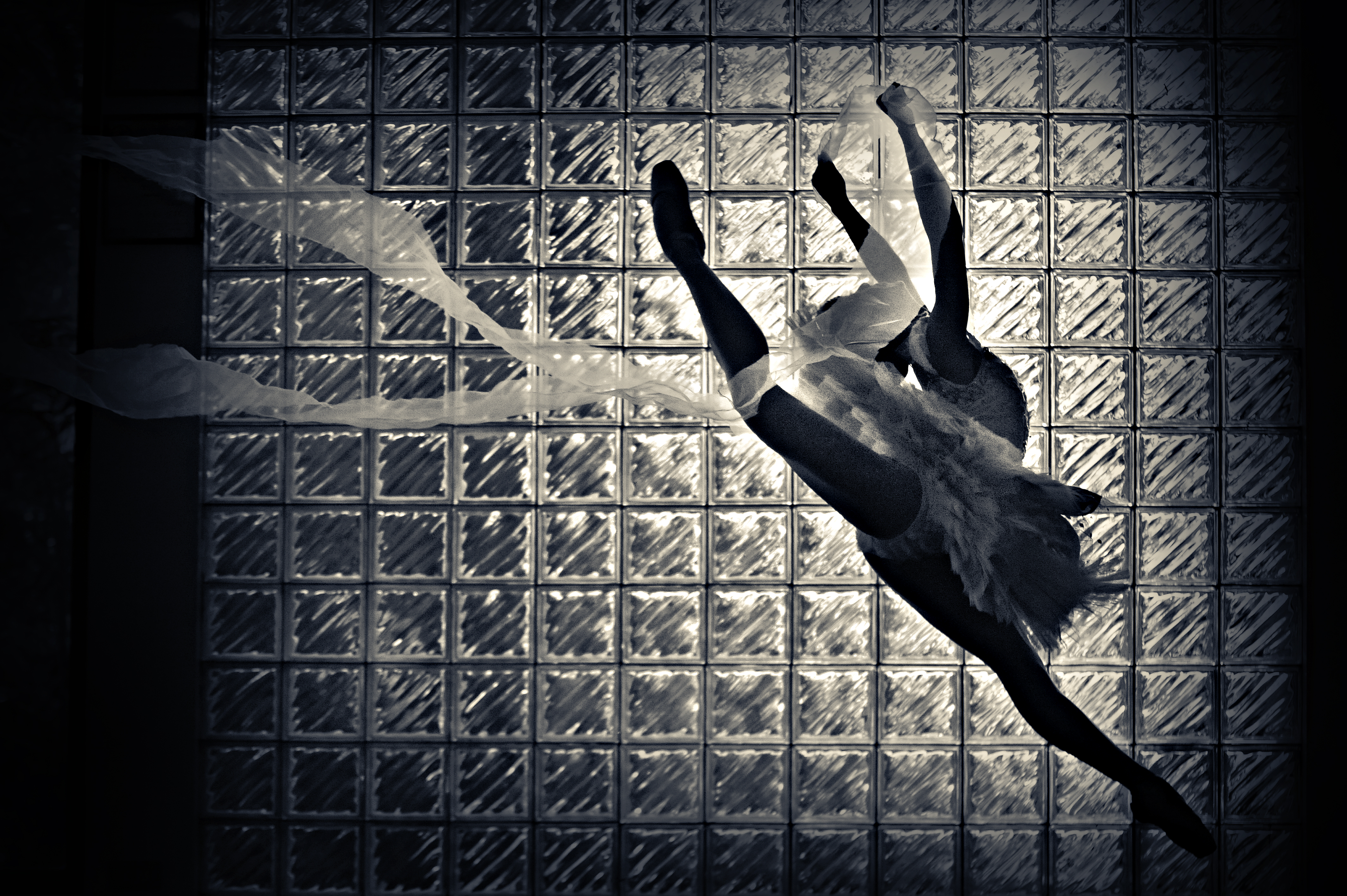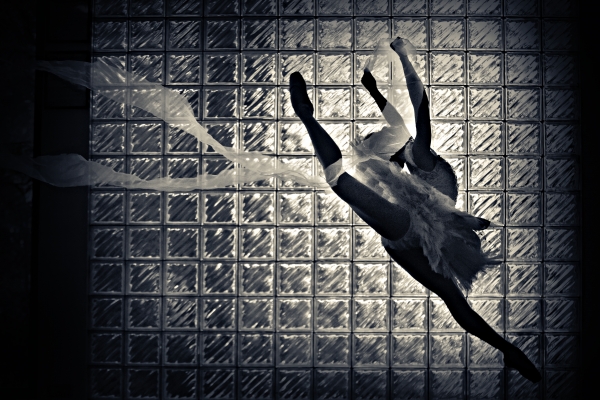 +4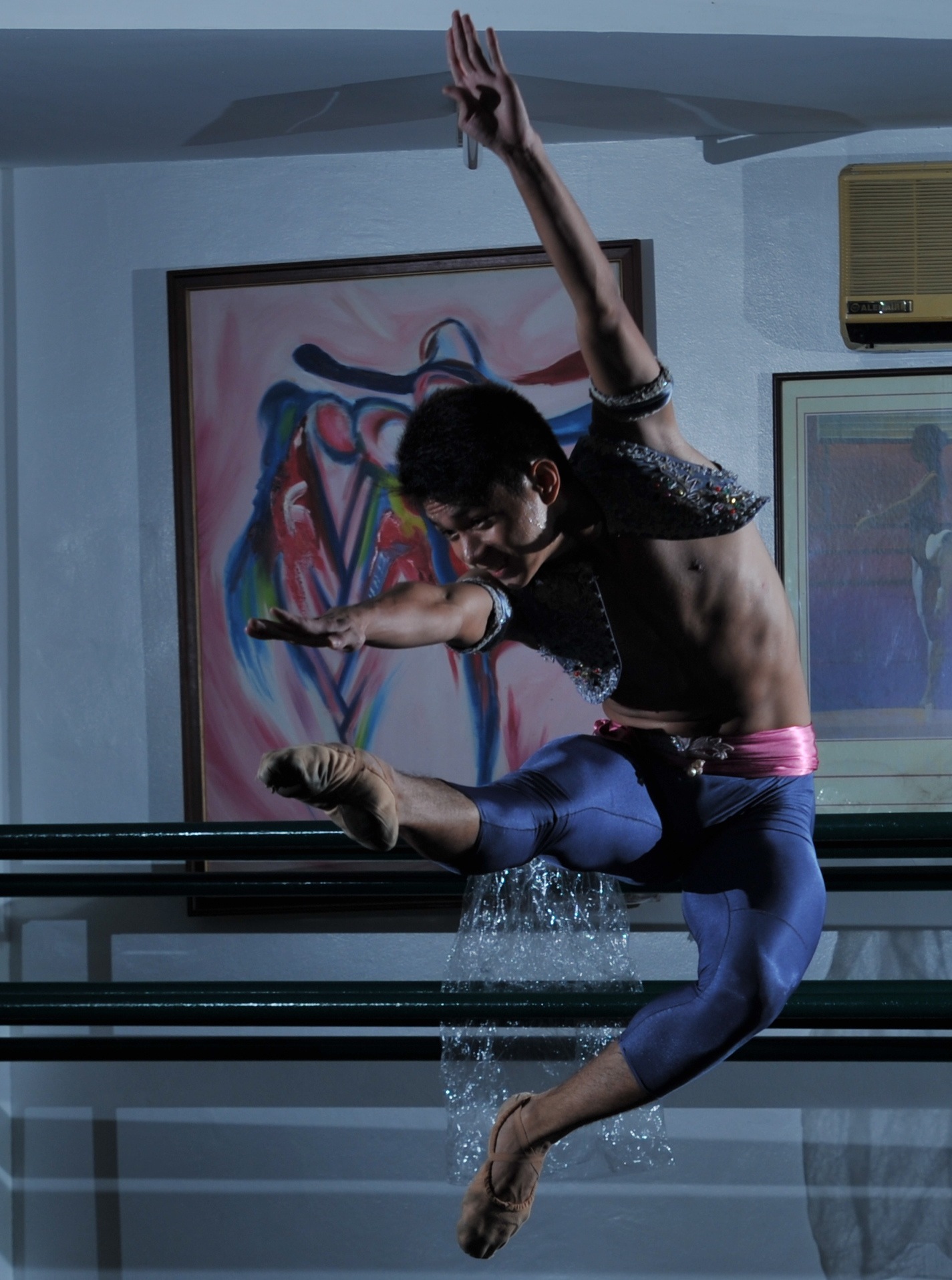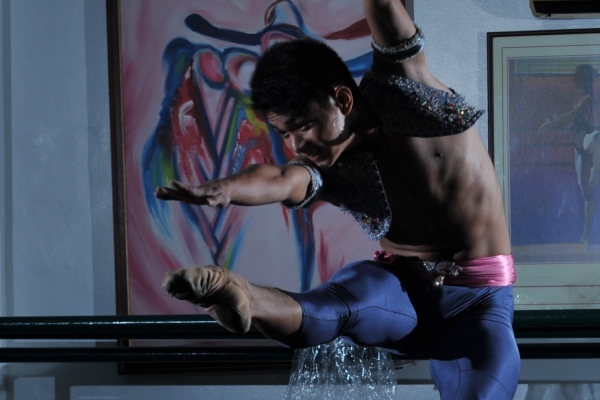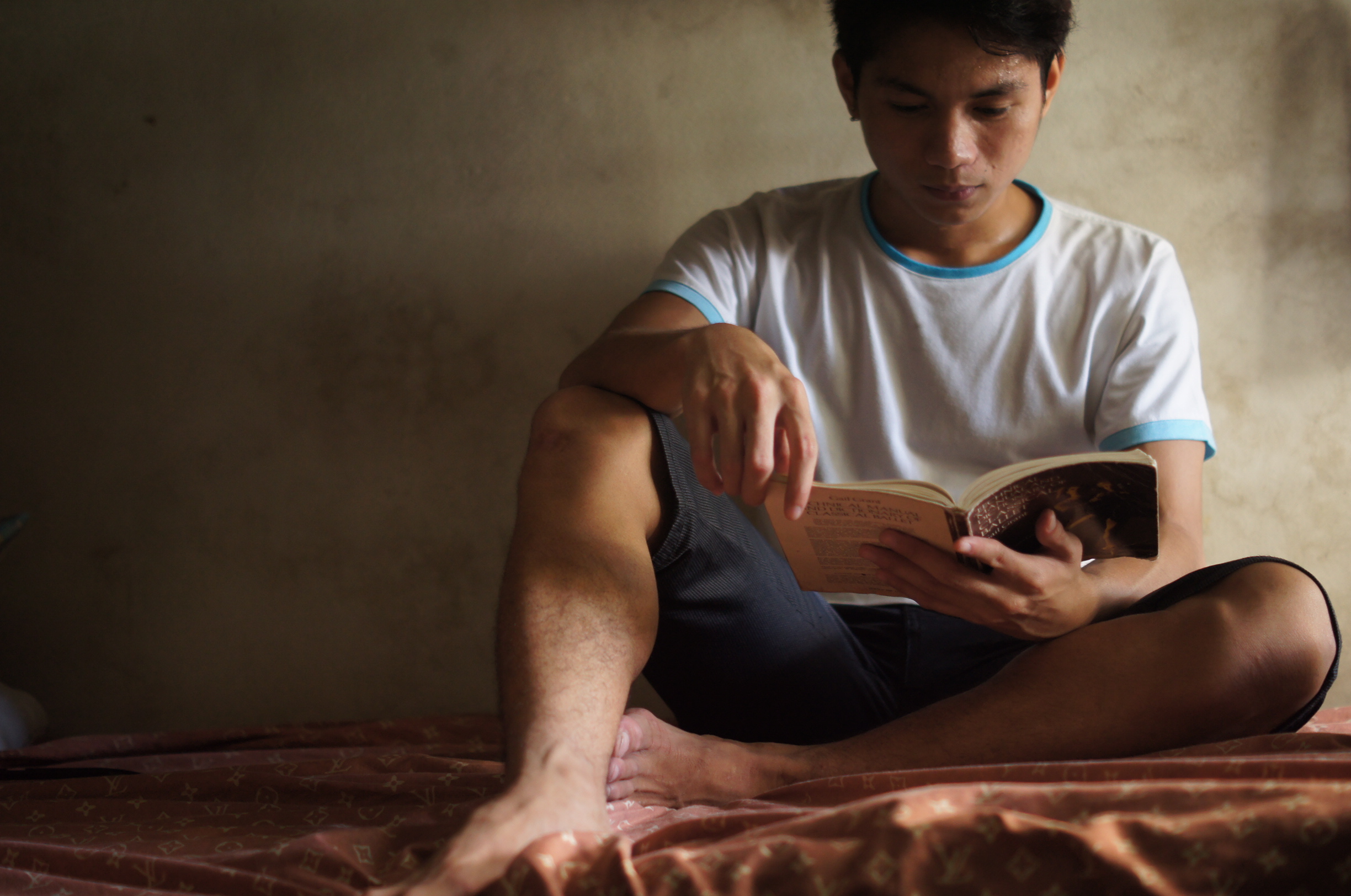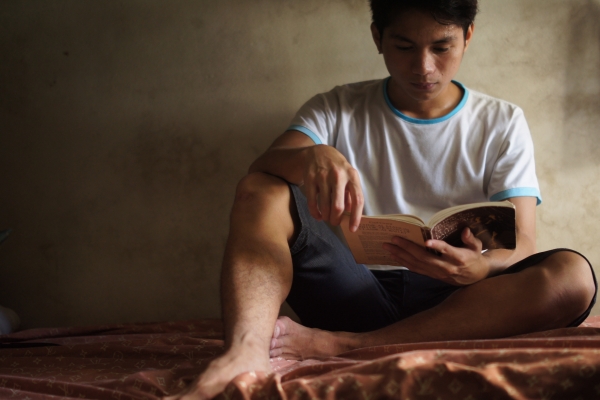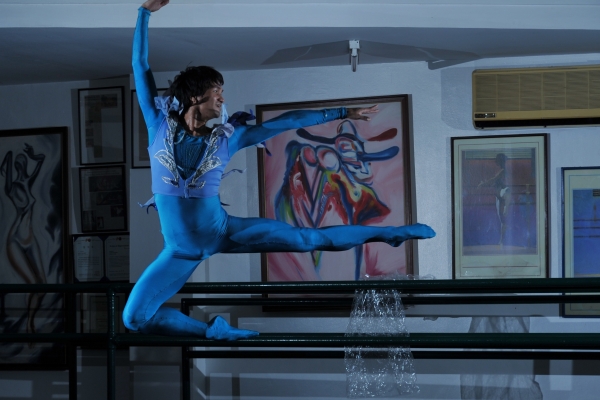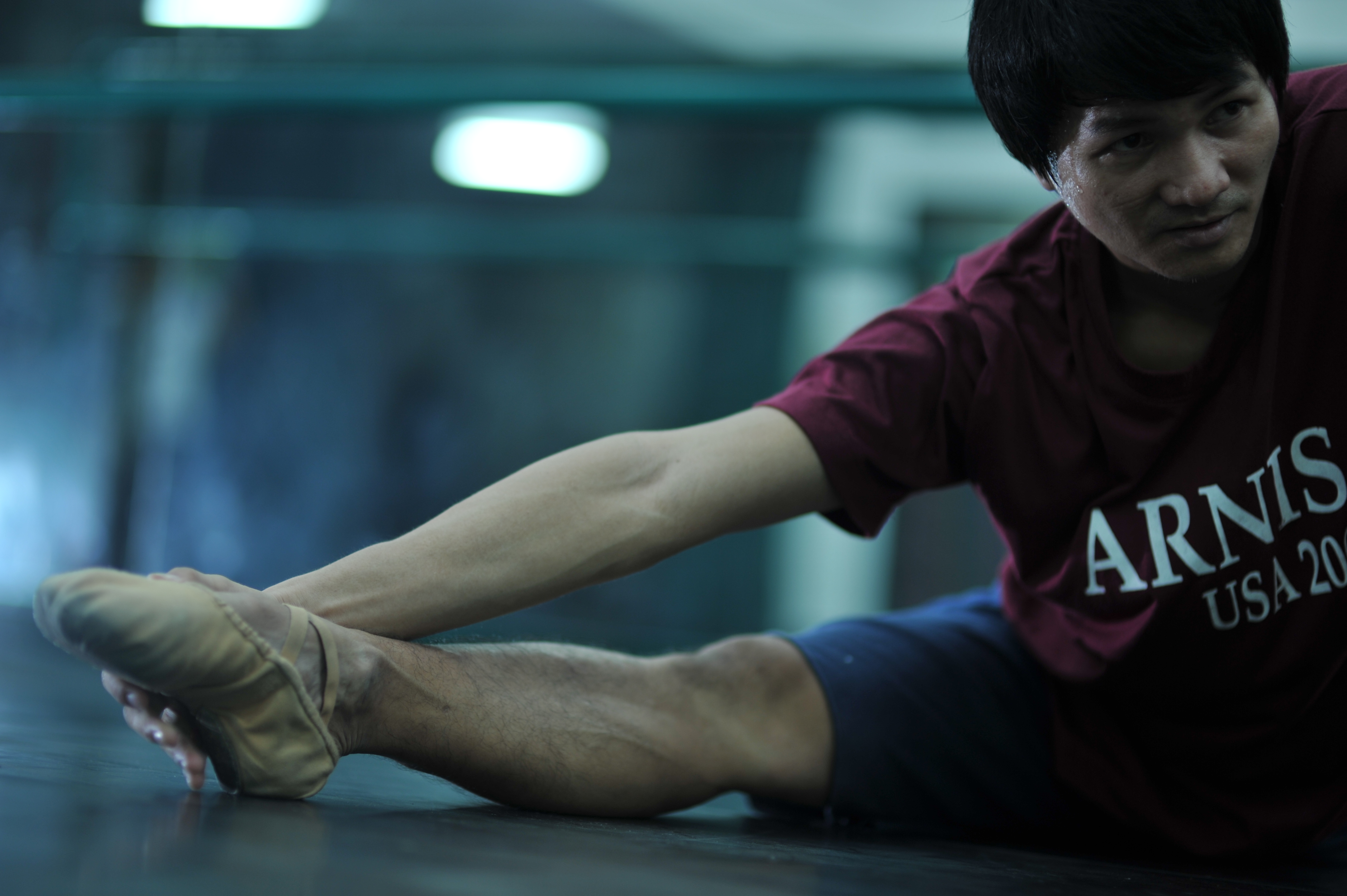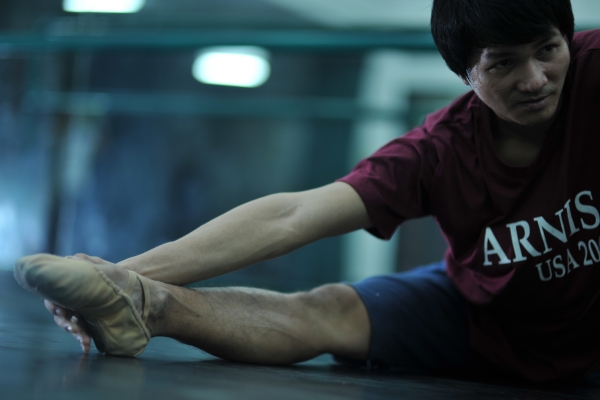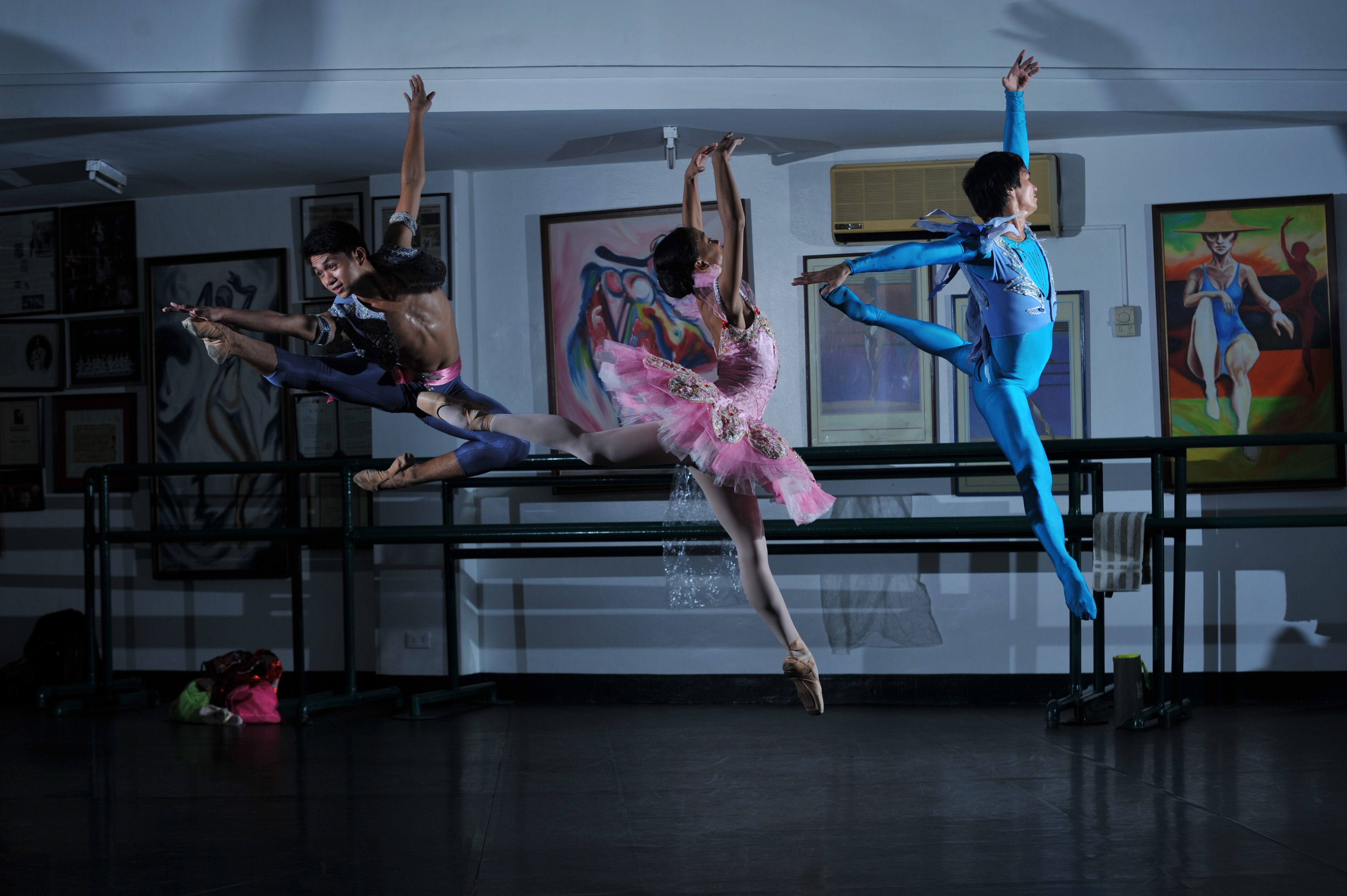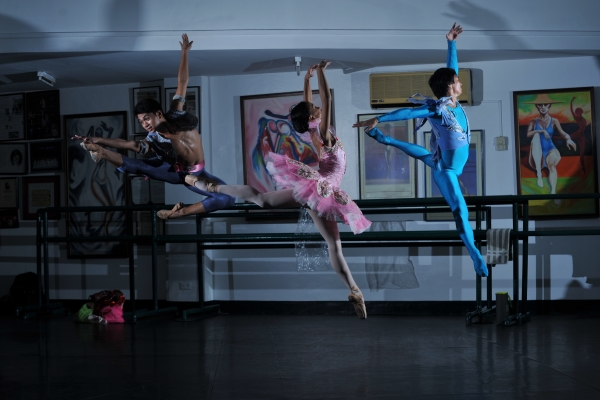 About Project Ballet Futures
Project Ballet Futures has been going strong since 2008, and currently has 25 students from the Philippine Christian Foundation in Tondo and public elementary and high schools in Pasay City, Makati City and Manila.
Contributors
Writer & Additional Photography