School of Life
A teenager sees Mongolian street children's harsh lives and starts a summer camp for them.

Every summer, 25 street children make their way from Mongolia's capital, Ulan Bator, to the mountains of Gorkhi-Terelj National Park.
There, the children between three and 16 spend a week with youth volunteers from around the world who teach them English, music and art.
The annual Mongolia Summer Camp is the brainchild of Stephanie Seow, 24, a Singaporean set on changing the lives of the country's street children.
Stephanie learnt of the harsh reality thousands of children face on Mongolia's city streets, when she was 19. For many, days are spent resorting to crime to survive, while nights are spent curled up against hot water pipes in the city's sewers.
Some children get picked up by shelters. But even they, according to Stephanie, aren't necessarily in the clear. Loneliness and physical fights between children are part of day-to-day life in many shelters.
Loneliness
Believing that loneliness is the great poverty, Stephanie began devising a camp that would not only educate but love, inspire and give support to street children.
Since 2010, she has led three teams of 10-12 volunteers to Mongolia. She runs the camp with support from local NGO Mongolian National Centre of Child Rights.
Through activities like horseback riding and hiking, the children get to experience accomplishment, a first for many of them.
The upshot of this, according to the NGO, has been happier, more hopeful children.
After running the project for 5 years, Stephanie stopped organising the Mongolia Summer Camp in 2015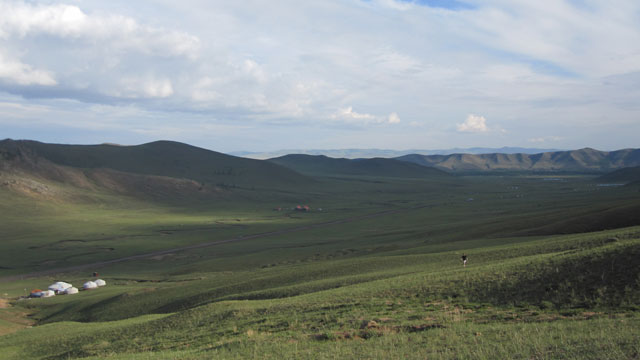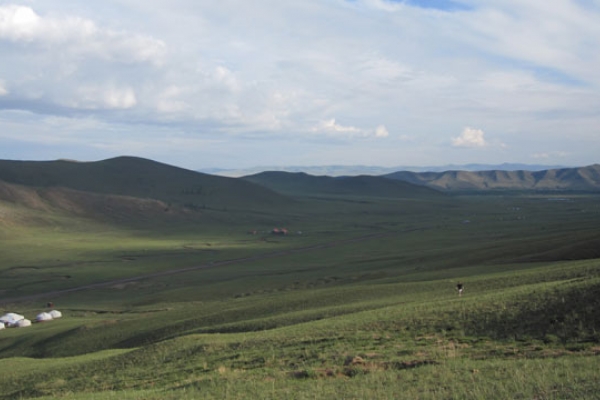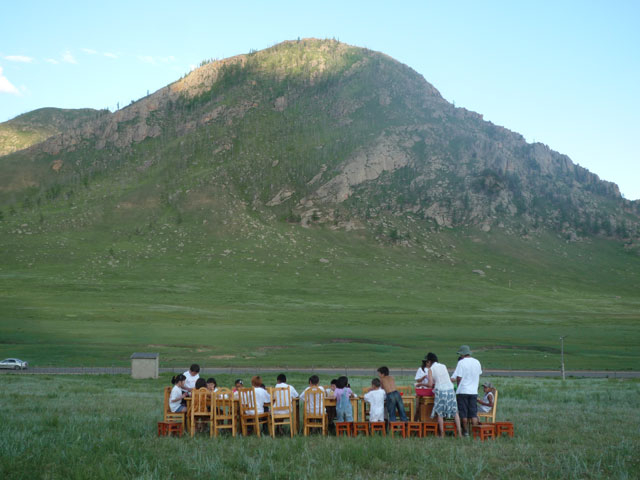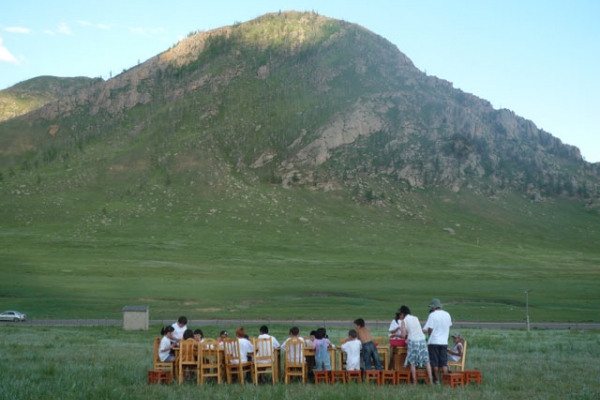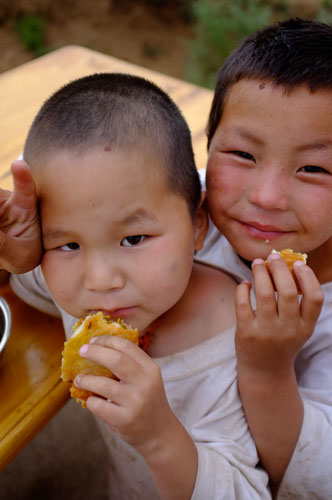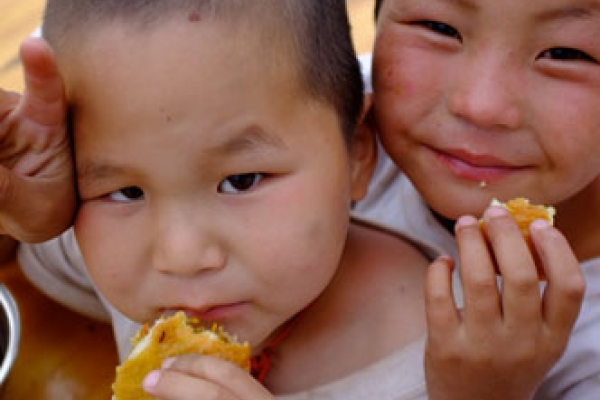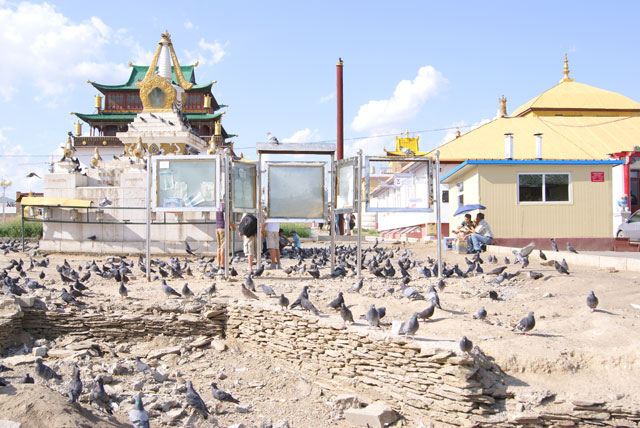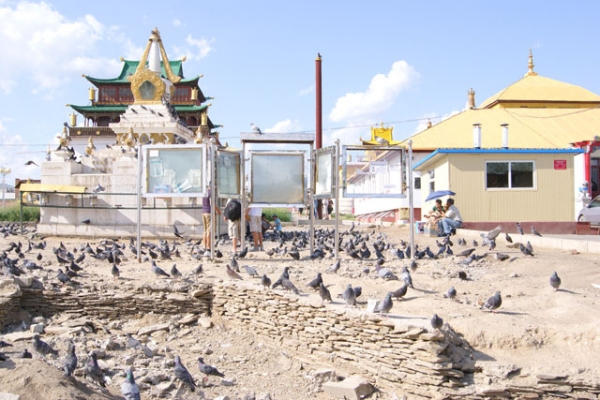 +5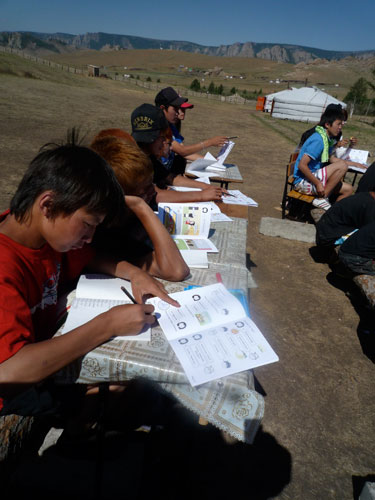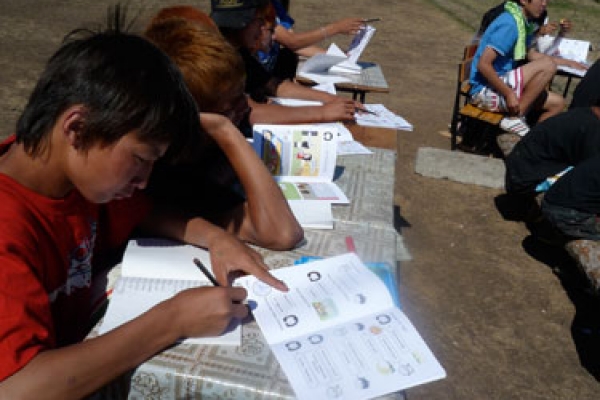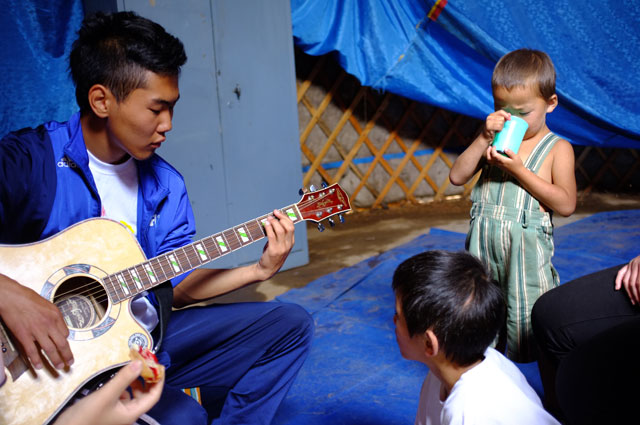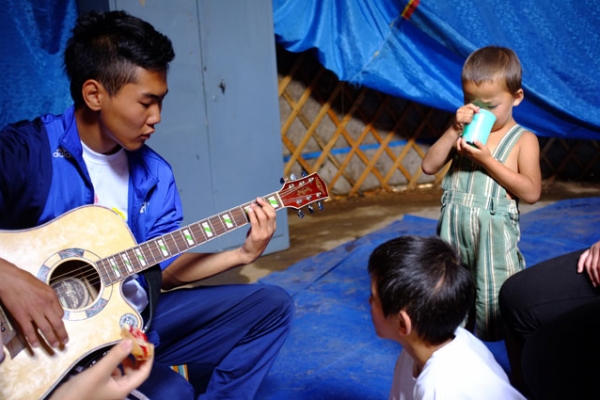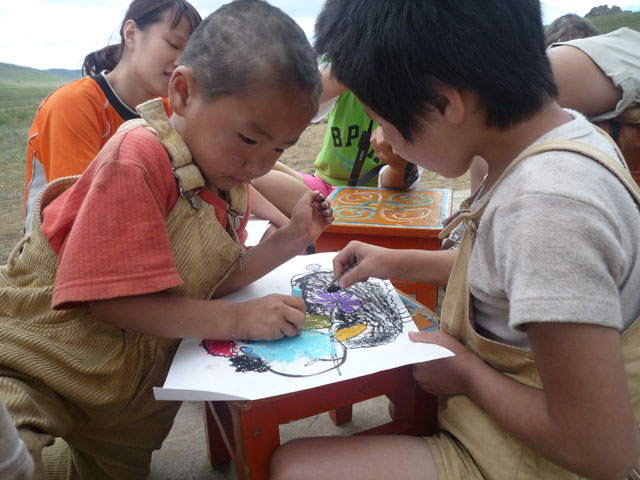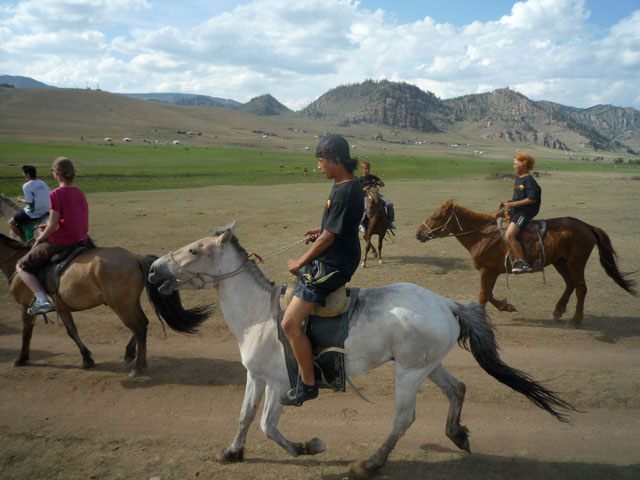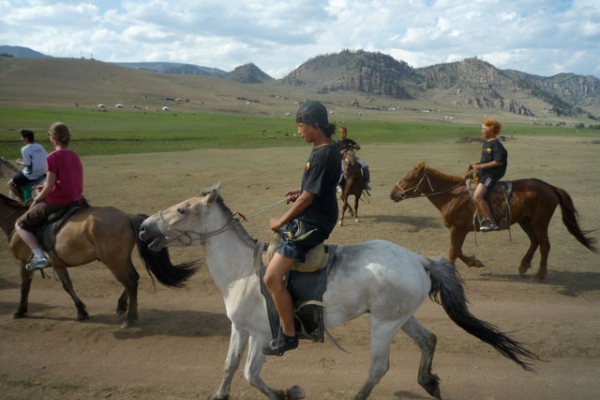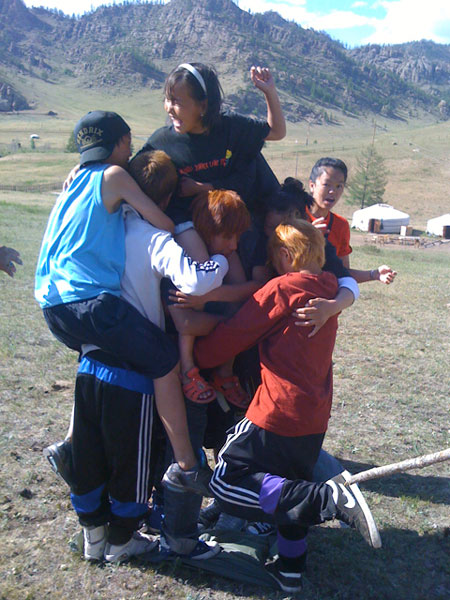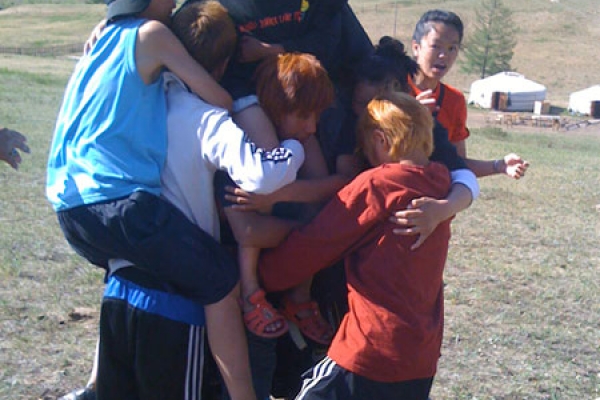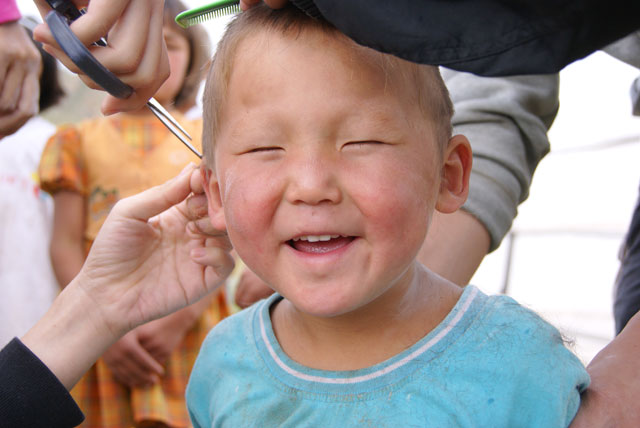 About School of Life
School of Life was founded by Singaporean Stephanie Seow to provide street children with enrichment and care through a summer programme. The project ran for five years, supporting 25 children each year, before it came to an end in 2015.