2-minute read
Camille and her dream of a shelter for street kids
"Make love the plan. We will figure out all the details later." - Bob Goff
It's amazing what can happen when you make love your plan. 
This is the story of a little popsicle shop named Popburri that opened its doors to the homeless in Manila on March 18, 2020, at the start of the Covid pandemic. After housing up to 70 people a night in the popsicle shop and our home, a ministry for the homeless was started, aimed to love the people in the margins.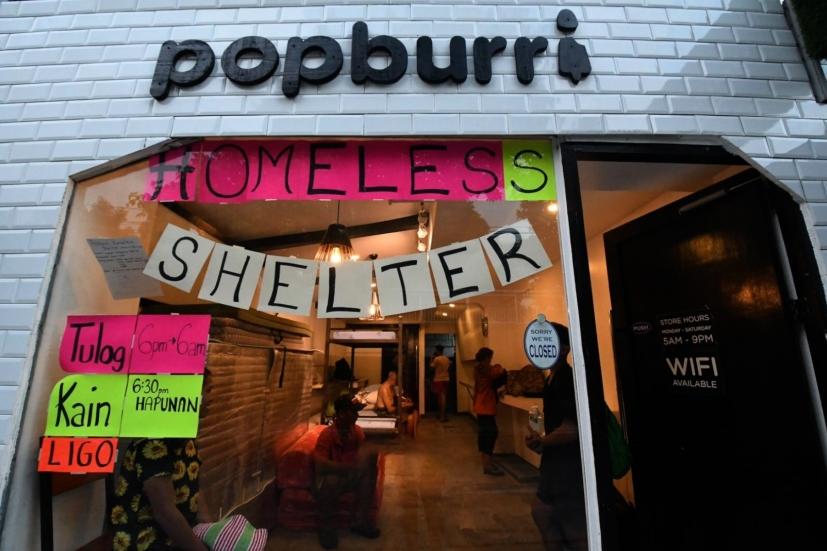 In 2021, we decided to leave Manila and the popsicle shop. It was tough to make ends meet and we needed a new plan, even though we wanted to continue to love and serve street kids. We moved 432 kilometres to Tinambac, Camarines Sur on the Southeastern peninsula of Luzon, bringing with us a few of the children who were already living with us in Manila.
In 2022, we hit a big milestone. With the outpouring of love and help from family, friends and supporters, Popburri was able to purchase a six-hectare plot of land. We have so far built 200sqm of the 600sqm shelter for homeless children which currently houses six kids. We named it Redeemer Homeless Mission and its goal is to give hope to street kids.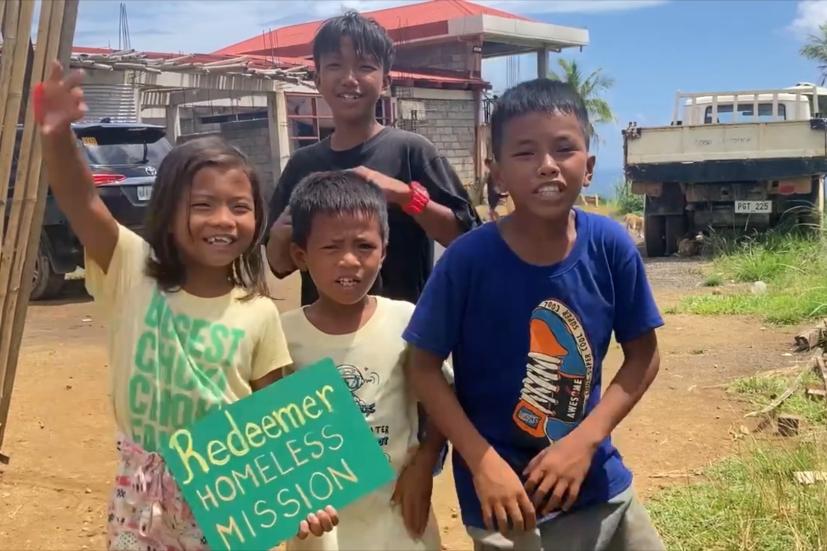 One of the eight kids is Mathew, 8. His parents in Manila gave consent for their son to come live with us in Tinambac. Despite never having the chance to go to school, Mathew has been working so hard on his letters and numbers at the shelter. Next year, he will start school at Caloco Elementary Public School in Tinambac. We are so excited for him to start his learning journey. He is intelligent and very artistic. He loves to draw and make things. He also loves the beach, eating a lot and playing with all his brothers and sisters in the shelter.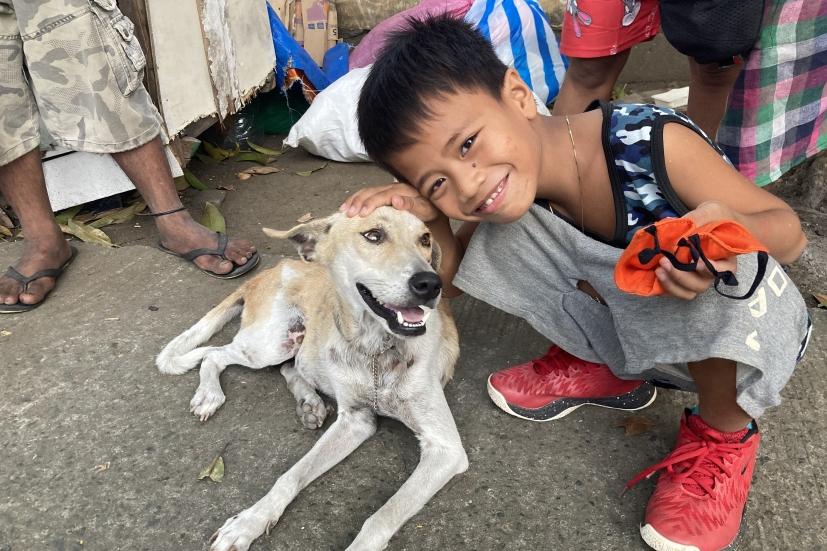 When Popburri opened its doors in 2020, Our Better World believed in us and helped share our story with others. Things may not have turned out the way we had planned, but I learned that if you make love the plan, the details can be figured out later. Your love and support have helped make our shelter a reality. Thank you so much, Our Better World from Singapore, for telling our story.
—-----------------------
Our Better World told the story of Popburri and Camille in 2020 during the pandemic. If you are keen to help Camille finish building the shelter, you can contribute via PayPal of if you're in the Philippines, via GCash: