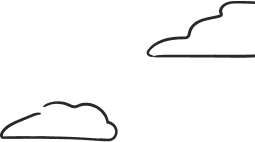 Our Better World tells compelling stories of people doing good all over Asia to inspire action for a better world.
10

YEARS
OF STORIES
Reducing stigma
Breaking barriers

Raising awareness

Starting critical conversations
As we mark our 10th year, we're grateful for the hundreds of remarkable people in Asia whose stories inspire us to take action and do good.
With you,
We've built a
778000
STRONG
COMMUNITY
who have taken
ACTIONS
*Based on available data from 2018-2022
Actions include shares, comments, visits to related websites and story actions (volunteer, donate or support for featured causes)

Stories have the power to spur us into action. At Our Better World, that's our goal. Our stories have left a lasting impact on the people featured in them - all thanks to you!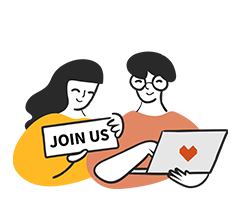 Create an account
Sign up to RSVP for events, comment on stories, and access our site easily.
Sign Me Up
Subscribe to our newsletter
Get our latest stories sent to your email, and be inspired!
Thank you for subscribing!
You are all set to receive our stories in your inbox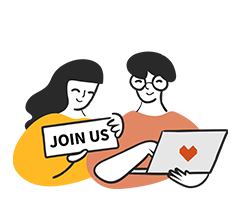 Subscribe to our newsletter
Keep up to date with our weekly or monthly newsletter and don't miss out on our latest stories and events.
Thank you for subscribing!
You're all set to receive our stories in your inbox!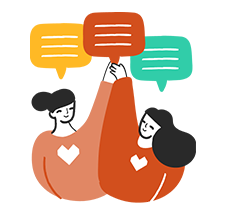 Join Our Better World Insiders
Help shape the online community of Our Better World! Join our OBW Insiders group and participate in activities that help us get better and do better together.
Thanks for indicating your interest!
You'll receive an update in your email inbox in 2021 with more information on Our Better World Insiders. Stay tuned...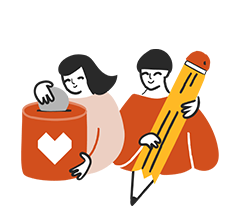 Fund our story production
Donate to Our Better World, a non-profit organisation, and help fund the production of our stories. Together, we can tell more stories that matter.
Donate
Write for our blog
Share your own story - the times when you took action to help others or when you received a helping hand.
Share My Story