3-minute read
It Takes a Community (and Art!) to Rescue a River
Every river has a story to tell. The Klang River is no different - the main source of potable water in Malaysia in addition to a host of other things it helps grow. Upwards of 90% of our raw water is sourced from rivers. The Klang River is now a raw water intake source. And with that knowledge comes huge responsibilities - if the source or headstream is polluted there is little hope of the downstream being clean. That is why we are working to restore, conserve, protect and rehabilitate the upstream of the Klang River in Taman Melawati.
There are many challenges in undertaking such a task. The first that comes to mind is the unfortunate meeting or confrontation with the twin human traits of apathy and ignorance. So the outcome we encounter down the stream can sometimes be criminal, illegal and irresponsible acts that lead to river pollution. Some of the things we deal with are residential and trade effluents such as fats, oils, grease and greywater that are discharged by washing machines and kitchen sinks, car washes and restaurants, that flow into stormwater drains which all lead to rivers.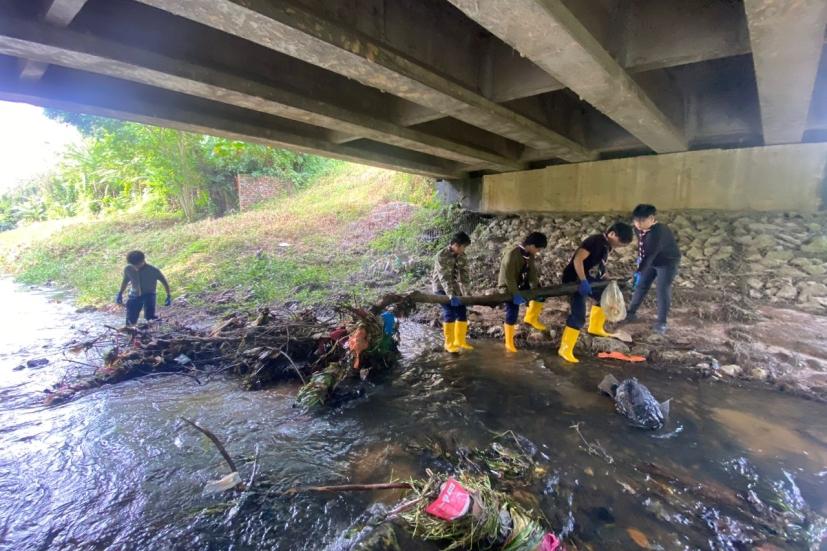 The other acts are that of littering and outright dumping at undesignated waste areas, stormwater drains, roads and directly into rivers. Conventional methods of education and awareness, ongoing since the 1980s, have not worked. So we  have adopted unconventional methods such as,  an in-your-face approach to polluters, working with local law enforcement to engage and apprehend polluters as well as using art and beauty as a tool to discourage such behaviours. One intervention we have created and used successfully is the building of pop-up pollinator gardens to replace undesignated waste areas. The other is to remove garbage bins from our park and nearby areas. With the knowledge that visitors are responsible for their own waste, they are discouraged from bringing things that will become garbage after it is used, such as food packaging. Not to our surprise, this intervention has actually reduced the amount of left behind garbage and overflowing garbage bins.
By using a community-led place-making approach to river restoration, we have created an easy entry point for the general public. They are able to participate in the river restoration initiative and "own" a publicly accessible place that feels personal to them. Apart from all the science based initiatives (we have collaborations with UCSI, University, International Islamic University Malaysia (IIUM), UiTM, UM, Sunway University, Methodist College KL, Dasein Art College, UNDP MY and Tropical Rainforest Conservation & Research Centre among many others) we also use the performing arts and other means  to engage and educate the general public. We built PentaSungai at the TMR3 Park and hosted a 39 week community theatre making programme centred around the environment, climate, ecosystem and biodiversity. Another thing we do is to celebrate the major cultural festivals in Malaysia such as Eid, Lunar New Year, Christmas, Malaysia Day and New Year's Day.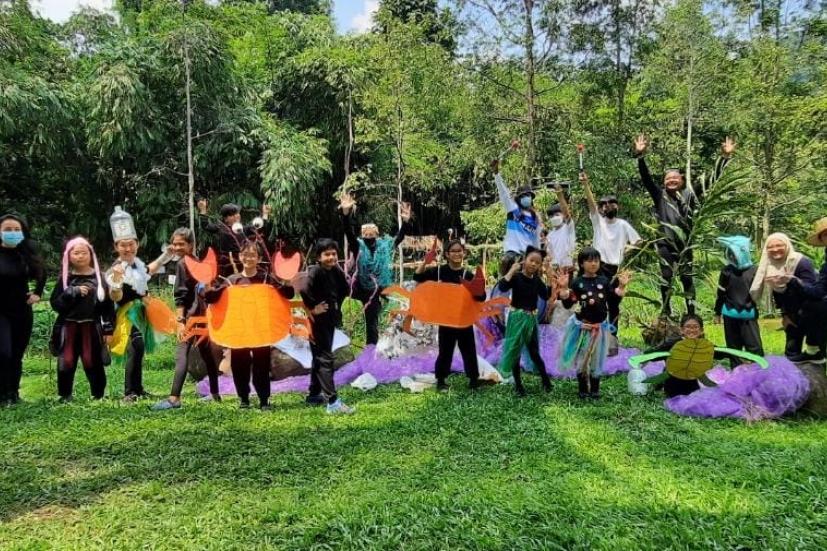 We are hopeful that our efforts will eventually reach a tipping point and will snowball our impacts. We hope to  complete the build and operation of the park by 2030 or sooner. We know that changing human behaviour is a slow process but history has also shown us that once you push the right buttons and push hard enough you can create instant transformation.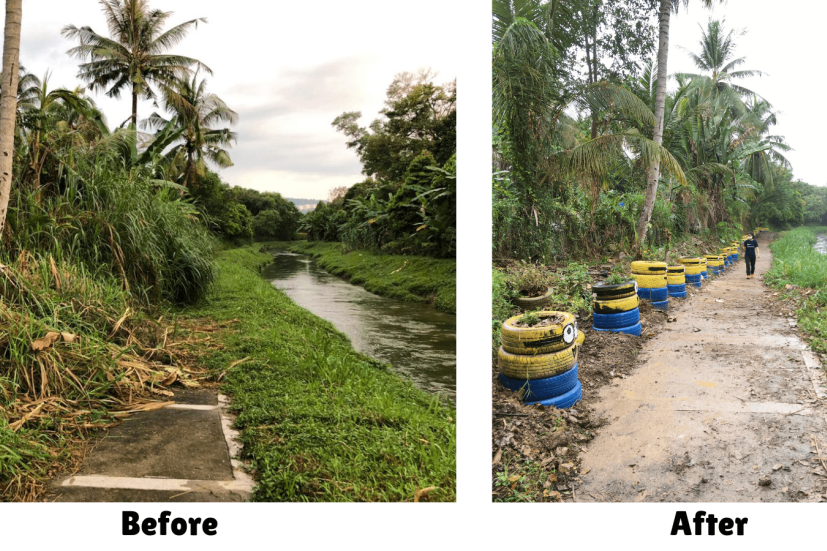 Everything that we do is predicated on the fact that all human beings operate on the "EGO'' operating system, meaning that everyone is primarily concerned with their own interests. It is a highly malleable operating system that is prone to errors and bugs. Our methodology is rewriting the "OS", or "mindset" and updating it from "EGO" to "ECO", where it is in everybody's interest to conserve our environment.
Physically picking up rubbish from the river is an act of  last resort as it is dangerous as well as energy and time intensive. The real trick is getting the general public, be they individuals, groups, educational institutions, businesses, corporations and government to be motivated by awareness because the measure of awareness is action. We've seen this work at the macro level. Now we are looking for ways to scale and amplify.