The Need to Reset
Our environment is under siege.
The main cause? Us.
Because of our desire to have the trendiest, the latest.
We are on a collision course with irreversible change.
But there is hope if we all take action now.
The first thing we need to do is reset our behaviour.
01 Jun 2022

3-minute read

3-min read
Working Hand in Hand for Change
In Karaikal, India, a colossal garbage problem threatens the environment and its people. To combat this, a grassroots movement is working to reset old habits by empowering the locals to save their land and each other.
India
Sustainability
Waste Segregation
Read story
15 Jun 2022

3-minute read

3-min read
Eat, Pray, Recycle in Bali
In the villages of Bali, people are working harmoniously to combat the waste problem to save their island from overflowing landfills.
Bali
Organic Waste
Sustainability
Read story
24 Jun 2022

3-minute read

3-min read
Spoilt? Don't Throw… Repair!
In Singapore, a community works to reduce waste by helping people to repair their broken items.
Singapore
Sustainability
E-Waste
Read story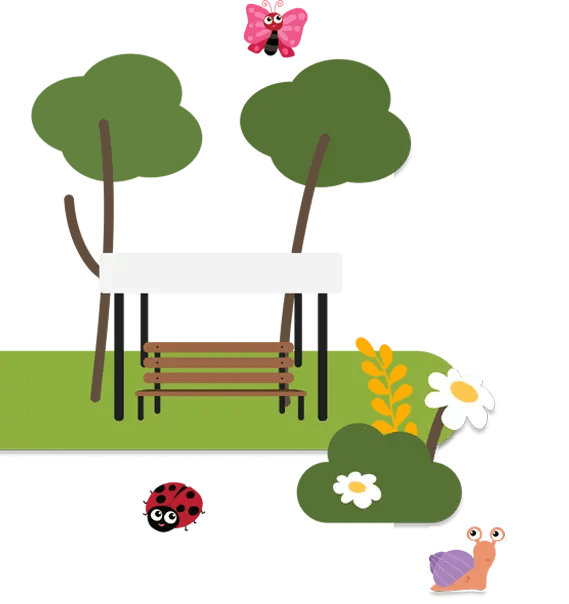 Rebuild
Making better use of our resources allows us to extract less from the environment. This allows us to rehabilitate damaged ecosystems.