Sedap! Malaysia's best places to eat and do good
Yummy food + Good cause = Food for Good.

---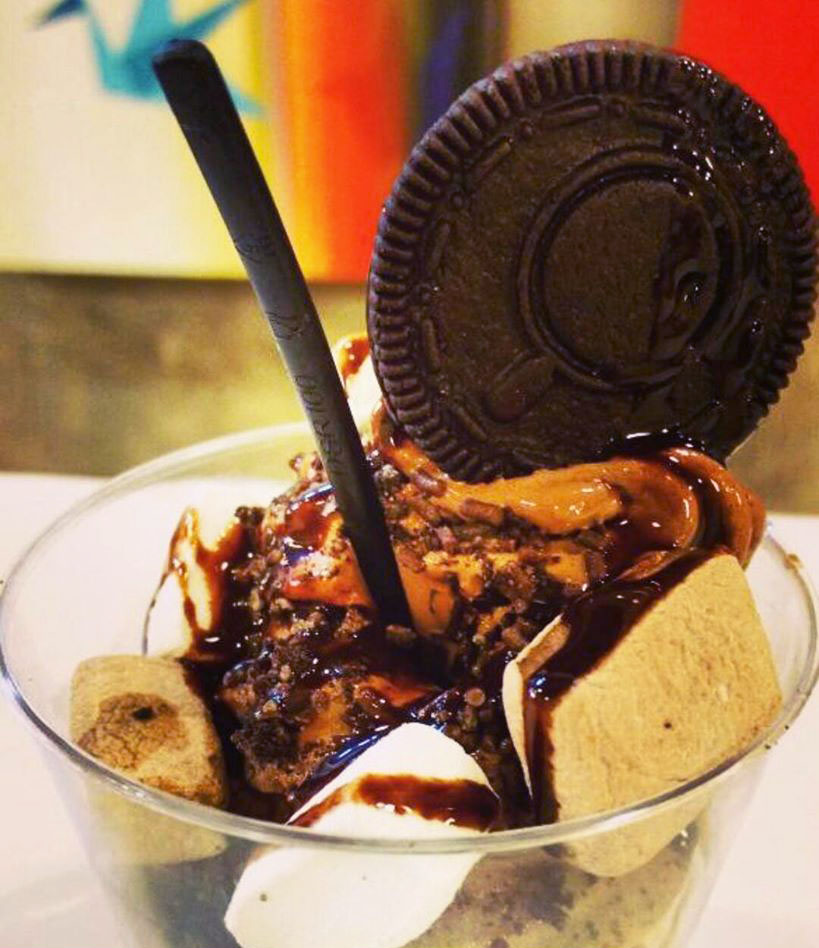 Good food:
Their signature crispy chicken chop and popular Malaysian fare like nasi lemak and Sarawak laksa. They also have cheesecake to suit every fancy: traditional New York, the more adventurous Durian, or the might-as-well-go-all-in Double Oreo. There's also durian soft serve ice cream made with real durian on site - not to be missed for those who like their durian.
Good cause:
Charlie's has a simple pay it forward model. You can choose to tack on RM5 to your meal price (which by the way is very reasonable). The cashier gives you a receipt for the RM5, which you then stick on a wall at the cafe in Kuala Lumpur. The cafe welcomes anyone to take a receipt off the wall and exchange it for a proper meal. Charlie's also holds events where it closes the cafe to invite disadvantaged communities for a group meal.
Good to know:
The cafe is apparently a PokeStop too.
Details:
https://www.facebook.com/orimycharliescafe2015/
29, Jalan Bukit Desa 5, Taman Bukit Desa, Kuala Lumpur, Malaysia
+60 12816 0003
---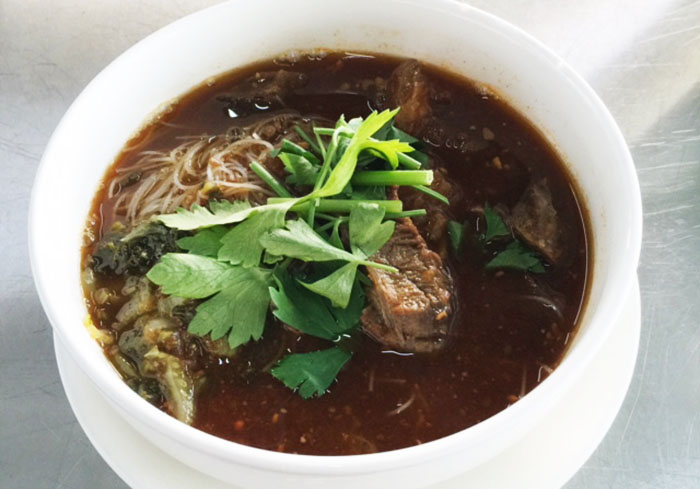 Good food:
Steamed soup of herbal chicken and other special herbal soups with ginseng, dried scallops, and Taiwanese beef noodles that come with salted cabbage. Lots of hawker fare like chicken hor fun, curry mee and chee cheong fun.
Good cause:
The non-profit of the same name in Ipoh provides people with learning disabilities a creative and meaningful educational programme, as well as what it calls sheltered employment to train them in skills to work and live as independently as possible.
Good to know:
Ray of Hope is air-conditioned and has clean toilets. Yes, that's worth mentioning.
Details:  
https://www.facebook.com/Ray-Of-Hope-Ipoh-1388528668096597/
Cafe Address: 24, Persiaran Bercham Selatan 31, Taman Sri Kurau, Ipoh, Perak, Malaysia.
+60 5548 8796
Restaurant Address: 18, Jalan Bandar Timah, 20000 Ipoh, Perak, Malaysia
+60 5-241 2959
---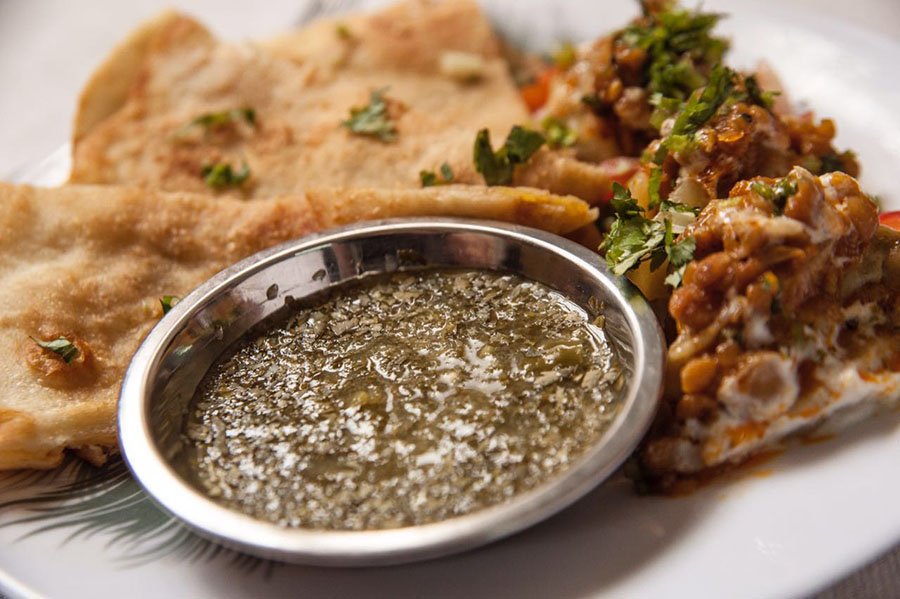 Good food:
The Picha Project has an ever-changing menu with food originating from different parts of the world, including Iraqi, Syrian, Palestinian, Burmese, Afghan and Rohingya cuisines. Coming from different parts of the world, the cooks provide customers with a taste of their homeland's culture and cuisine.
Good cause:
The social enterprise enables and empowers refugee families living in Malaysia by giving them a means of financially supporting themselves through catering traditional food for the public. All meals are home-cooked by refugee families living in Malaysia. Picha strives towards creating a more inclusive society where marginalised groups are included and are able to contribute to the country.
Good to know:
The Picha Project was named after Pita (pronounced as Pi-Cha), the youngest son of the first family which joined the project. Pita's family went from Myanmar to Malaysia and they are part of the 150,000 refugees in the country. Despite living in relative safety, many refugees have limited access to basic needs, such as education, healthcare and job opportunities.
Details:
http://www.pichaeats.com/
The Picha Project delivers everywhere in the Klang Valley. It is a food delivery service rather than a physical dining space.
+60 12679 4353
---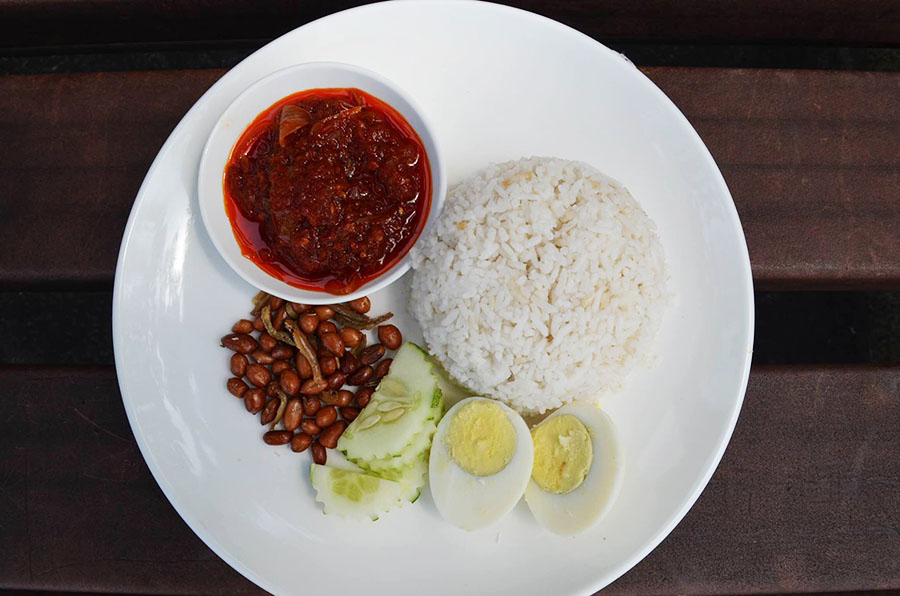 Good food:
Home-cooked nasi lemak, traditional home-made kuehs, and other Malaysian delicacies.
Good cause:
The Nasi Lemak Project (TNLP) creates opportunities for urban poor, underprivileged families in Malaysia to get out of poverty by selling nasi lemak. The families involved in the project are trained to cook, prepare and sell their own homemade food to earn an income.
Good to know:
Aside from their food business, TNLP also runs different voluntary projects to fight poverty. Some of these projects include giving free tutorial classes to underprivileged children, building libraries in areas with poor access to books and resources, and using theatre to teach underprivileged children English and instil confidence in them.
Details:
http://www.facebook.com/thenasilemakproject
TNLP sells Nasi Lemak in selected petrol stations and convenience kiosks around Klang Valley. It also caters to demand. You can order through their online form here
---
MANGO CHILI (CEASED OPERATIONS)
Good food:
Thai favourites like Pad Thai, whole deep fried fish and basil beef or chicken. And for dessert, there's the evergreen mango sticky rice and the popular bubur cha cha.
Good cause:
For every RM25 spent by a diner, Mango Chili commits to feed a child in need. It has worked with other social impact organisations to feed children in different areas of Malaysia and in Cambodia.
Good to know:
You can volunteer to join what Mango Chili calls "give trips" to give out meals and ingredients to specific communities by emailing [email protected].
Details:
G10, Ground Floor, Nexus Bangsar South, 7 Jalan Kerinchi, 59200 Kuala Lumpur, Malaysia
+603 22423737
Since this feature was published, Mango Chilli has ceased operations.
---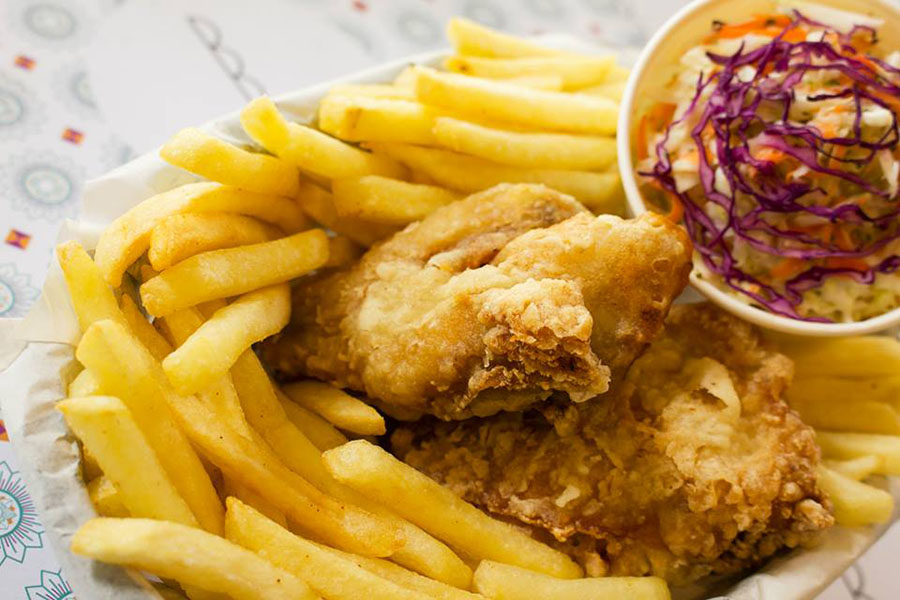 Good food:
Project B takes its chicken very seriously. Lots of permutations so take your time.  The extensive menu includes Jon's Beef Rendang, an original recipe. Also: ice-cream floats.
Good cause:
Project B is an initiative of the Dignity for Children Foundation, which works to help urban poor and refugee children break the cycle of poverty in the Sentul area of Kuala Lumpur. All proceeds from this hip and inviting cafe go towards the foundation's education and training programmes. Aside from giving kids access to quality education and other needs like healthcare, the foundation, through Project B, gives the older youths hands-on vocational training and work experience.
Good to know:
In his visit to Malaysia in late 2015, Barack Obama, the US president, visited with the children of the Dignity for Children Foundation to listen to their aspirations and encourage them to pursue their dreams.
Details:
https://dignityforchildren.org/enterprises/eat-x-dignity
25-G Jalan 11/48A, Sentul Selatan, 51000 Kuala Lumpur, Malaysia.
+60 34050 3387
Since this feature was published, Project B has been relaunched as Eat X Dignity in the same location.