Building communities from strength to strength
Free Food for All continues feeding its vision to deliver more nutritious meals and groceries to the needy, in Singapore and beyond

2018 ended on a high note for Free Food for All, a Singapore-based charity that delivers groceries and cooked halal food to low-income families, single-parent households, as well as the elderly and homeless.
Free Food for All (FFFA) founder Nizar Shariff and his five-year-old charity were one of 12 finalists nominated for the Singaporean of the Year award that "honours the positive impact made by Singaporeans". (The winner will be announced on 12 February 2019.)
Nizar says it was FFFA's biggest achievement in 2018: "It feels great, I wasn't expecting it, and I hope it will allow me to do more good."
The jovial, do-gooder is happy that the work of FFFA and his volunteers has been acknowledged, but more practically, he thinks the exposure will open new doors for FFFA.
"Credibility is very important in the social service sector...I have lots of policy ideas to share with the Government, but never had the platform. Being recognised can be useful."
Once a successful businessman, the 48-year-old found a new calling in serving others, channelling his savings towards efforts to rekindle the city state's "kampung (village in Malay) spirit".
"It's been a long road for FFFA. I do not have the luxury of working, while running FFFA. It's a full-time job. So everyday I wake up it's about FFFA; when I sleep, it's also about FFFA."
Our Better World (OBW) told Nizar's story in April 2018, which also featured FFFA volunteers Haslina Manaf and Lee Teck Guan.
The video story, Free Food for the Community, by the Community, was viewed more than 1.2 million times across OBW's social media platforms. While, more than 8,500 people took action, by donating, signing up as a volunteer or sharing the story, which helped to increase awareness about the charity.
"OBW's story has helped. I always use the video(s) as a reference point of what FFFA has done, it adds credibility to FFFA," Nizar says.
Besides its longest running Daily Dinner Delivery initiative, FFFA has continued to expand its suite of programmes to reach out to more people across different spectrums of society.
Nizar says Ramadan was FFFA's busiest month of the year - delivering some 44,000 meals during the Islamic fasting period. The number of meals distributed since 2014 has exceeded half a million - with a 56 per cent year-on-year increase compared to 2017.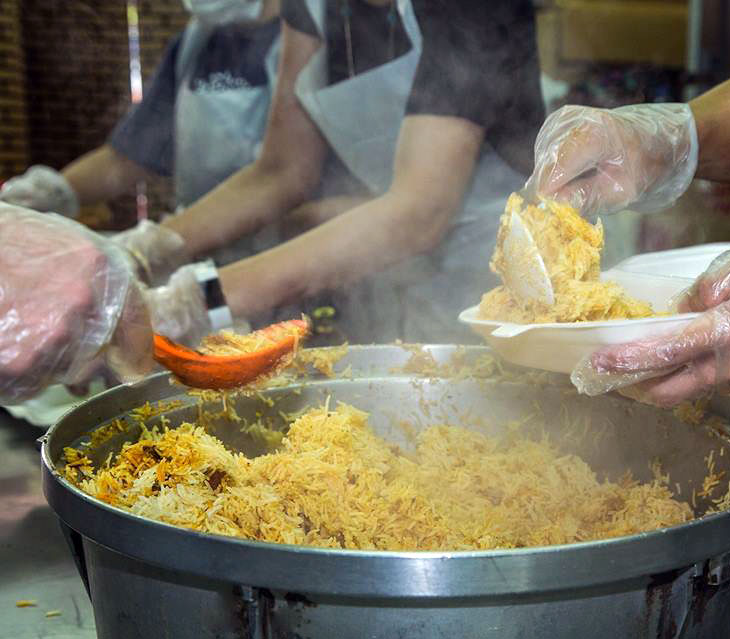 Partnerships key to scaling up distribution of free food
In order to continue to scale up its services with limited resources, Nizar emphasises the importance of partnering with businesses and other NGO partners. He now works with SG Food Rescue, The Food Bank Singapore, a chain of bakeries and an online grocer to redistribute short shelf-life food items to beneficiaries. Considering that Singapore generated more than 809,000 tonnes of food waste in 2017, Nizar has no shortage of supplies.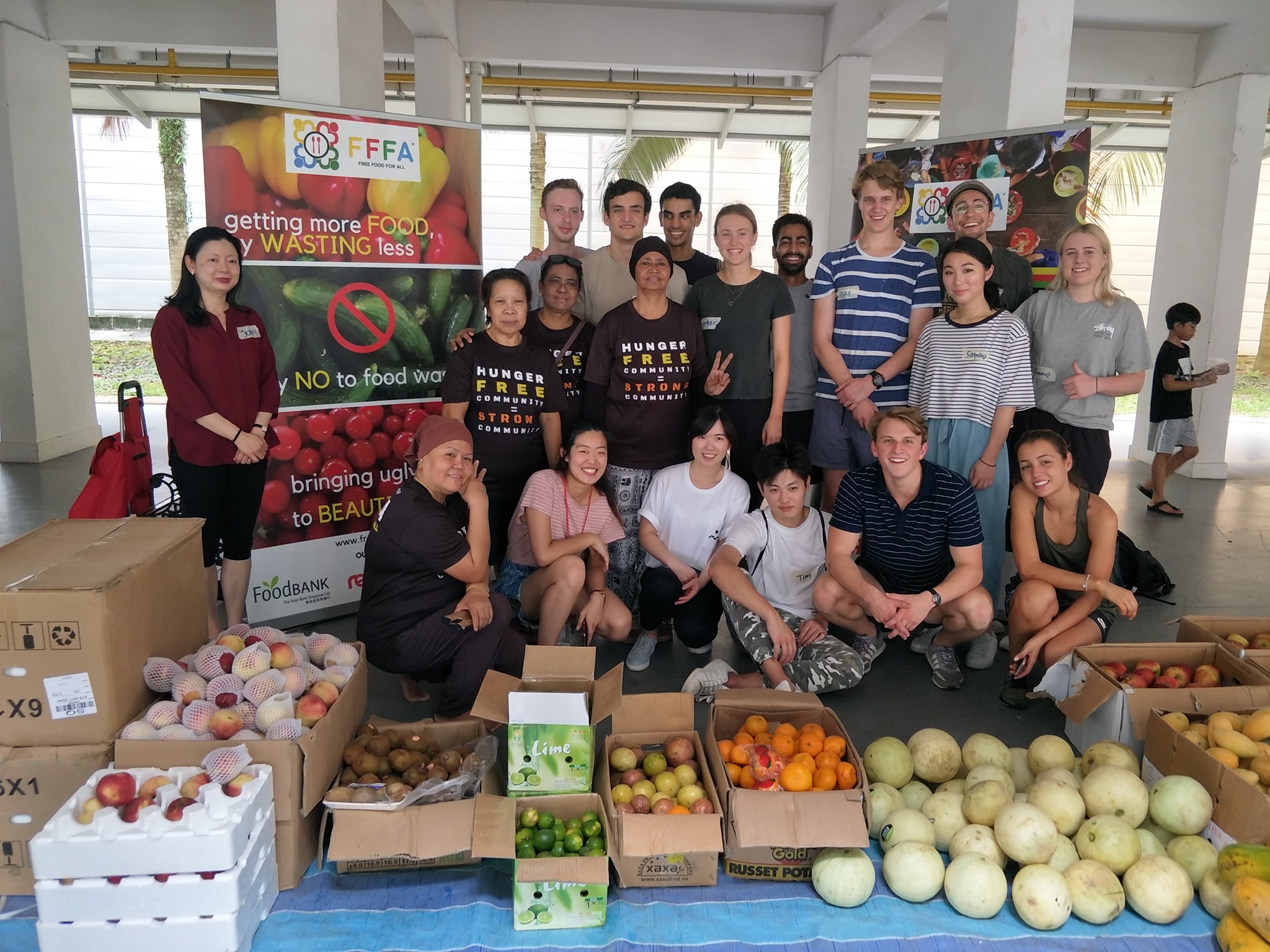 "It is pure economics; we serve more food than we could before, while costs have dropped by as much as 40 per cent. We touch more people, giving out not only food, but pre-loved clothes, toiletries, and even laundry detergent. It helps families lower their monthly costs."
Feeding those in need extends across borders
The desire to help is not limited by borders either.
FFFA carried out campaigns to assist victims of man-made and natural disasters in Asia and the Middle East. They have distributed food to refugees in Bangladesh, earthquake and tsunami survivors in Lombok and Sulawesi, as well as internally displaced families in war-torn Yemen.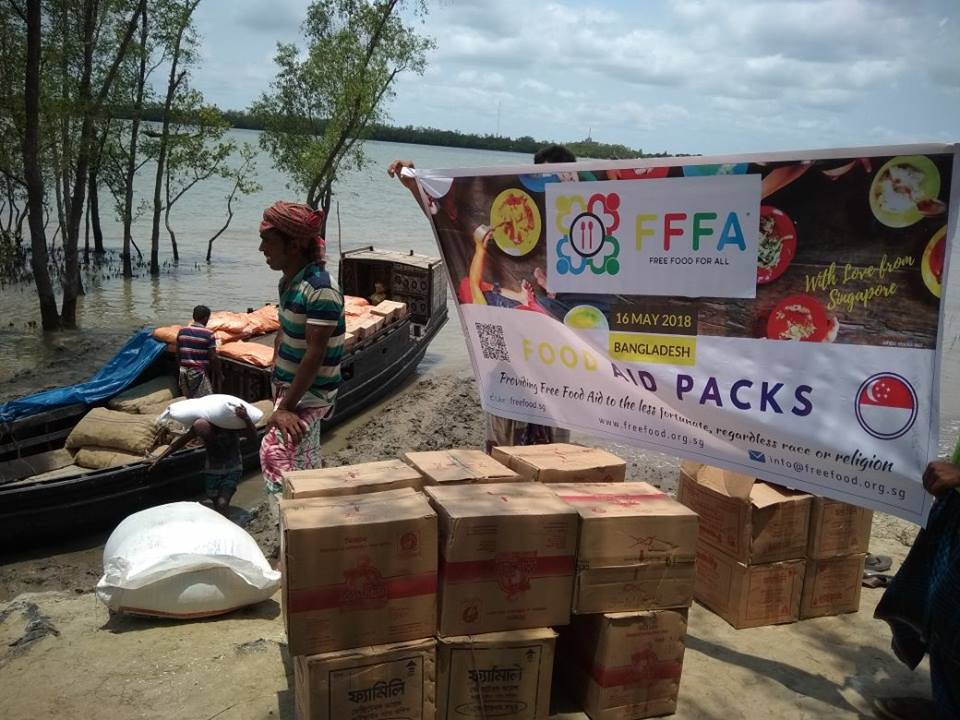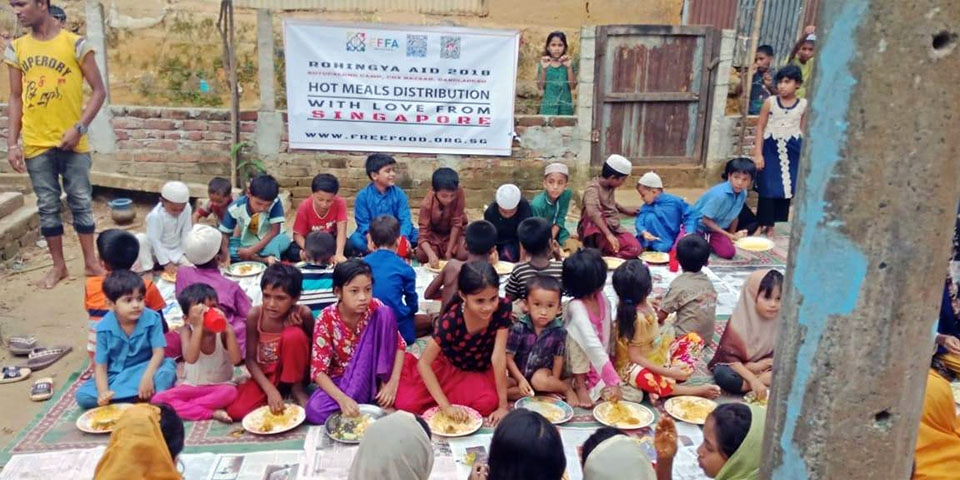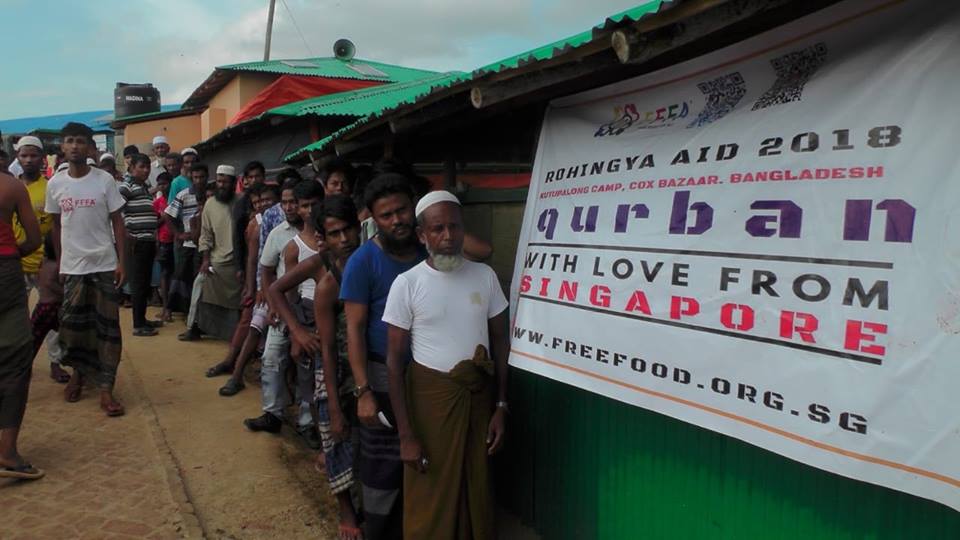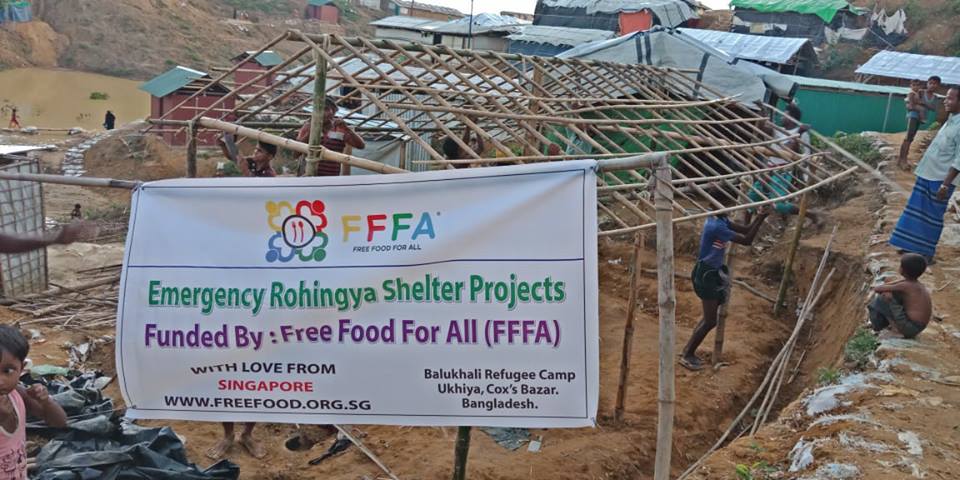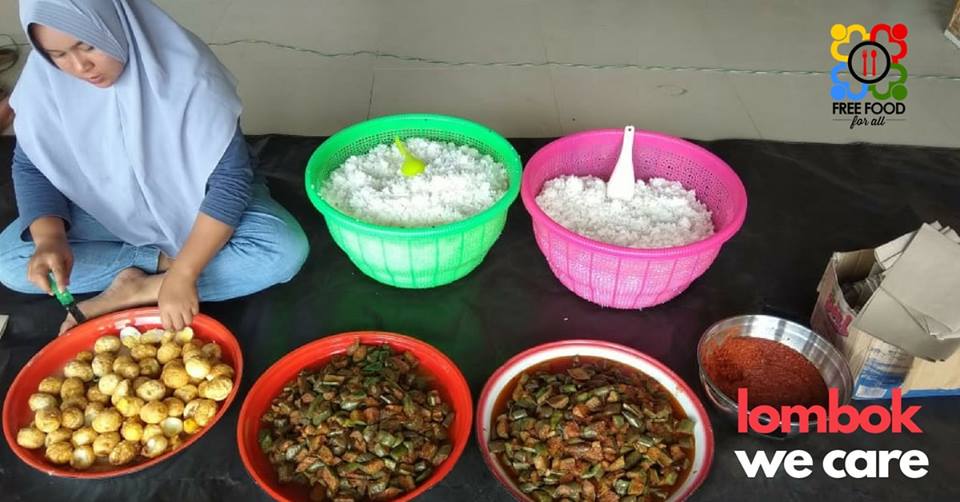 The road is long but paved with good intentions
"This is what I want to do; meeting people, helping people, creating opportunities for people," says Nizar. "It's not just a matter of feeding people, it's about changing people's lives...We also empower residents through continuous learning and finding jobs."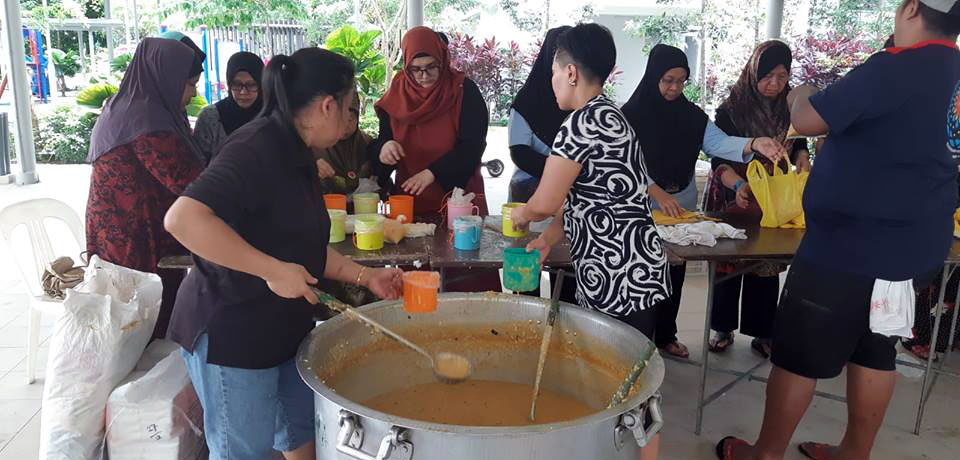 Despite having to deal with some serious health issues himself, Nizar shows no sign of slowing down. He is heartened by the impact of FFFA's efforts.
"More people are coming forward (to share their stories)," he says. "There was an Indian auntie in her 70s. She lives alone and only has S$500 (US$367) a month to survive on. She says FFFA has helped her save S$100 every month and that lets her breathe easier."
Looking ahead, Nizar says FFFA aims to attain IPC (Institution of a Public Character) status, and will roll out Halal ready-to-eat meals, with vegetarian options too.
"These meals have a longer shelf-life, are tasty and packed with goodness. It will be sold to the public, and profits will be used to fund other campaigns. Ideally, for every packet sold, we can give one to beneficiaries."
It looks set to be another packed year for Free Food for All. Nizar suggests how the public can contribute.
"We need support in funding a chiller truck. We need more corporates to support us. We need more youths to come forward. Food security should be a concern for the young. They will feel the effects if we continue to be wasteful."
"No man is an island," said Nizar in OBW's earlier story, and he proves this axiom time and time again.
About Free Food for All
Free Food for All is a charity in Singapore that was founded to provide free meals to the needy that are also halal-certified. Since its inception in 2014, it has given out more than 320,000 meals.
Contributors