'The Frosting Is Green!'
A boy's generous heart and humorous wit helps his family to live as normal a life as possible with an incurable rare disease.

"We count our blessings, and see each day we have with him as a gift," says Caelen's parents, Lowell and Kam Choy.
When Caelen was 10 months old, doctors told his family that he might not live past his second birthday because of a rare disease: an incurable form of Spinal Muscular Atrophy (SMA), which is a genetic condition that causes progressive muscle degeneration and weakness, eventually leading to death.
Caelen turns three soon. He is precocious and often charms everyone with his generous heart and witty humour. In his world, nobody should be left out.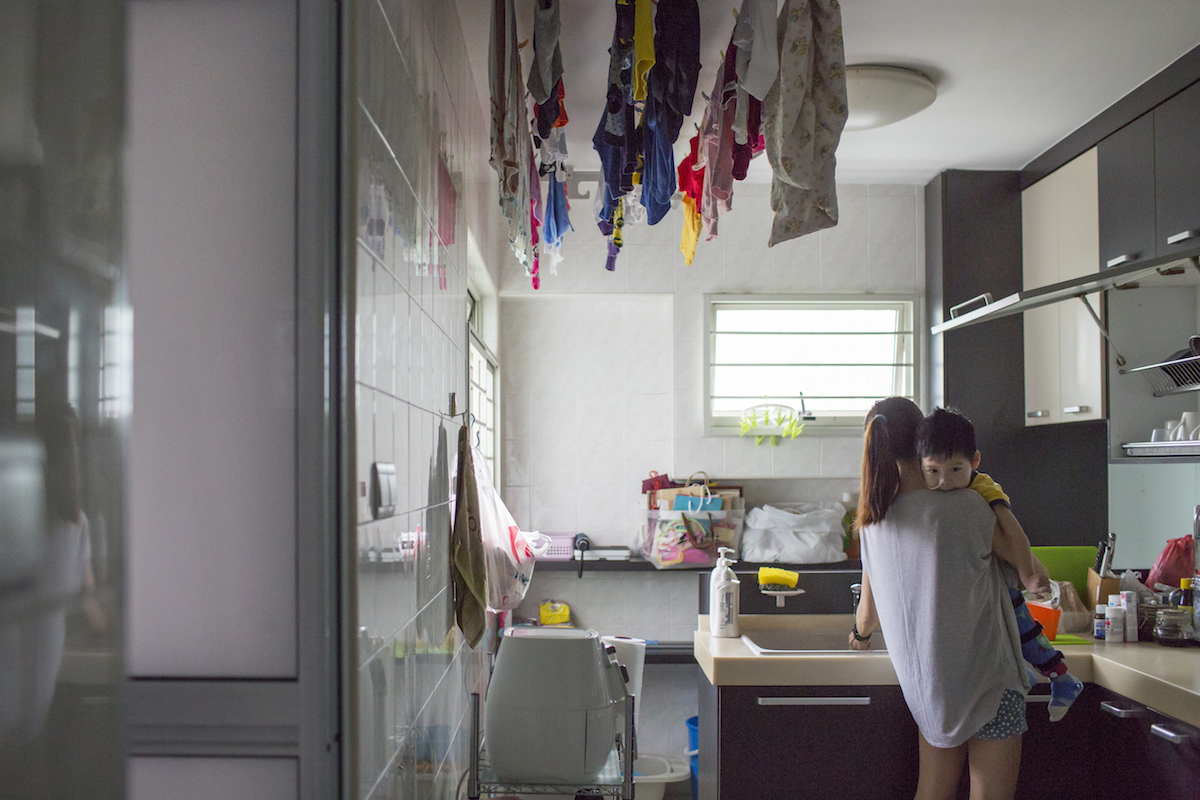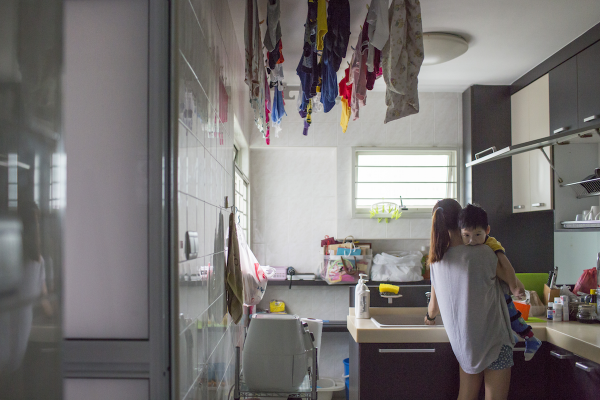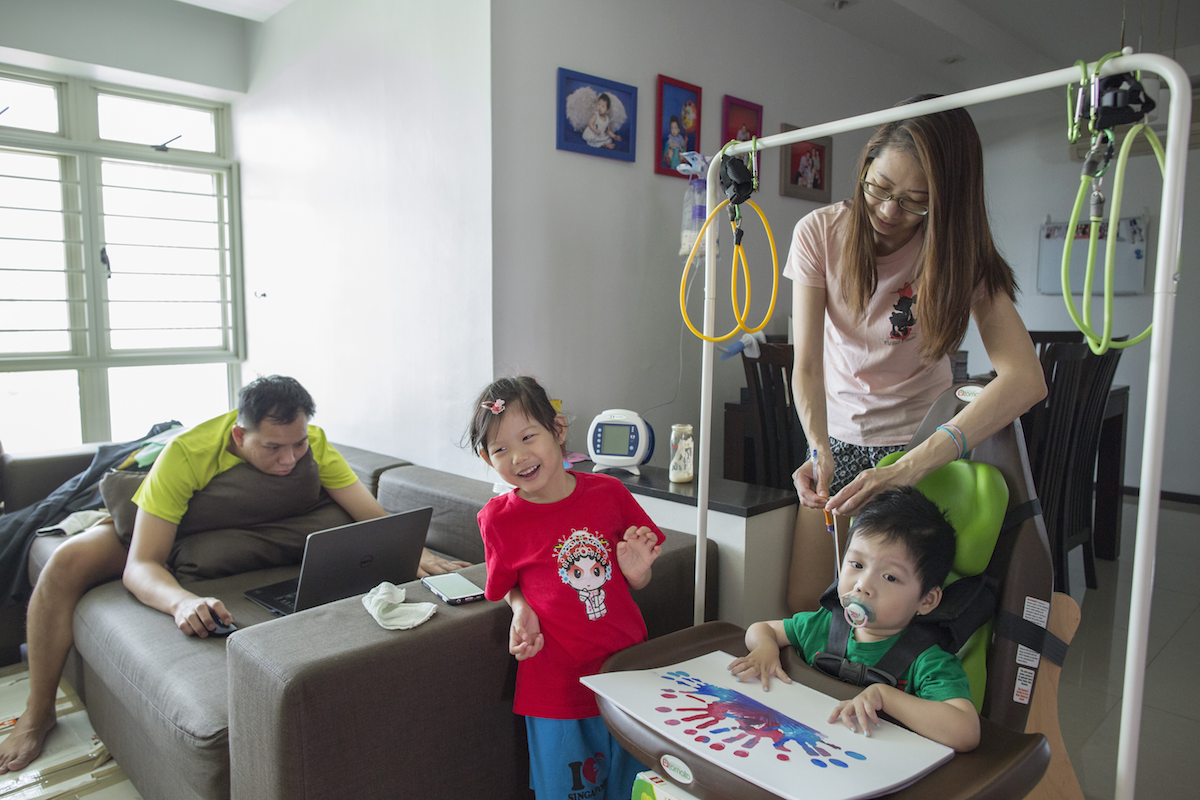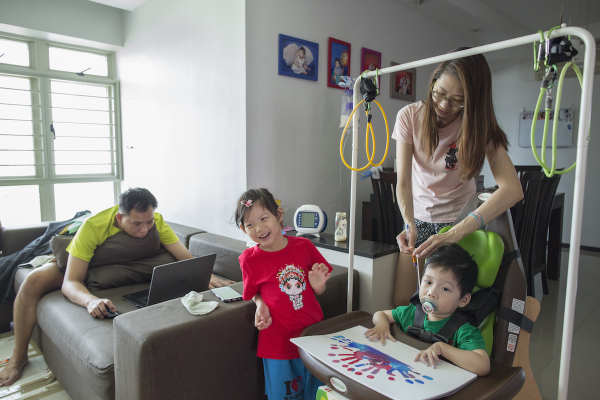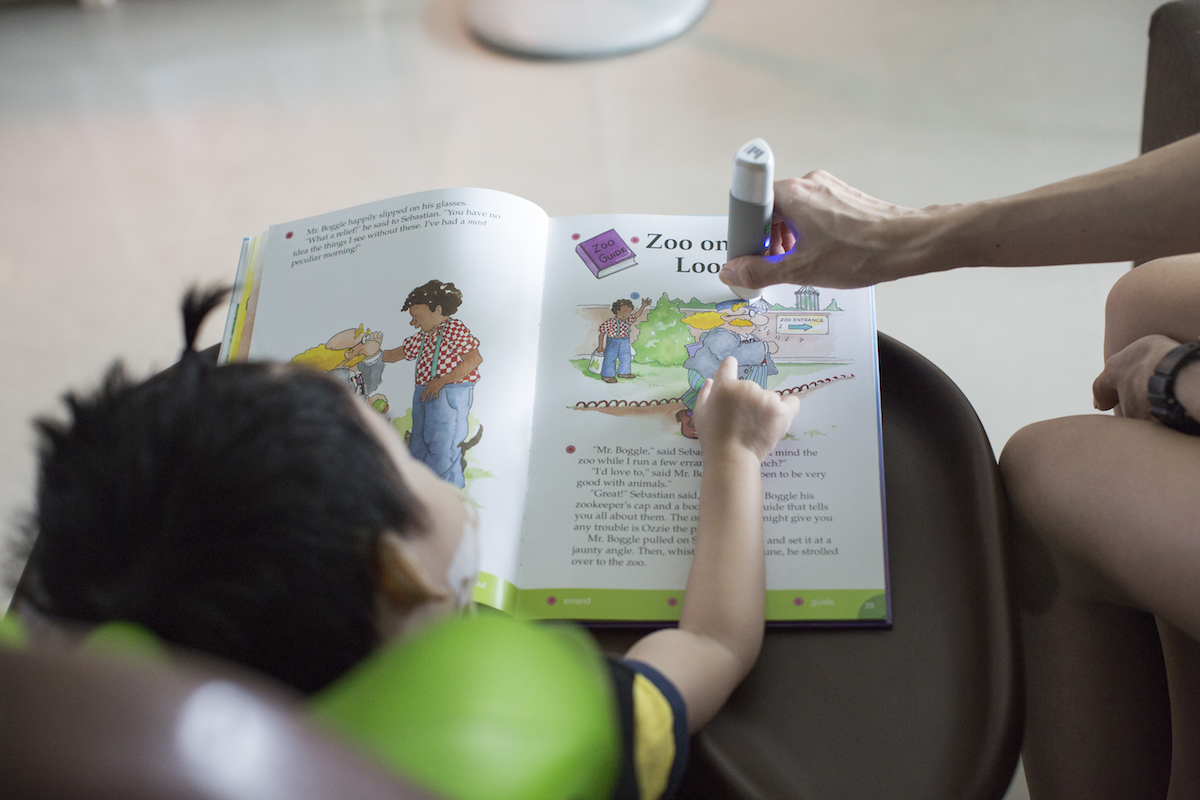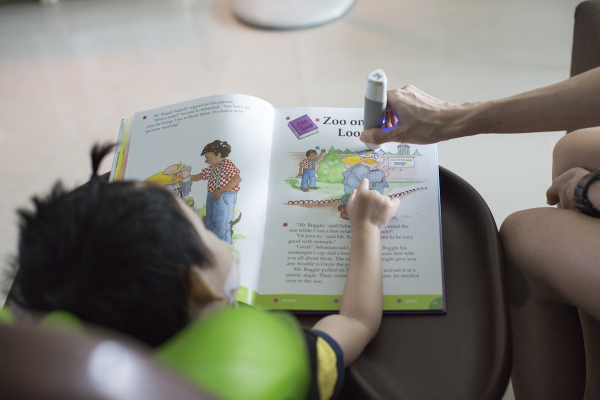 +13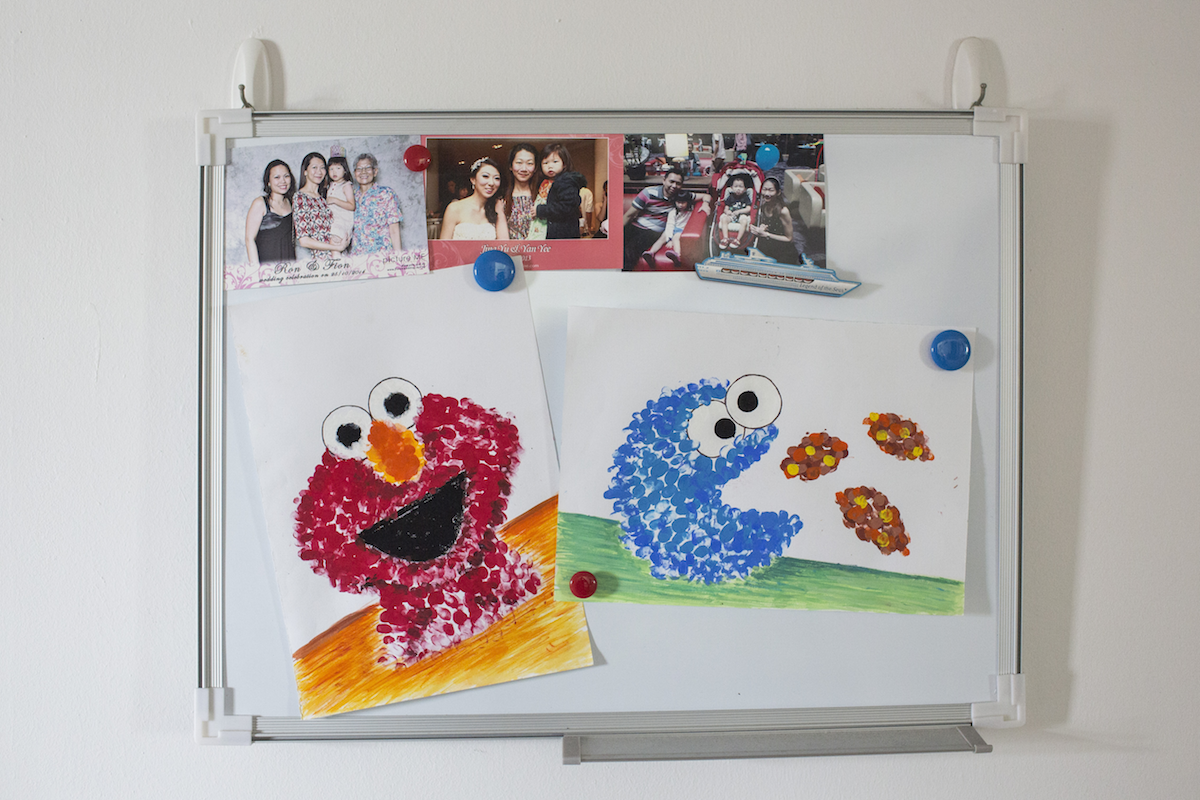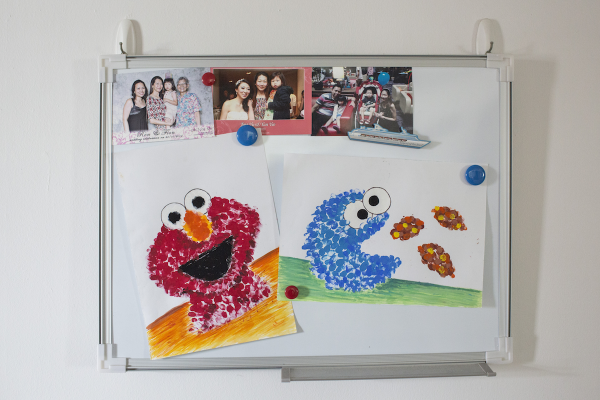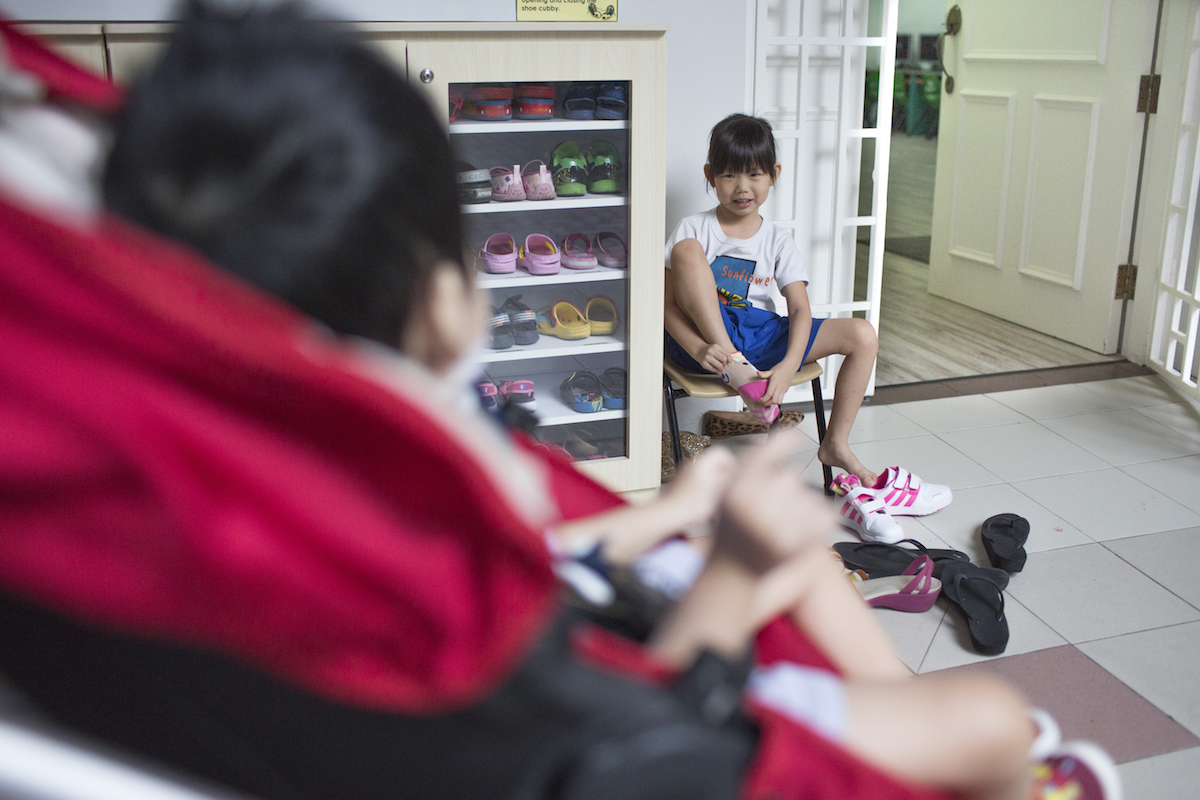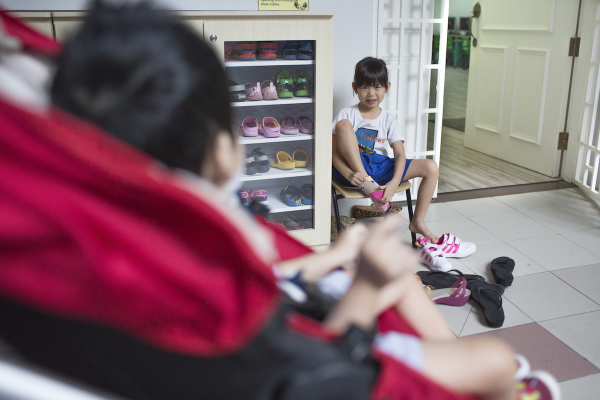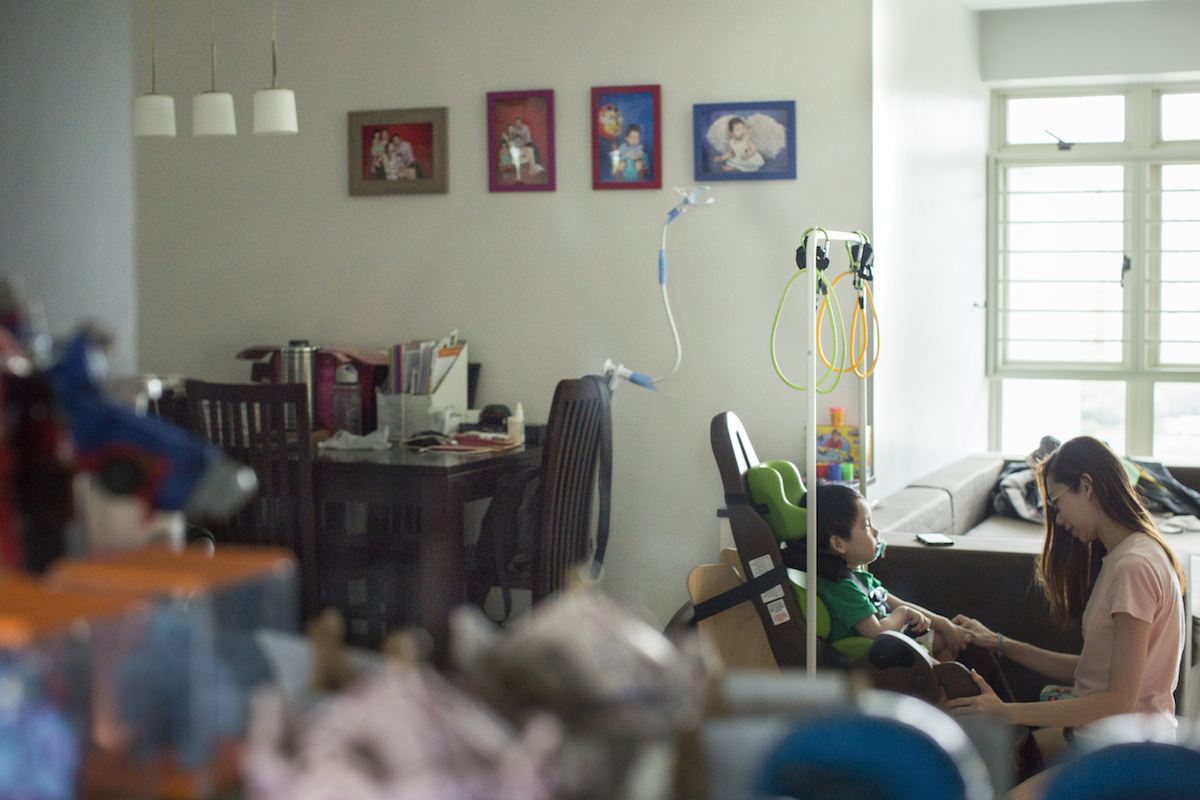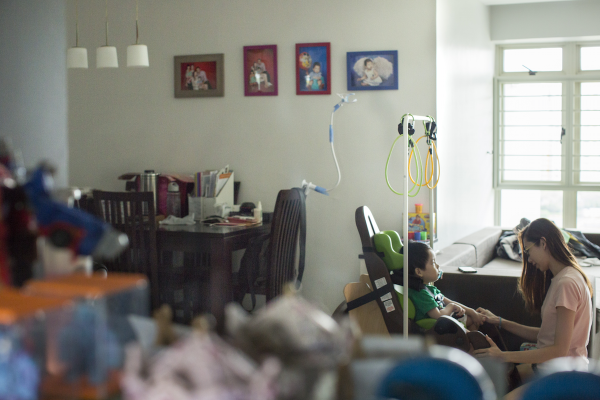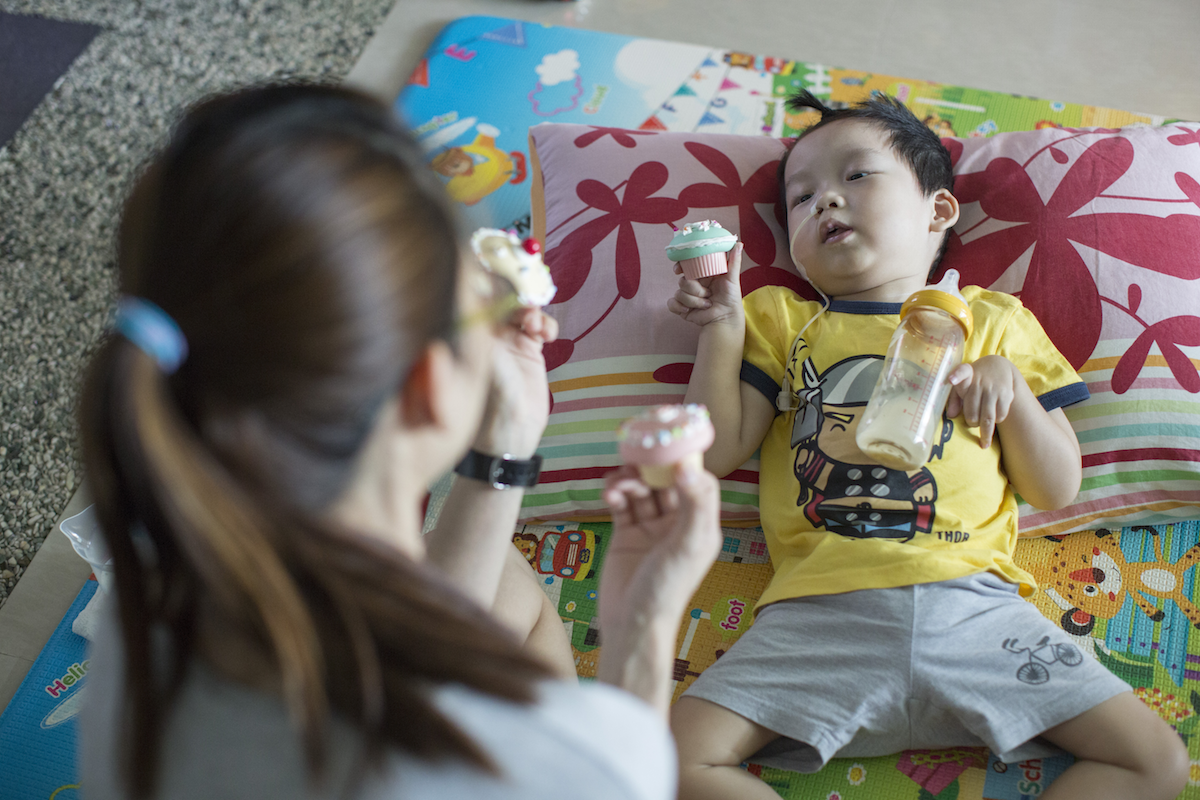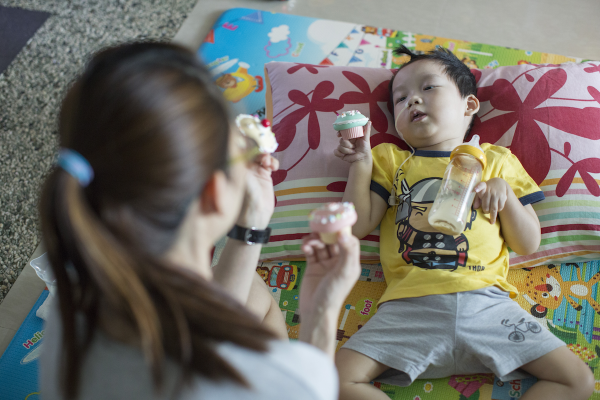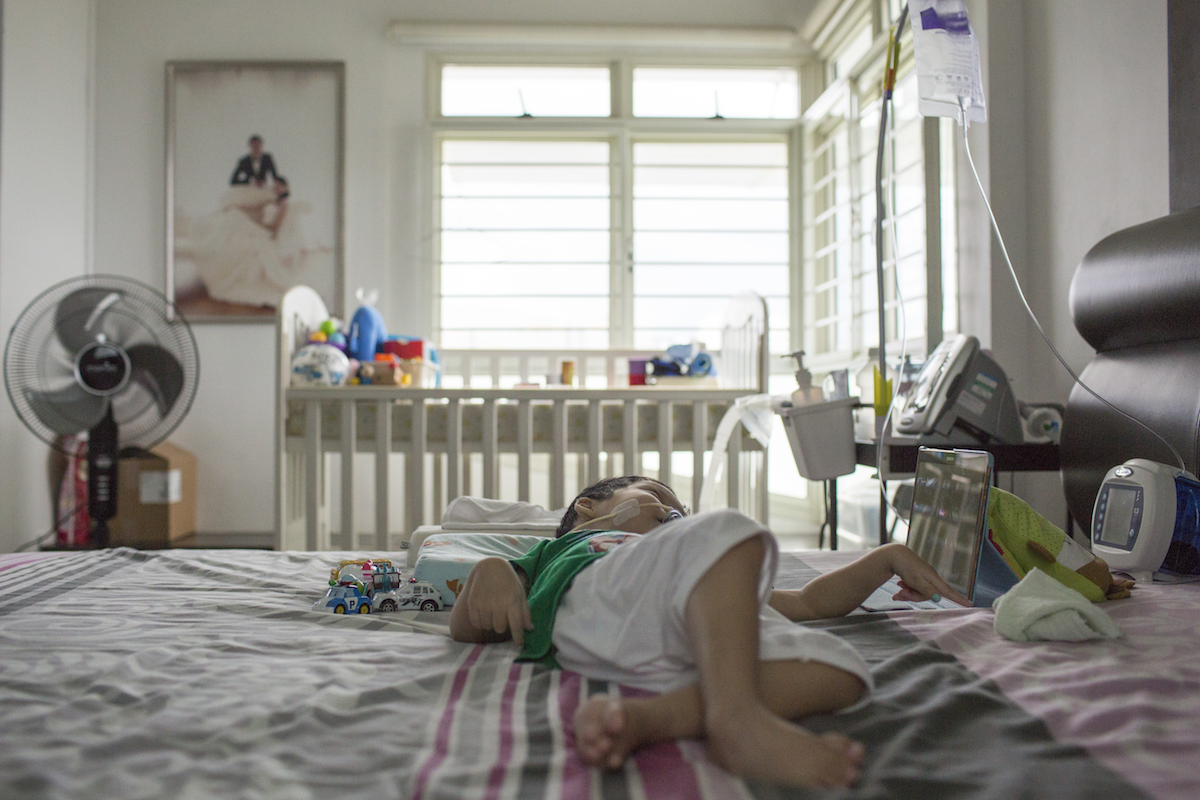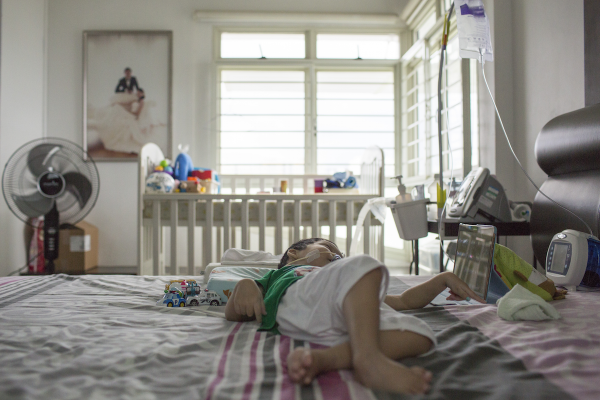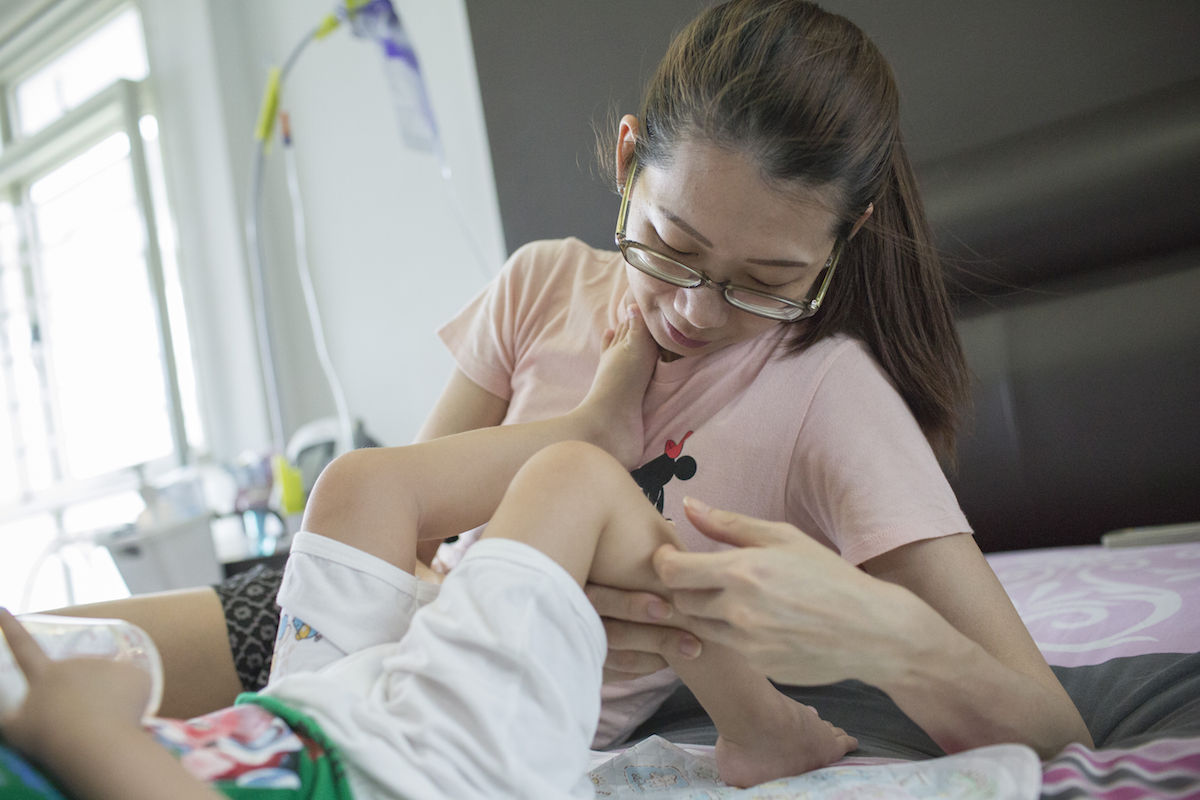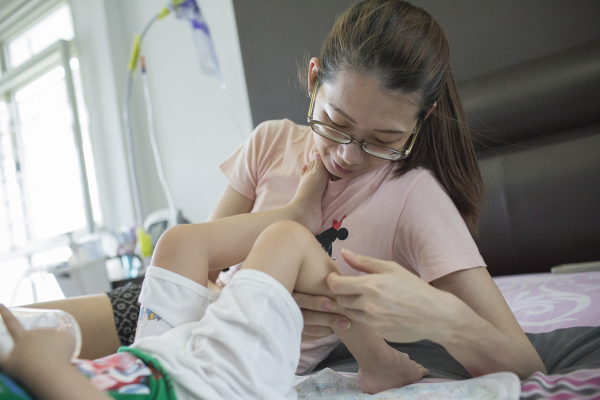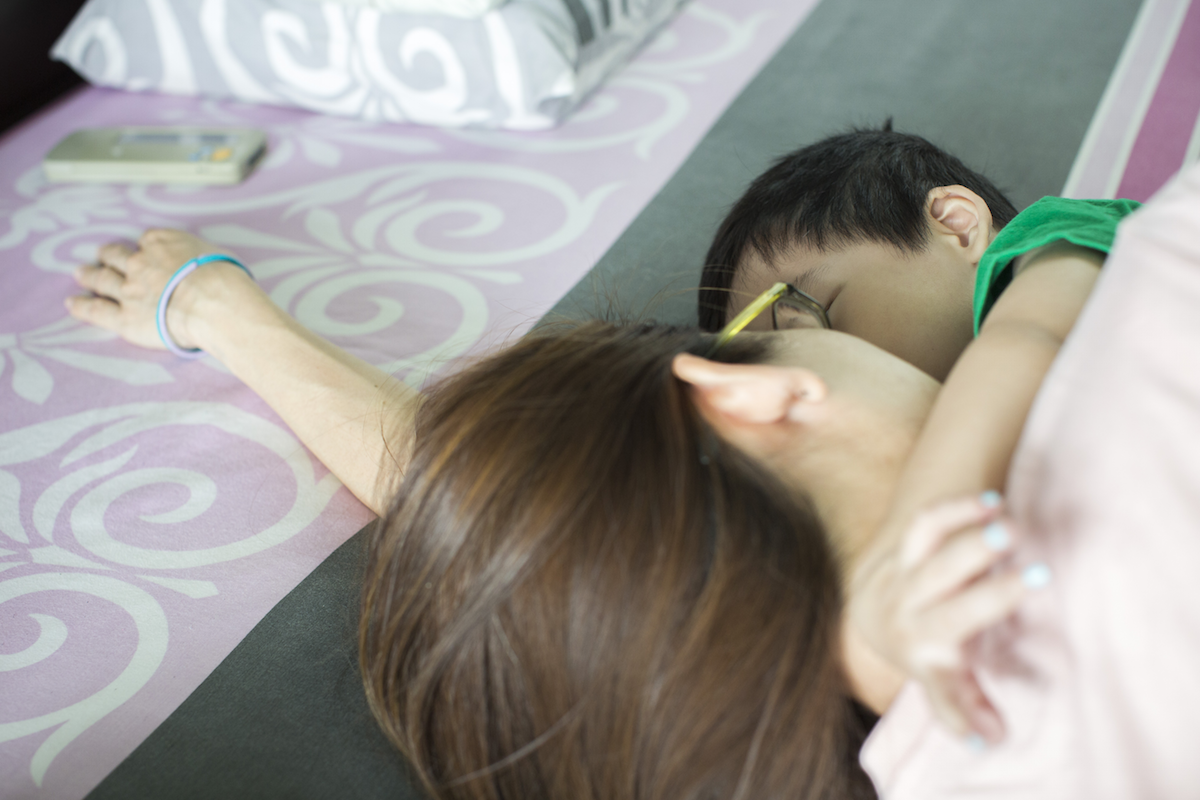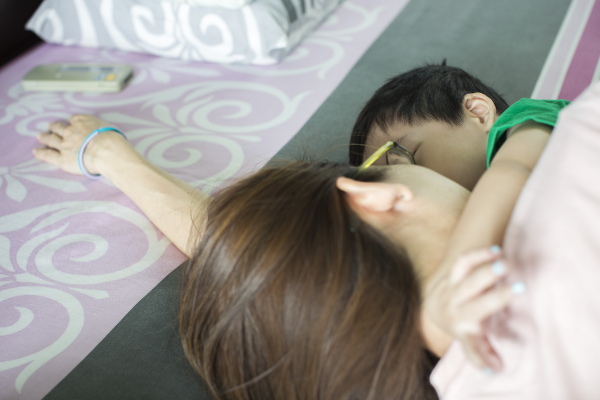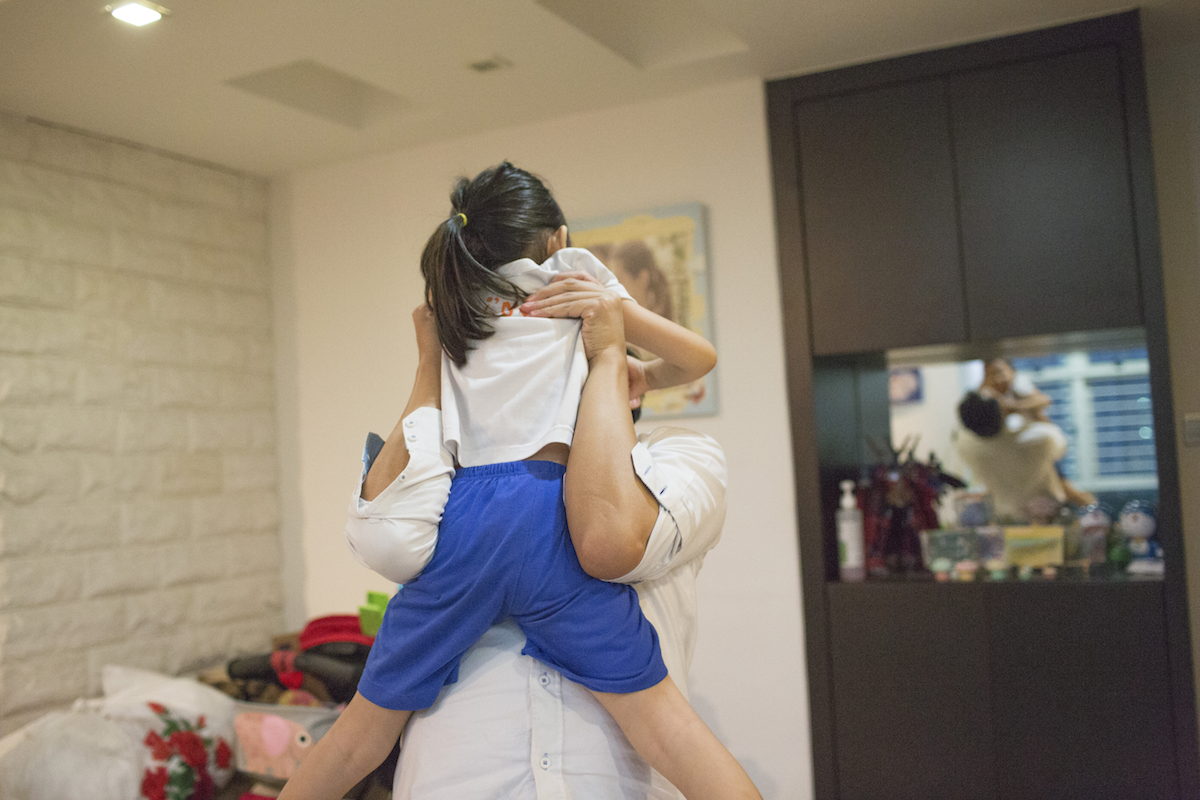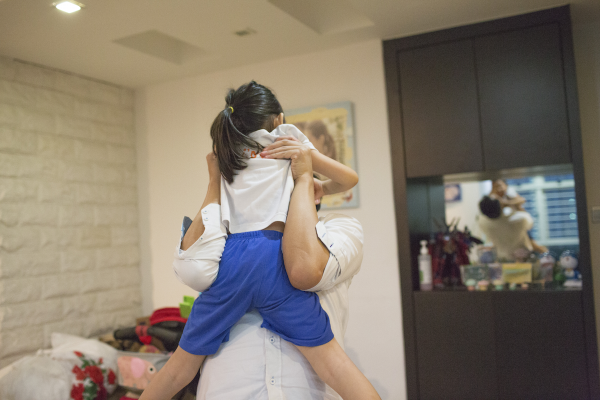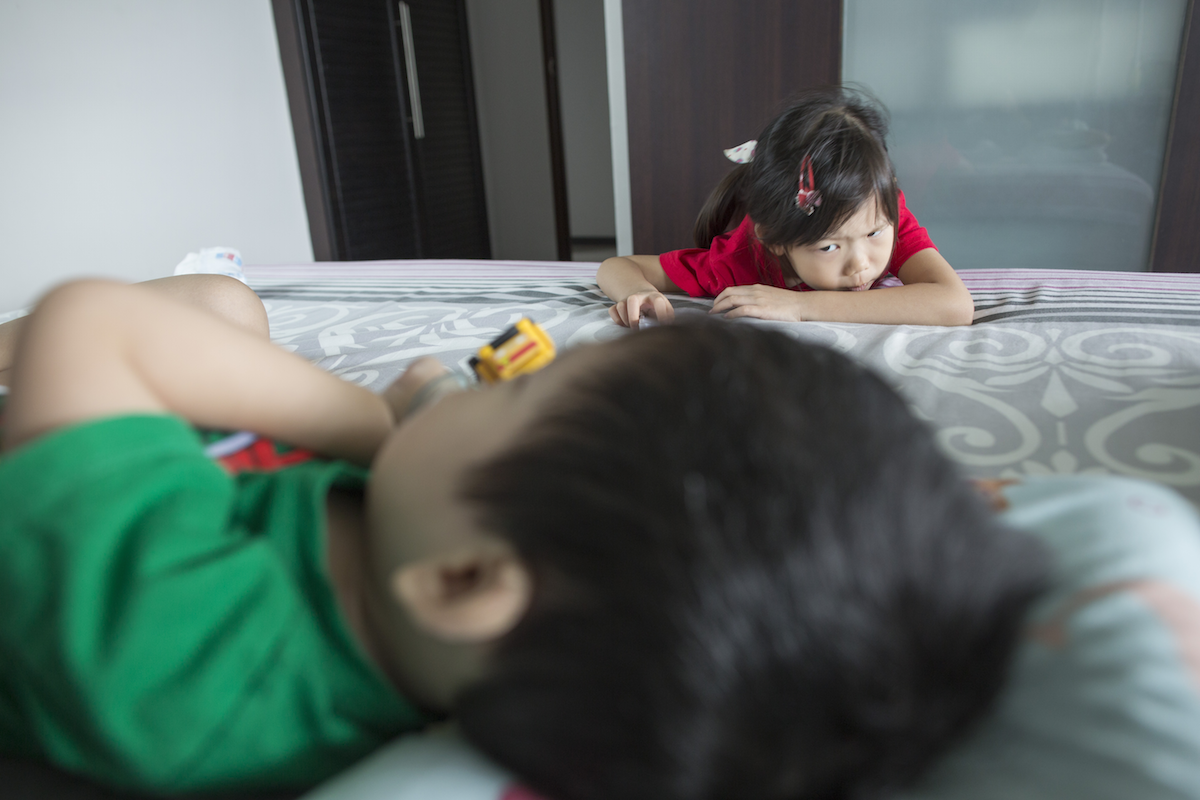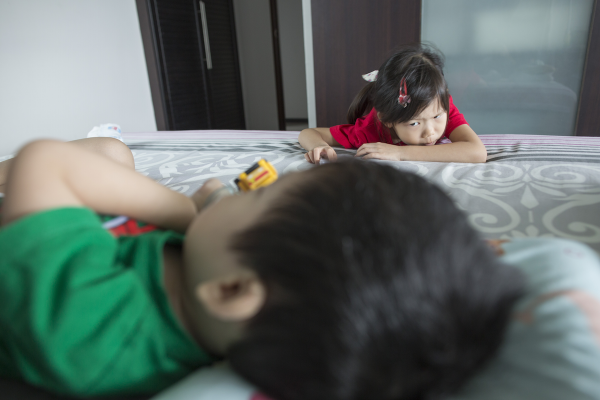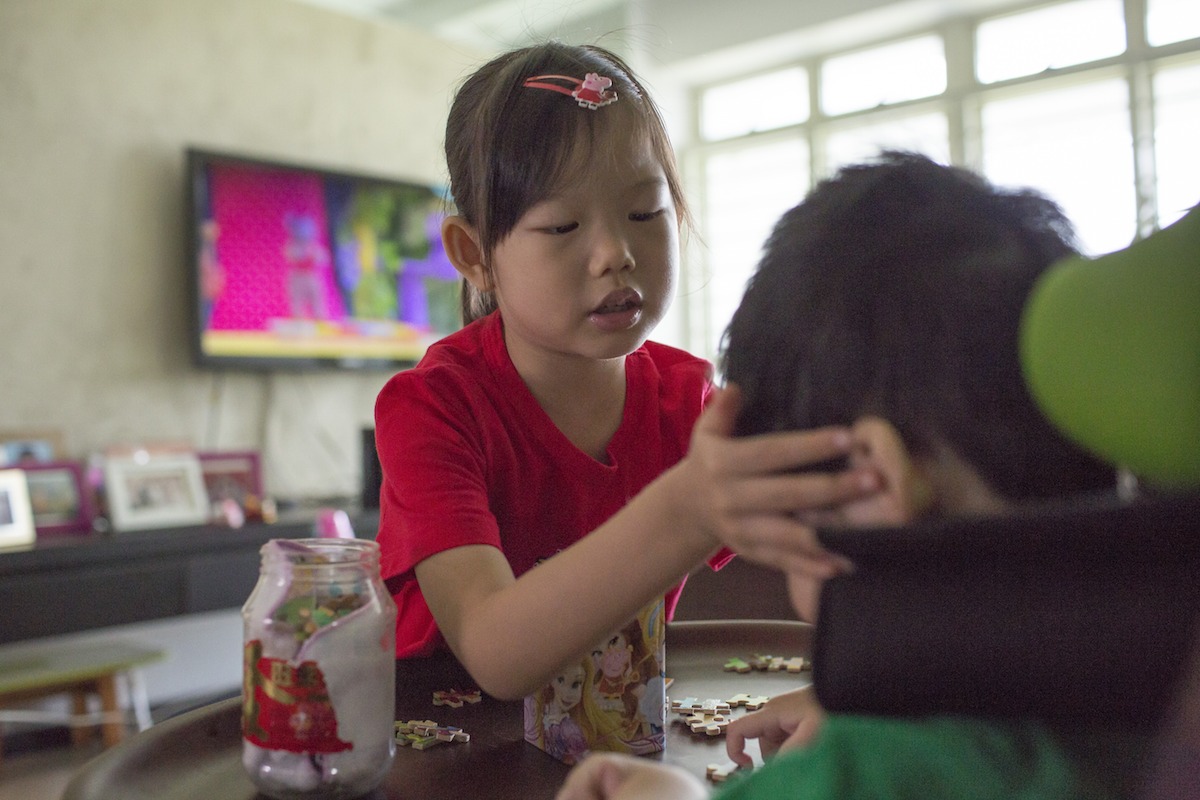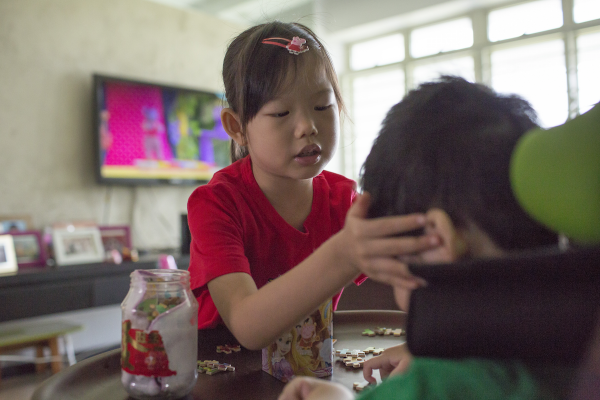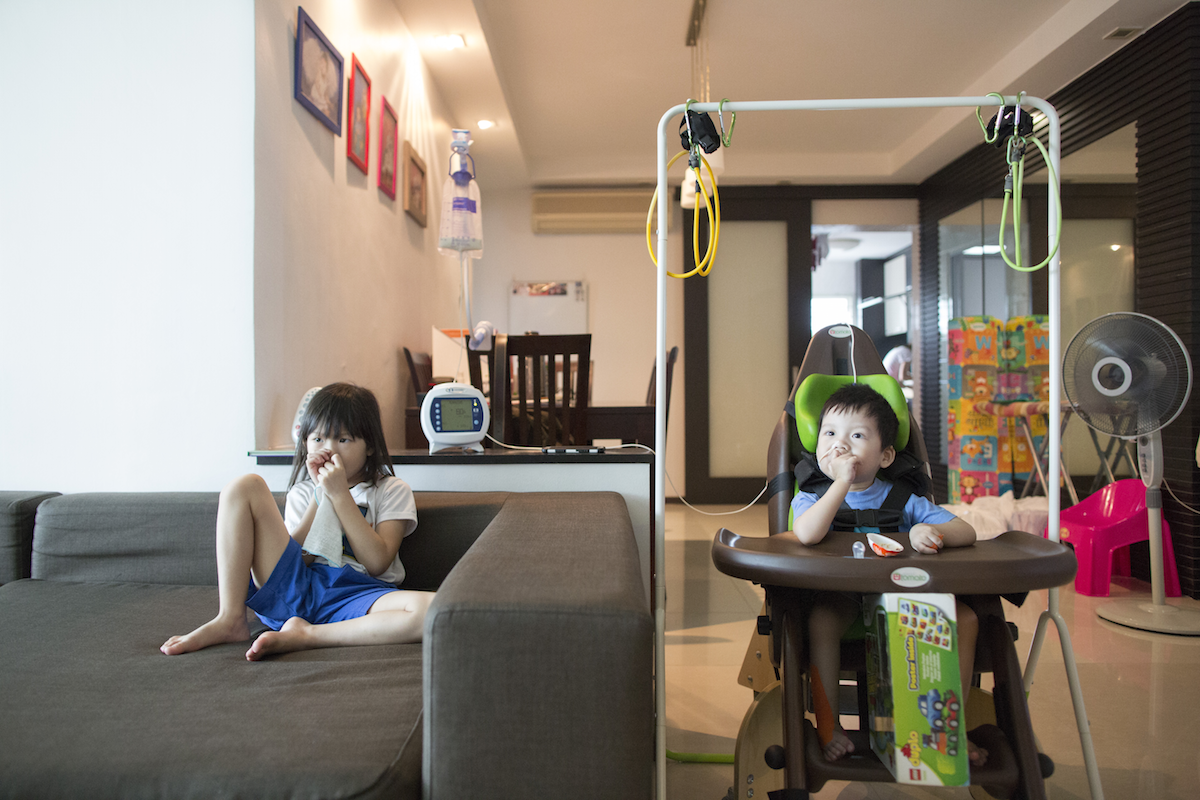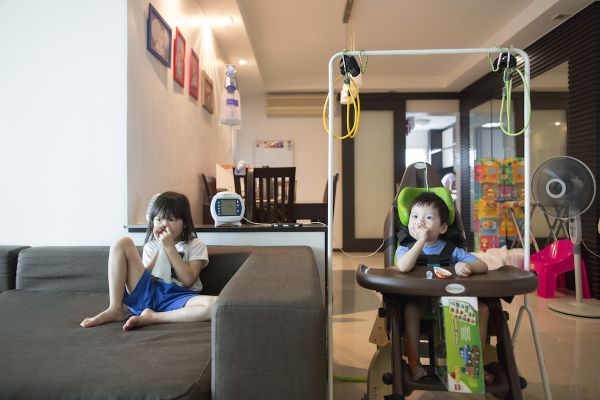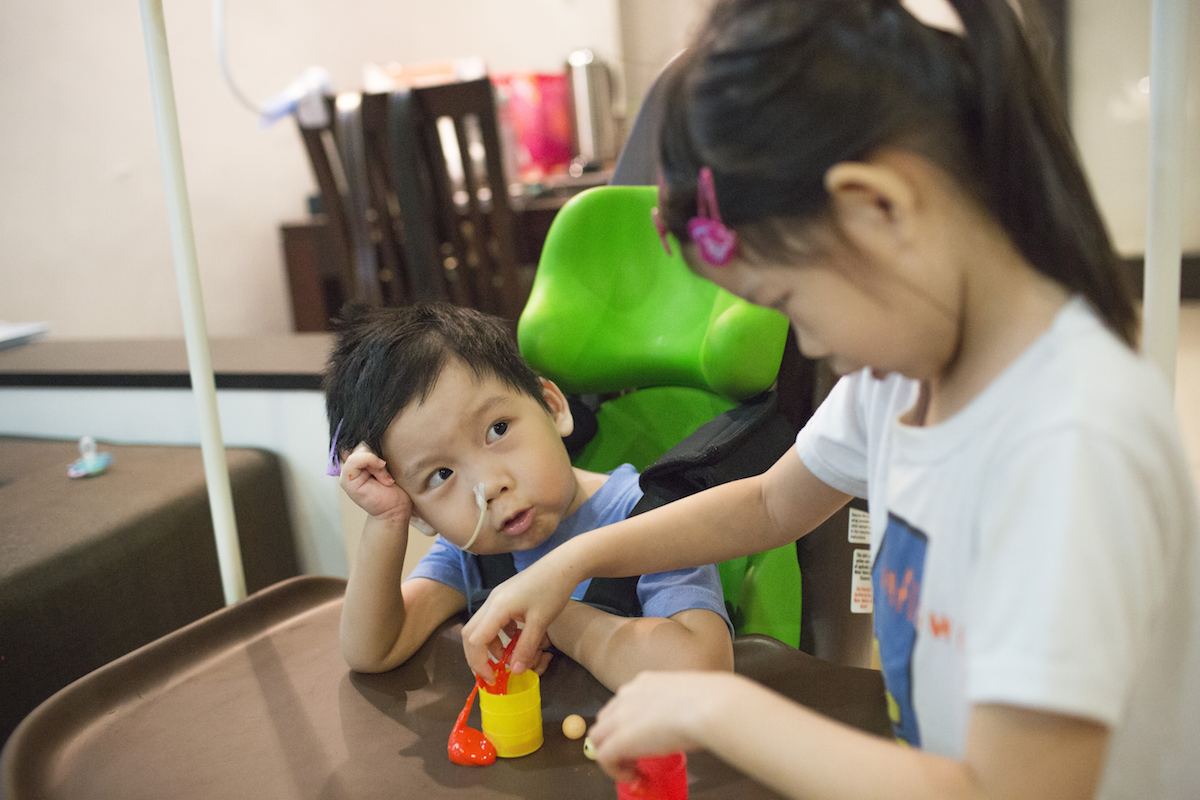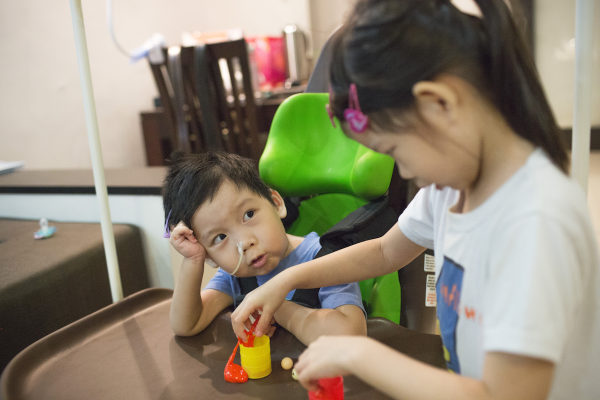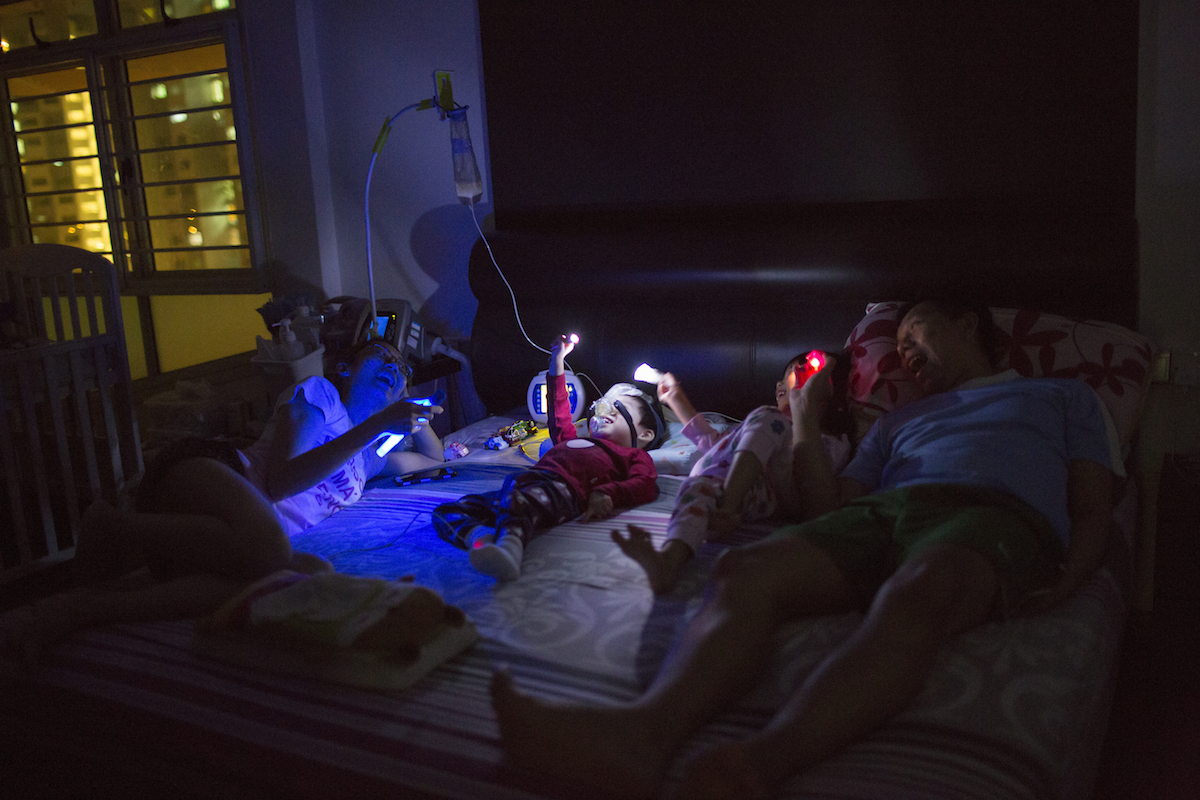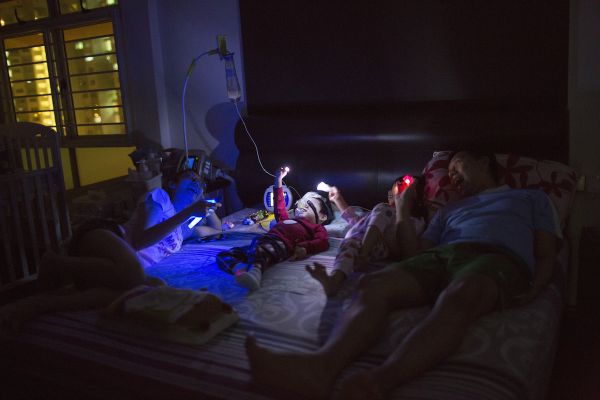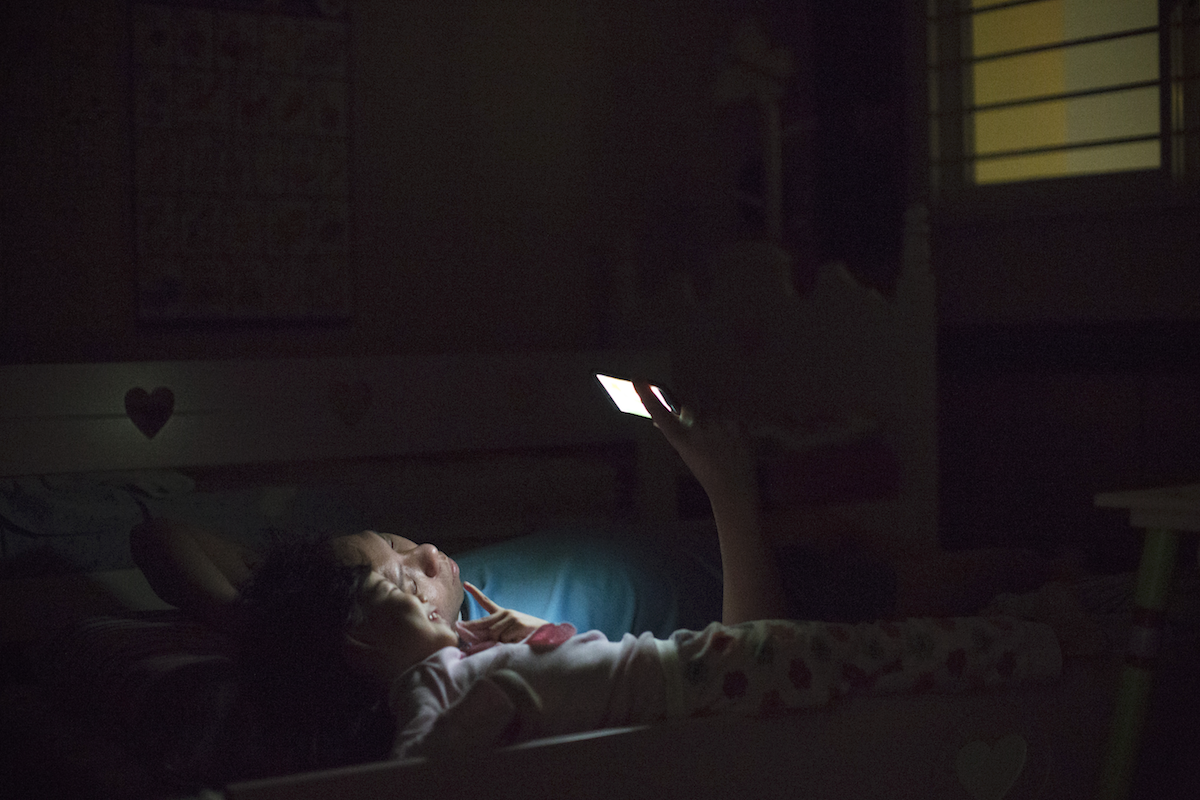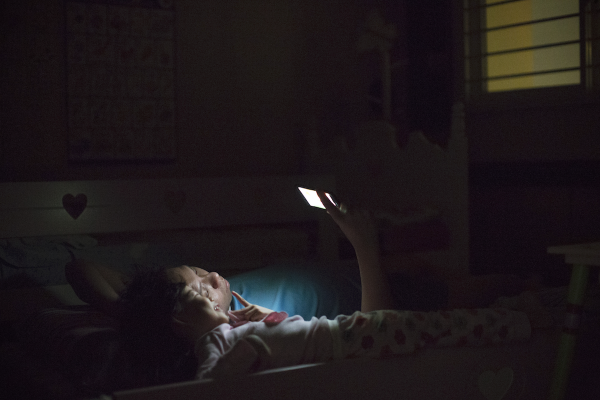 Despite his devastating and heart-breaking prognosis, he is often the life of the family and brings much joy and laughter.
It has helped the family carve out a new normal amid the uncertainty.
(Click on the pictures to find out what the green frosting is all about).
---
Caelen and his family are part of the community connected to Rare Disorders Society Singapore, which offers support to children and families with rare diseases and seeks to create awareness about such diseases.
About Rare Diseases Society (Singapore)
Established in 2011, the Rare Diseases Society (Singapore) hopes to create awareness about various life threatening rare diseases. This non-profit organisation is the only of its kind in Singapore - creating a support-group for all patients with diagnosed and non-diagnosed rare diseases.