Mum celebrates his failure with Epic results
Son pays mother's love forward by building homes with Malaysia's indigenous people.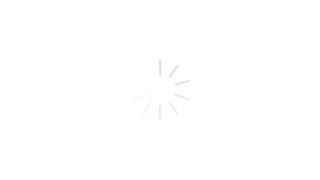 Under ominously dark clouds, three men and a woman were pounding nails into planks. 
A few dozen people were scattered around the half-constructed wooden house at the edge of an oil palm plantation, sawing, cutting, nailing, grinding and sanding. 
These city-slickers – students, professionals, and even CEOs – had never mixed sand, marked out foundation walls, erected walls and roofs, or installed plumbing. 
But these strangers now shared a common goal: to construct a house for a family of seven - in just three days.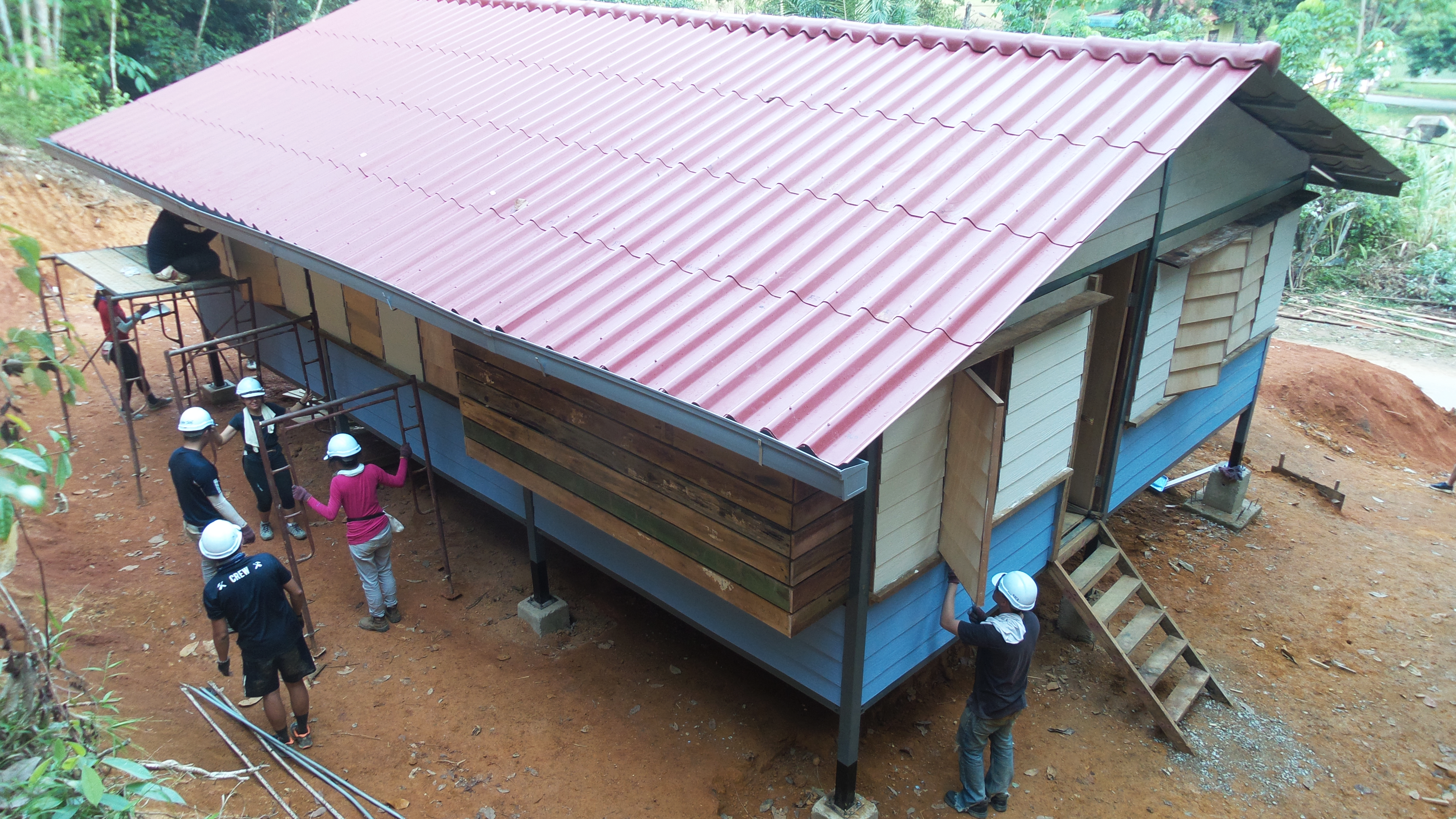 What made it even more incongruous was that every person there was paying hundreds of dollars for the privilege of building the house. 
And then they were going to hand over the house, for free, to the family, an Orang Asli or indigenous family in Malaysia. 
This is the world of Epic Homes, an award-wining social enterprise that mobilises ordinary people to build homes for the country's poorest indigenous families. 
Epic stands for Extraordinary People Impacting Community. Its audacious, five-year goal is to train 200,000 people to build homes for 12,000 Orang Asli families who lack safe housing. 
At the start, John-Son Oei and a few newly-minted undergraduates built toilets and painted houses for the Orang Asli, who are financially among the poorest people in Malaysia. 
Then they came across a ramshackle house with a dozen people living in it. He found himself asking: "Why are they living here? Why aren't they getting any help?"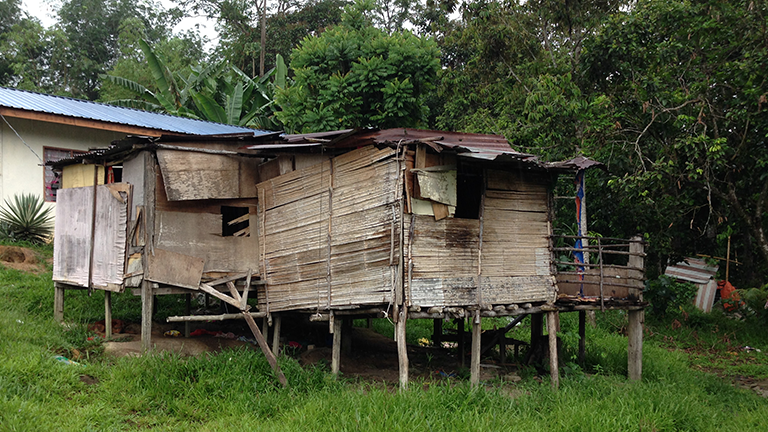 These questions set him and his friends on a journey to design modular houses, with interlocking cube-like rooms, that can be configured according to the size of a family. 
In under five years they've honed the building process into a science. 
The builder's manual resembles a thick Ikea instruction booklet. They have a multi-phase, multi-year programme to train rookies into master builders. 
The completed houses, which cost about RM50,000 for materials and logistics, are lighter and stronger than houses made of brick and cement. 
Unconditional love
But for John-Son, now the founder and CEO of Epic Collaborative, there is something invisible, something stronger than nails and cement, that holds together the wood and metal structure: unconditional love. 
"Unconditional love is the type of love that transforms," he says.
It was unconditional love that sparked his path towards purpose. 
In school he was largely unfocused, and his exam results were mediocre.
University after university rejected him. 
As he and his mother trudged away from another botched interview, he felt so guilty for squandering his future and disappointing his mother who had sacrificed so much as a single mother to provide for him.
But she did an unexpected thing that evening after the interview. 
"Let's go and celebrate," she told him. "Today is the day we celebrate your failure. Today you learnt a lot more than in any time of success." 
She treated him to an extravagant sushi dinner. 
He was stunned. 
She had already given up so much to raise him in a good home, yet here she was, giving even more. 
That night, over sushi, a seed of grace and unconditional love was planted deep in his life. That seed inspired him to turn his life around. 
From helpless to helper
For John-Son, practising unconditional love through Epic is more than getting a building into place.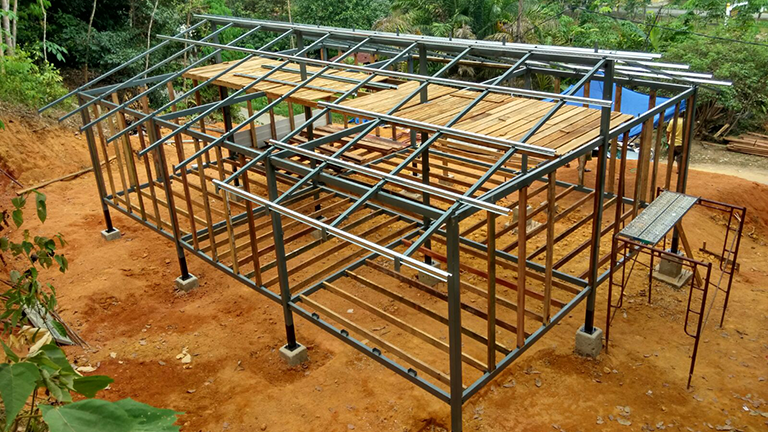 "Everybody could give a house but it's also in the way you give it," he says.
When Epic brings in volunteer builders, it gets the Orang Asli house recipients to build together with the team. 
The recipients then assist to build three other houses. This act transforms them, empowering them to go from being helpless to being helpers.
In fact, Epic has set up a production facility in one Orang Asli village, so that the villagers have employment producing the components for Epic's homes. 
Through Epic, John-Son hopes to give people a chance to experience the same love and grace that he tasted in his mother's celebration meal. 
---
Photos courtesy of Epic Homes
About Epic Homes
Epic Homes was founded in 2011, to mobilise ordinary people to build homes for Malaysia's poorest indigenous families. So far, with a network of 5,000 volunteers form different countries, over 100 homes across 10 villages spanning five states have been built.