A place they can call home
A blind boy spurs a teacher to set up a place for abandoned disabled children in Nepal.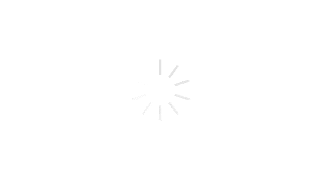 When a blind student enrolled in the school he was teaching at 24 years ago, Dayaram Maharjan knew it would be difficult for the boy to get a proper education because the school did not have teachers trained to teach blind children.
So he picked up Braille and painstakingly translated textbooks so visually impaired students could study alongside their peers. When deaf children later joined the school, he started learning sign language.
He travelled to different villages in Nepal and helped many disabled children.
But in a country where many believe that physical disability is a curse, and some disabled children have nowhere to call home because they are abandoned by their own families, Dayaram felt he could do more.
So he set up the Disabled Services Association (DSA), in Bungmati village, which now houses more than 40 children.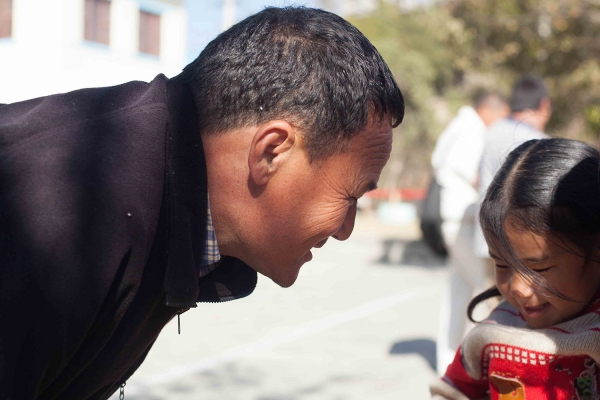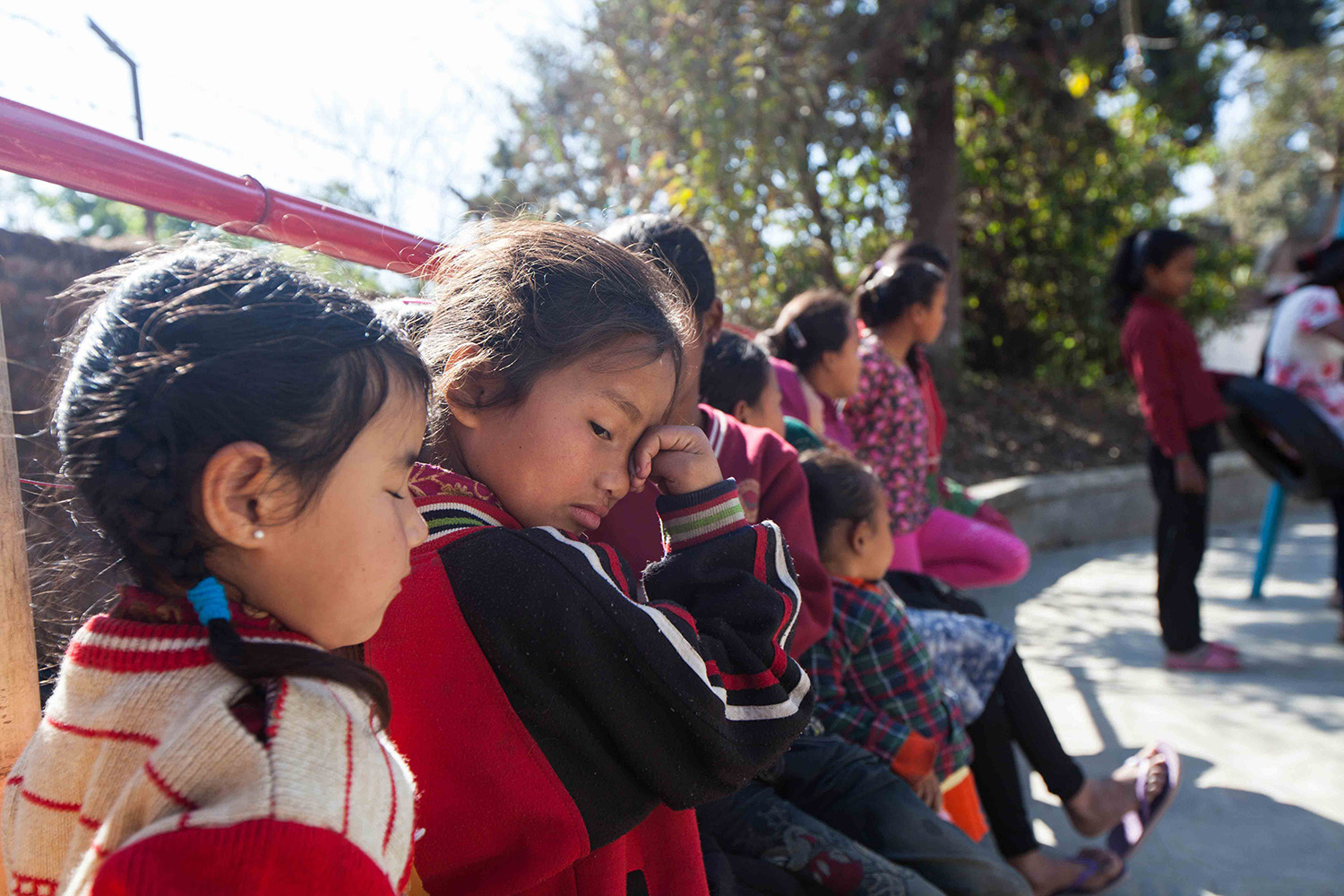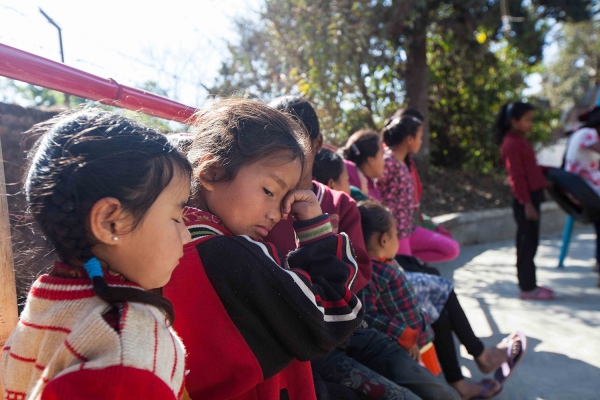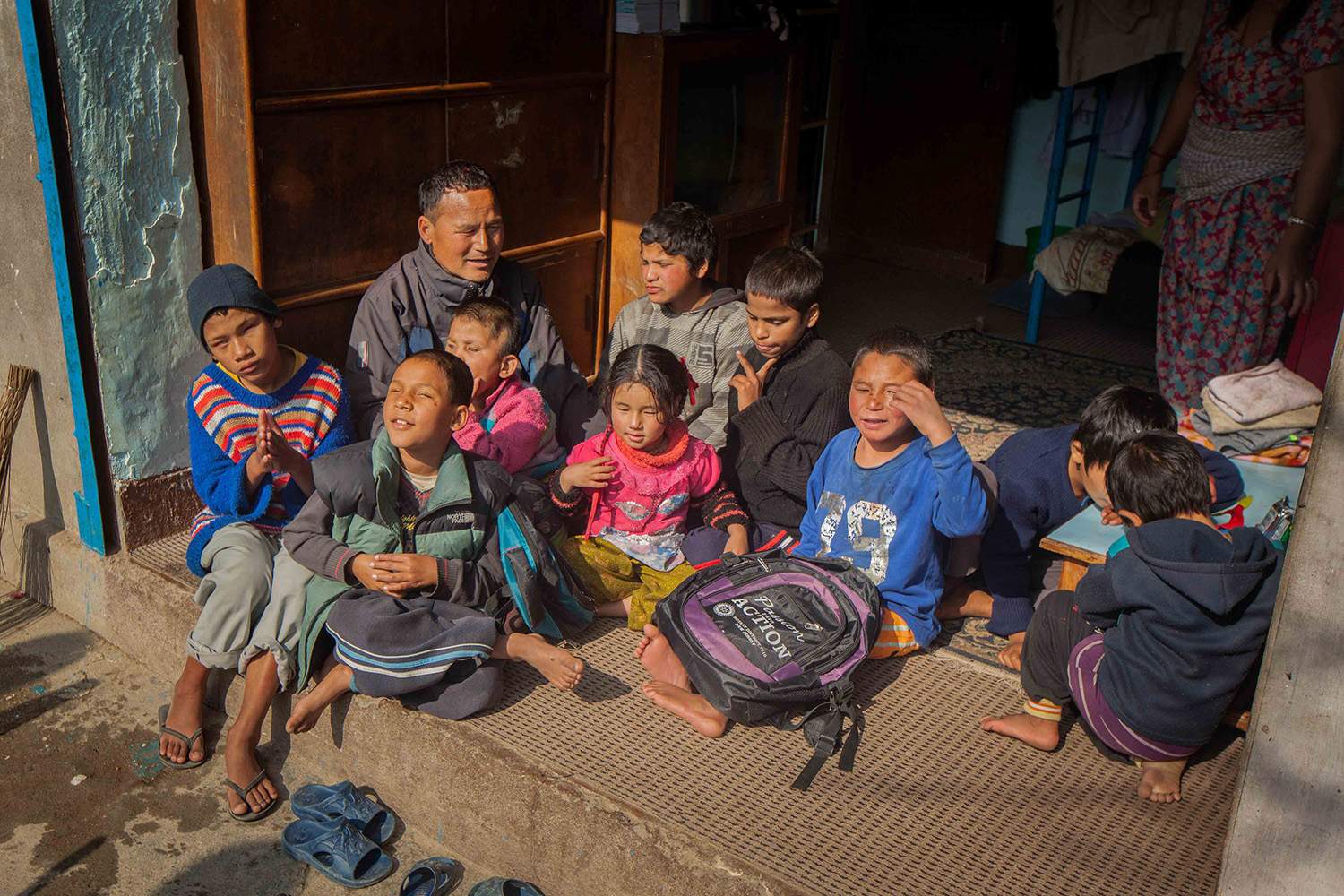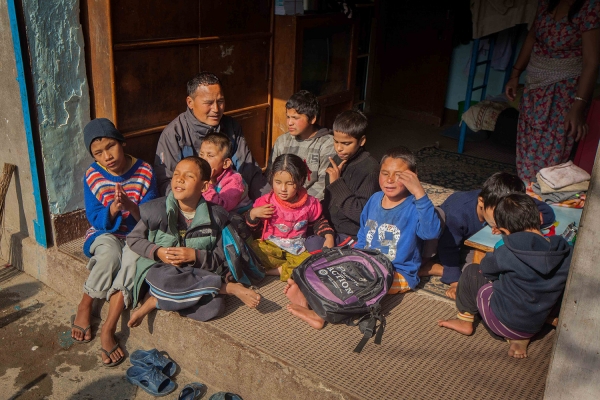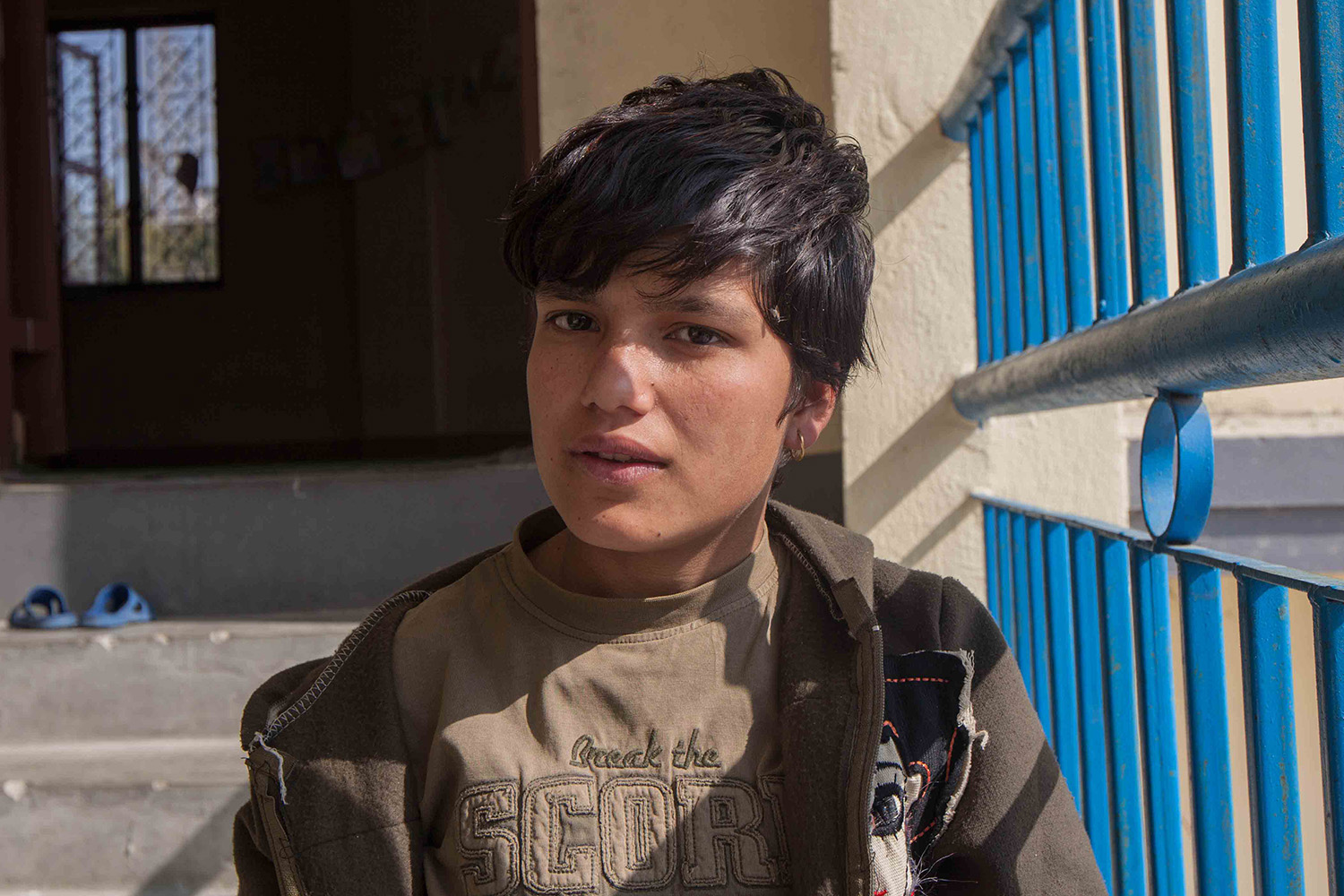 +3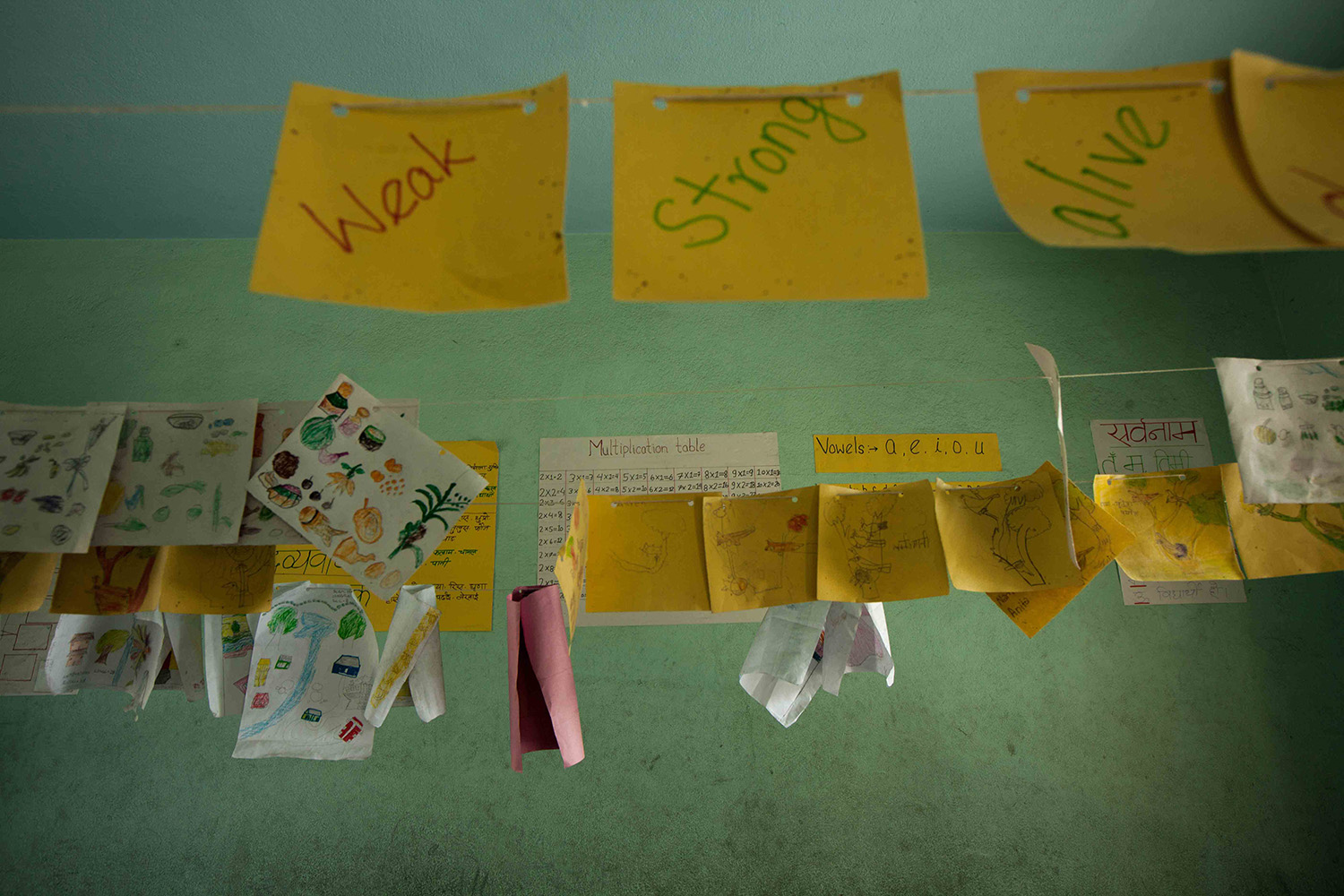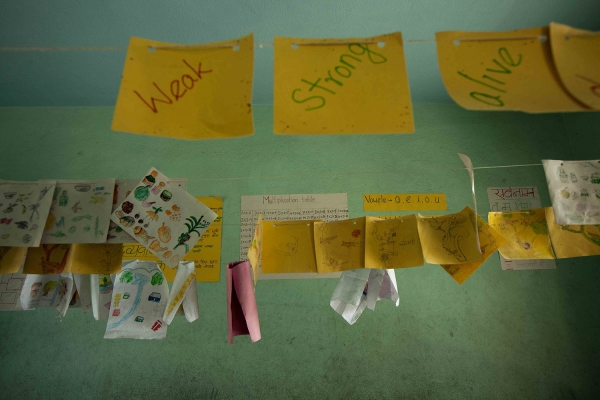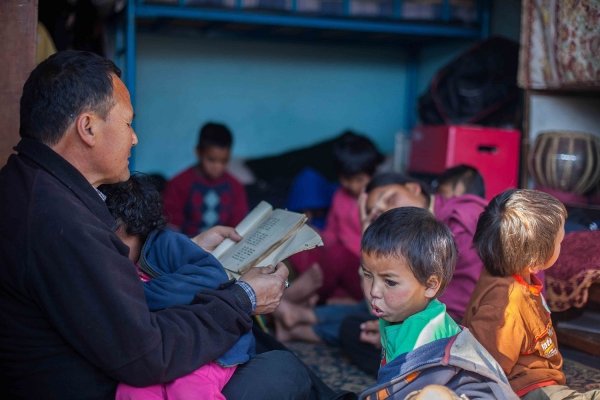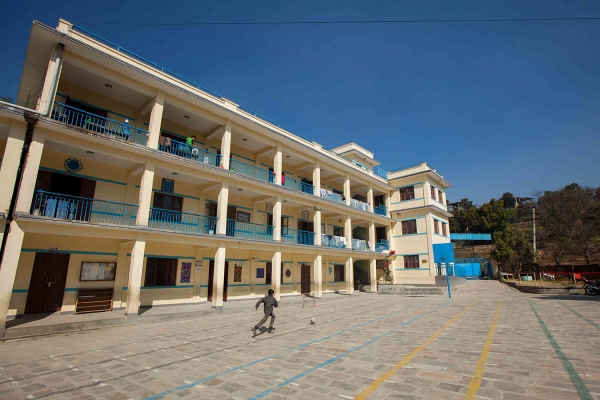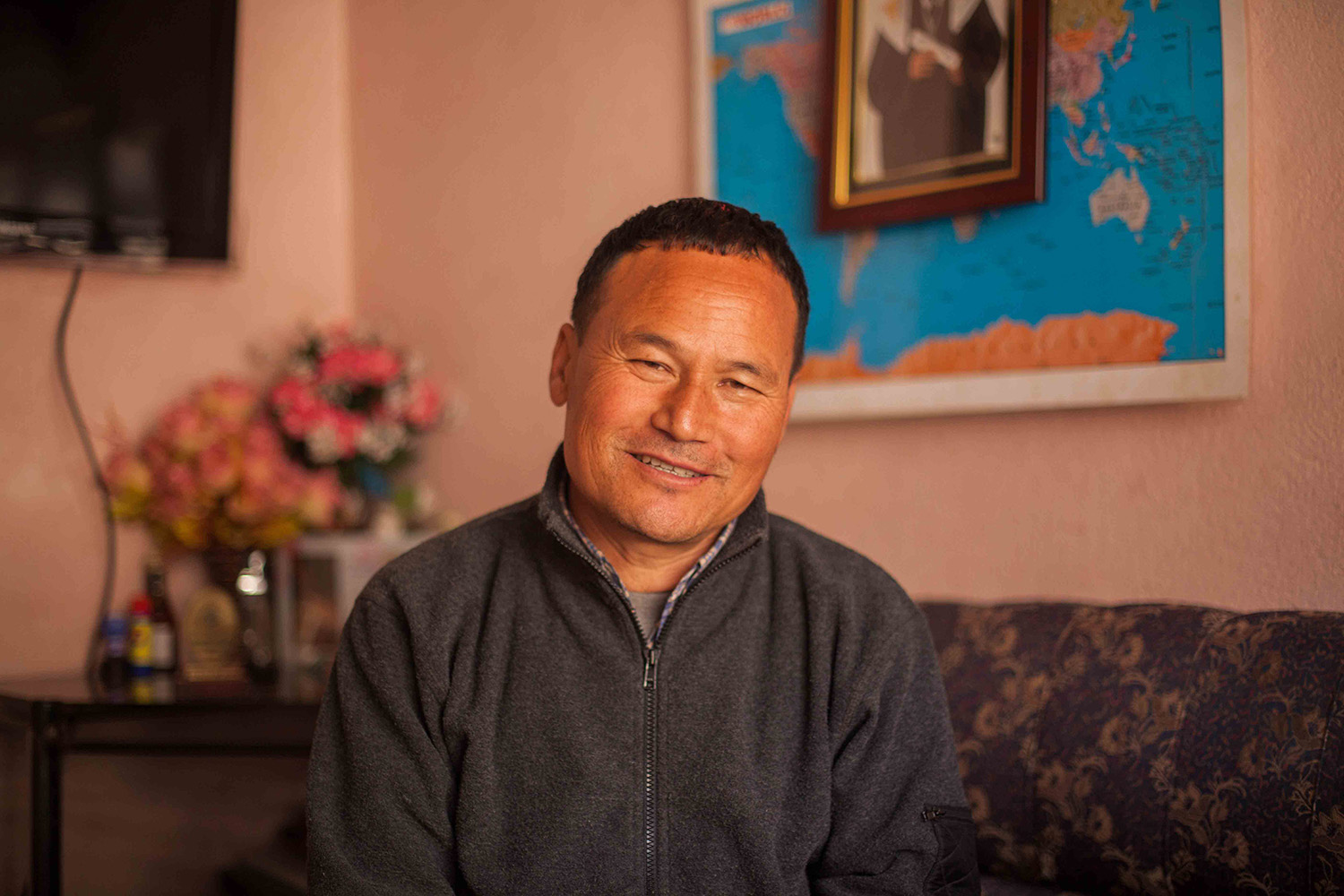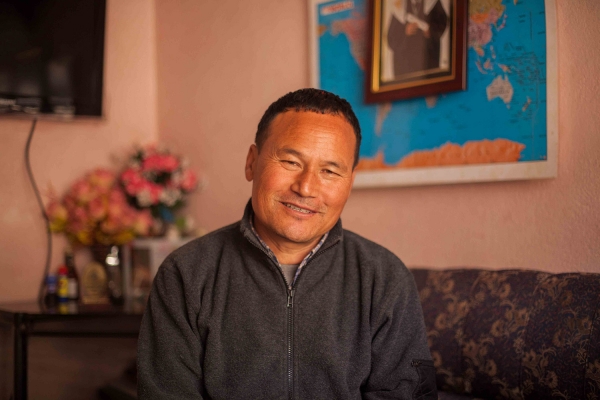 He also set up Adarsha Shaulah Yuwak higher secondary school next to the DSA dormitory, where special needs and able-bodied children learn together.
Along with the standard education, the school offers vocational training so the students can be baristas, weave baskets or offer massage therapy, to earn a living and ultimately be self-reliant.
For his work, Dayaram won the USA-Nepal Humanitarian award in Kathmandu in January 2014.
He kept his speech short and his focus clear:
After the award, more people will visit the school to show their support. Some will donate to the hostel, so it's a good impact, and I am glad.
Now 49, Dayaram admits his work is far from over.
As the number of children that he takes in keeps increasing, the living space keeps getting more crowded.
So with savings and donations he has accumulated over the years, Dayaram is now building a new hostel that is set to be completely disabled-friendly.
And he hopes DSA will continue to help change society's prejudices against children with disabilities.
"Earlier people would look at our students and call them unlucky. Now they see the children living and working as equal and active members of society and their attitude is slowly improving," he says.
About Disabled Services Association
Determined to teach children with special needs, Nepali teacher Dayaram Maharjan set up the Disabled Services Association. With over 40 children, the school offers every child a chance to learn and excel.