They're gonna sing tonight
Deaf percussionists get to share their music with deaf children after surpassing crowdfunding target.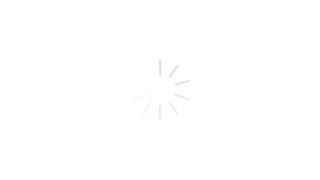 They had "initial mixed feelings" about having their percussion routine turned into a drum-centric semi-tribal anthem.
"Perhaps it's because it was something new and strange...but we began to like it more and more. Now we love it very much!" said Lily Goh, who leads the group of deaf percussionists called ExtraOrdinary Horizons.
Singapore indie band Black Forest heard them play, recorded their drumming and wrote a song to go with it — "We're Gonna Sing Tonight".
Then together, they made a music video, despite challenges such as dental-linked swollen cheeks and severe gastro illness on recording day.
With that video, EO Horizons collected more than $4,000 through crowdfunding, allowing 14 deaf drummers from the group to share their love for music with 160 deaf children in Krousar Thmey School for the Deaf in Phnom Penh, Cambodia.
Renny Goh from Black Forest said she was "so honoured" to be part of the project.
"What's better than bringing groups of people together to create an energy that will motivate and touch people?" she said.
Added Lily: "We're so happy. We didn't expect it," referring to the more than 70 people that rallied to help them hit and surpass their target.
"Now, we are going to make this "AY-OH" louder and this will surely reach the hearts of the deaf children from Krousar Thmey. They will feel it through you all.
"AYYY-OOOHH!"
About ExtraOrdinary Horizons

Registered in Singapore as a social enterprise since 2011, ExtraOrdinary Horizons conducts workshops to promote understanding between the deaf and hearing communities. Its clients include government agencies and private sector entities like DBS Bank.