4-minute read
Finding Refuge: Recreating Home, Rediscovering Hope
"The ache for home lives in all of us. The safe place where we can go as we are and not be questioned." — Maya Angelou
Home is safety, comfort, belonging. A place where survival is assured and we can get on with the business of thriving. For more than 82 million people around the world who have lost their homes to war, natural disaster, climate change, persecution, and other crushing circumstances, home is safety and shelter from all of the things that threaten life. 
Home is refuge.
The ongoing Russia-Ukraine conflict is the latest which has sent 5.8 million Ukrainians seeking refuge across borders to date, and displaced a further seven million inside the country. Refugees are pouring into neighbouring countries, prompting humanitarian, economic, healthcare, and policy crises for millions around Europe and beyond. One thing is clear: when some of us lose our refuge, we are all impacted, not just those who have lost the safe spaces where they belong.
In the last decade at Our Better World, we've told stories of people all over Asia looking for refuge. Some of these stories are from people who have travelled halfway across the world to find safety, to others looking for a safe place inside their own countries, to people caught between the two.
Whether you are someone who has a place to call home or you're seeking a new one like our friends whose stories we've told, we invite you to (re)visit our past stories of refuge, courage and strength.
1. Warsan: Orphan, Refugee, Leader (Indonesia)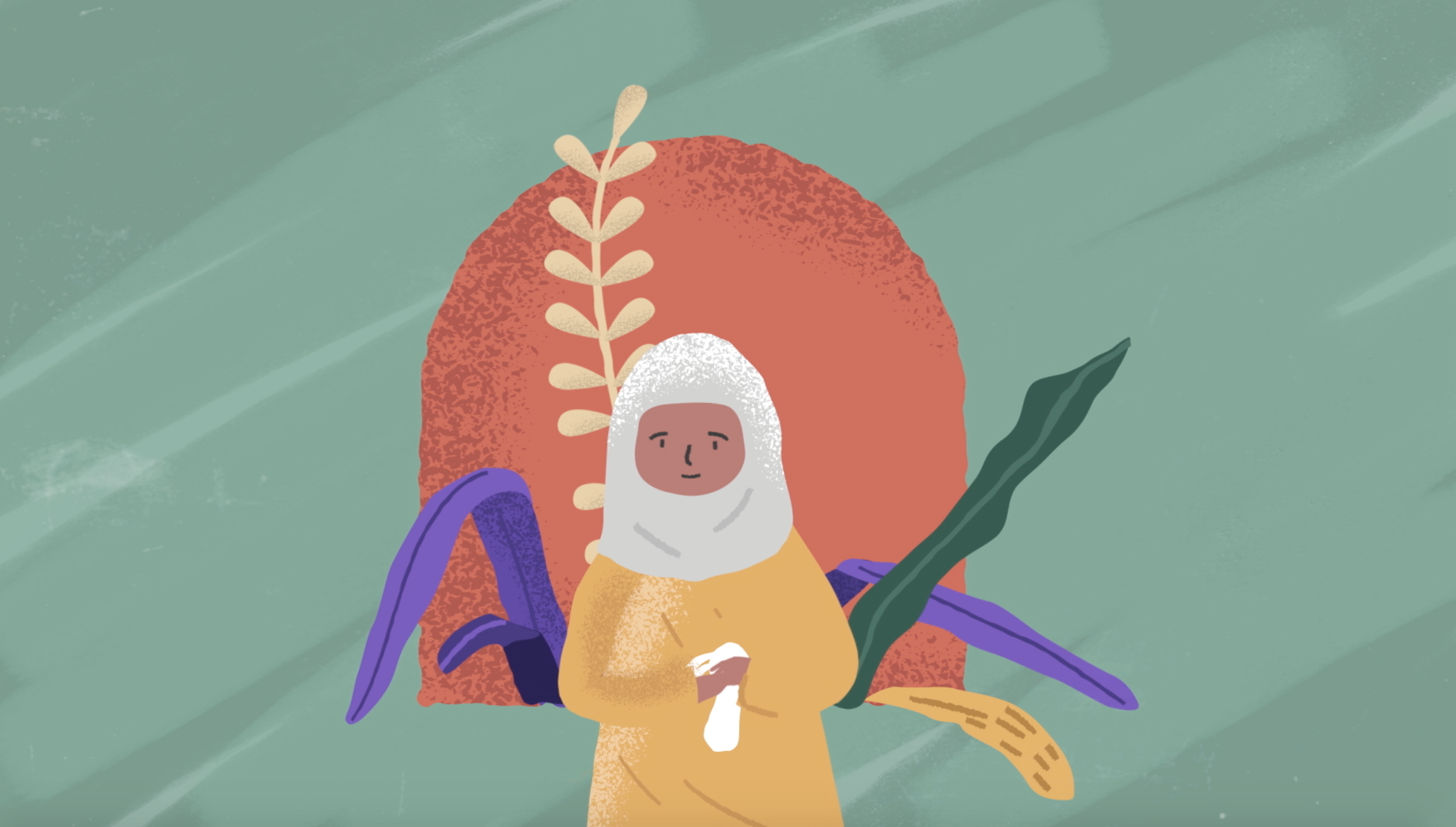 One of the most powerful and inspiring stories we told was of Warsan Weedhsan, a refugee from East Africa who embarked on a long, dangerous journey to Indonesia to stay alive. Despite the hardships of living her life in limbo, Warsan is today the co-founder and director of artist platform the archipelago, where refugees and writers on the margins find a home for their stories, in their own voices. WATCH WARSAN'S STORY
2. In Indonesia, refugee sisters are doing it for themselves (Indonesia)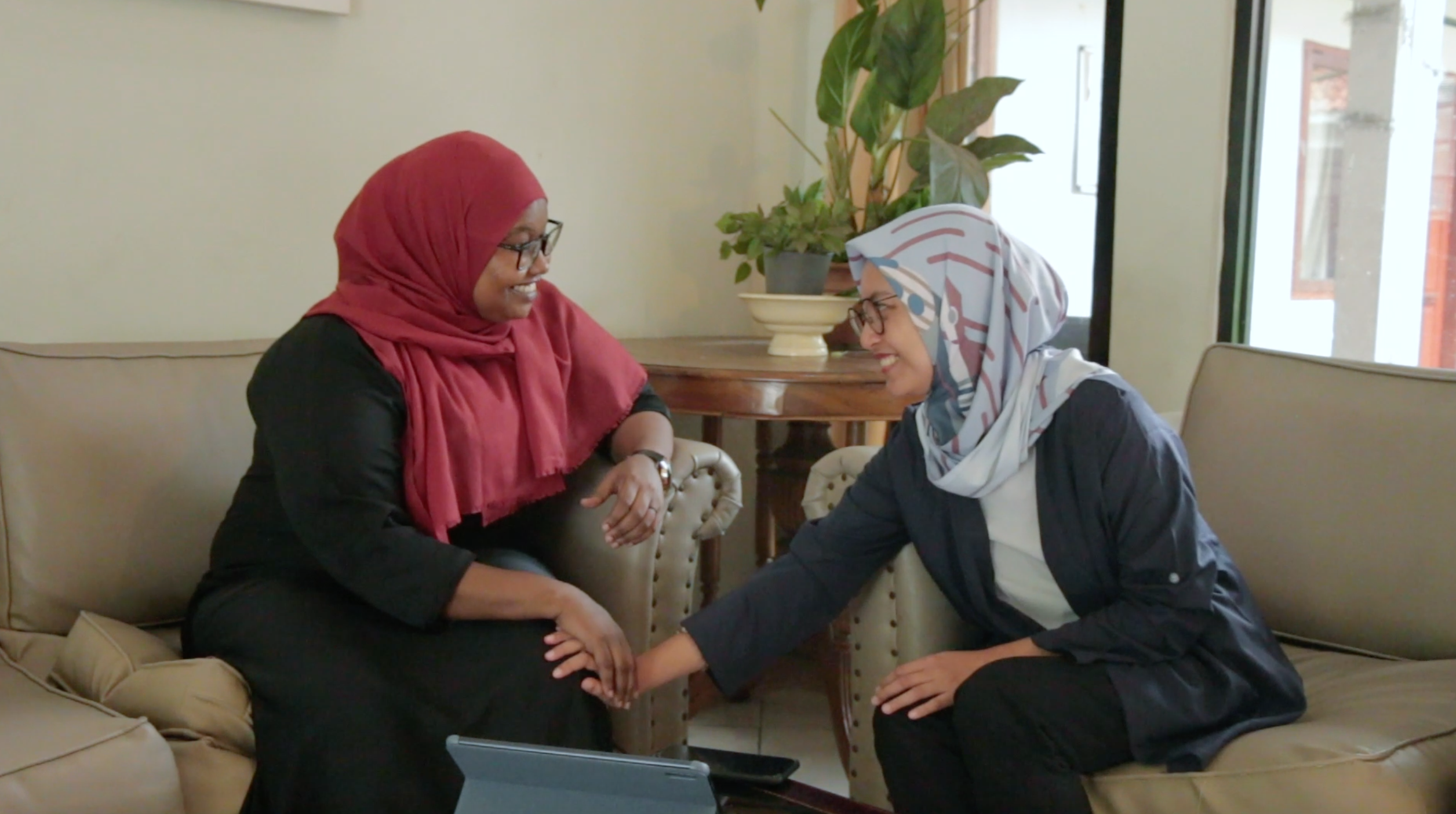 Helping women is lifting the community around them. Those of us who serve displaced communities encounter this daily. The Sisterhood Community Centre was set up in Jakarta to provide refugee and displaced women a refuge that empowers them with skills and education, so they can survive, thrive, and lift each other. WATCH THE FILM
3. They stop to listen to street kids (India)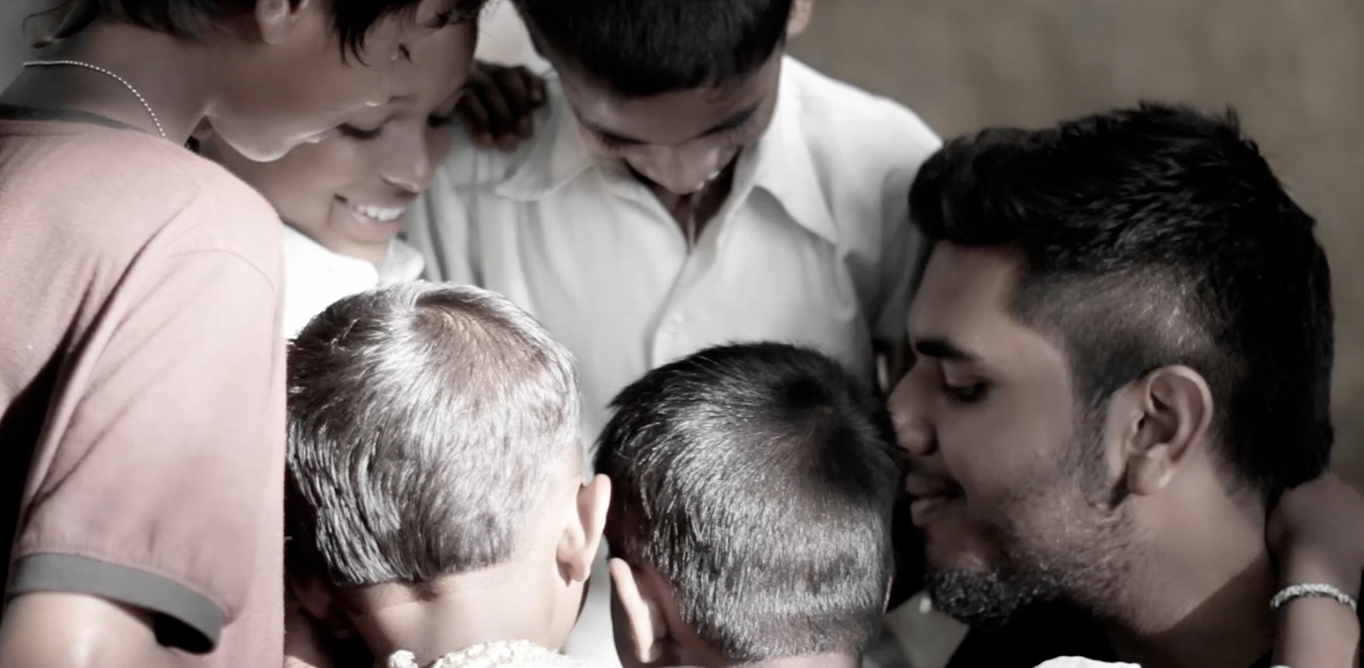 Salaam Baalak Trust in Mumbai offers kids on the street an education, food, shelter, and a place to belong. More than just a refuge, the Trust offers kids a home and a shot at the future. WATCH THE STORY
4. Unravelling the trap of trafficking, weaving a new life (India)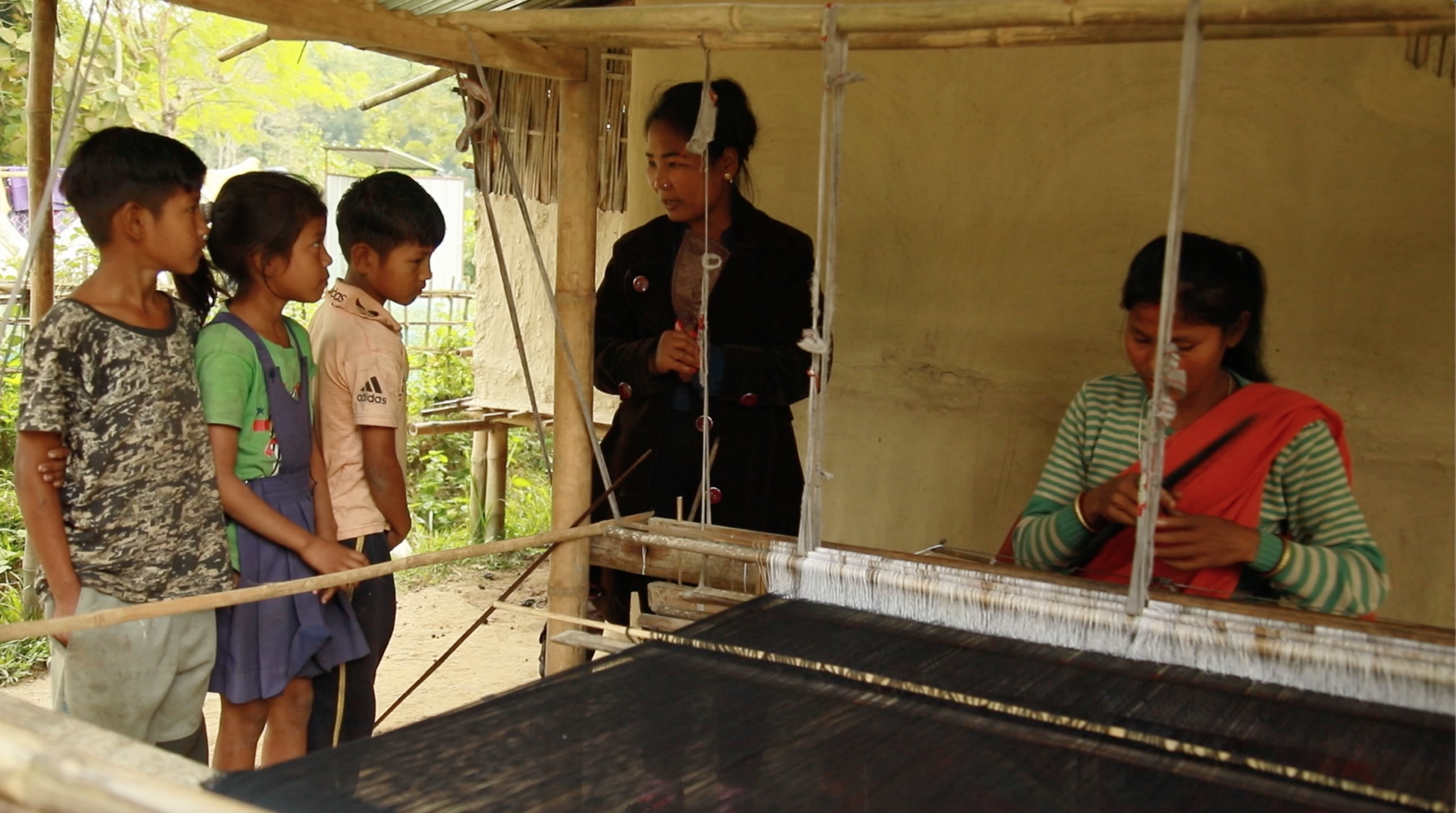 All over the world, women and girls are trafficked and forced into slavery. In India, poverty makes girls particularly vulnerable to being sold into forced labour. Impulse NGO Network wants to tackle this problem from many fronts - rescuing women and girls from slavery, and empowering them with skills so they can earn a sustainable living from the safety of home. WATCH THE STORY
5. 'Just do not forget me' (Philippines)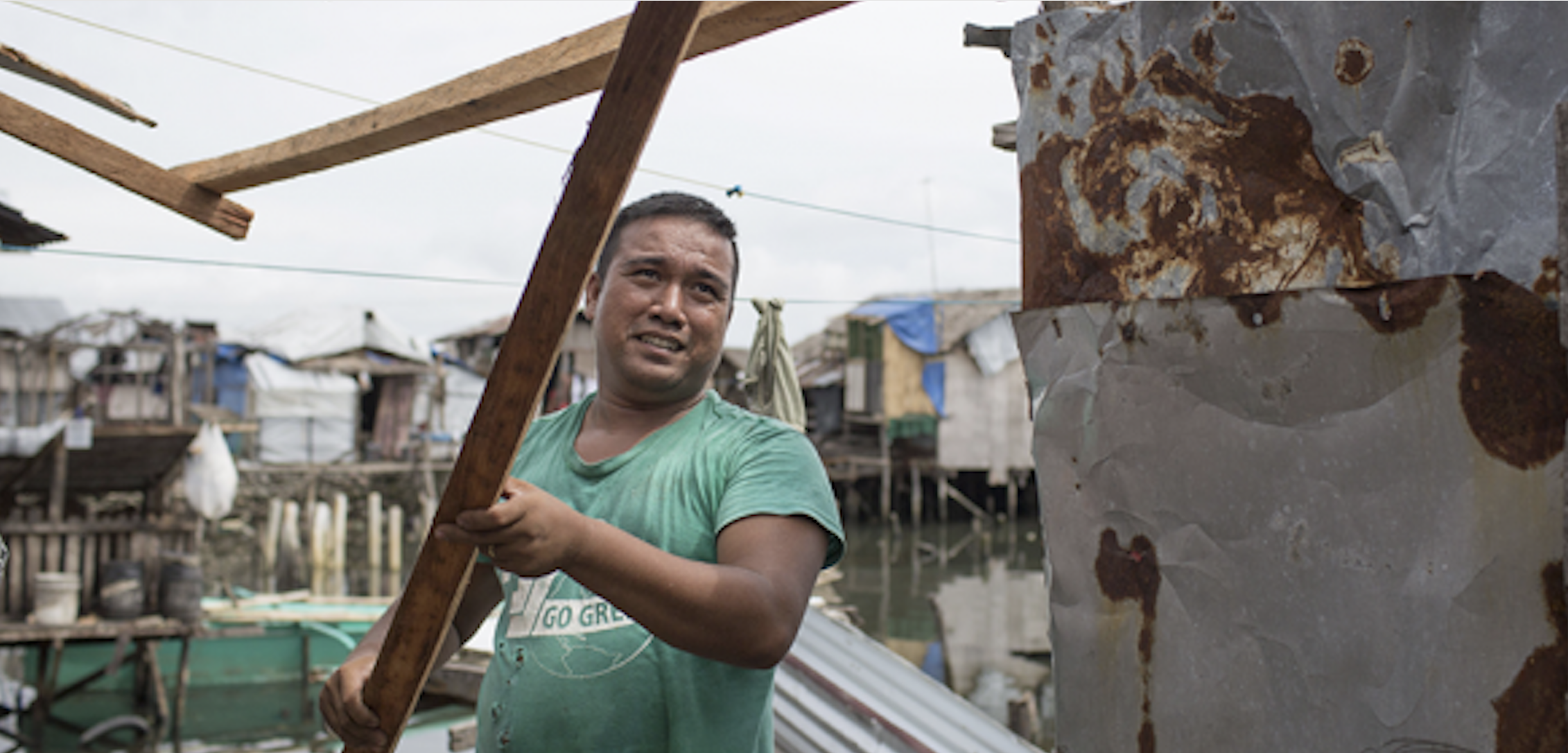 Sometimes refuge is finding someone who will listen and remember who you are. This was what Tatay Loreto told our writer, as he recounted his efforts to rebuild the home that his family lost to Typhoon Yolanda. READ THE STORY
6. Popsicle shop by day, and shelter for the homeless by night (Philippines)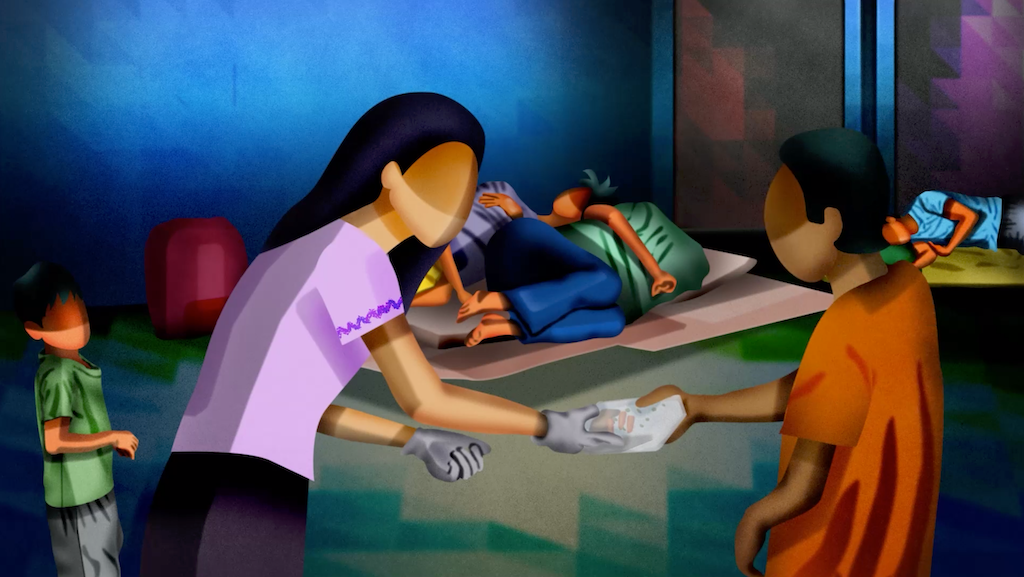 "I decided that anyone needing refuge for the night would find it at Popburri," says Camille, the owner of a cafe in Manila, who fought to provide refuge for the homeless during Covid-19 pandemic lockdowns. Popburri provided food, refuge, and the vital human connection in a time of social distancing and isolation. WATCH THE STORY
7. They lost everything. But they're finding hope on stage (Malaysia)

Visceral, impactful art arises from the heartbreak of exile. Parastoo gives refugees in  Malaysia a creative space to express the grief of having their homes destroyed and lives upended by war. In the refuge of theatre, many find hope and healing. WATCH THE STORY
8. 'This is my last life.' (Malaysia)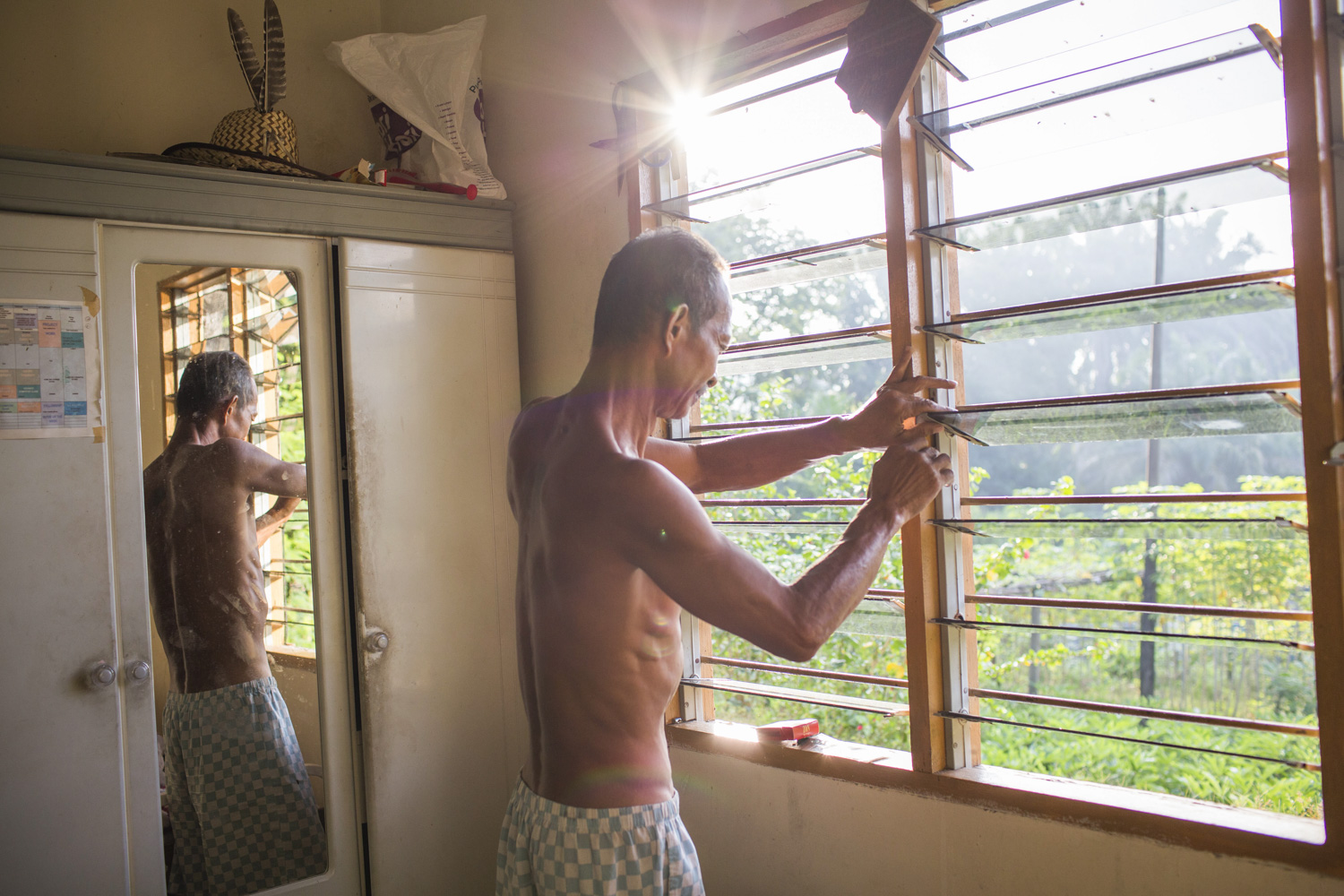 Stigma is devastating. It isolates, dehumanises and leaves the most vulnerable in our communities out in the cold. Positive Living Community in Malaysia gives people with addiction and devastating illnesses a safe and supportive space to heal and find new hope for life. VIEW THE PHOTO ESSAY
9. Transit Point: Safe Haven for the Homeless (Singapore)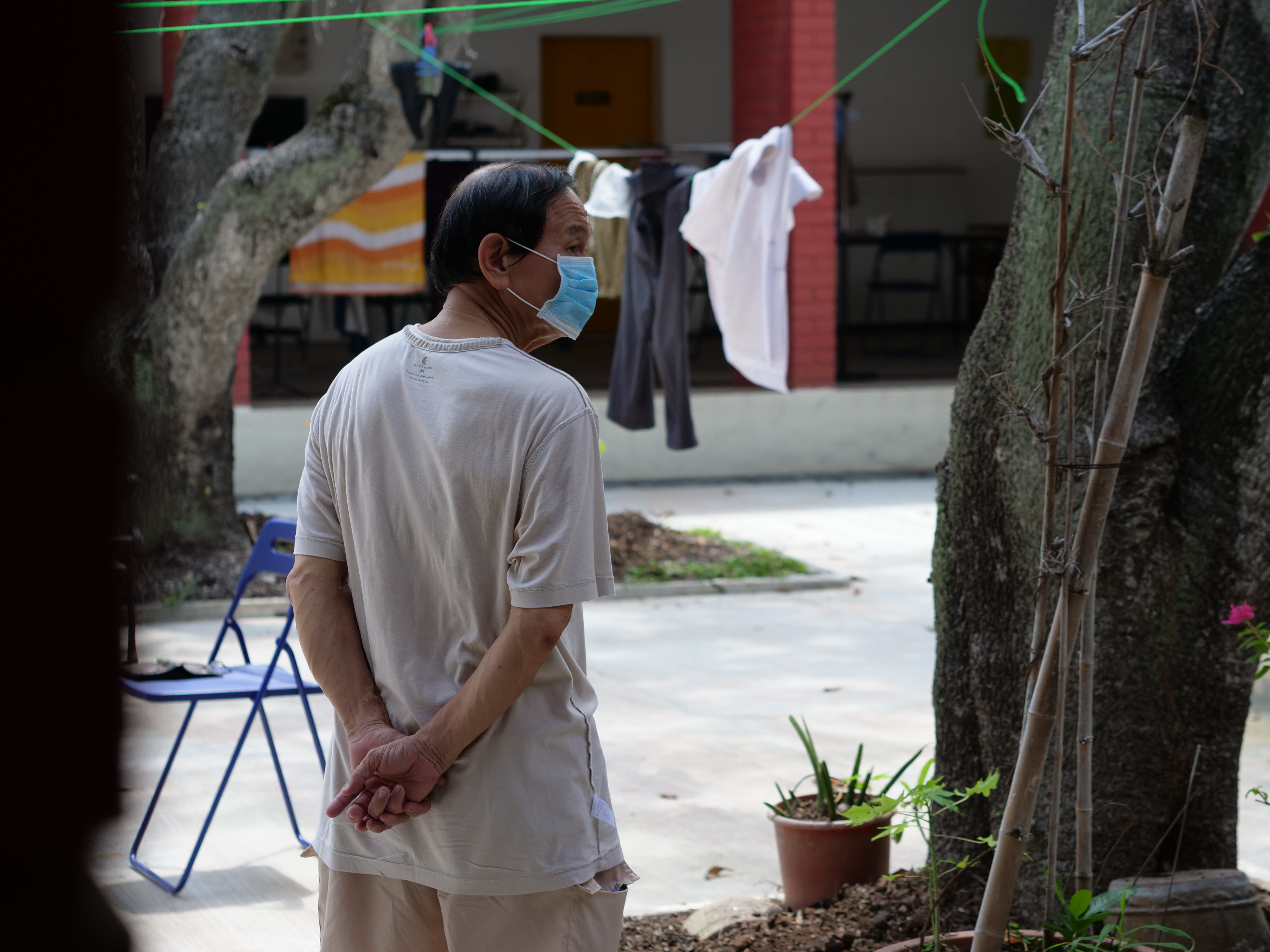 When Covid-19  movement restrictions abruptly closed borders between Singapore and neighbouring countries, many foreign workers who commuted between countries for work were stranded. Those who did not have the resources to find housing ended up sleeping on the streets. Transit Point @ Margaret Drive has helped dozens of displaced and homeless people, offering refuge and hope. VIEW THE MULTIMEDIA STORY
10. Far from home, but not forgotten (Singapore)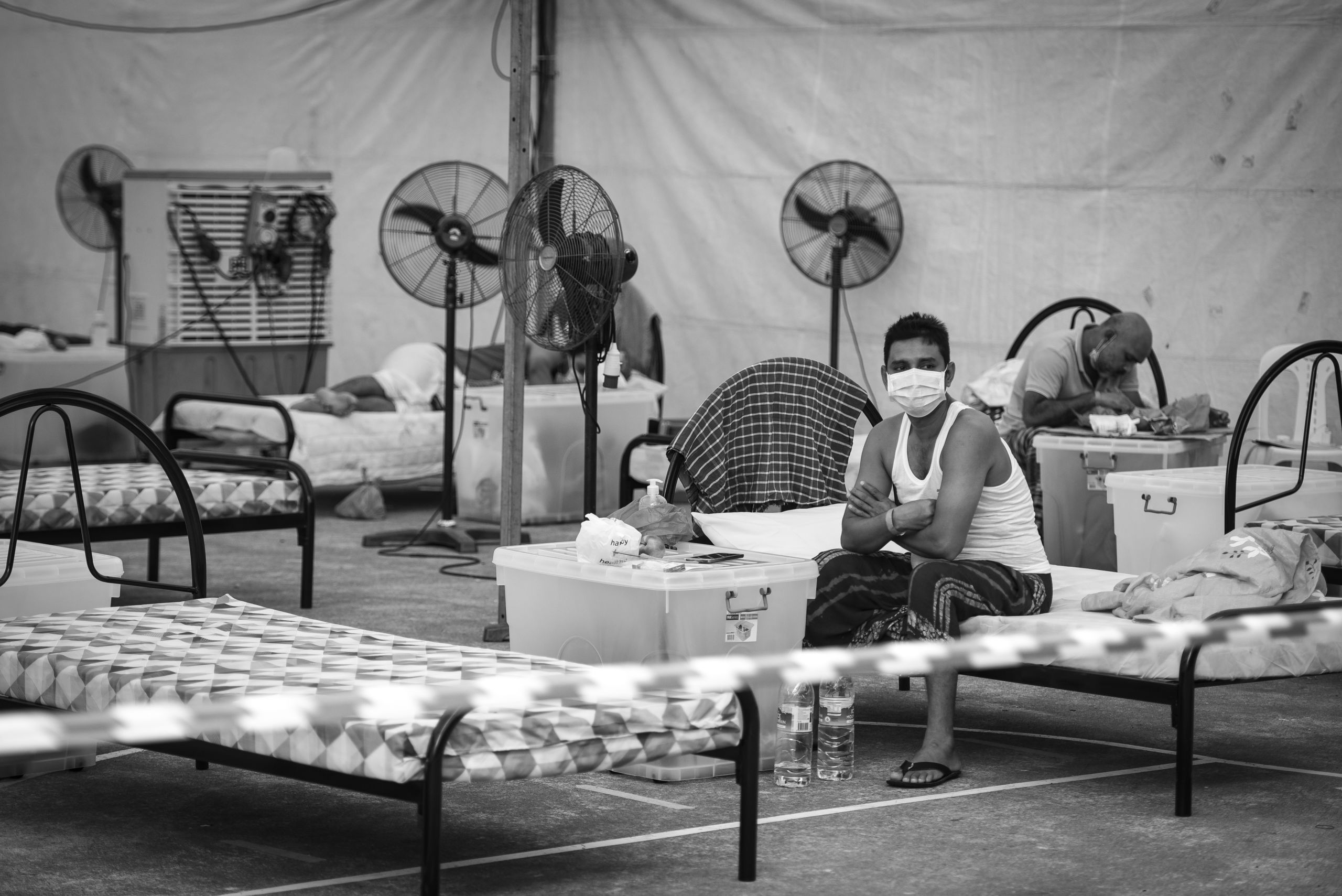 An estimated one million low-wage migrants live and work in Singapore — people from the region who literally build and maintain the country, doing construction, cleaning and other essential work. Read how they pulled through the pandemic through strengthened connections with local communities. VIEW THE MULTIMEDIA STORY
Everyone needs refuge
When we talk about people in our communities who are displaced — emigrants, refugees, or immigrants — these words are infused with their bearers' relationships to place, and how deeply they (get to) sink roots. It's difficult enough to leave home when the move is voluntary, with all the support and resources that make the transition infinitely smoother. To be forcibly ripped away from people and places that are a part of who we are? Devastating.
When we tell stories of people whose homes have been destroyed, who have been uprooted by force, who are wooed to leave their home for better jobs in the city only to be trafficked, we are paying respect to our friends' incredible courage, and celebrating the tenacity and perseverance it takes to start over, often from scratch. 
Everyone deserves shelter, safety, belonging and the opportunity for a better life. We all deserve refuge; we all deserve a home. It is a surefire way to create a better world.