The true spirit of a crazy beautiful life
"Hardship is just a lesson. You must strengthen your soul."


When Sophanna performs his music on stage, people naturally gather around.
Perched on a customised wheelcart that serves as an extension of his body, he sings only from his heart. Through his music, we see a young man with wisdom well beyond his years, and a tenderness that comes from the courage to share one's vulnerabilities.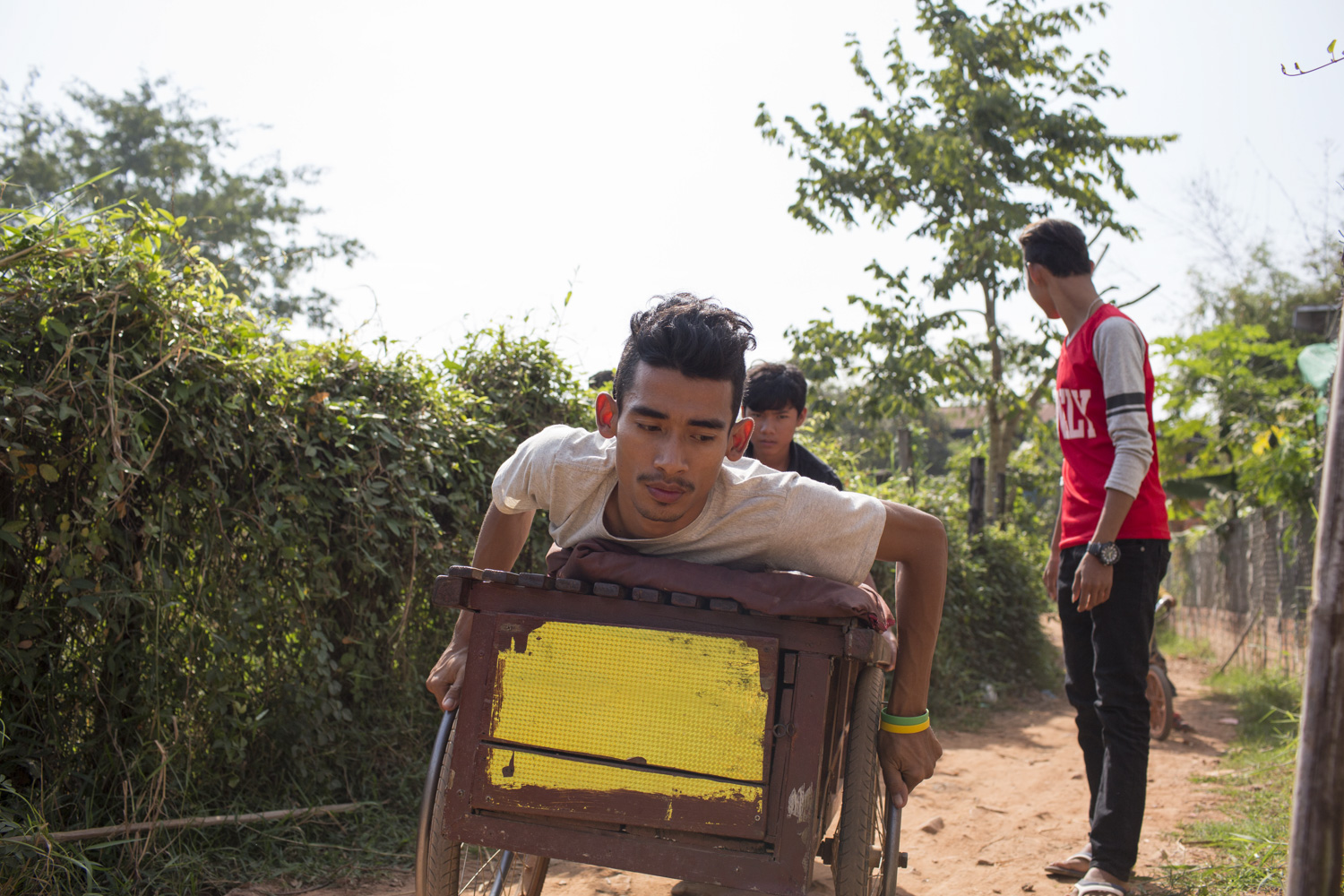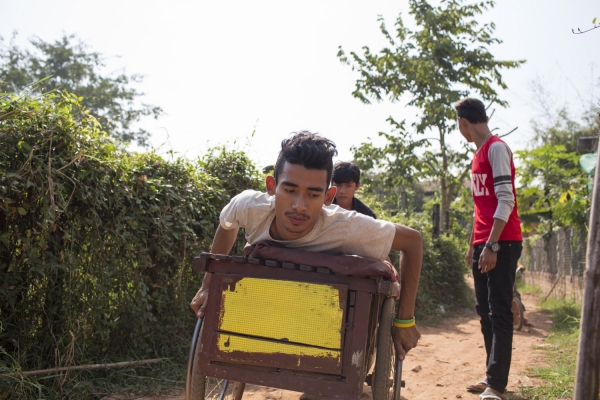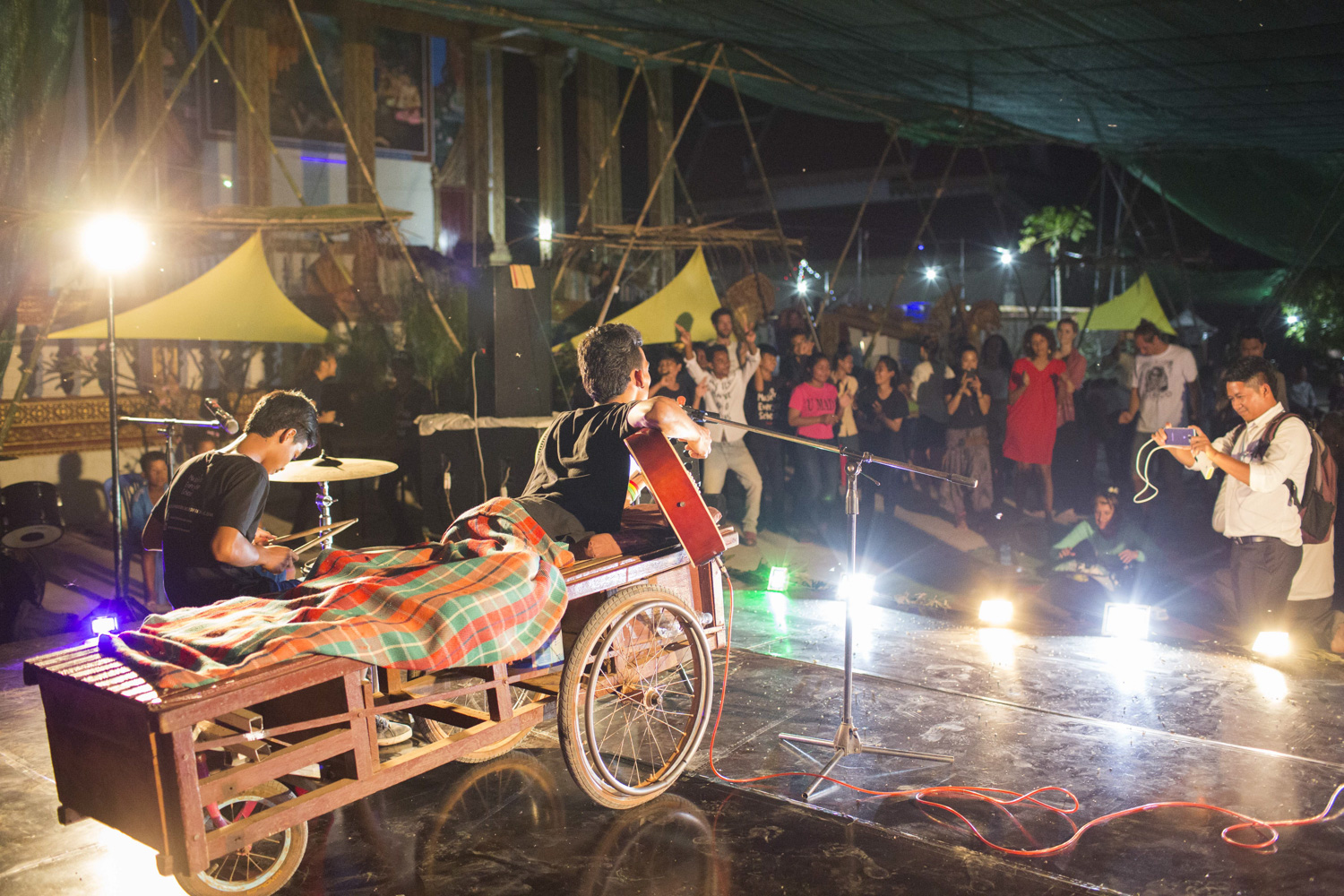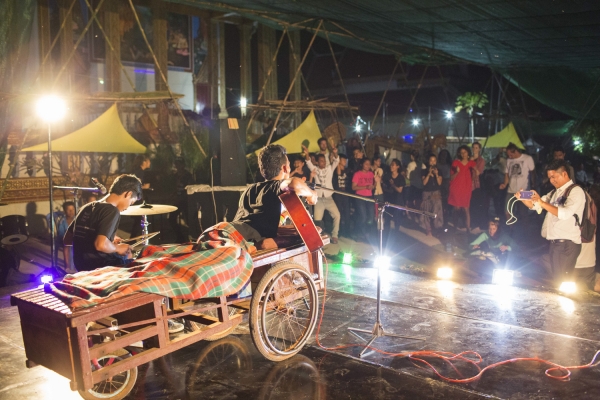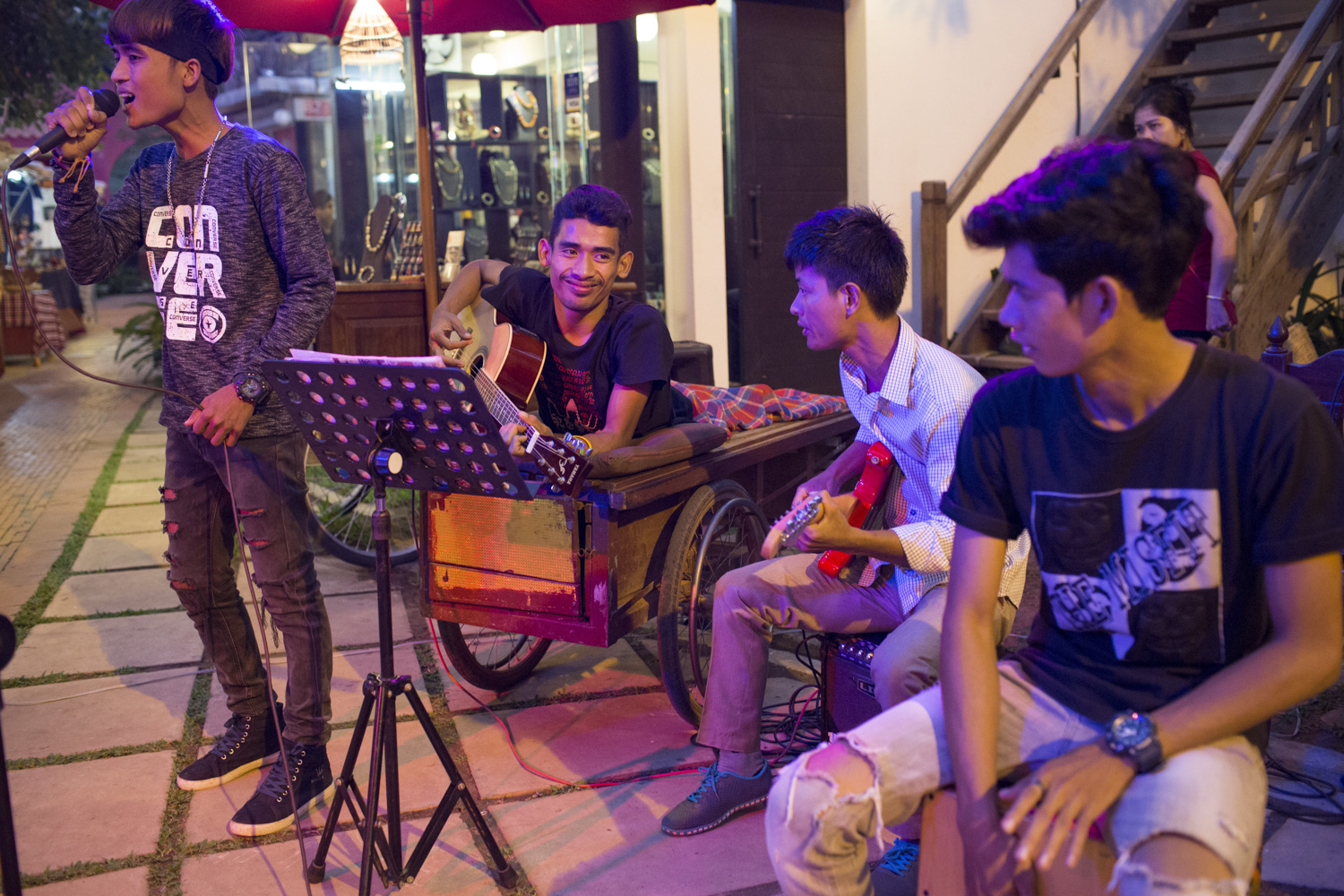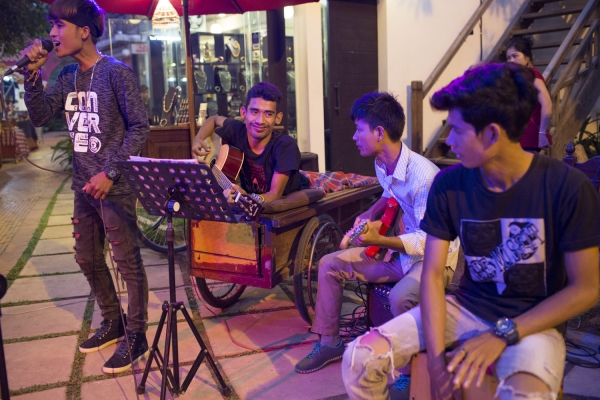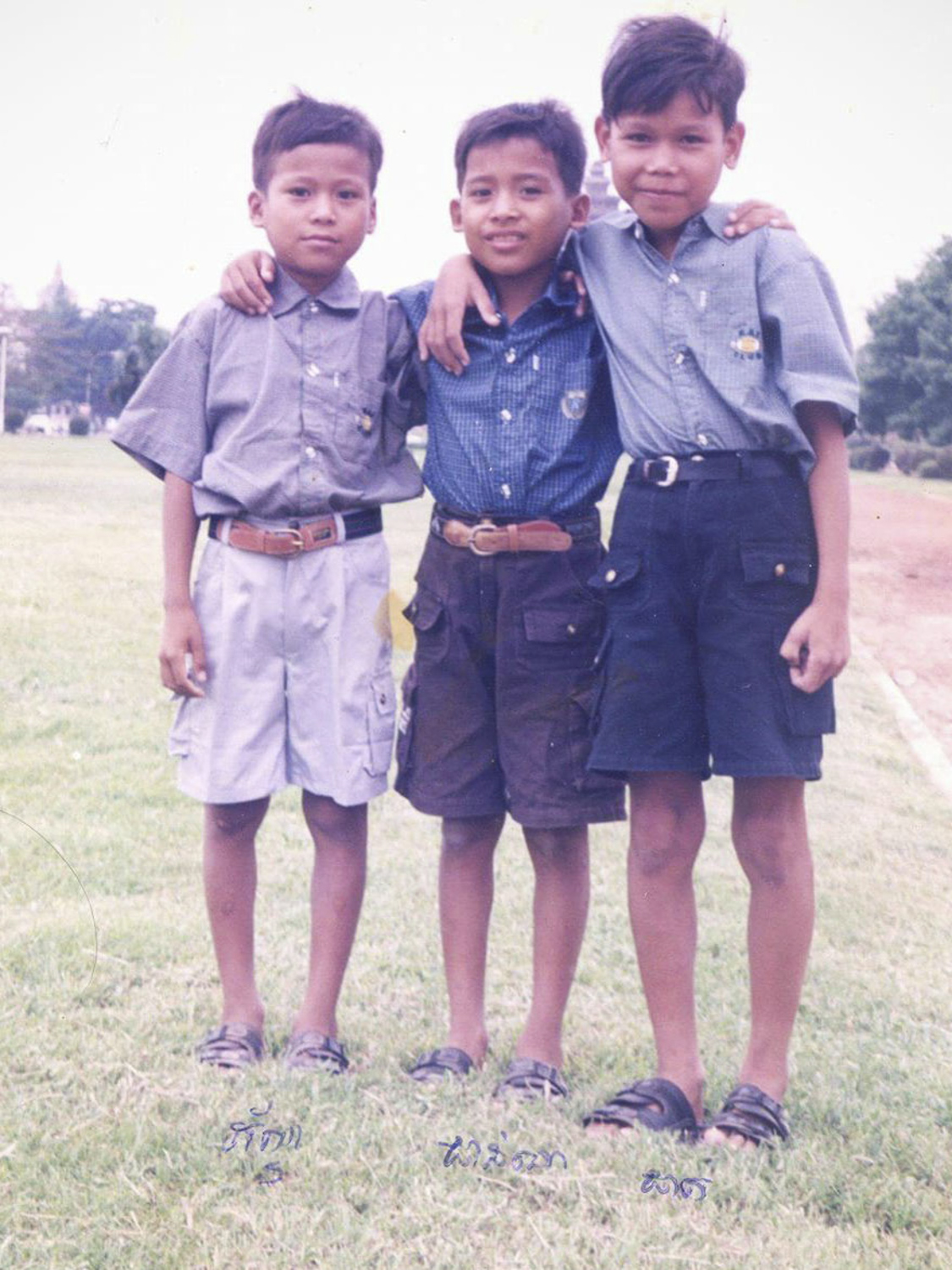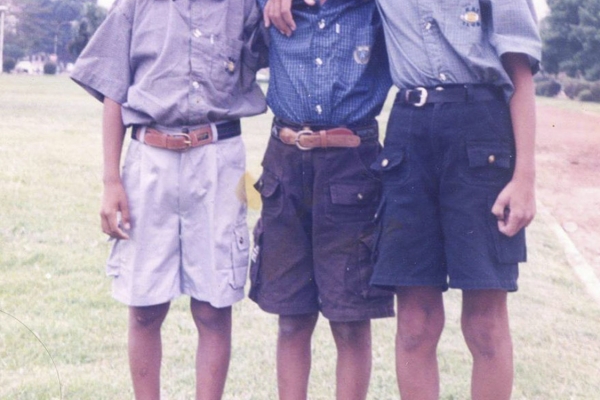 +16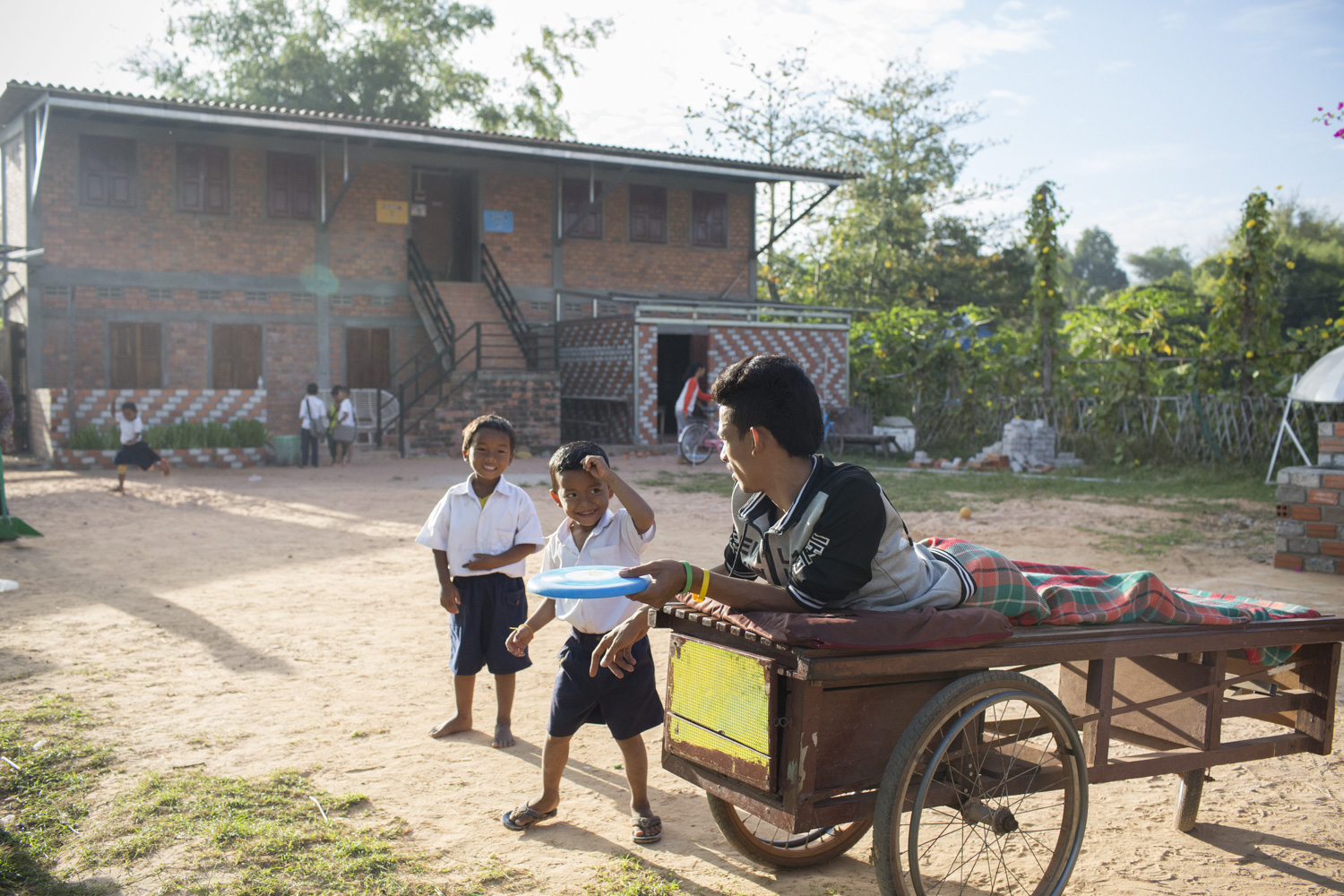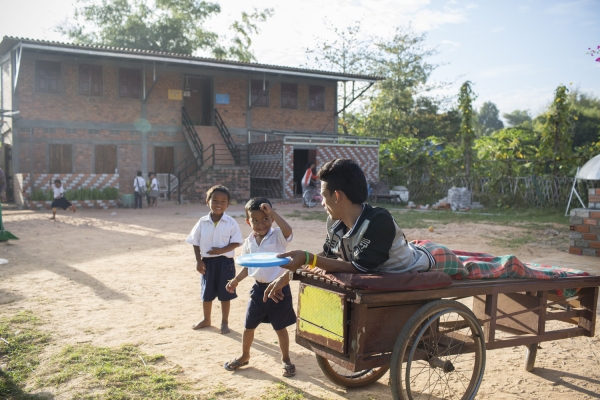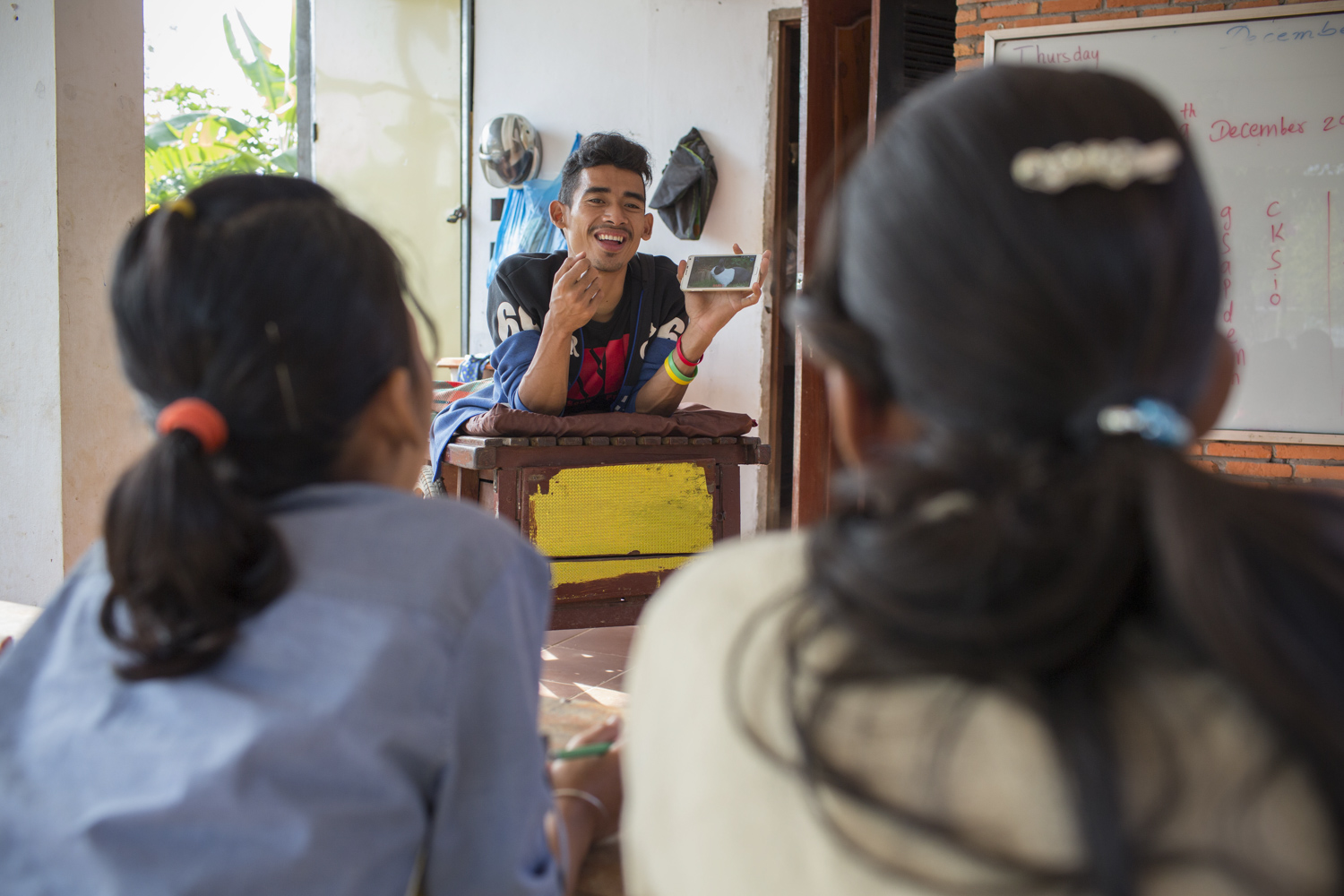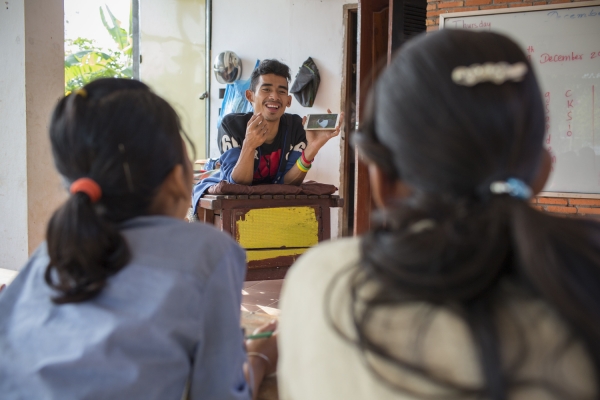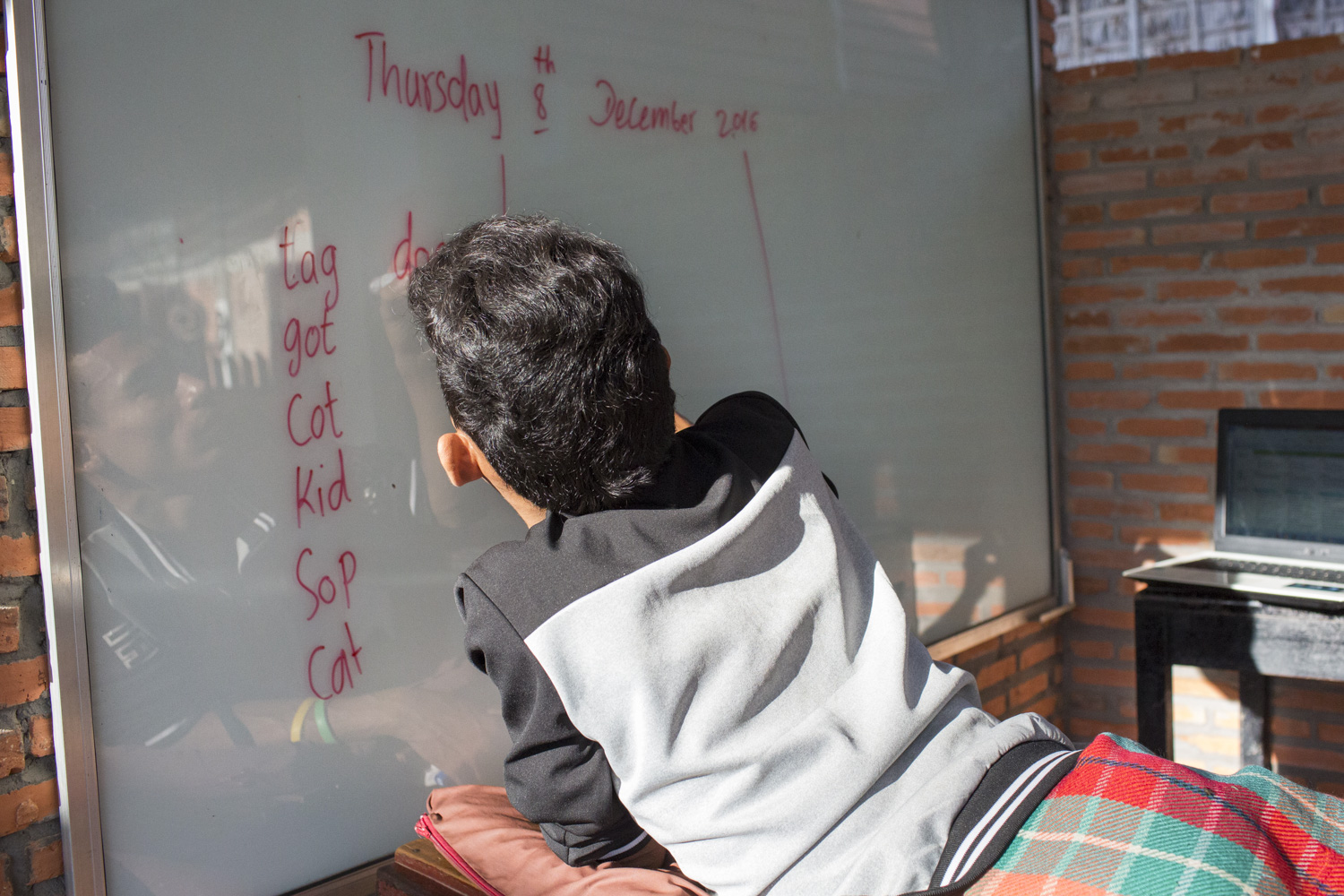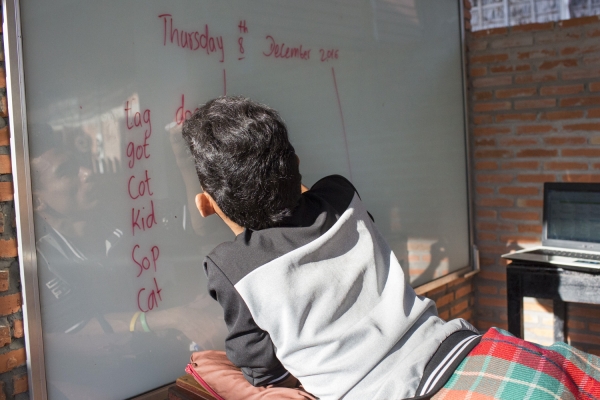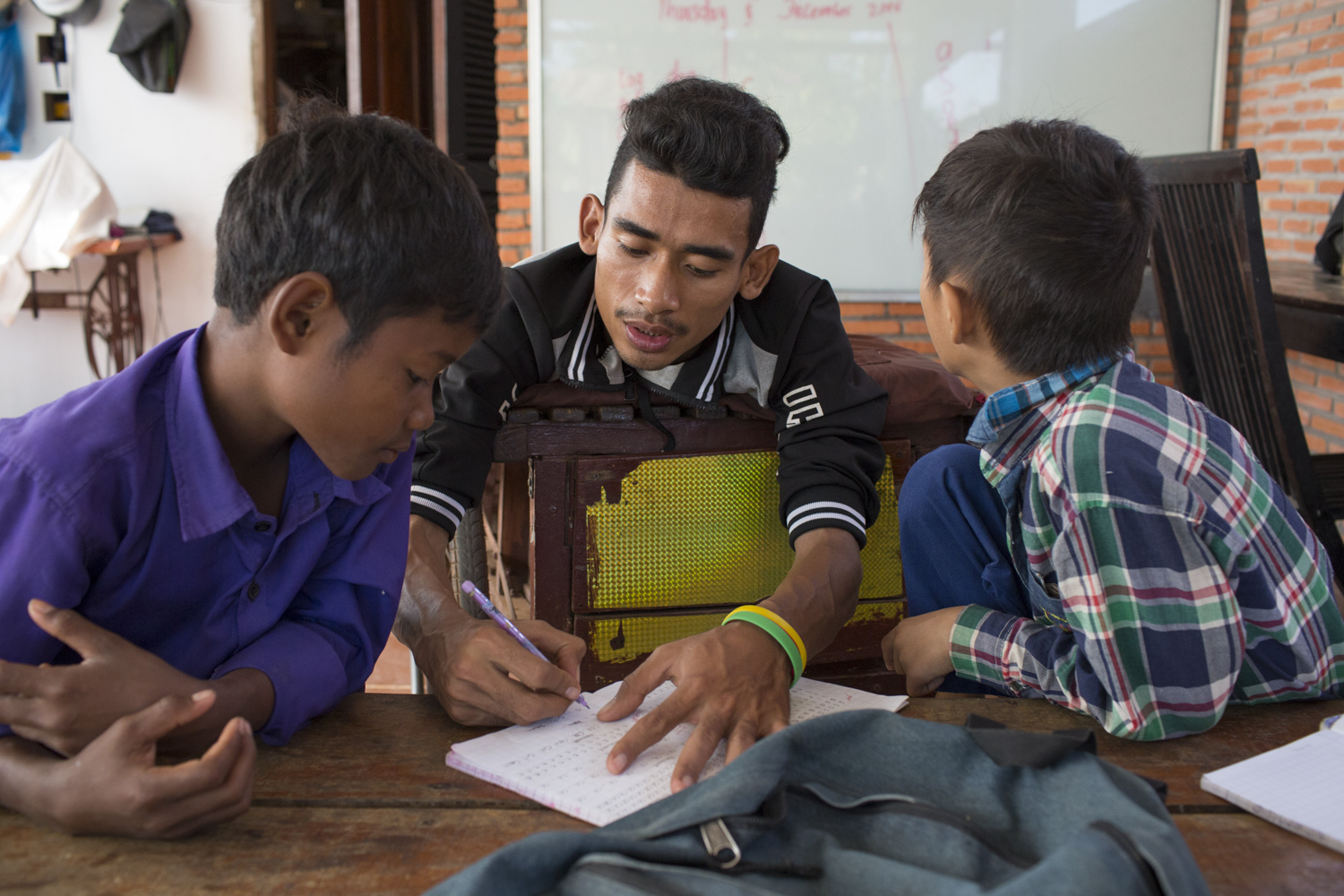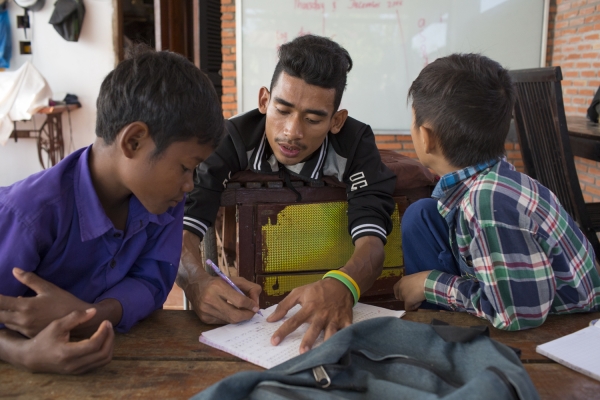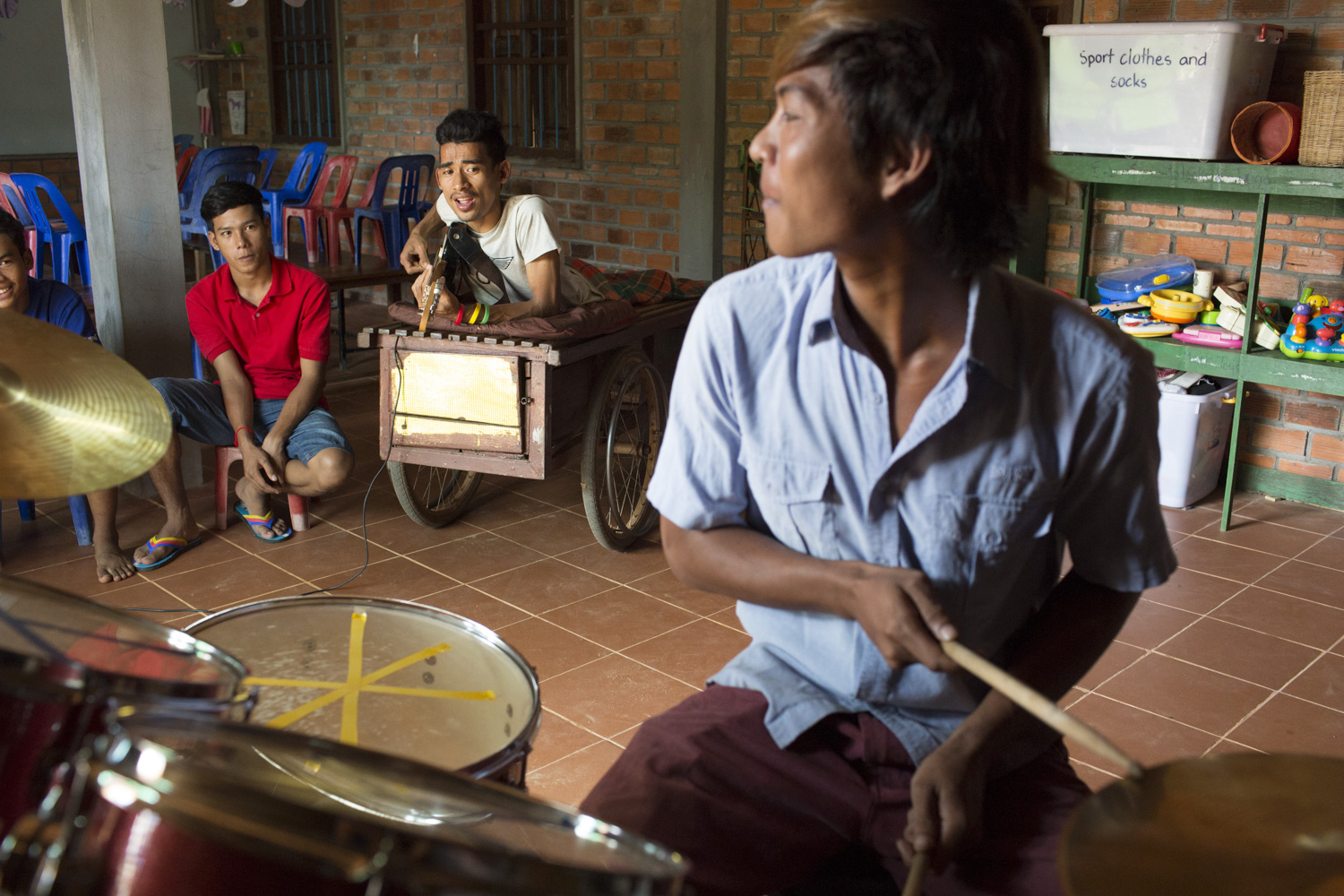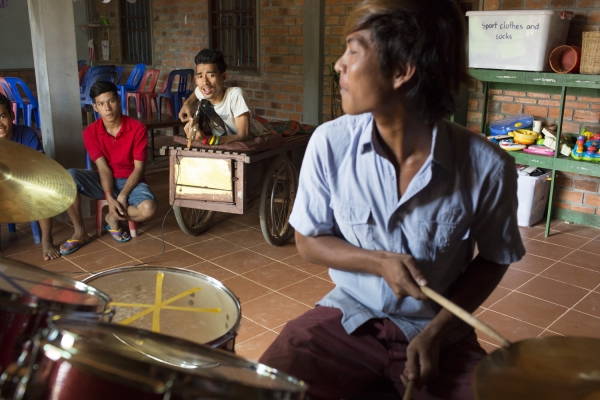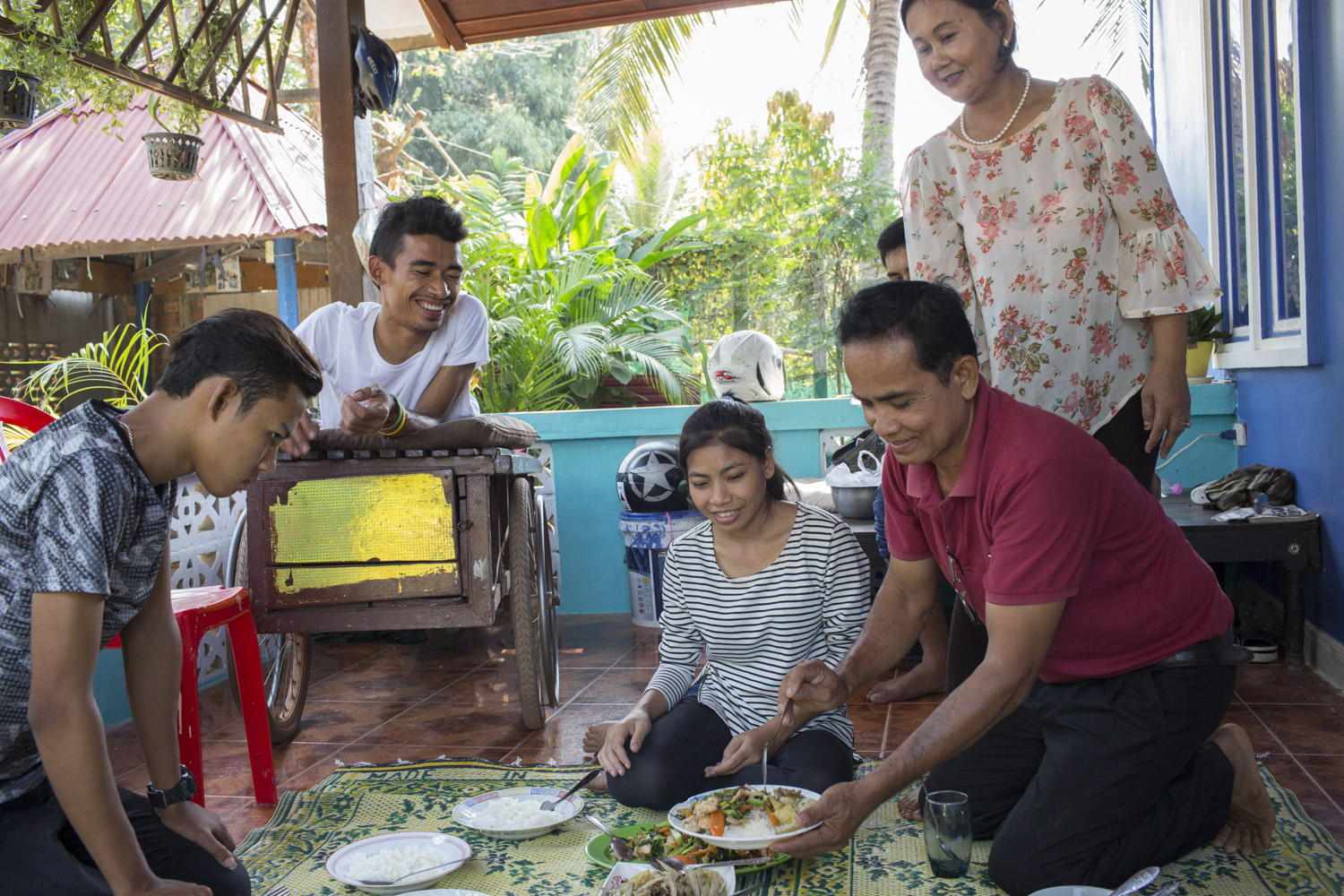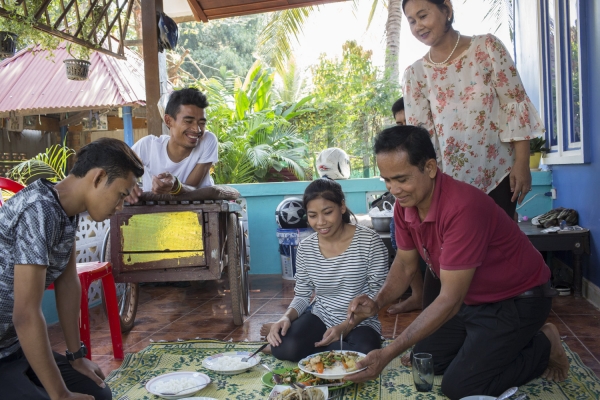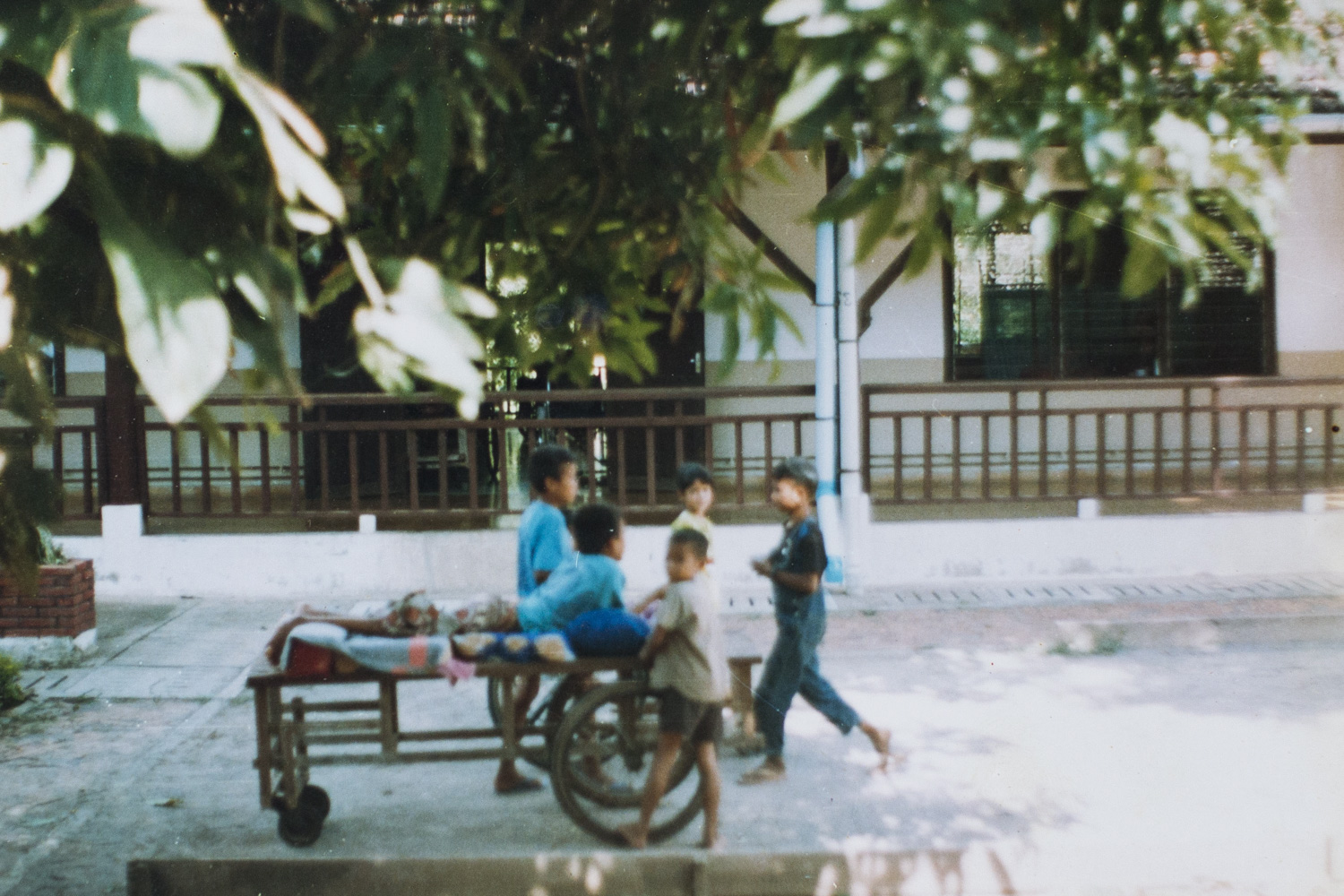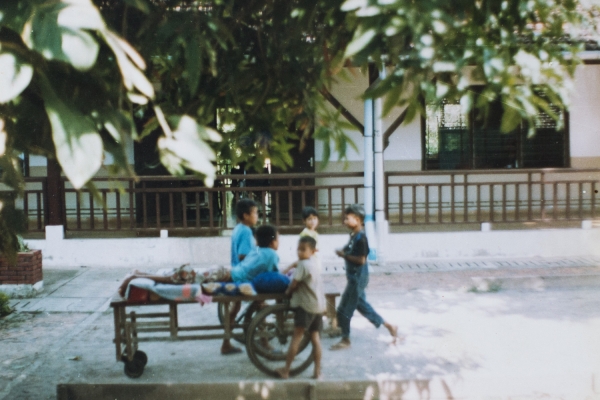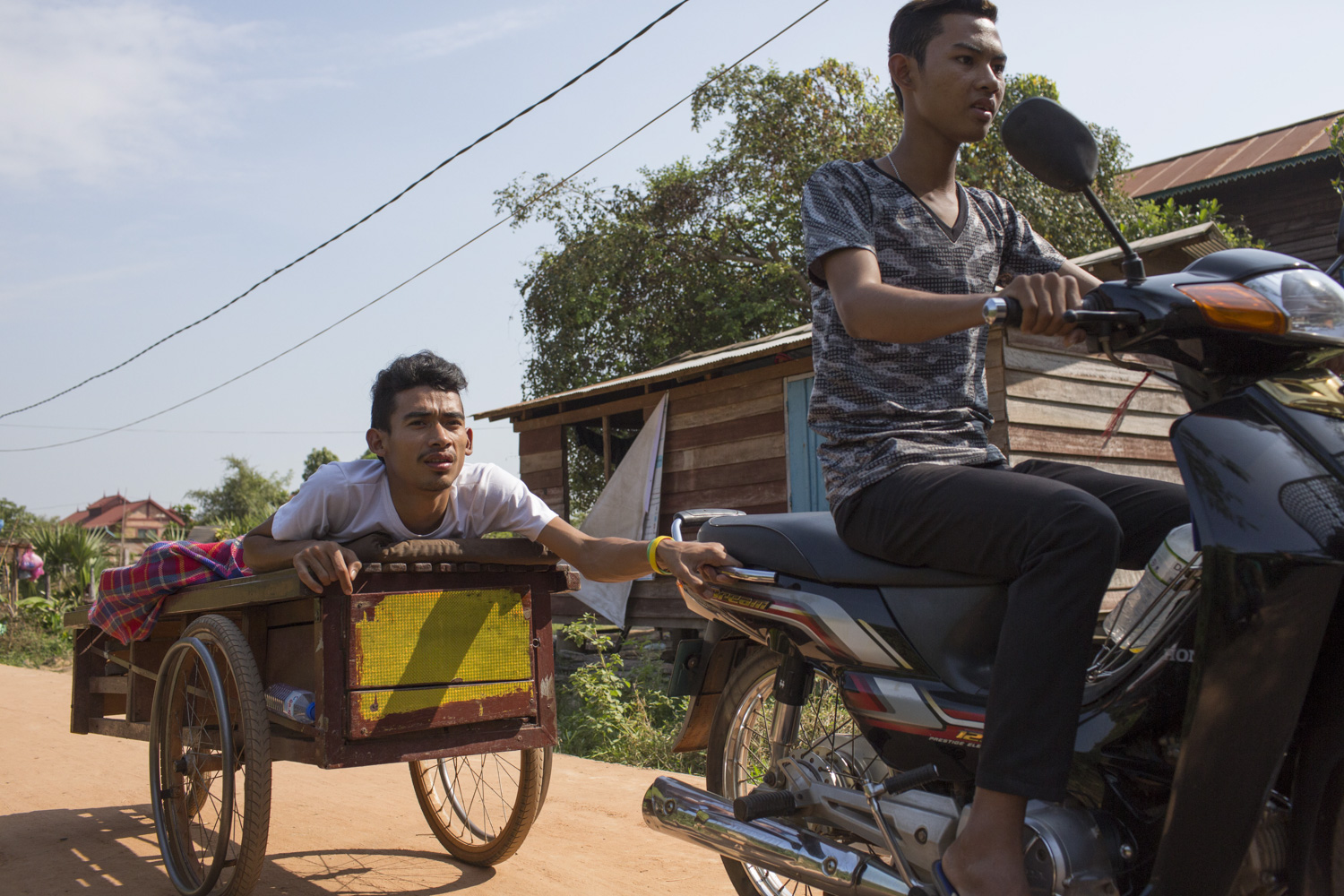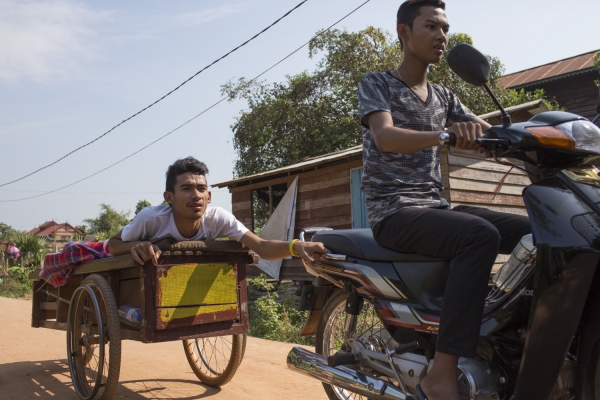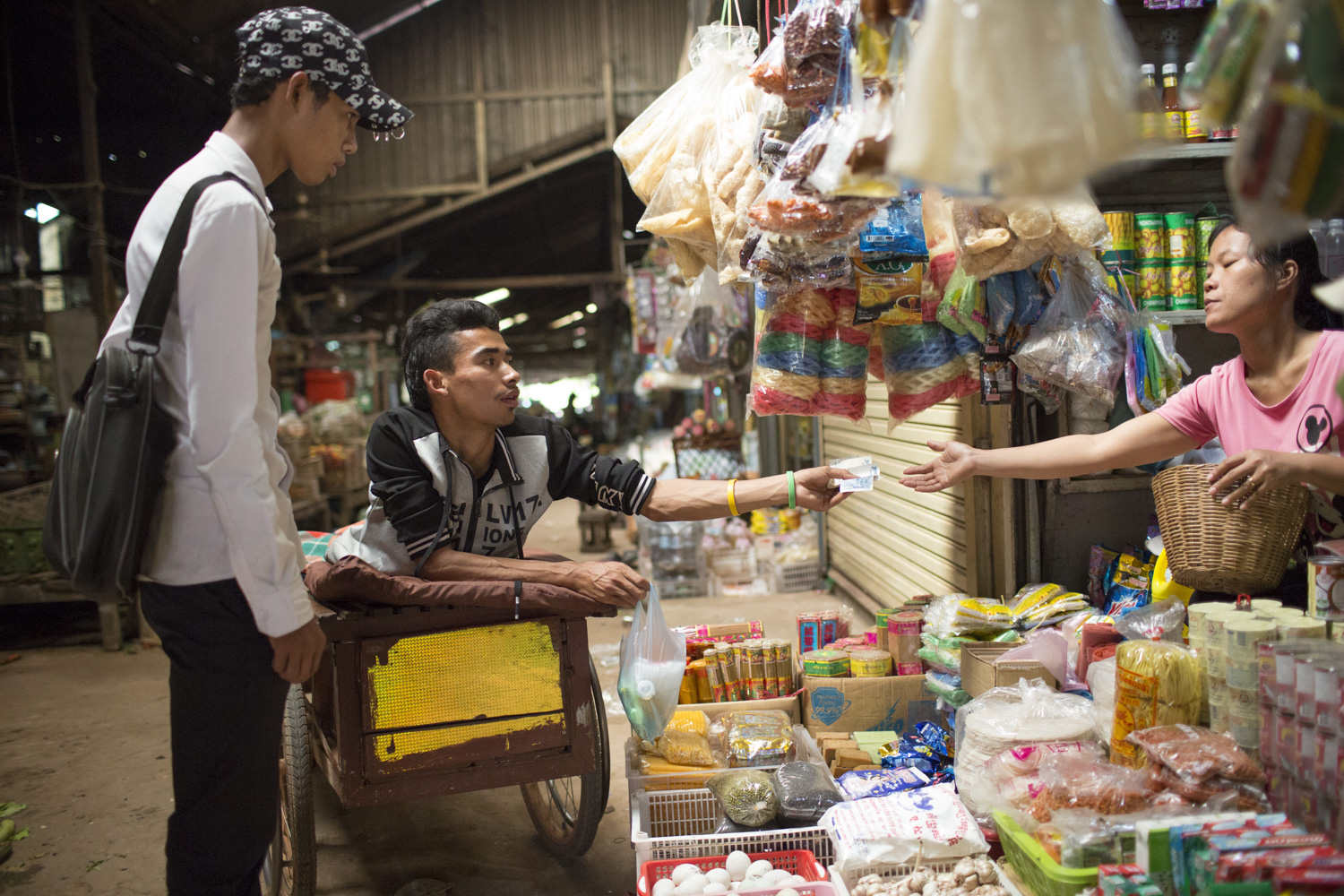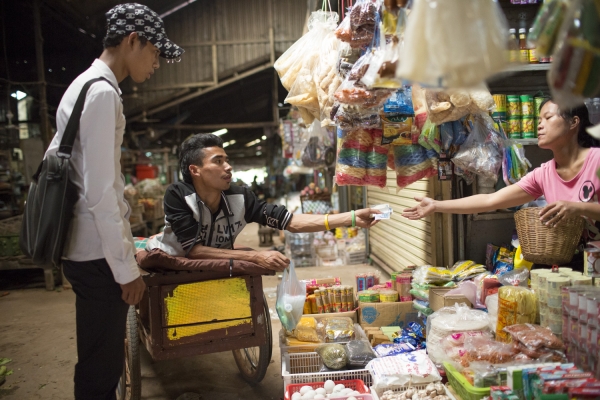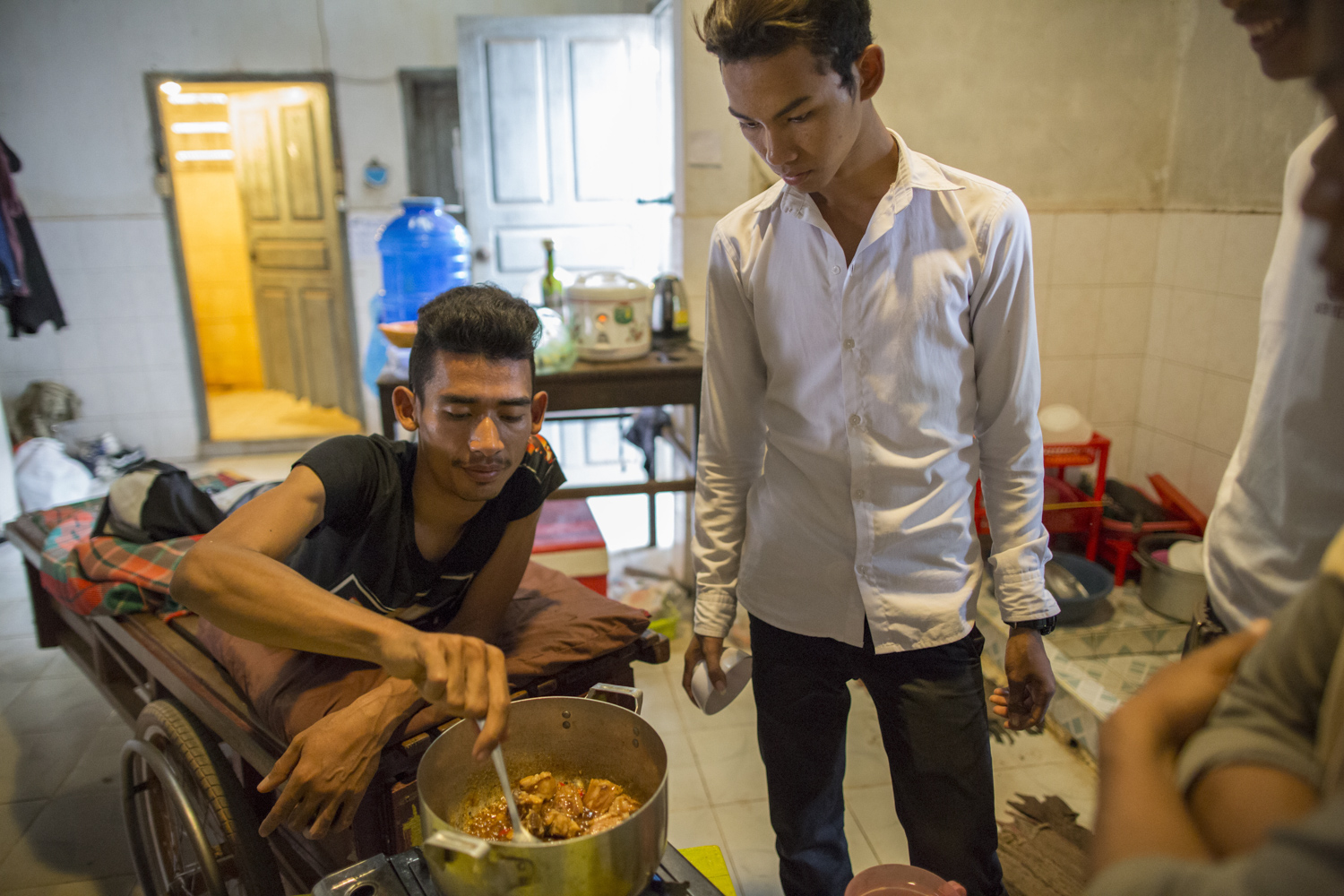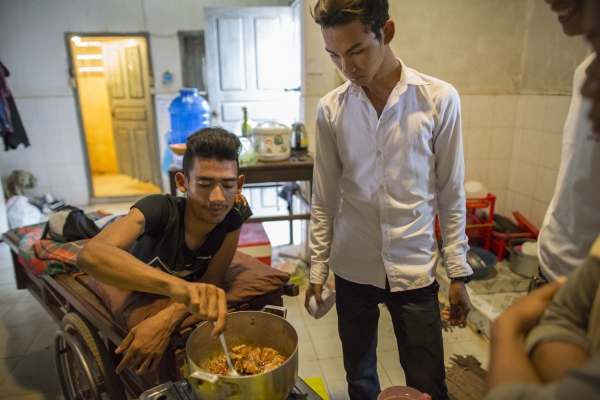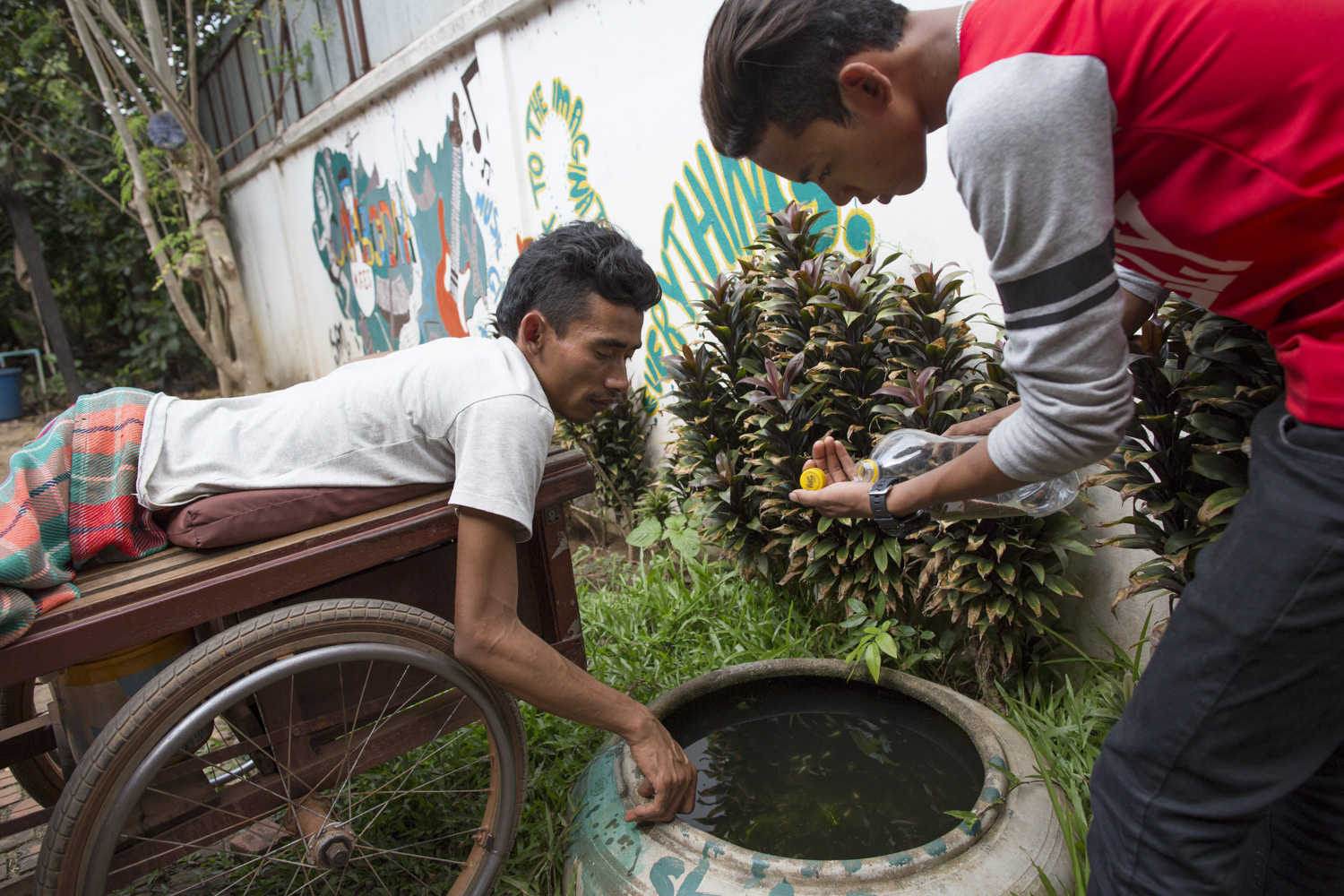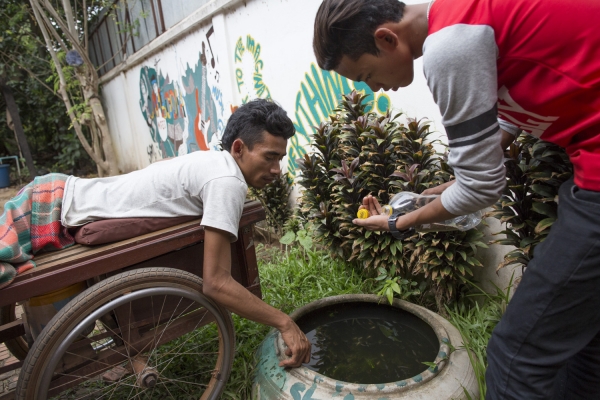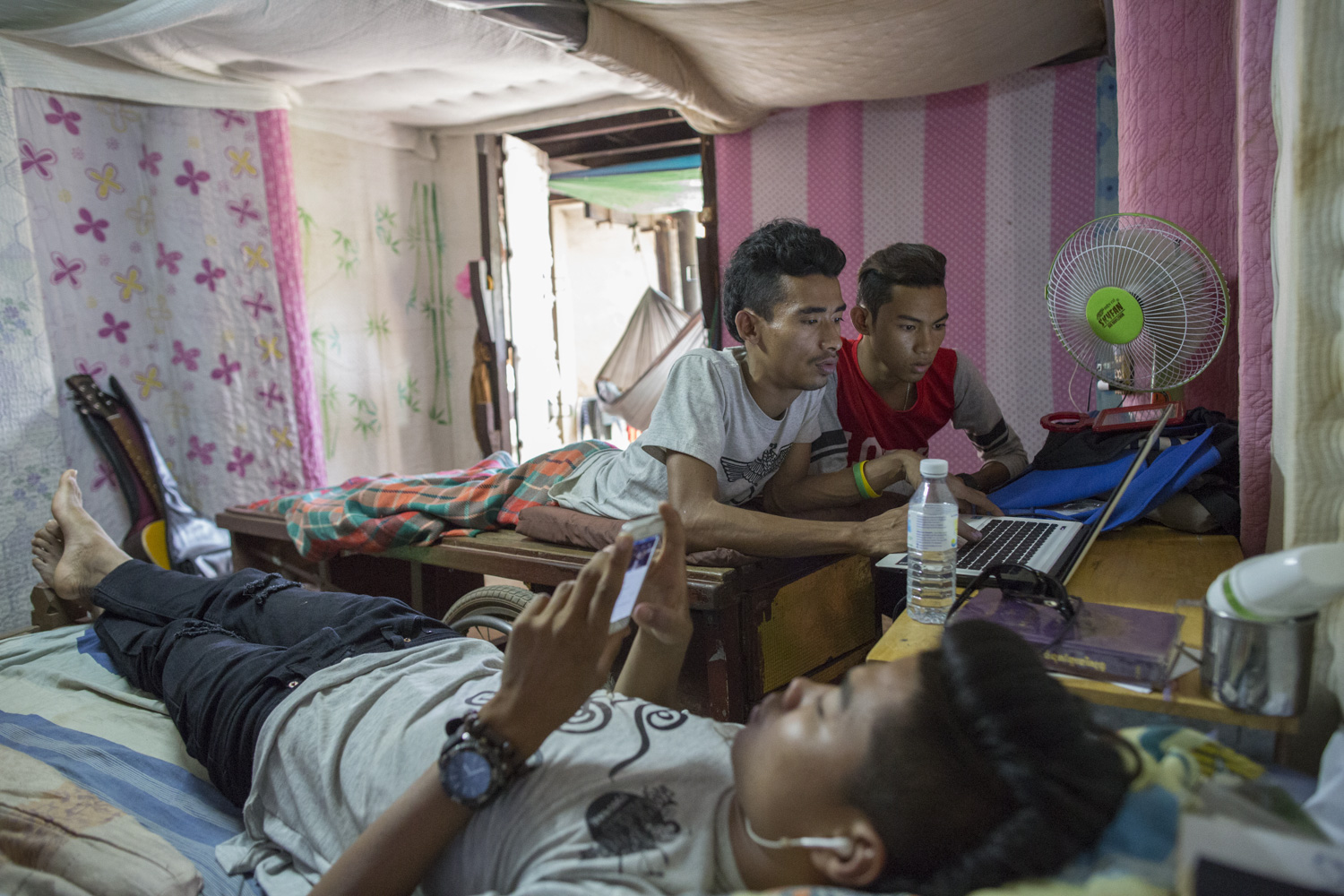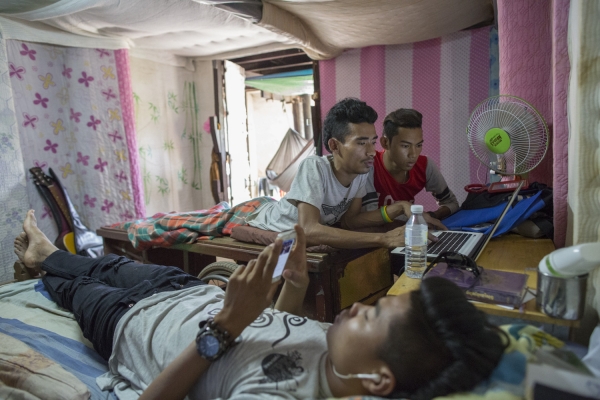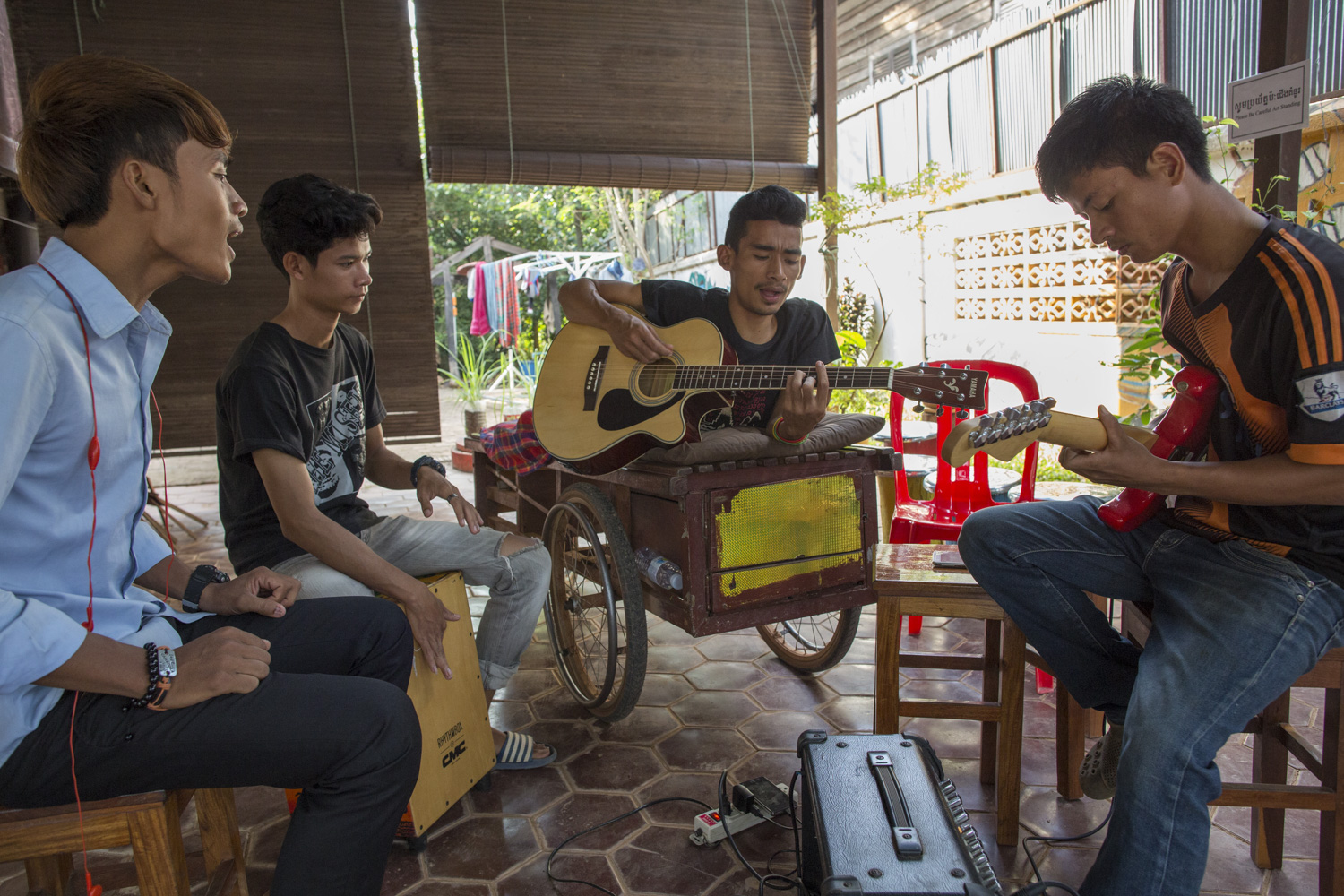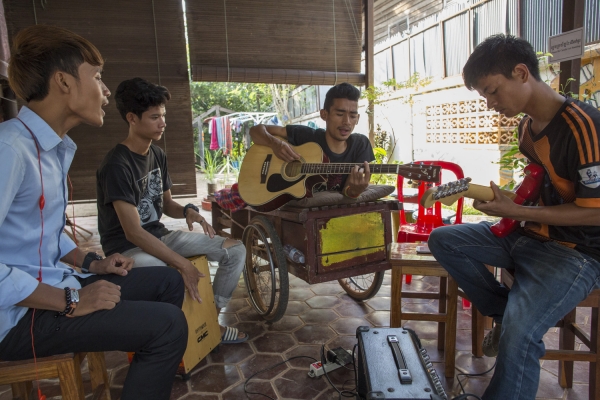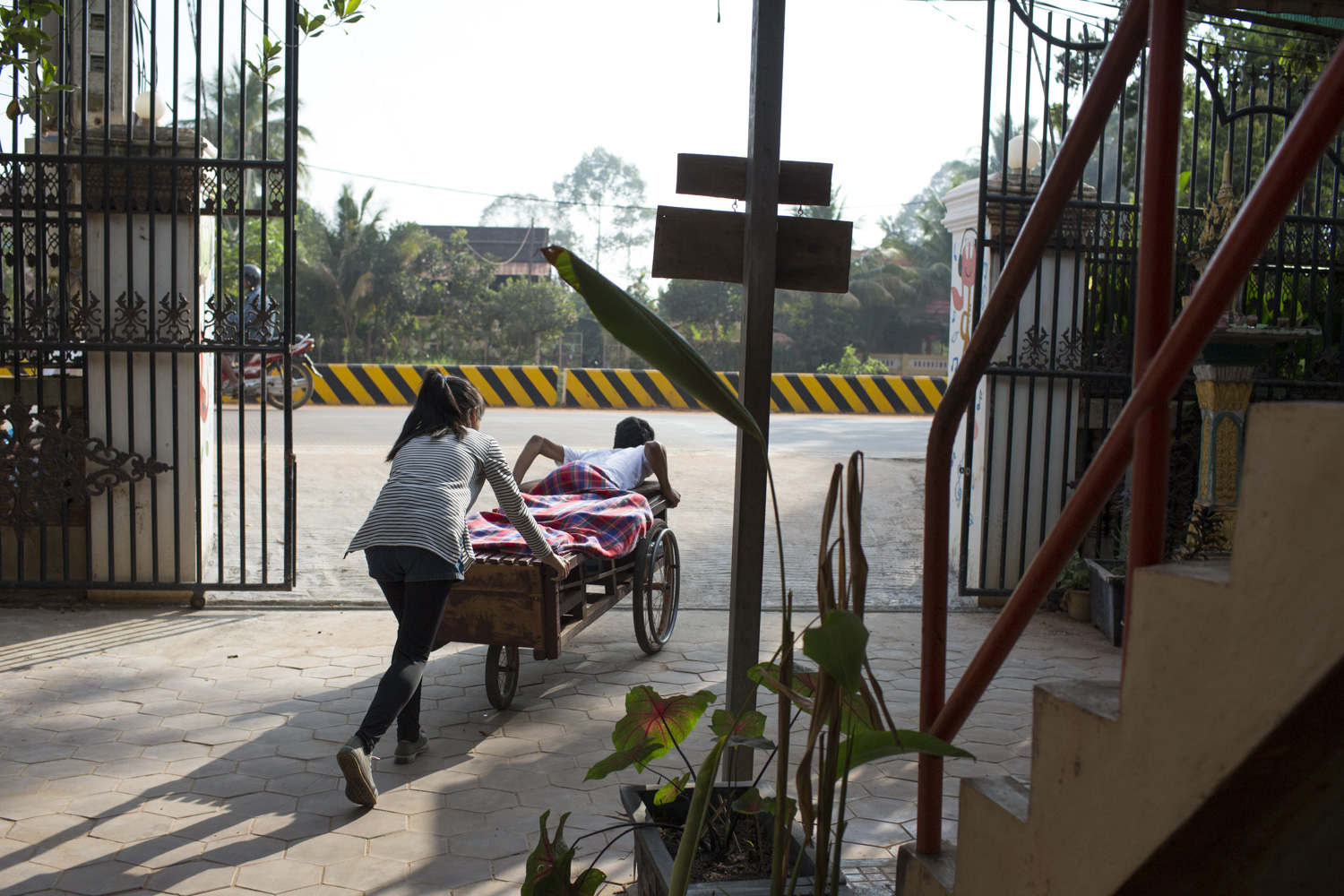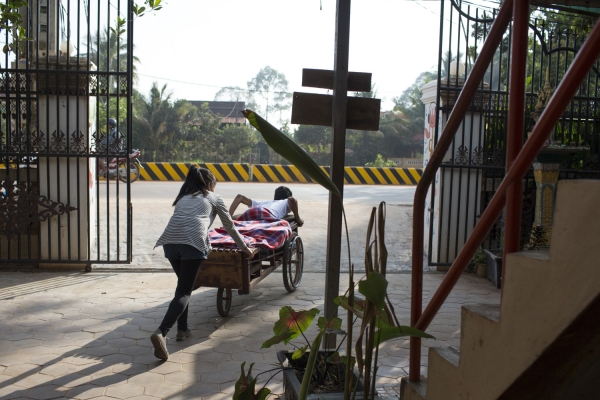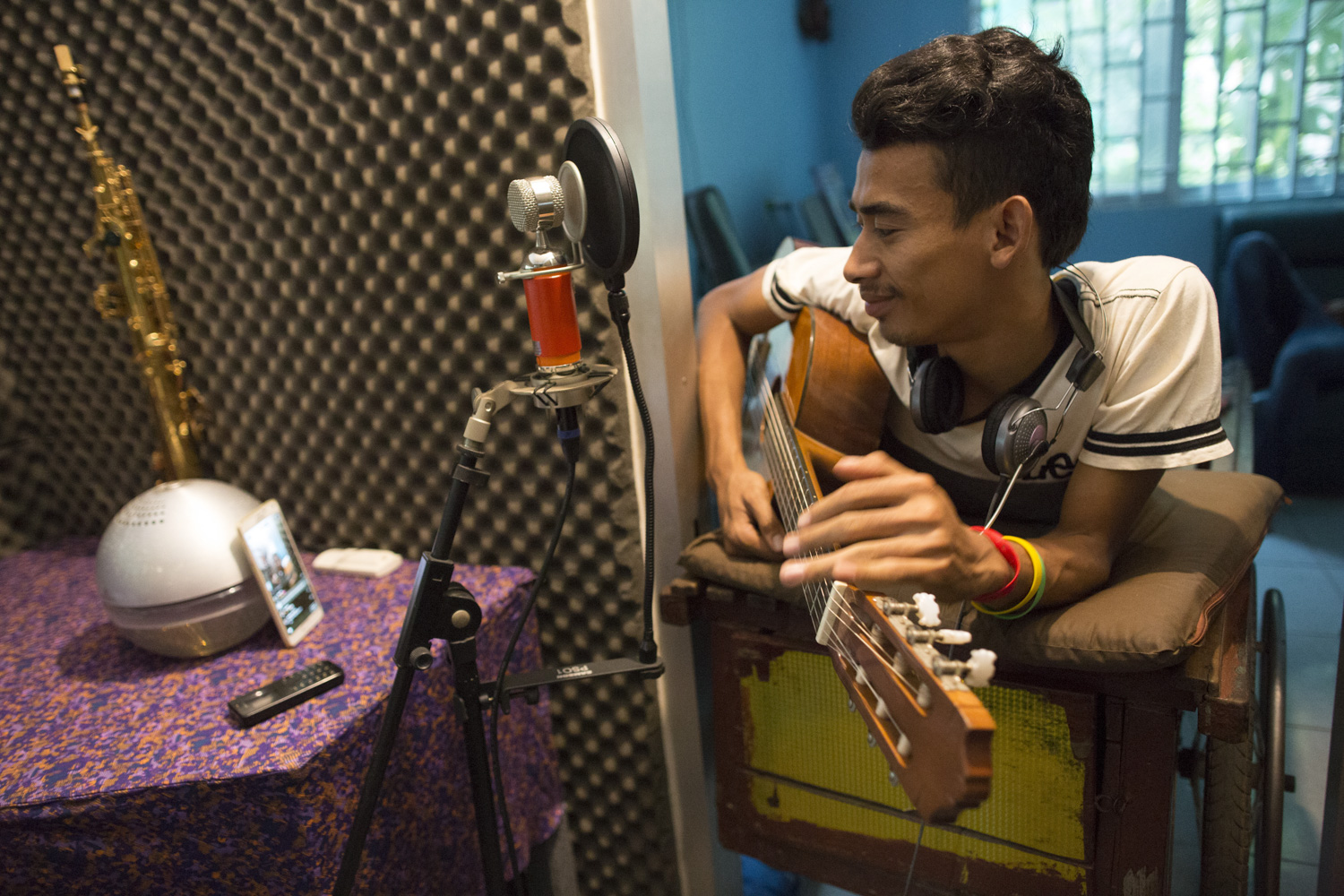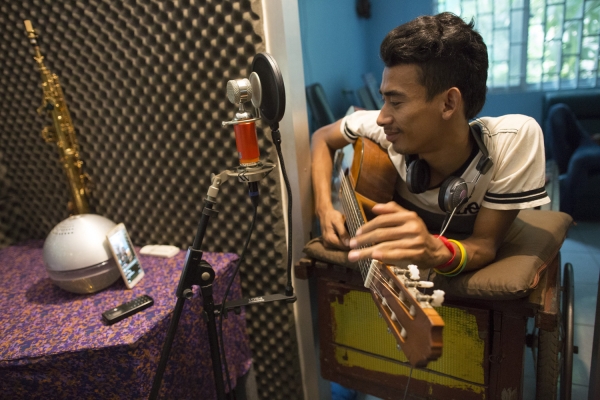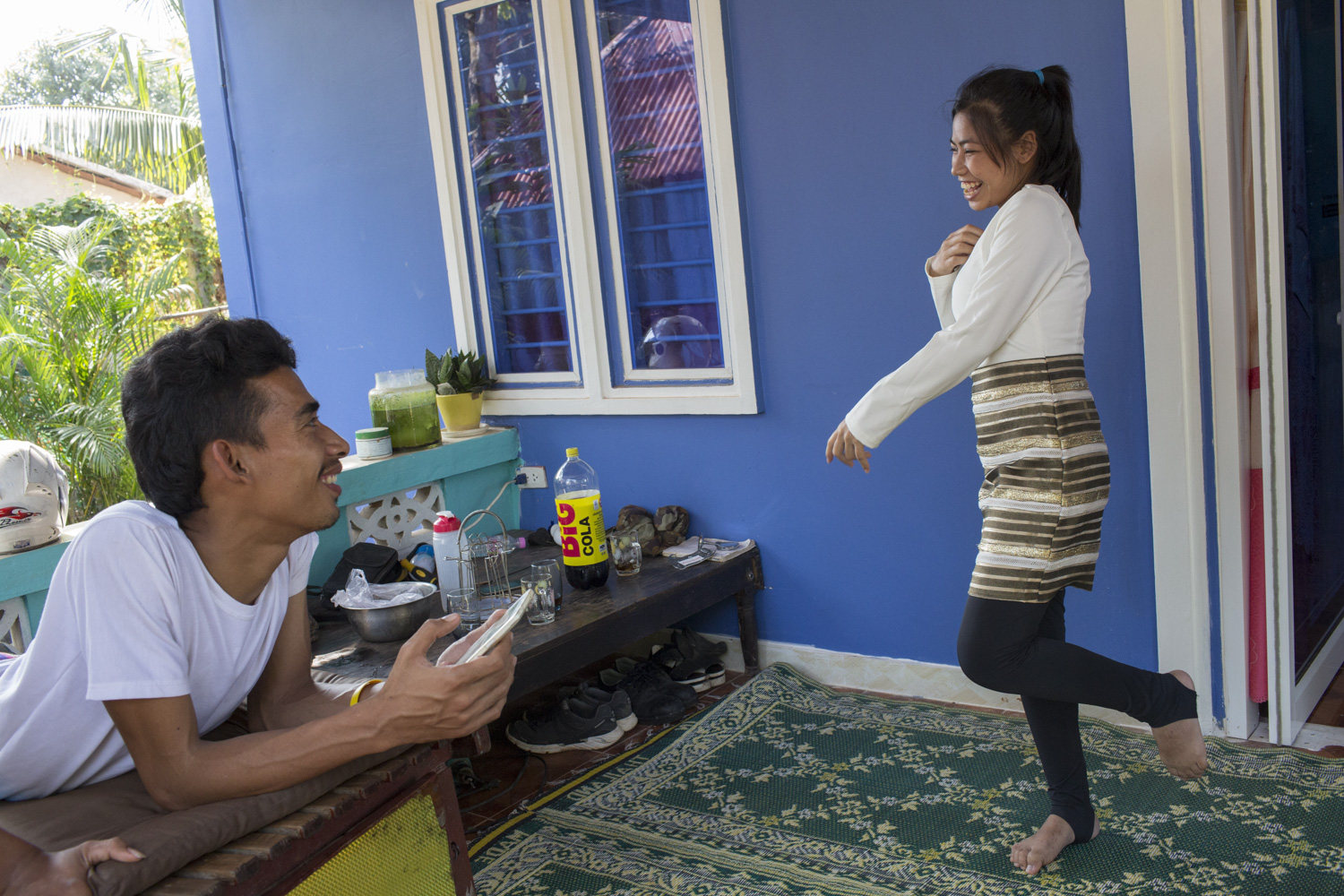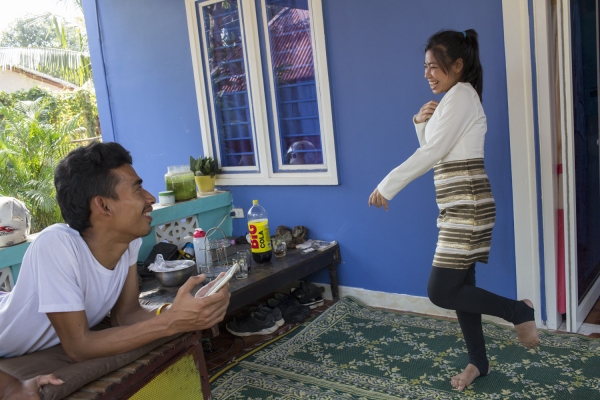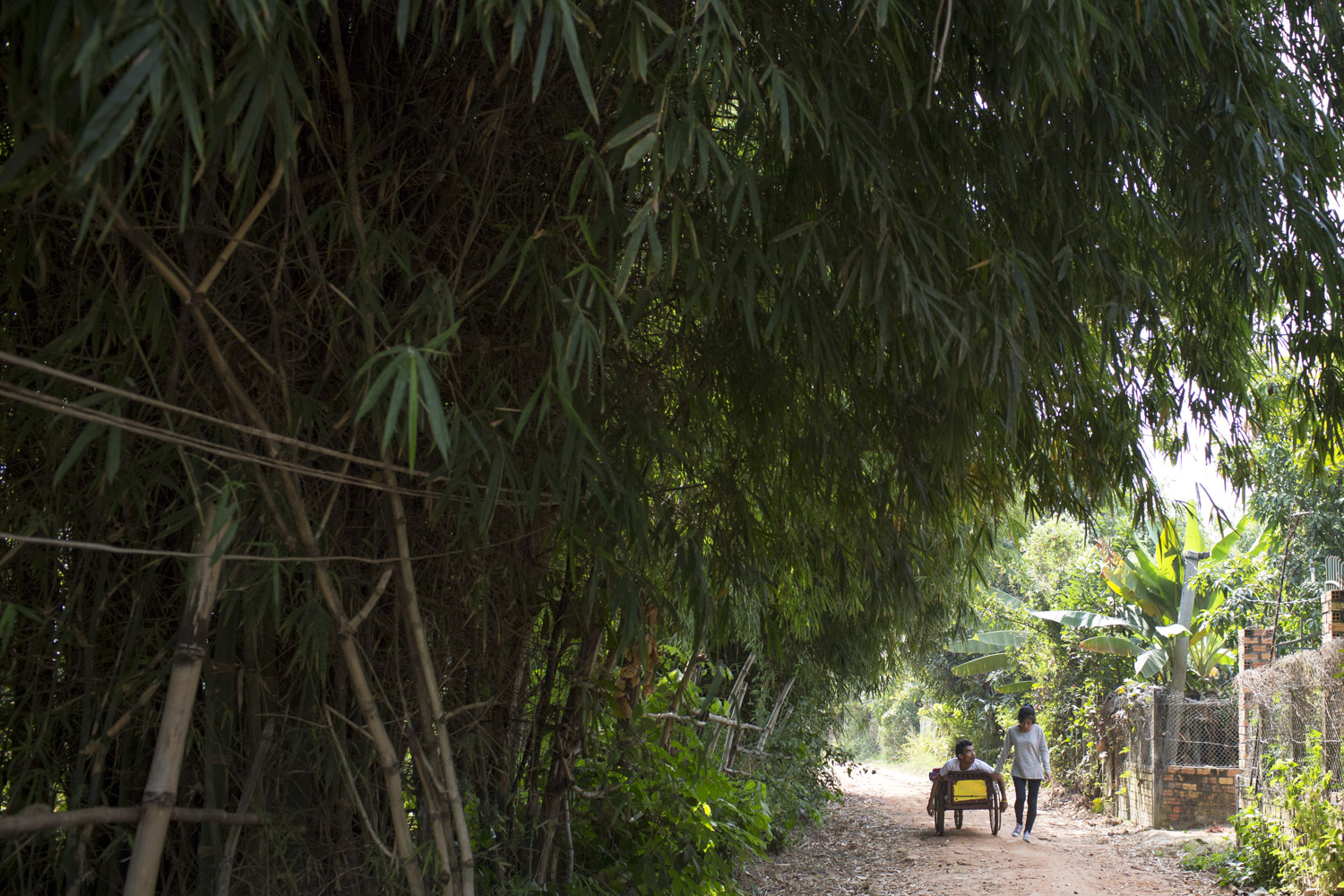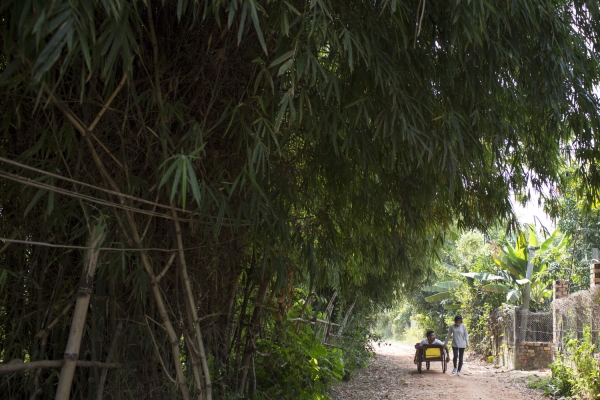 Tragedy happened at an early age for Sophanna. His parents were killed when he was six, and just four years after, he lost the ability to use his legs through a rare spinal disease.
Despite these multiple adversities, he chose to rise above them, to push forward in what he now describes as this "crazy but beautiful life" he lives, drawing strength from the love and memory of his father who was a well-respected farmer in his home community.
Sophanna's childhood ambition has always been that of becoming a singer and composer.
When he received his first guitar in 2011, he taught himself music through YouTube videos, and has since written over 30 original songs, some of which have been aired on television.
"Hardship is just a lesson," he sings in one of his songs. "You must strengthen your soul."
For someone with whom much has been taken away from, Sophanna is anything but guarded and selfish. Instead, he gives freely from his heart with a smile that's thoroughly infectious.
It is no wonder that Sophanna is the life of the community he is in. In his words, "We live from the heart, and I want to show the world how to make a beautiful life."
I see that in him. I see beauty in his person, and his music. And I see beauty on the faces of his students with whom he spends his free time, teaching guitar at no charge.
Sophanna's life is a celebration of the human spirit.
His story challenges the way society tends to draw the lines between disability and ability.
With over 45,800 followers on his Facebook page, Sophanna's ability as a self-taught musician to draw people from around the world through his life and music is truly admirable.
He is also a talented chef. When I visited Sophanna at the music school he stays in, I was treated to a sumptuous meal prepared by the man himself. Since his roommates don't cook, he heartily assumed the role of resident chef, feeding friends and visitors who come.
There's so much to learn from Sophanna's outlook on life.
Above all, it is his tenacity and heart of gold in sharing all he has with his community that earns the respect of those who meet him.
---
You can watch Sophanna live every Friday evening at the 'Made in Cambodia' market in Siem Reap.
Invite Sophanna to perform on stage, and follow his music on YouTube and his Facebook page.
About Sophanna
Sophanna Brak is a Cambodian musician who wants to uplift people through music, and who also gives back by offering free English classes, guitar and singing lessons at his residential music school.