Football stars in their own right
Take a closer look at the Singapore Cerebral Palsy football team competing at the Asean Para Games.


Passionate about Football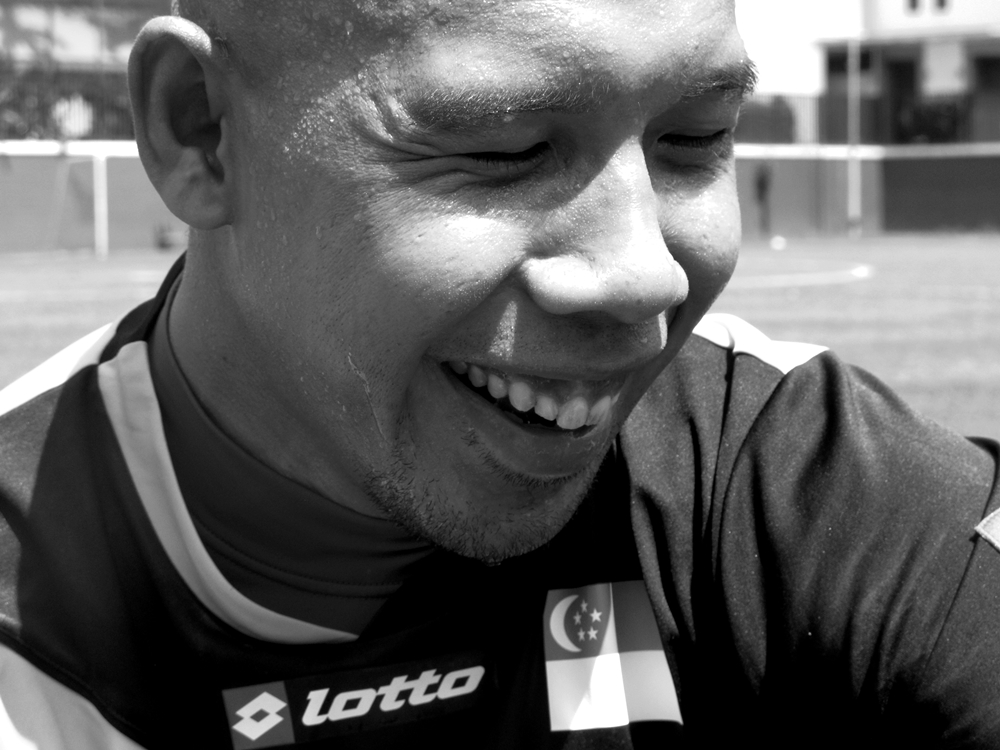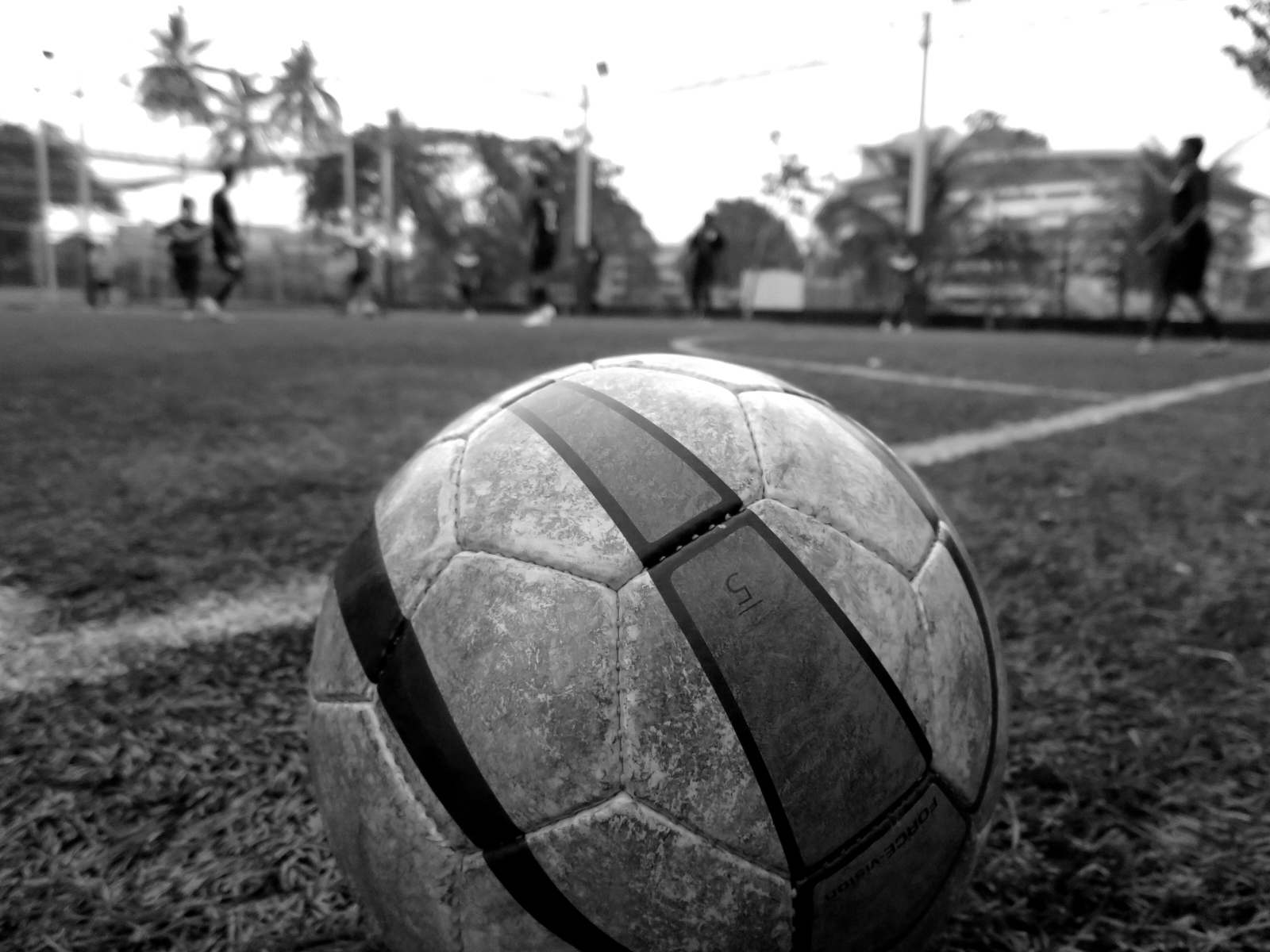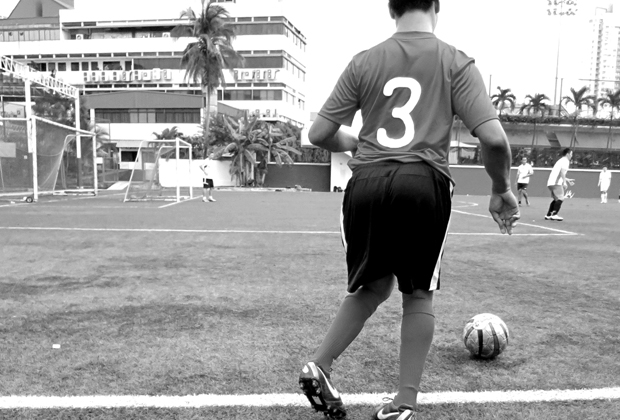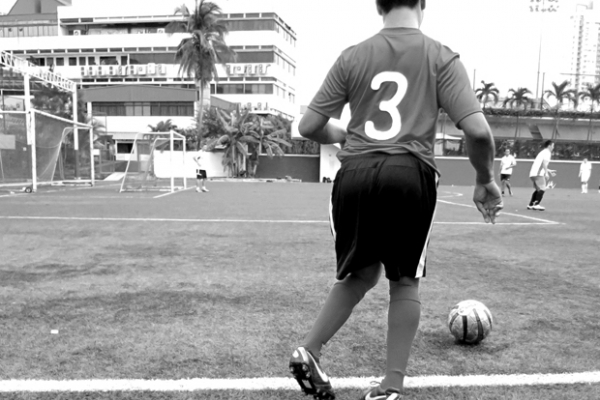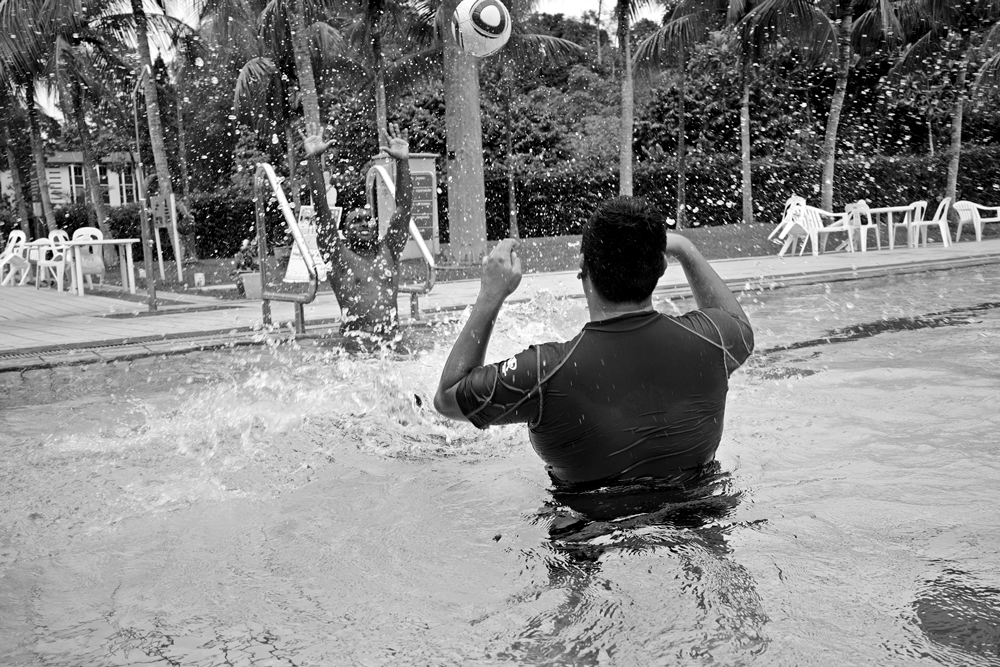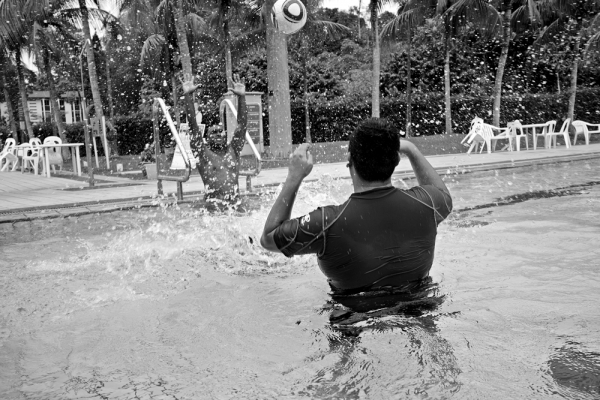 +5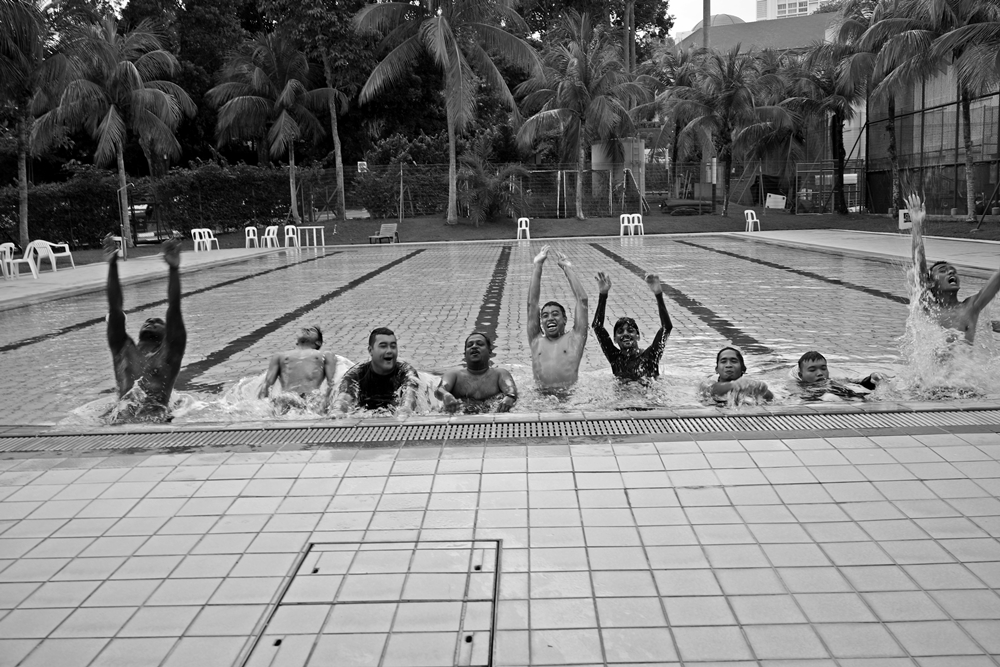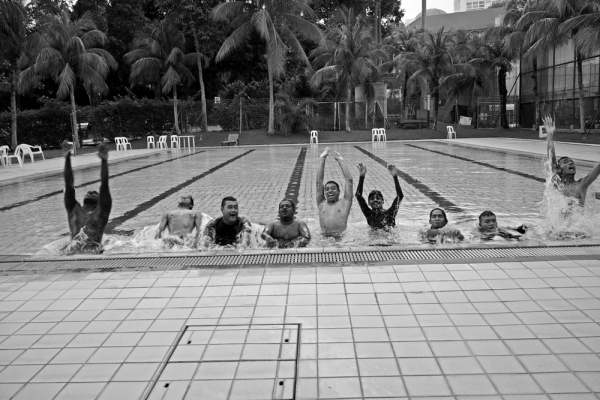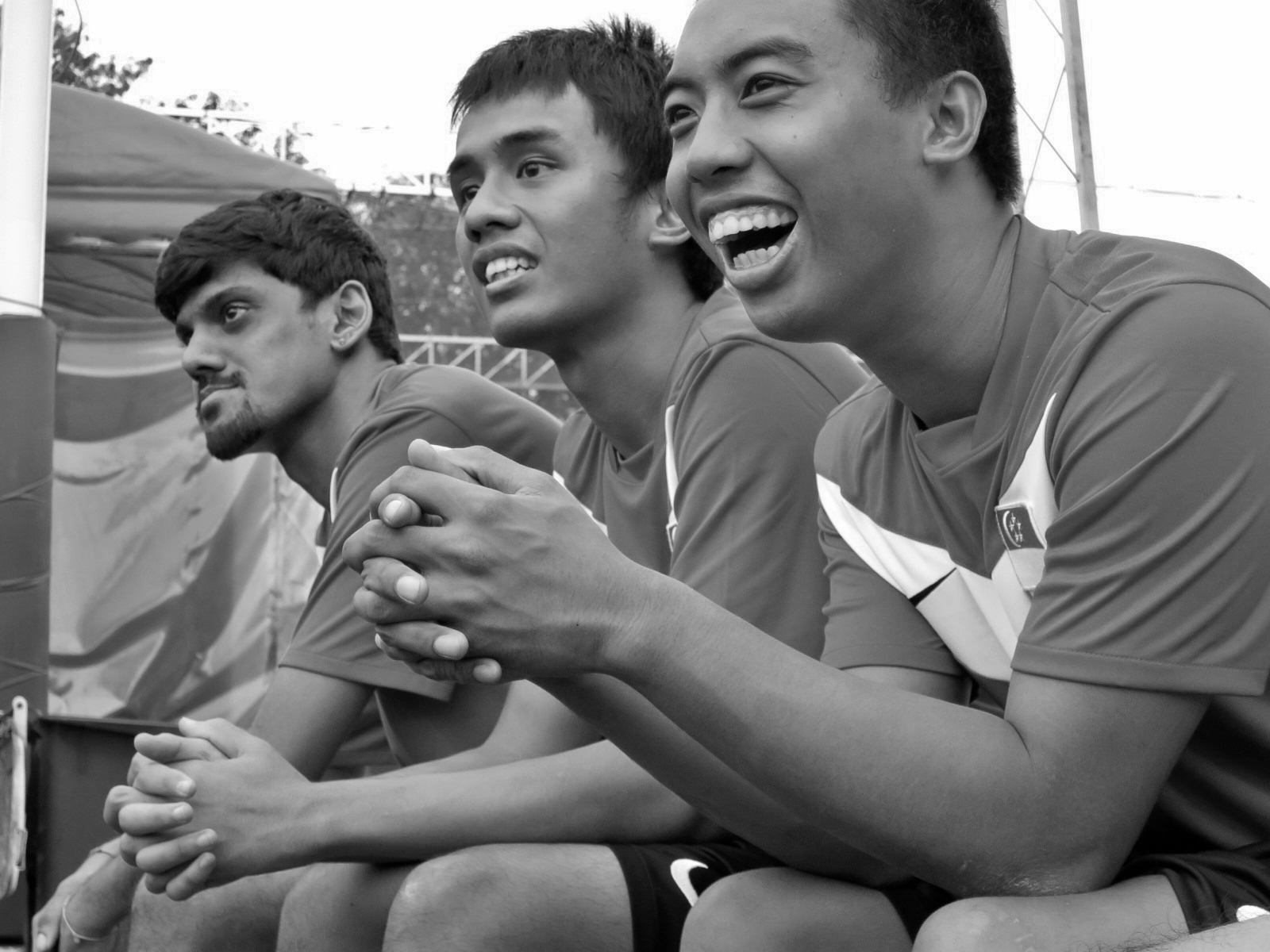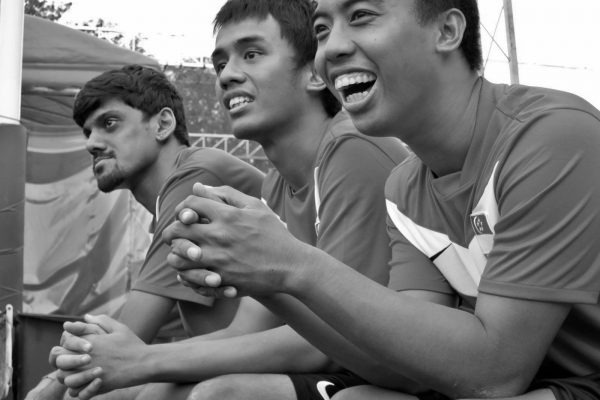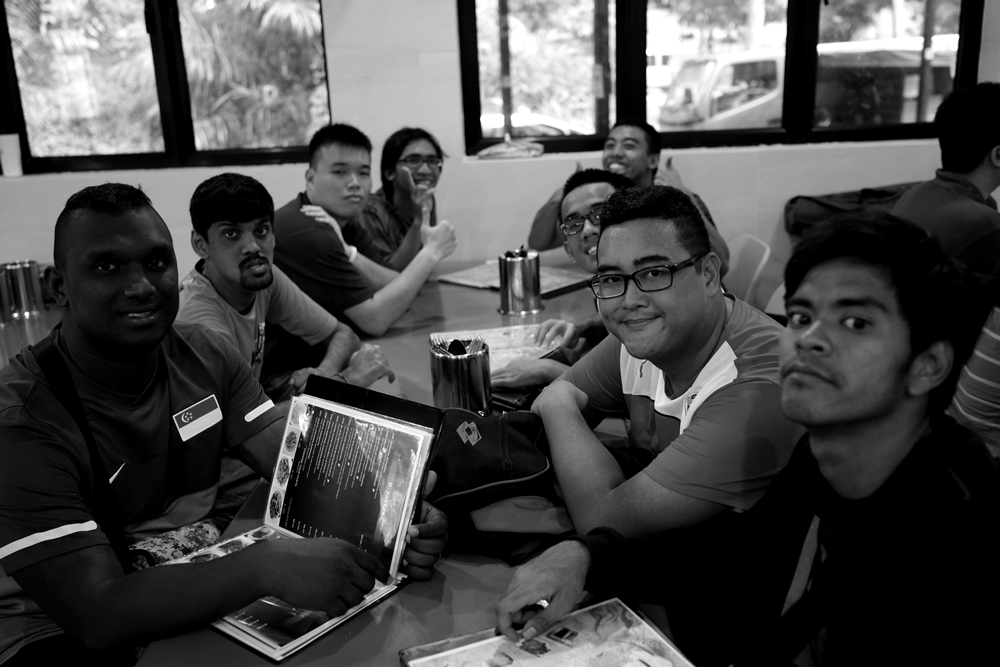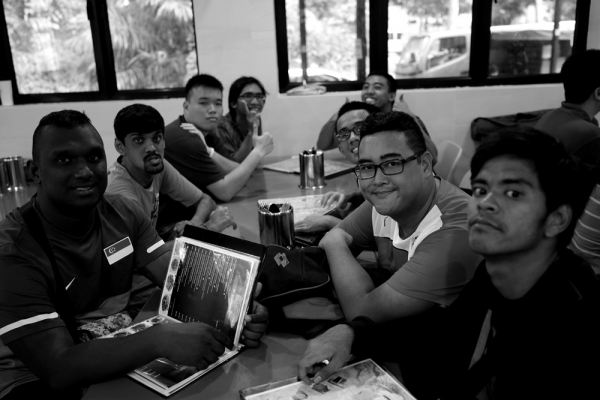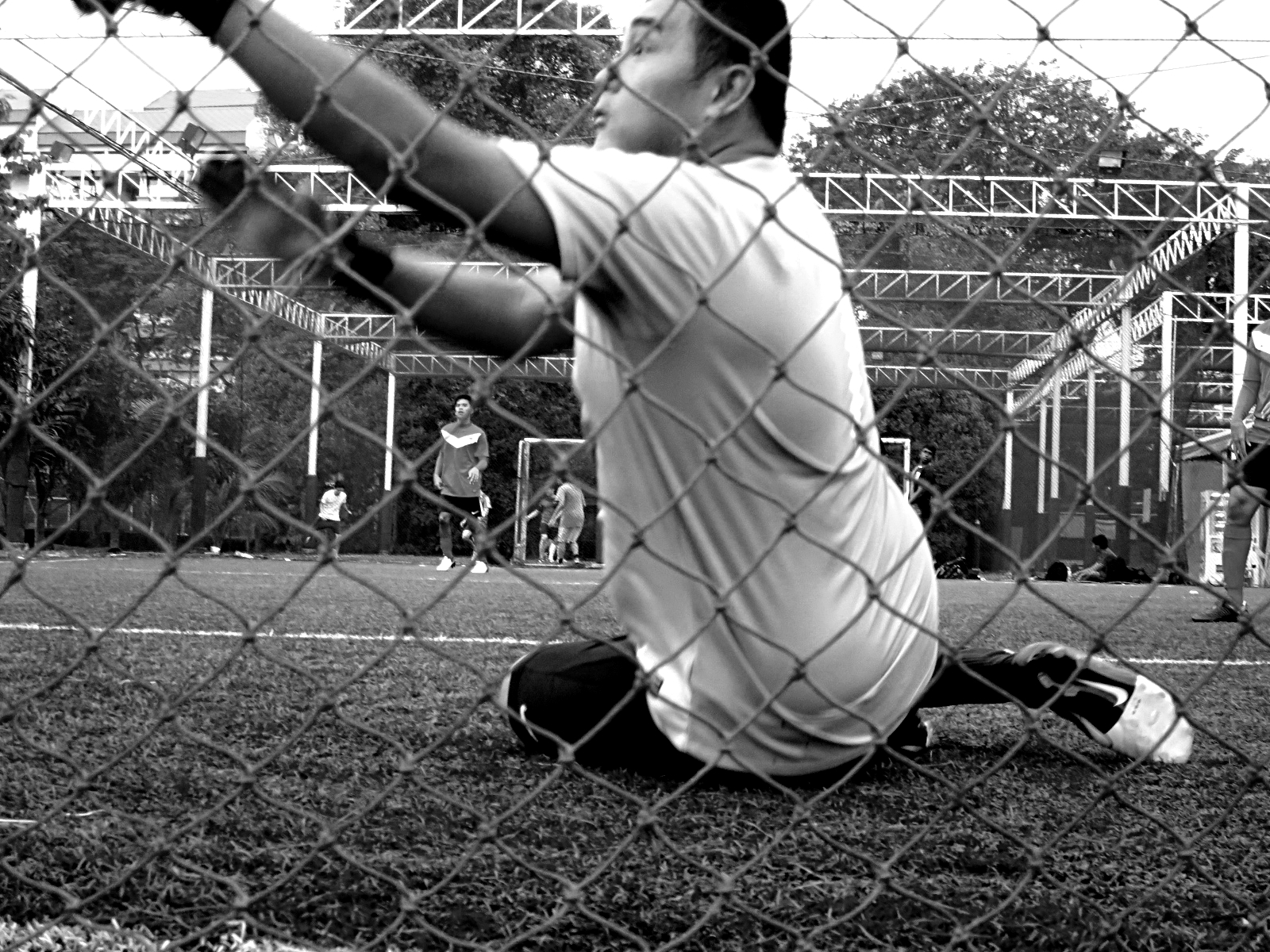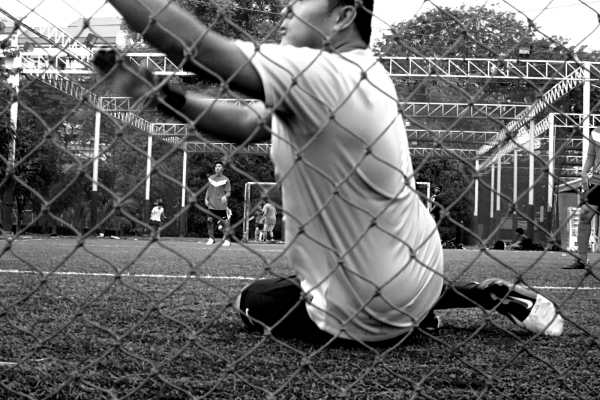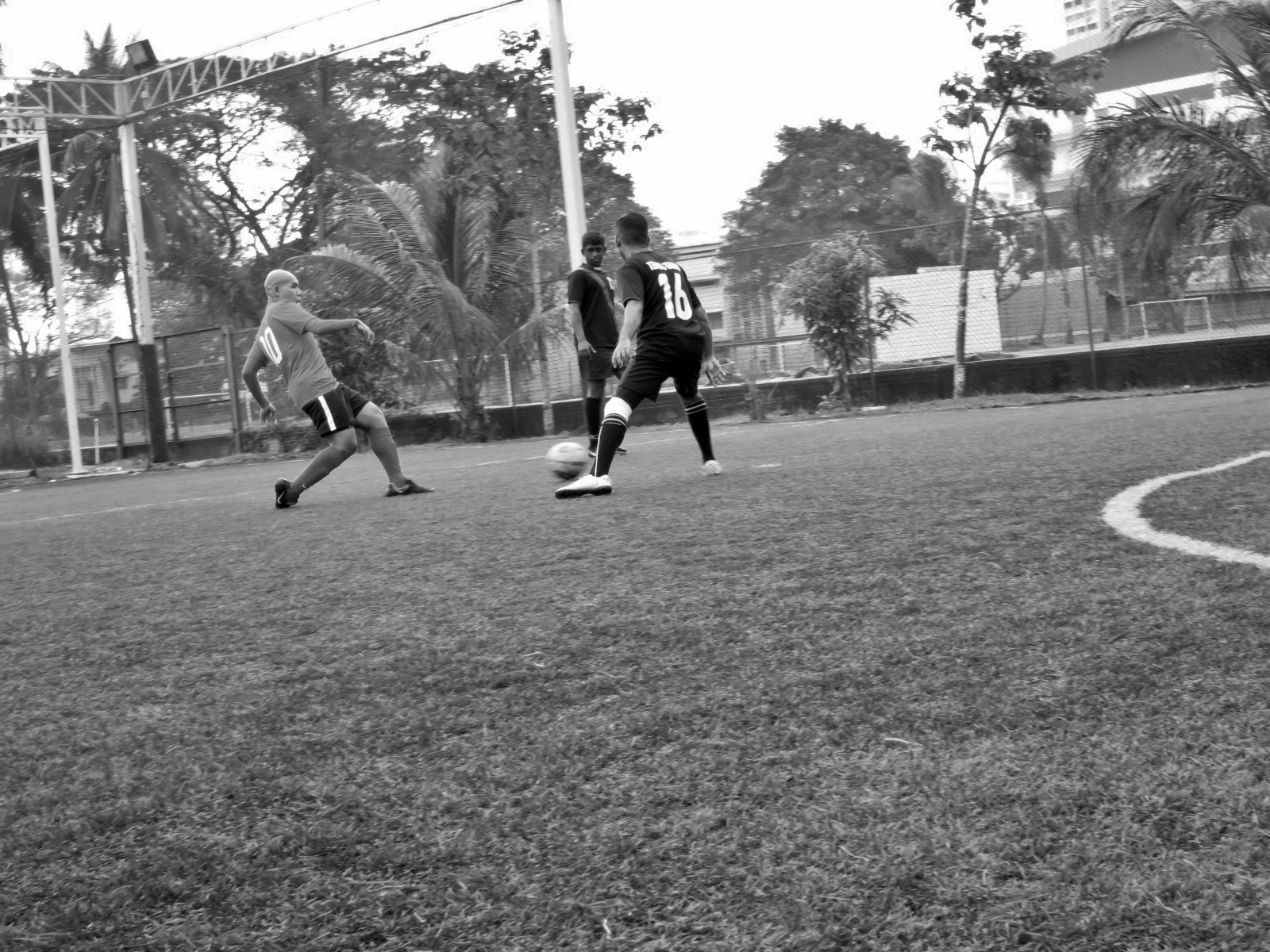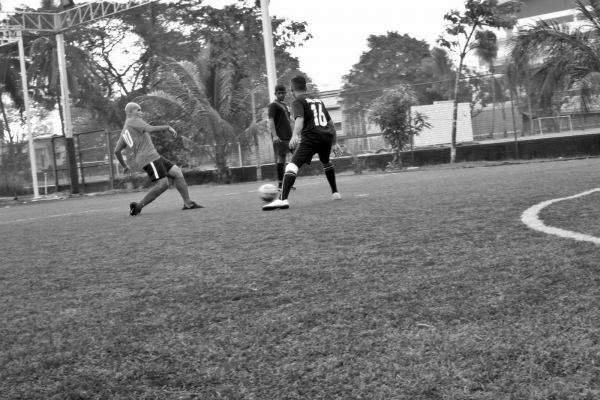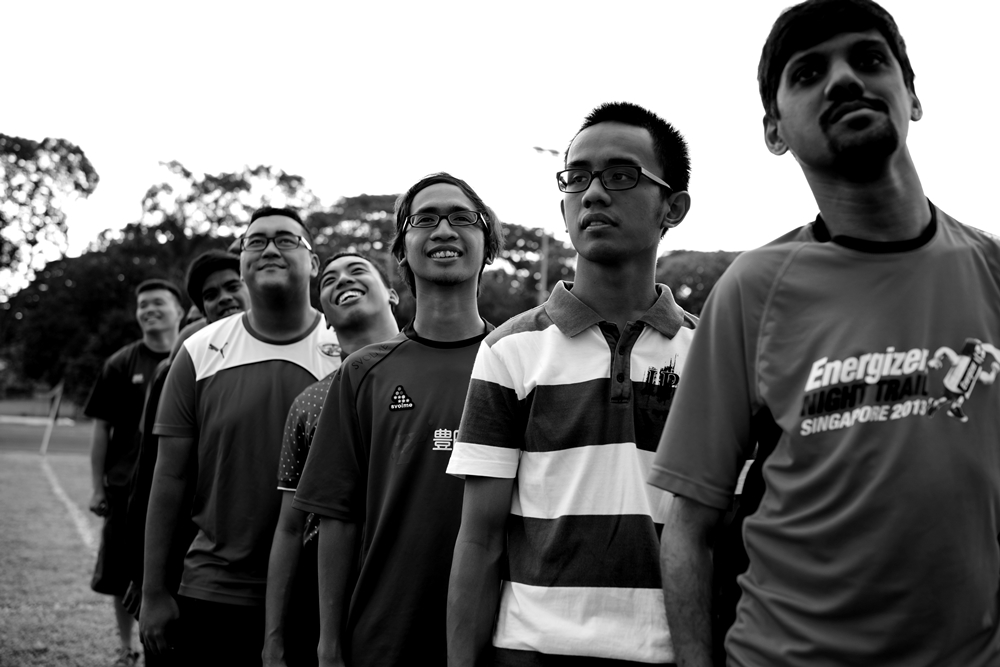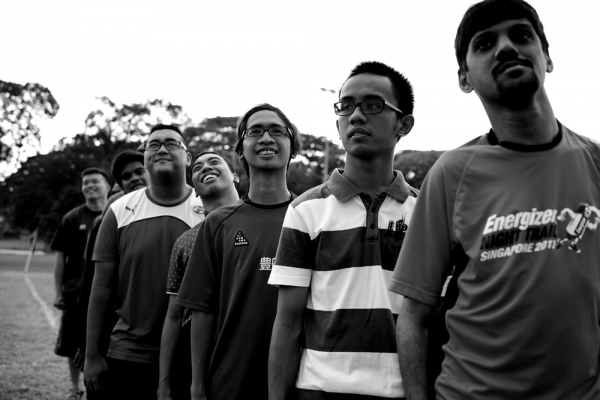 Capturing some of the players' best shots.
When we asked members of Singapore's national cerebral palsy football team to describe themselves, they used words and phrases like:
● very active
● jack of all trades in sport
● strong will power
● go all out to fulfil desires
● shy
● thinker
● playful
● not give up
● achieving goals
● cheerful
● love to make jokes
● carve out something great
● happy-go-lucky
● enjoy simple things
And over and over again, they said: passionate for football.
Not one player spoke about having cerebral palsy.
They're footballers. That's how they see themselves.
About Cerebral Palsy Football Team

The Singapore national cerebral palsy football team has represented Singapore in various international tournaments, including the ASEAN Para Games, driven by their passion for the game.