What this father dreams for his autistic son
Photographer, Bob Lee, freeze frames his days of raising a son with autism so that we can understand.

The response I often get whenever I post pictures of my son on Facebook is, "Jun Le looks rather normal to me."
I guess it's only natural. As a photographer, my work is to make beautiful images. As a father, I tend to capture my child's most endearing moments.
Every now and then, I also hear words like, "Don't worry, autism can be treated. Besides, most autistic children have special talents."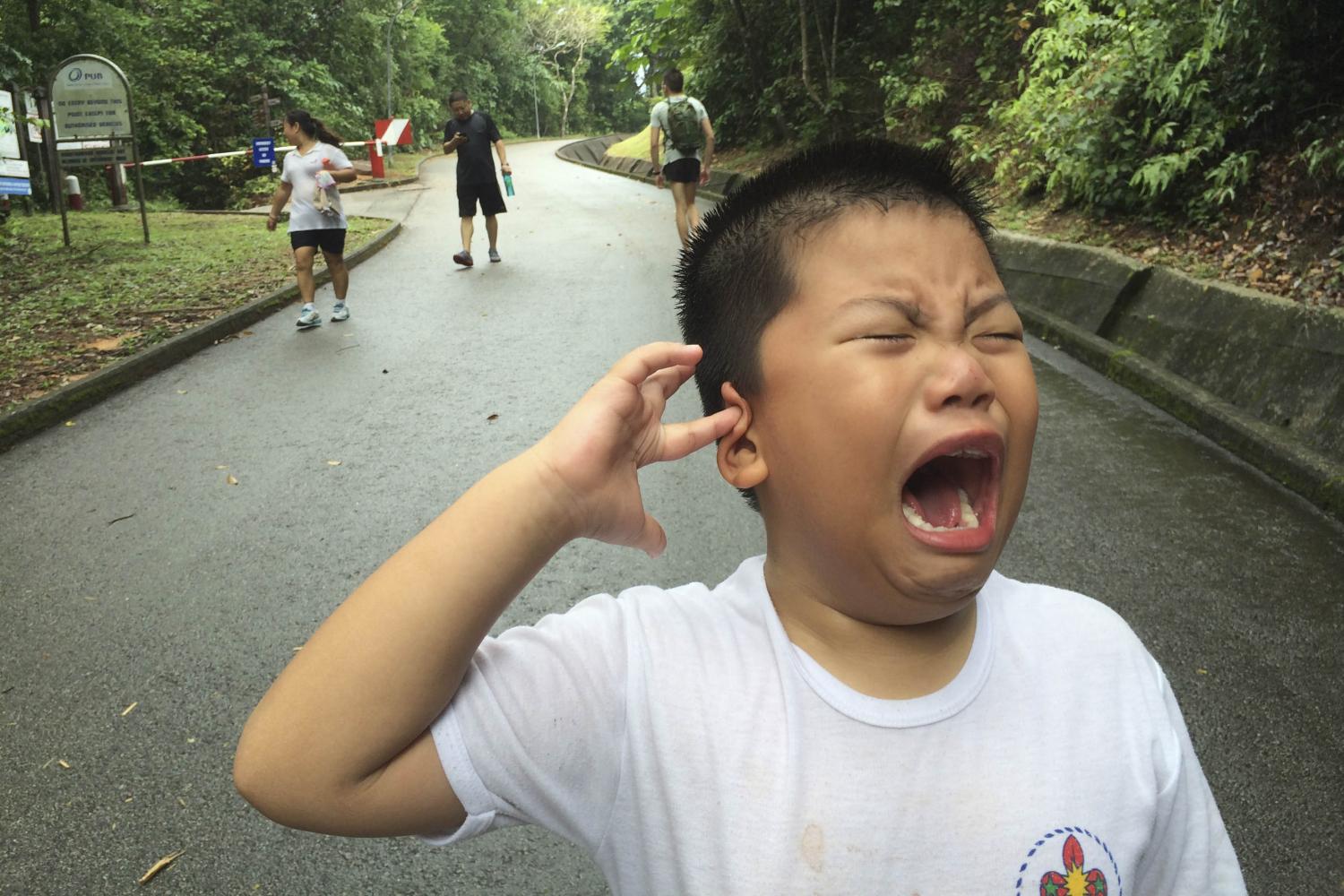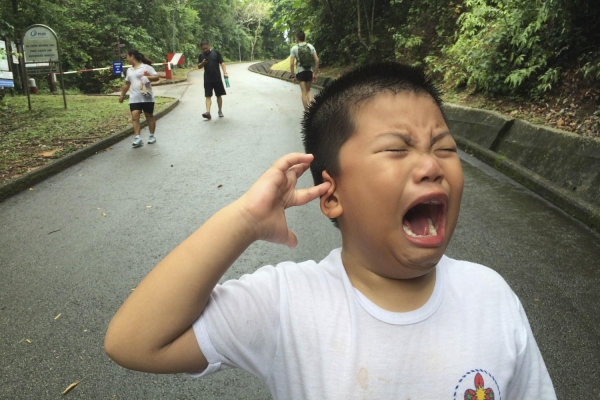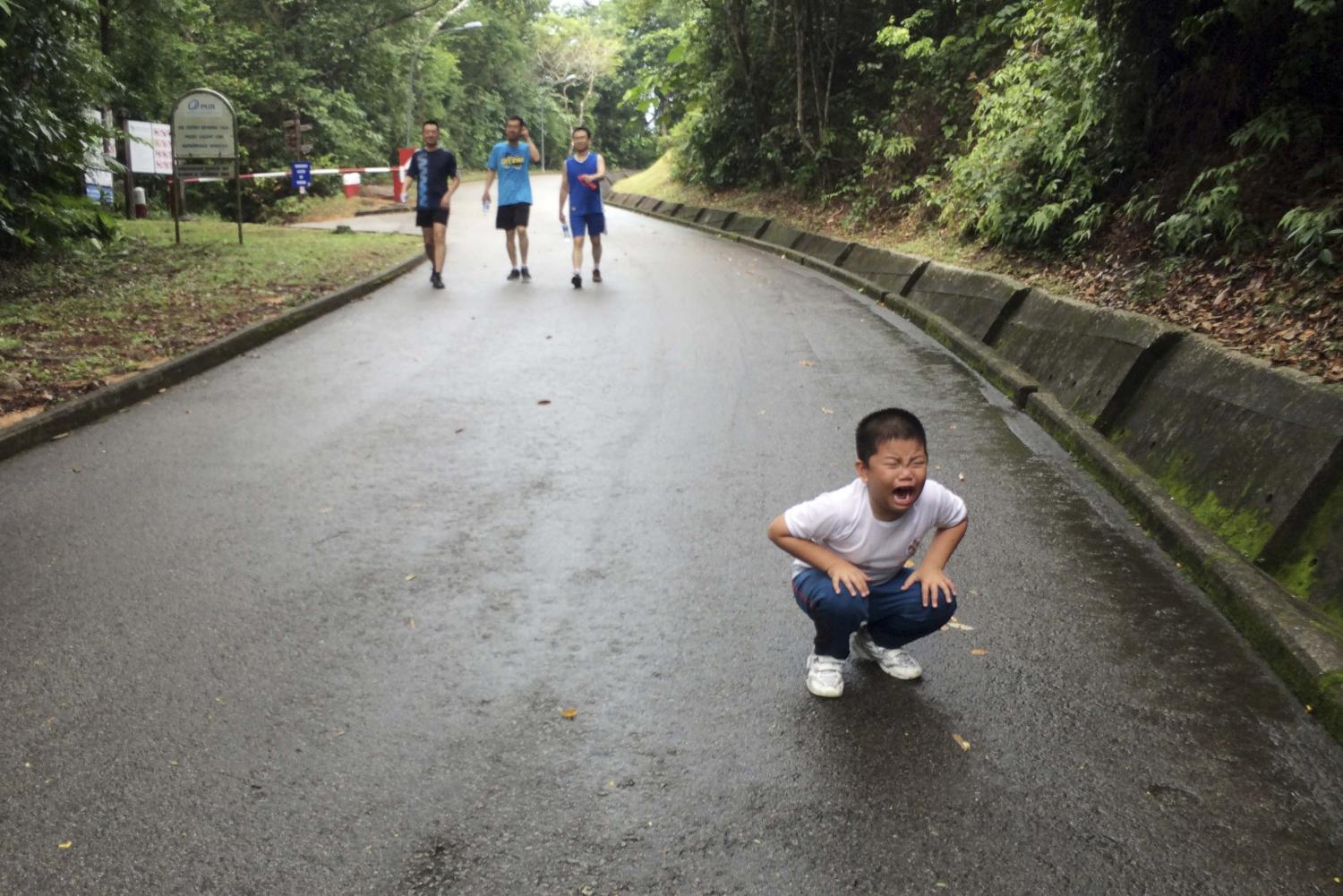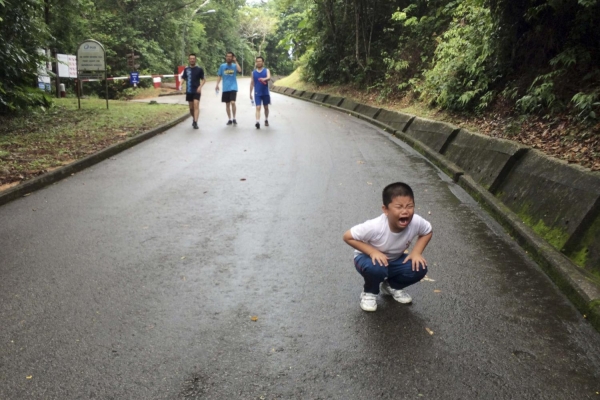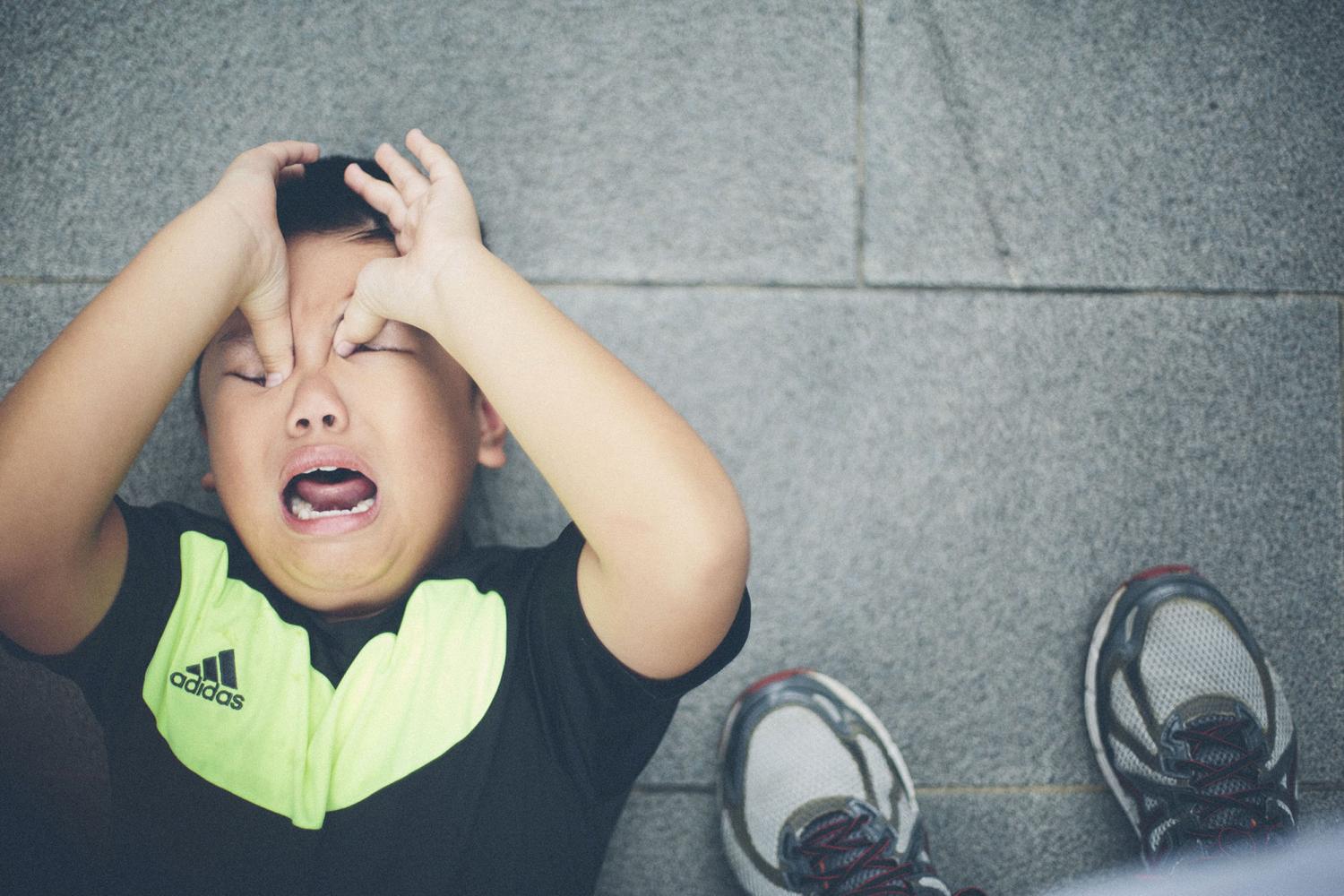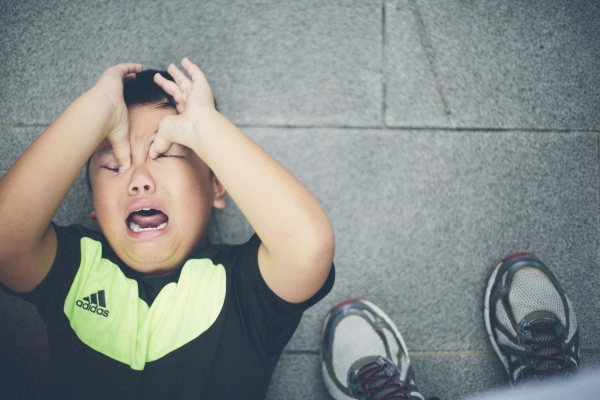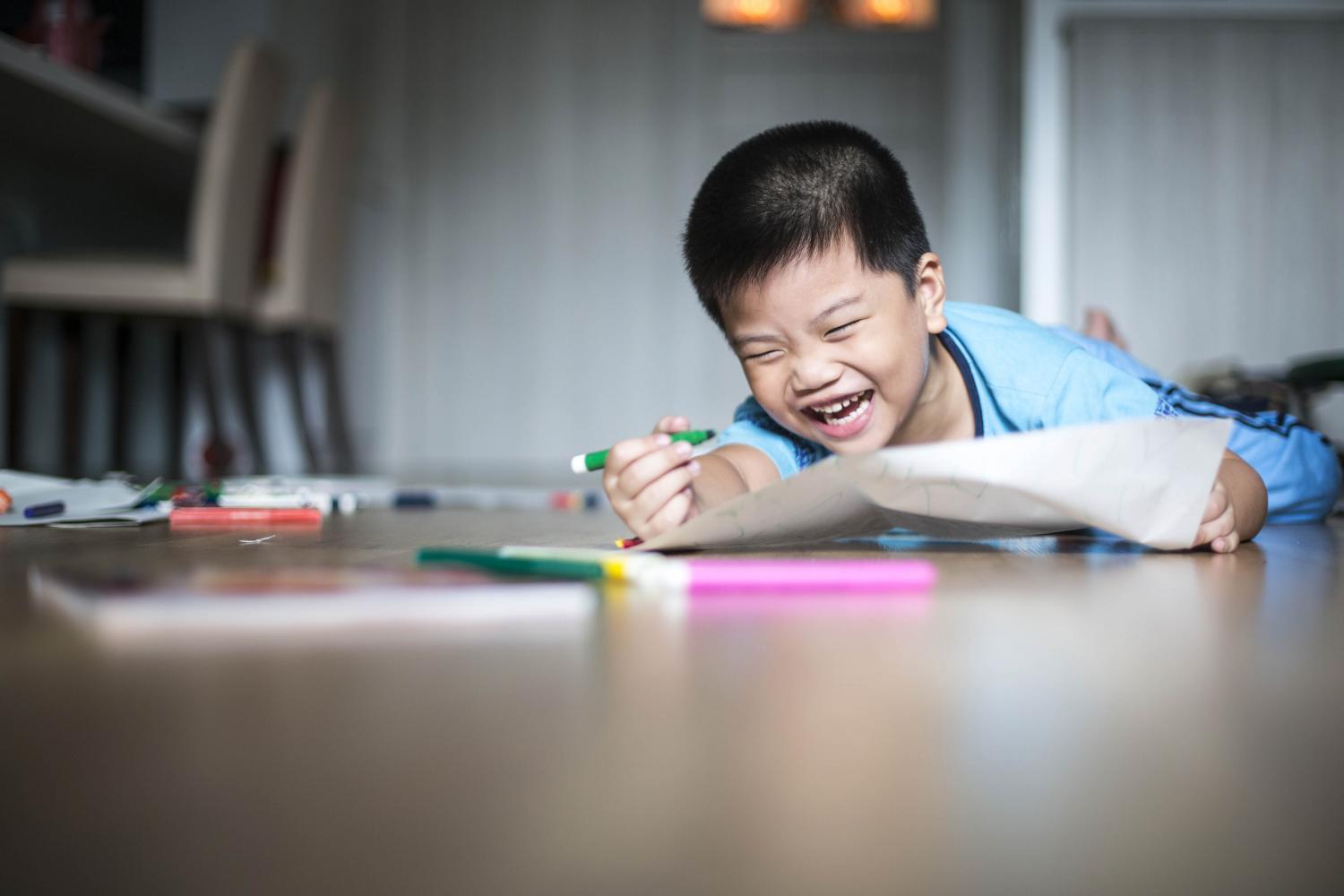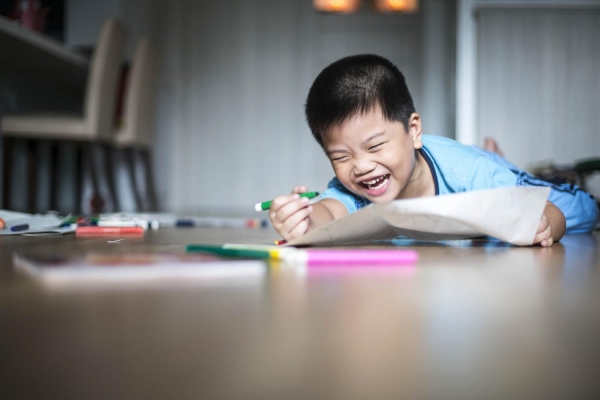 +12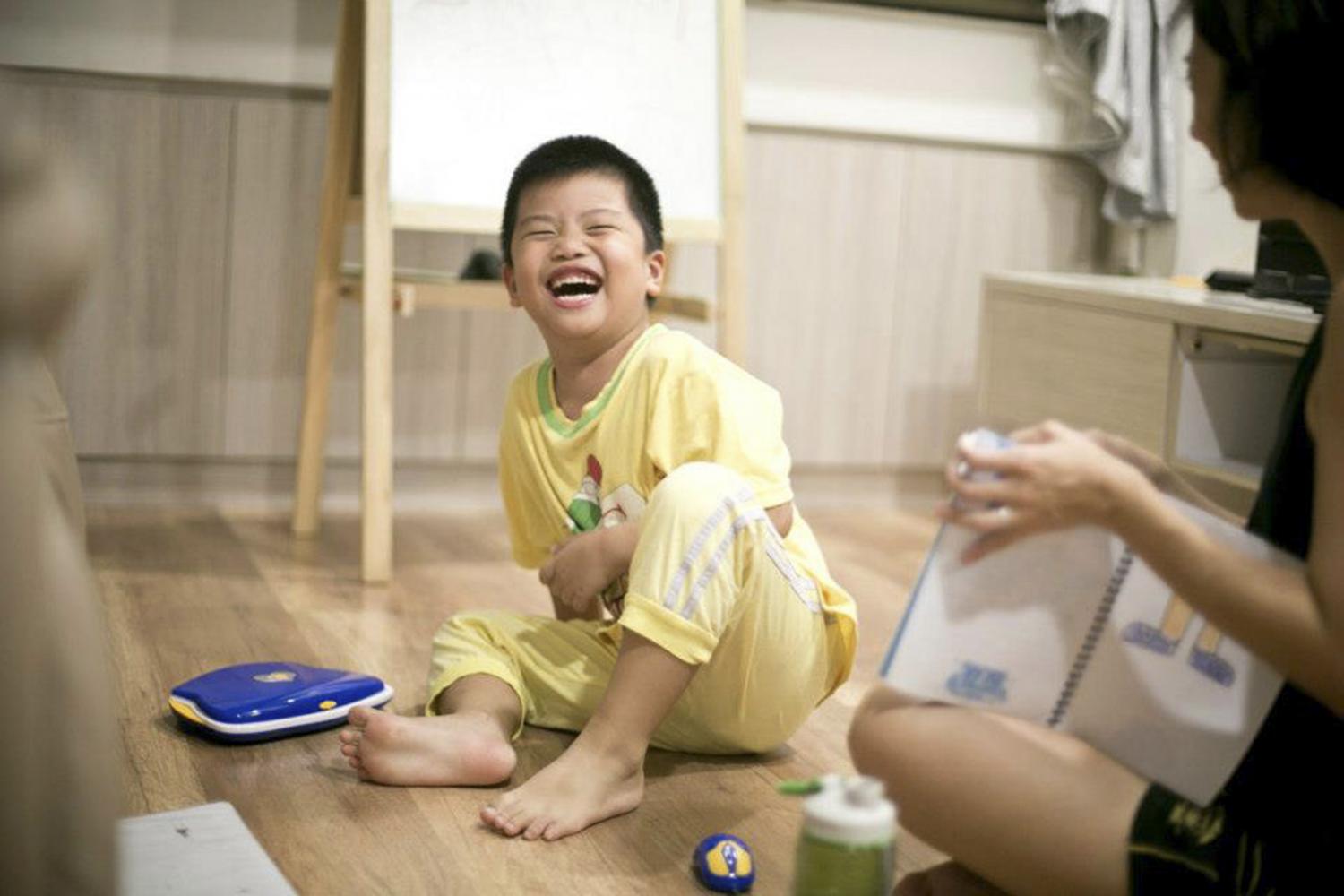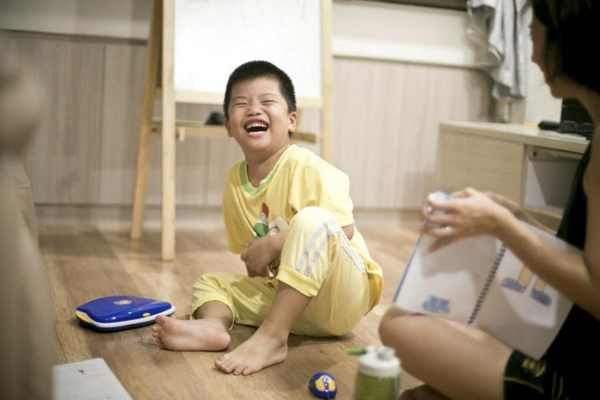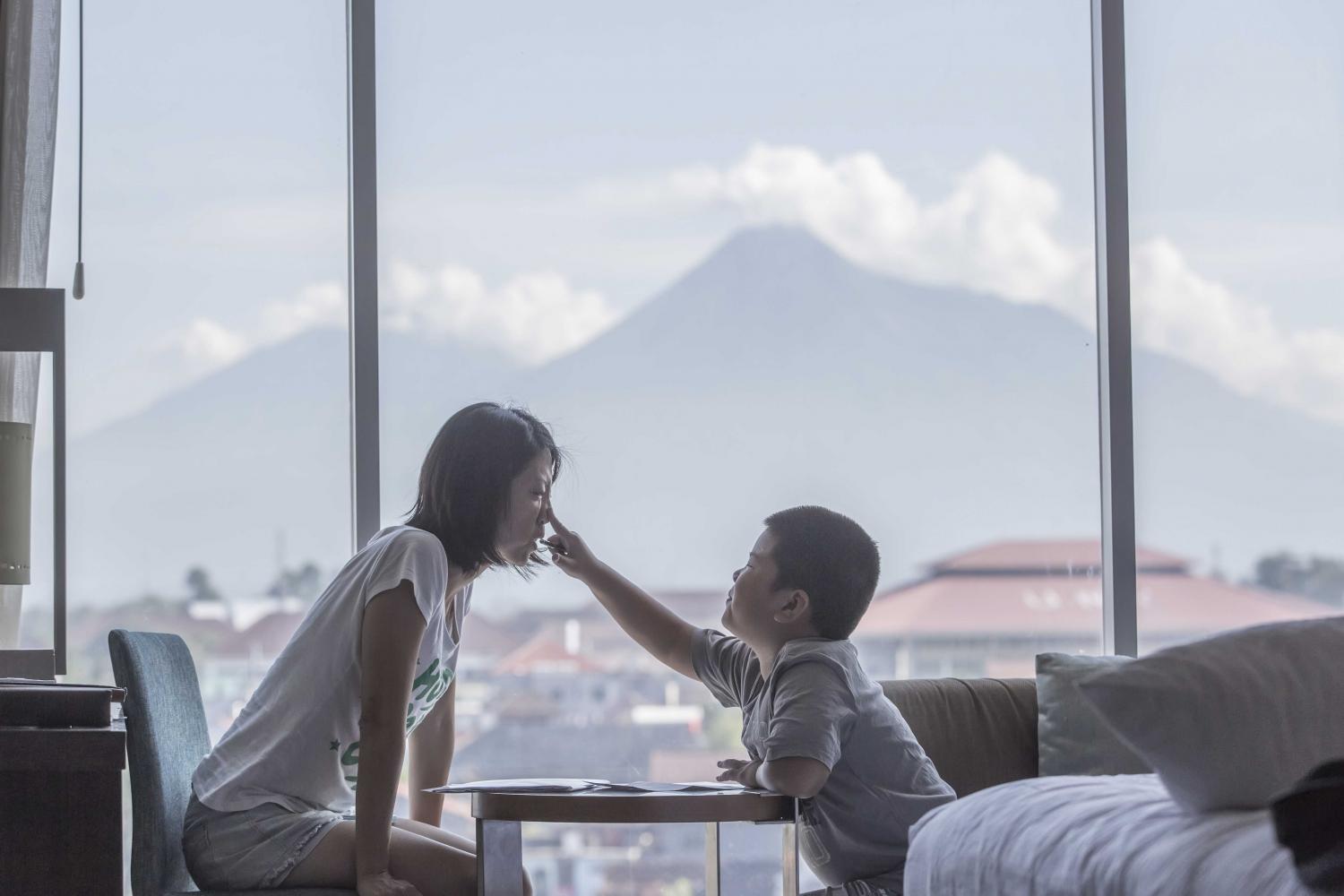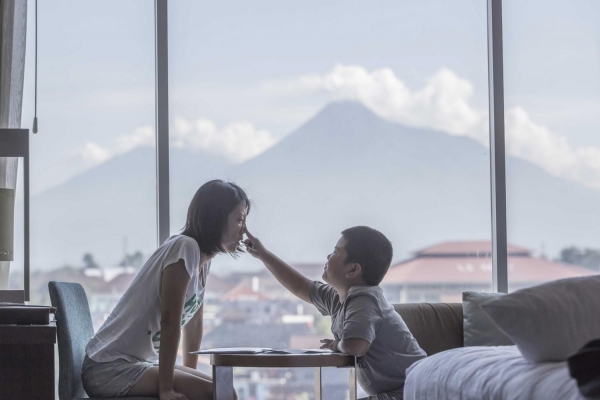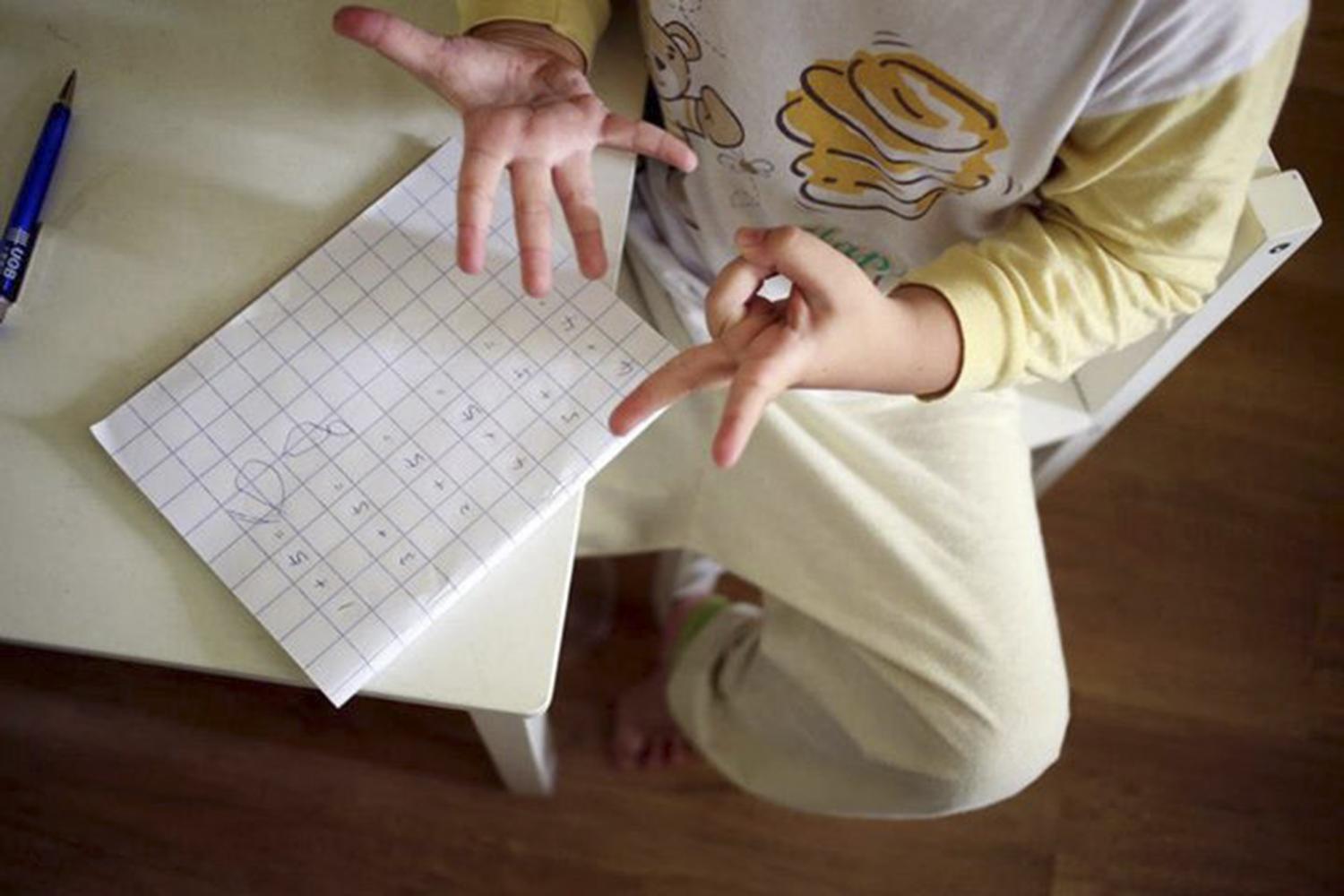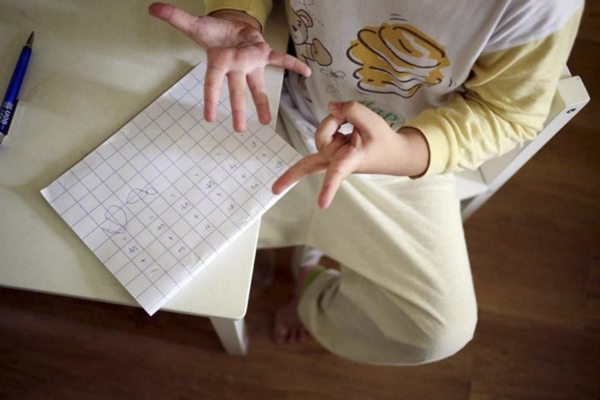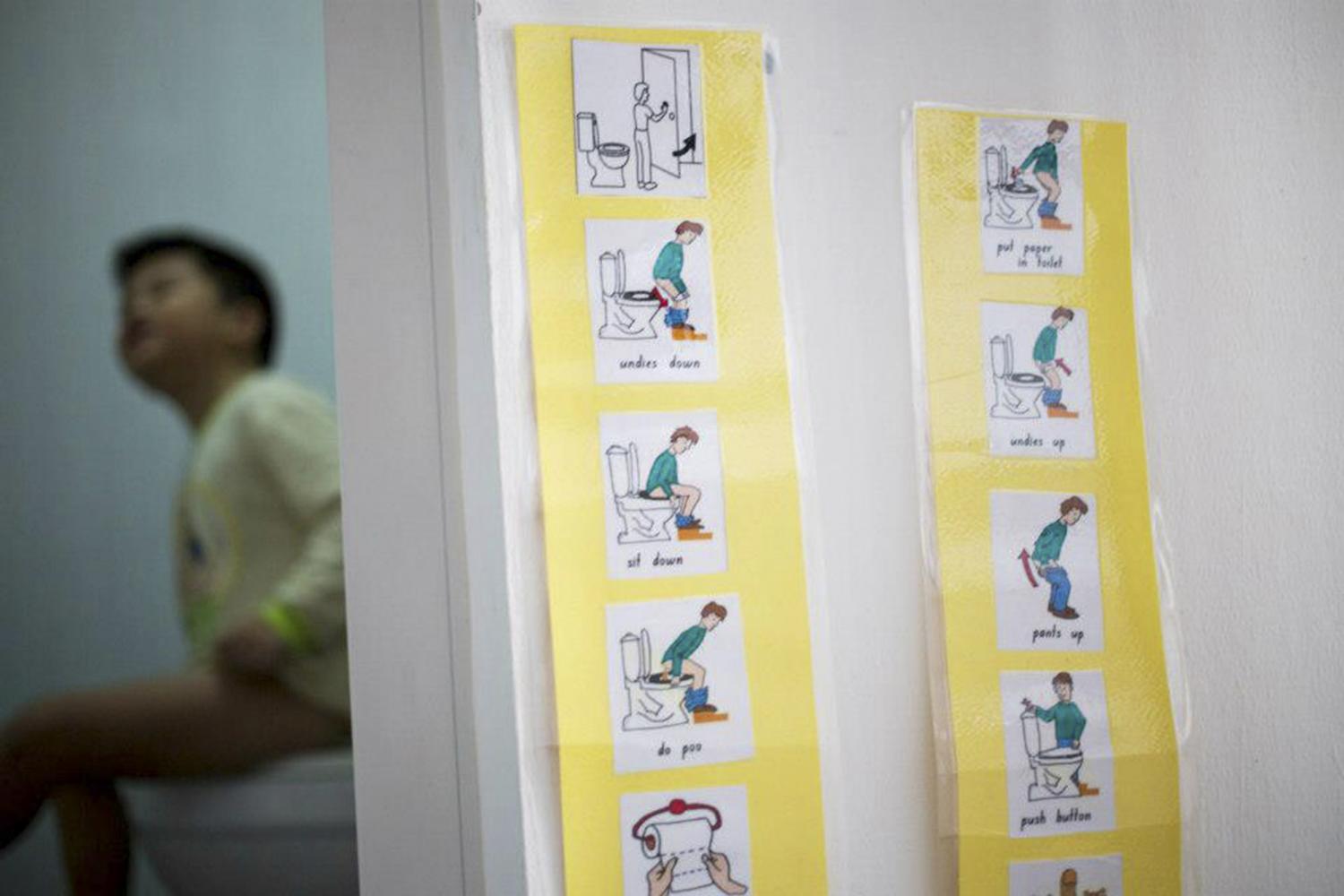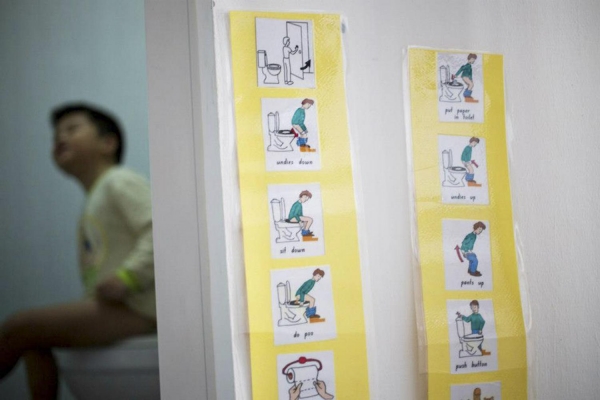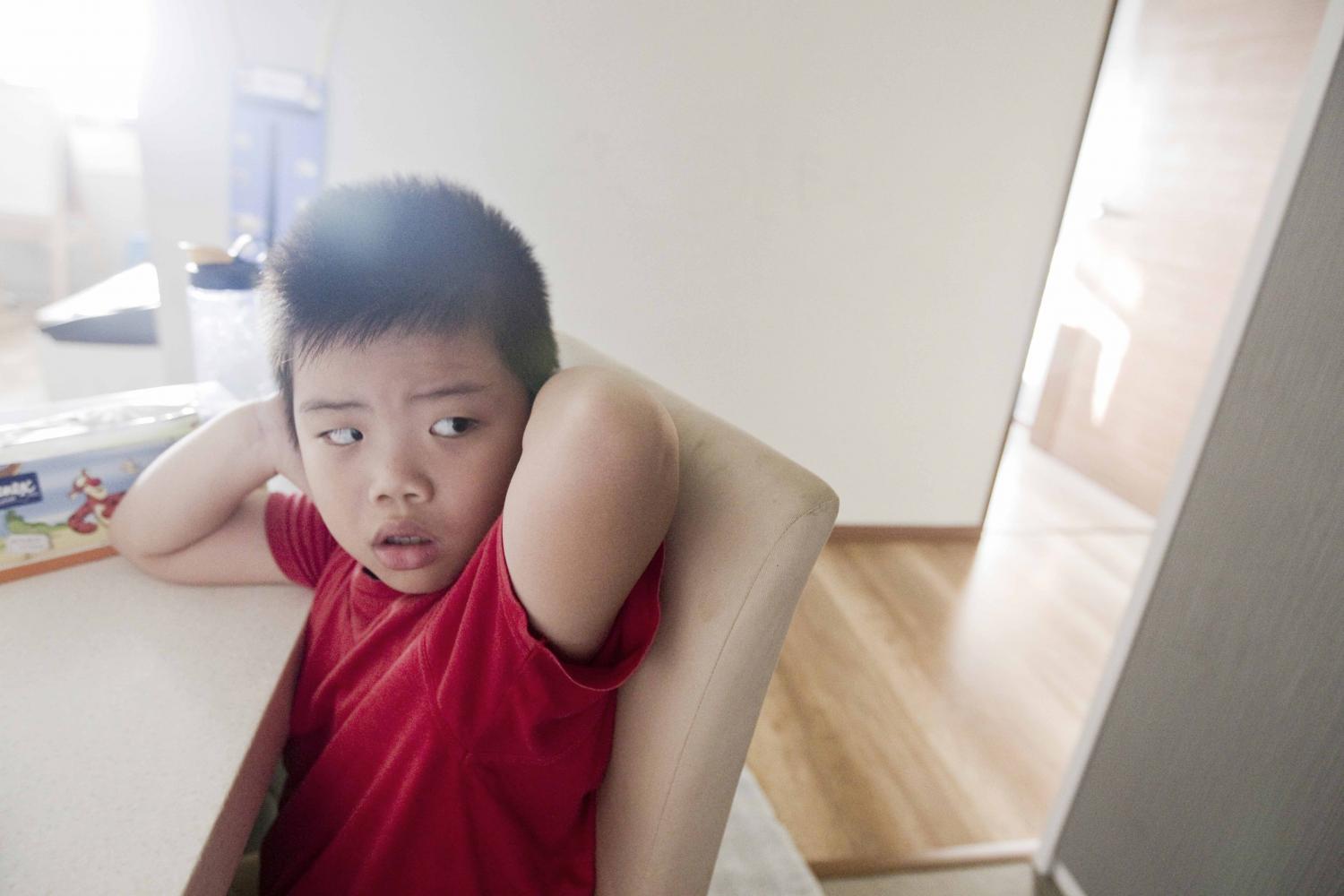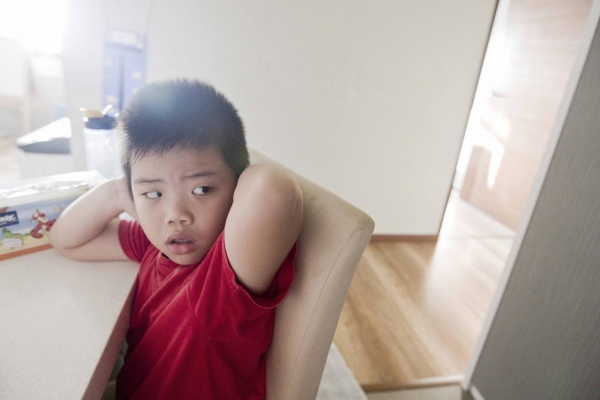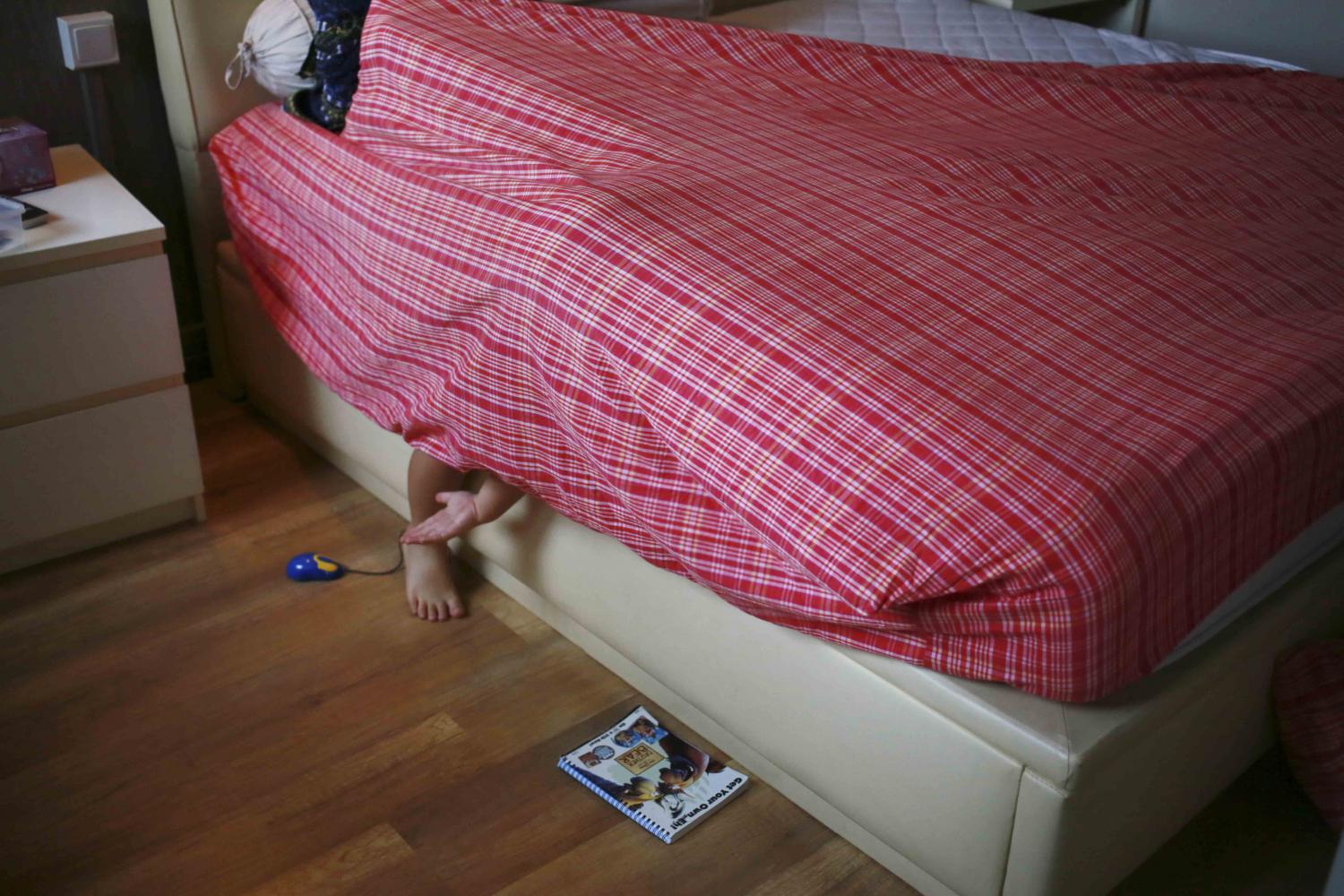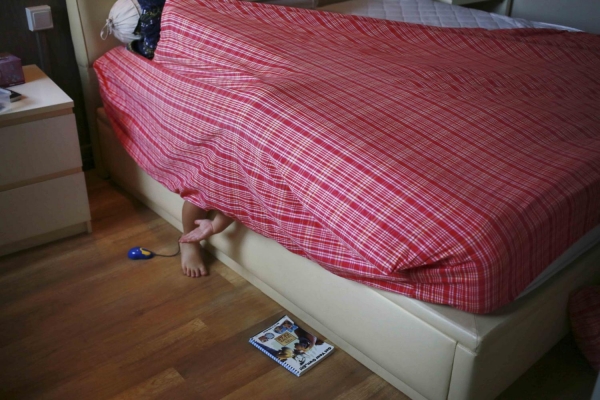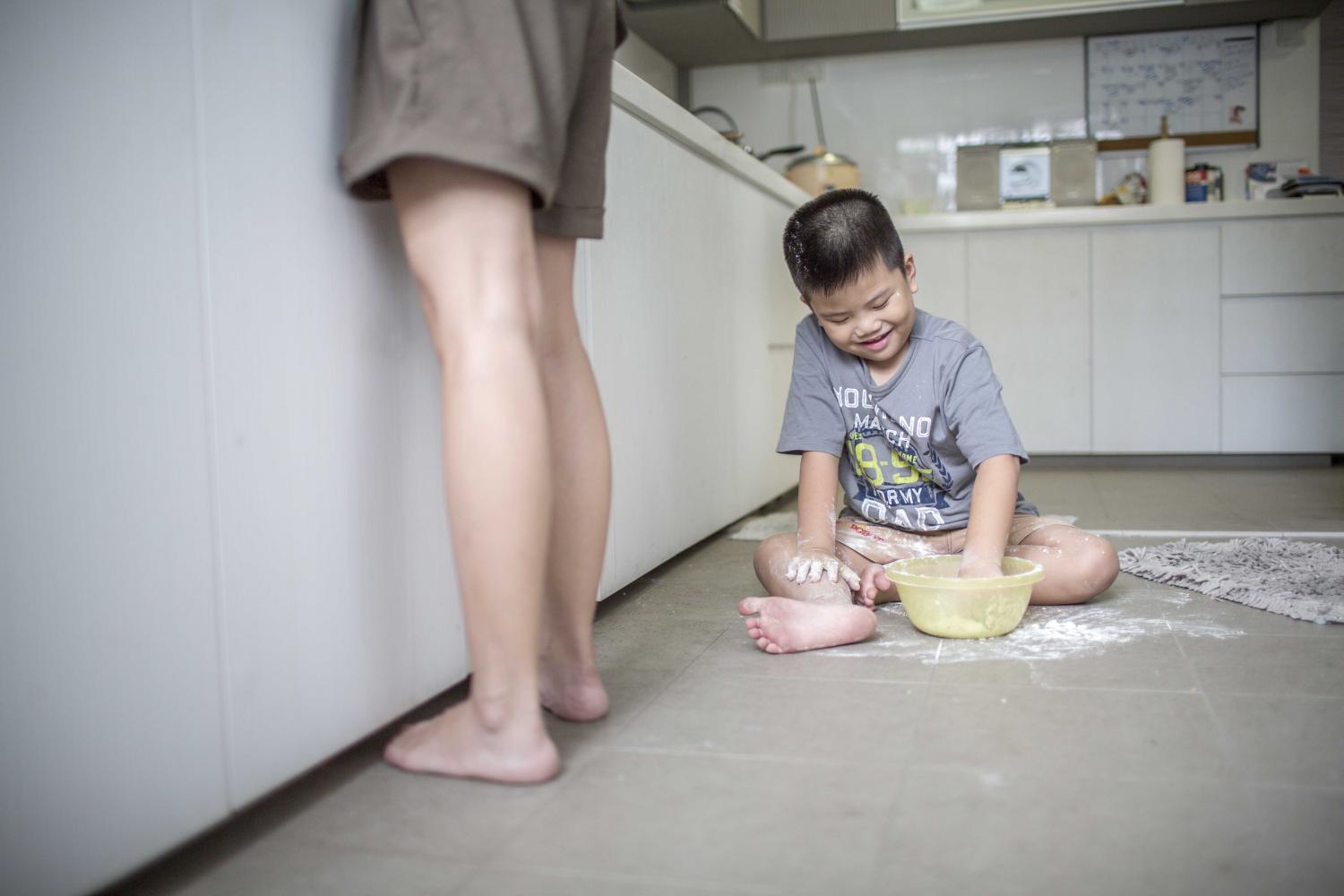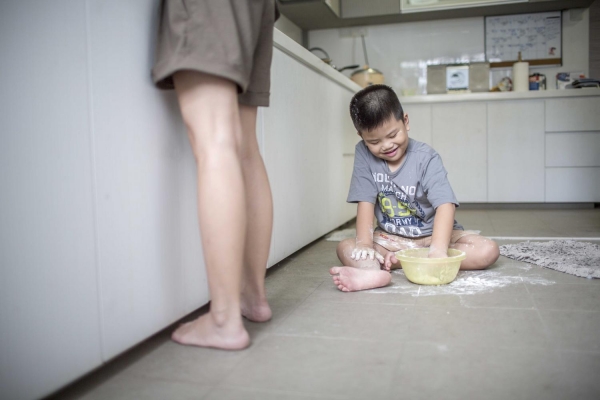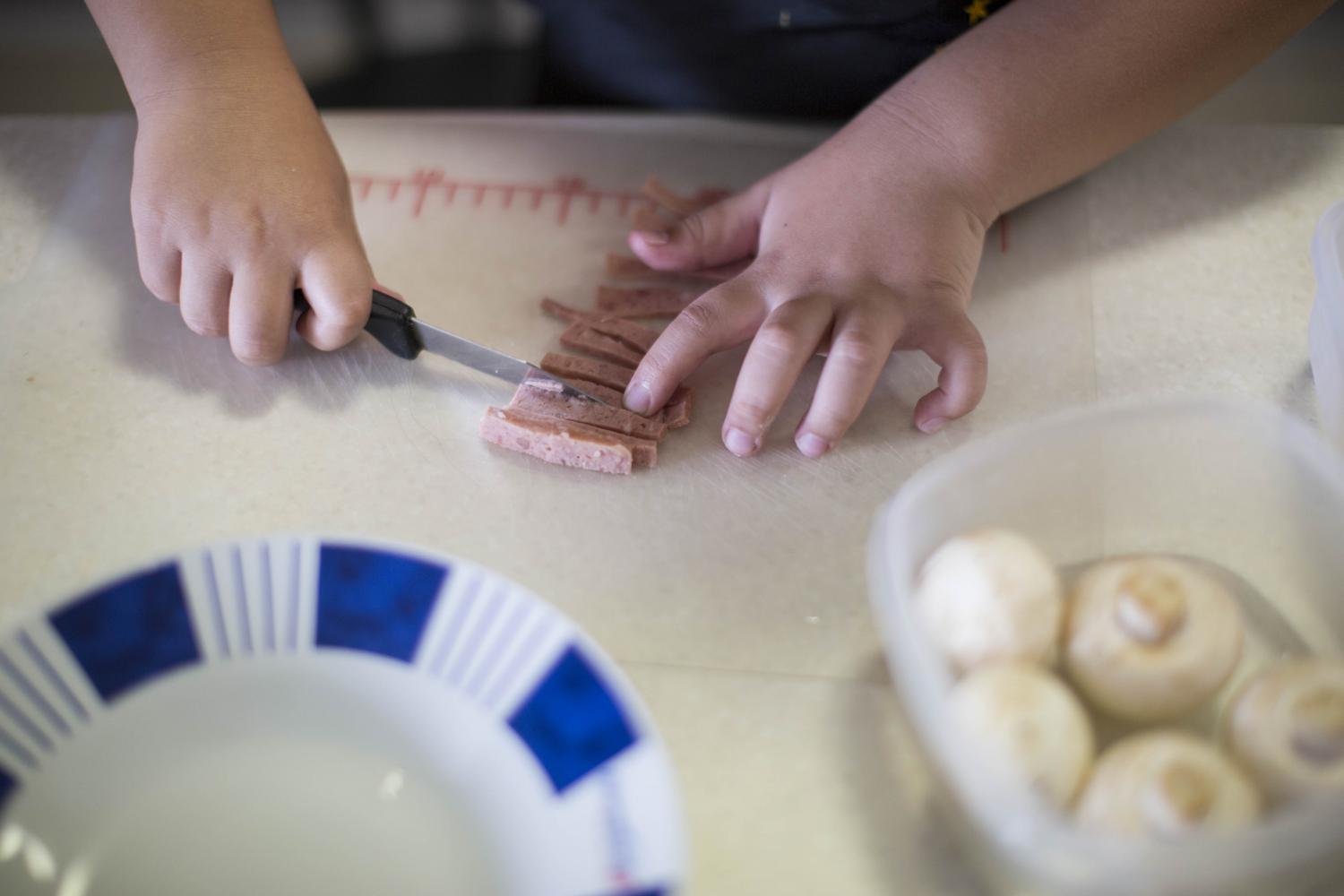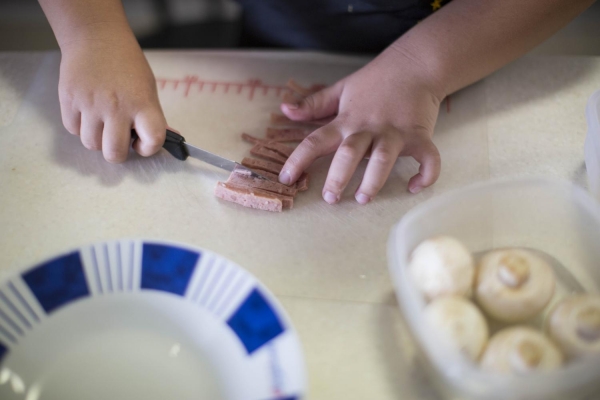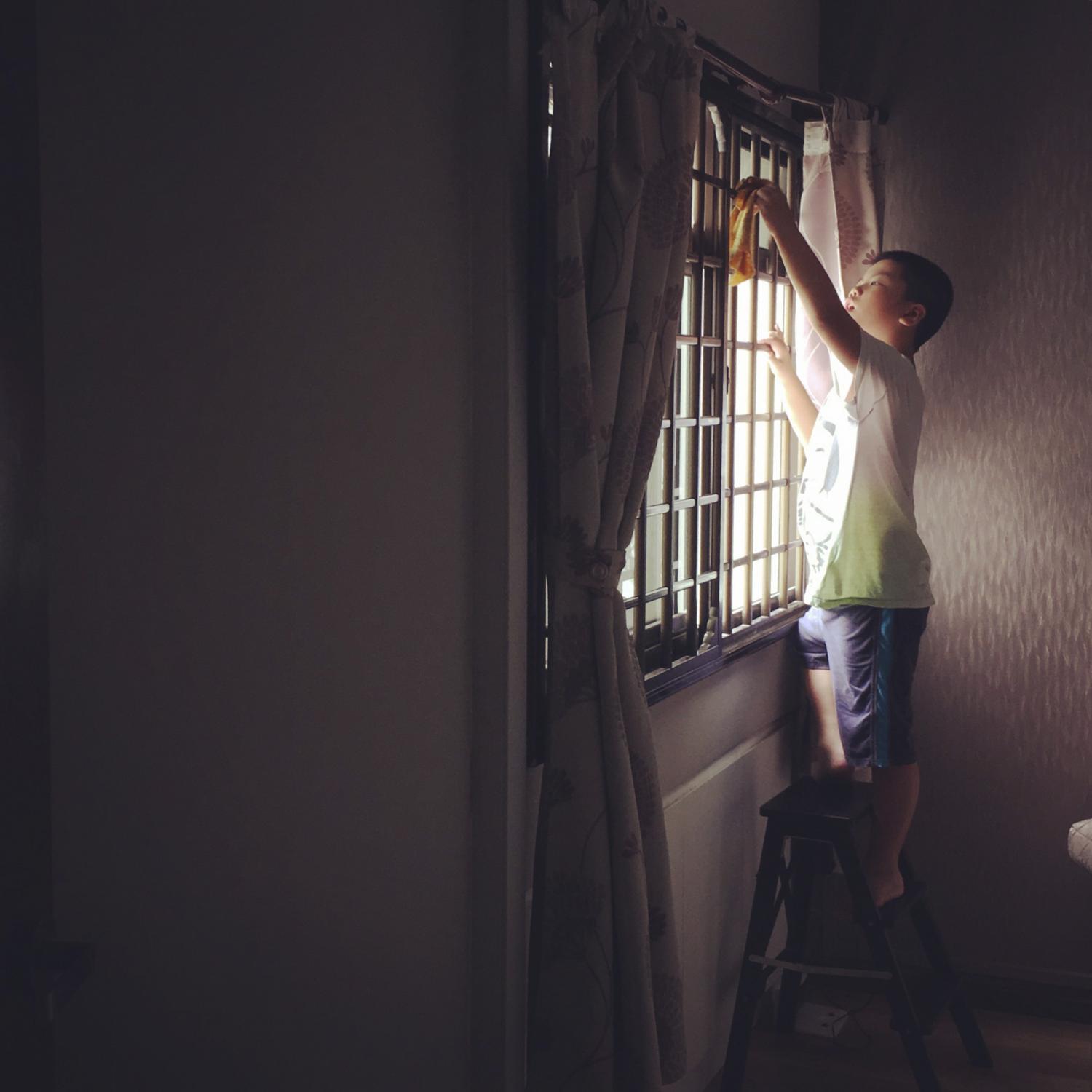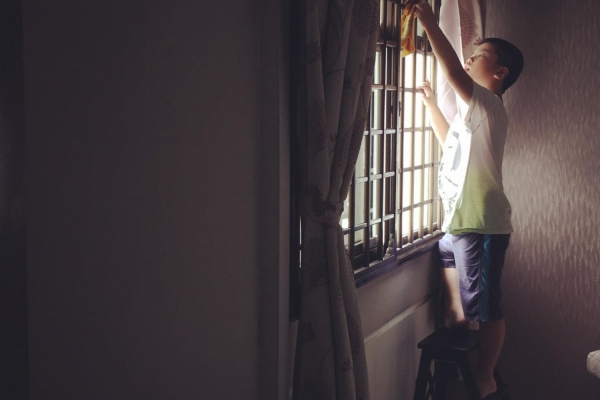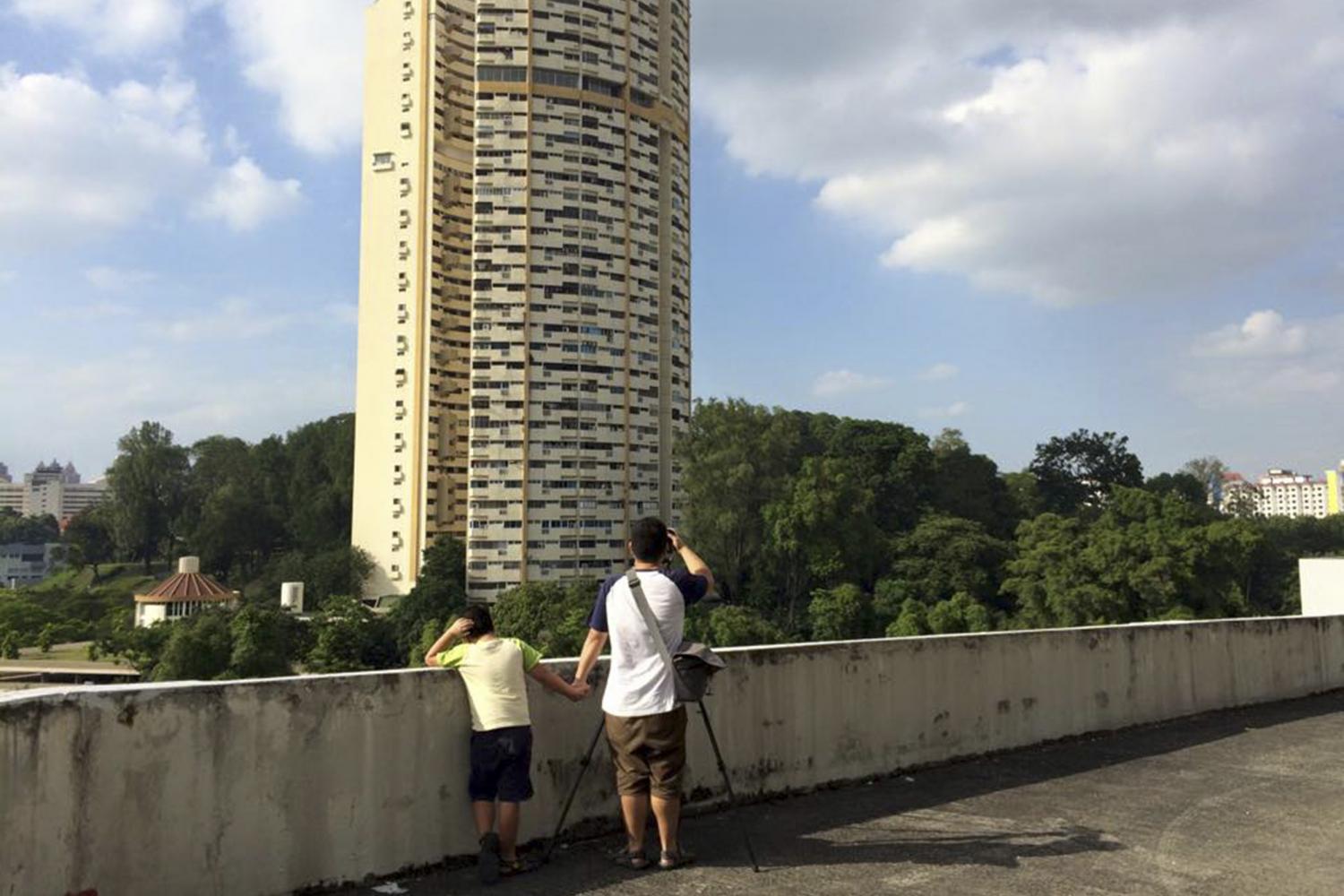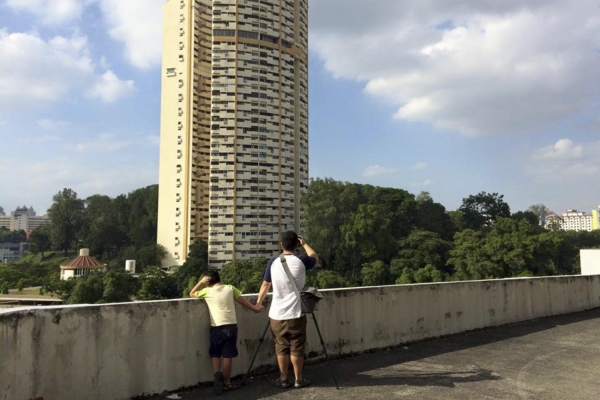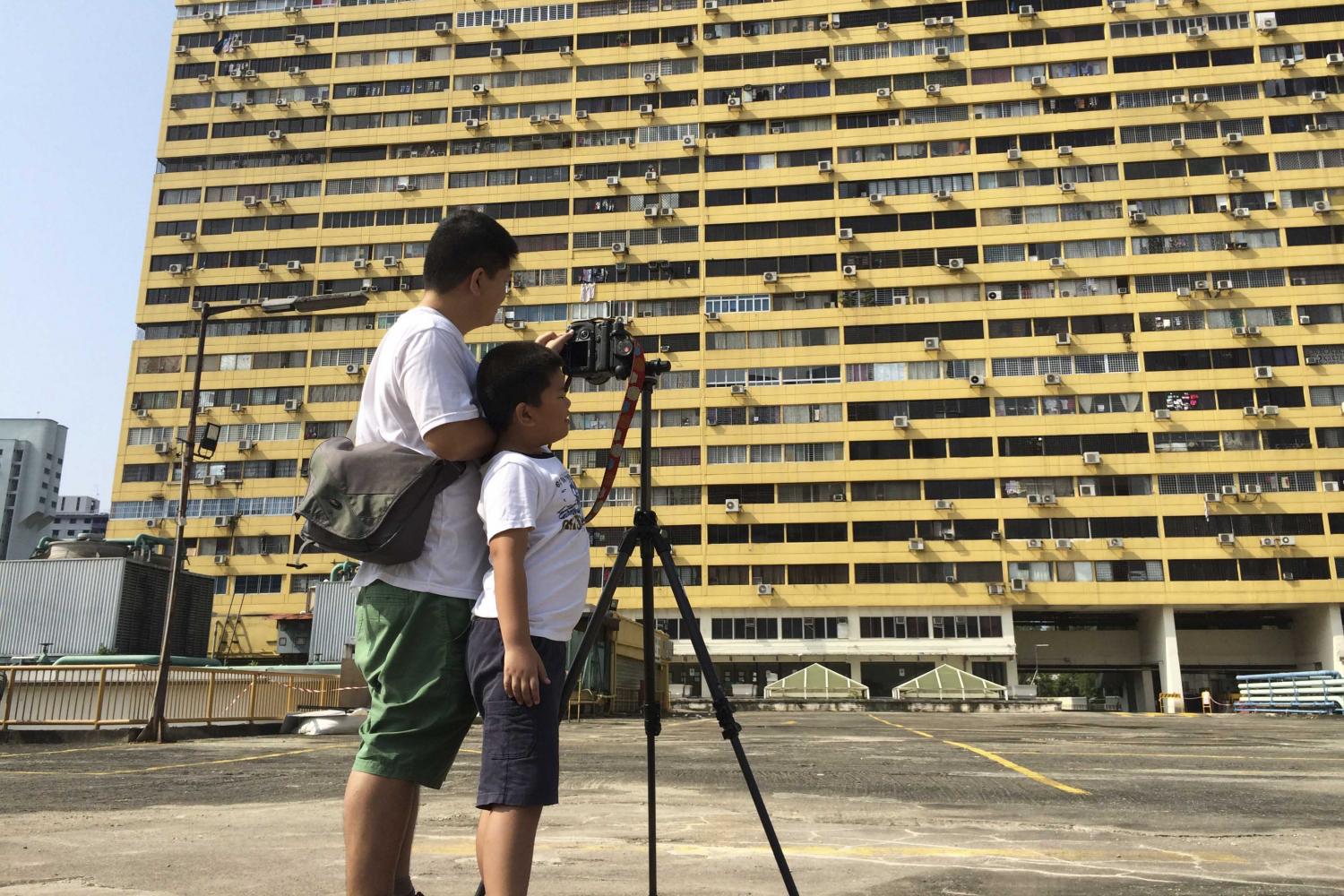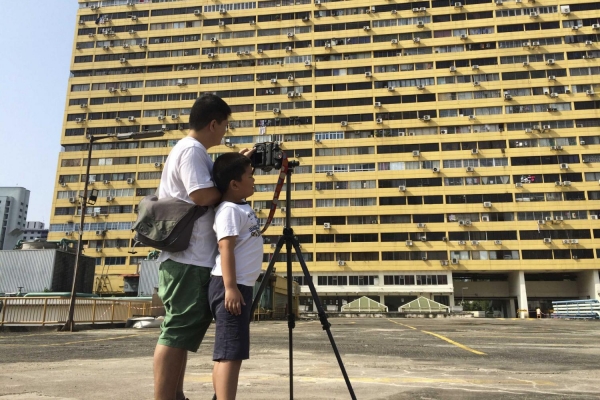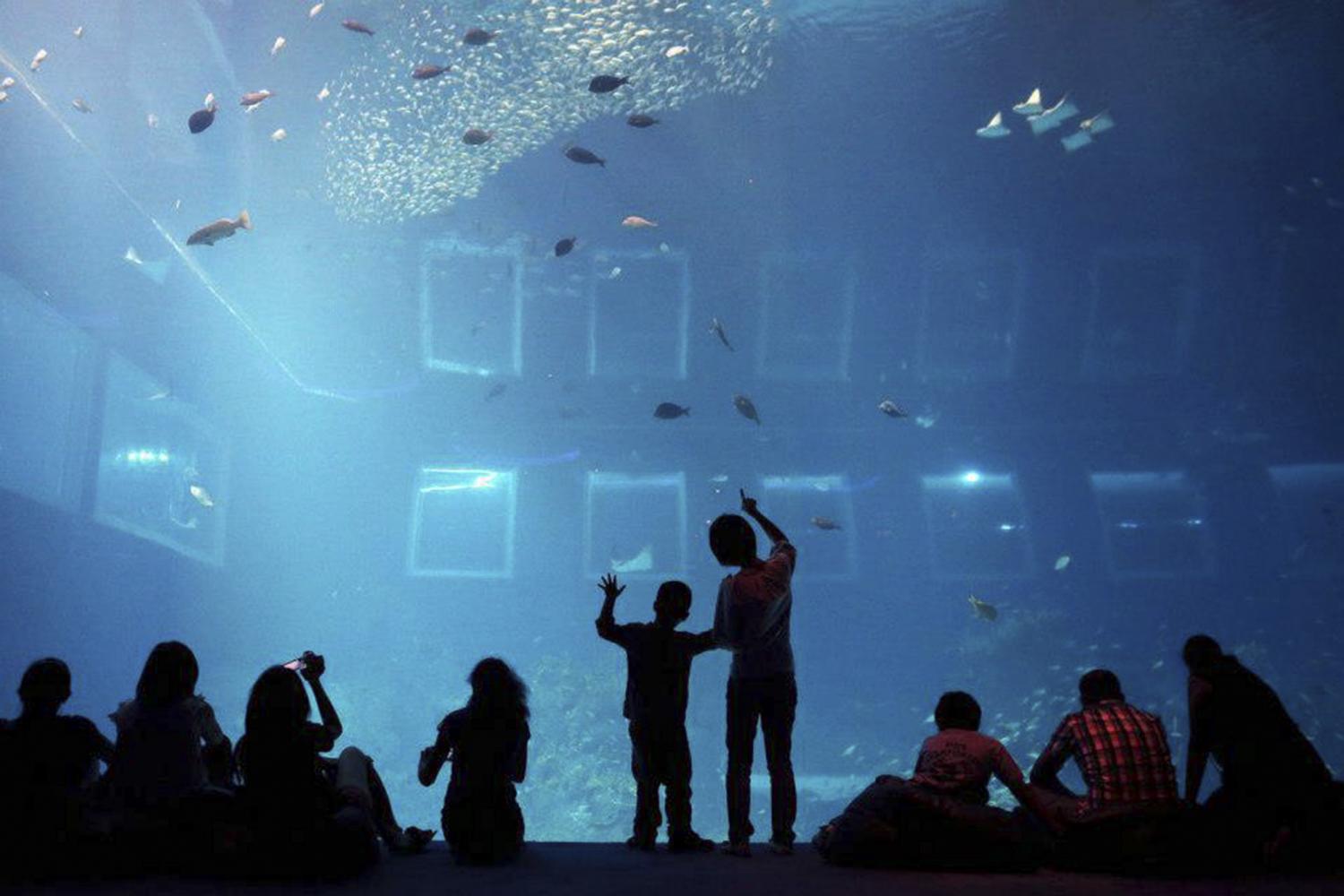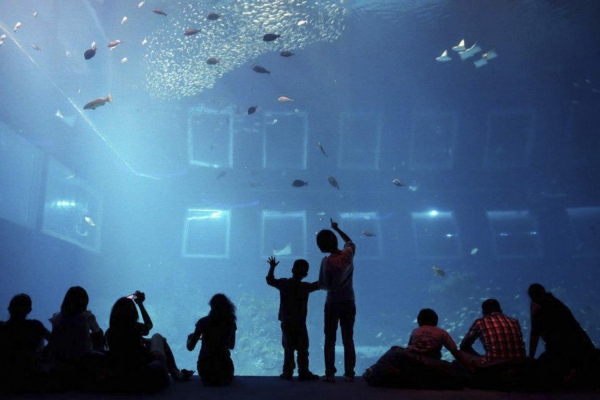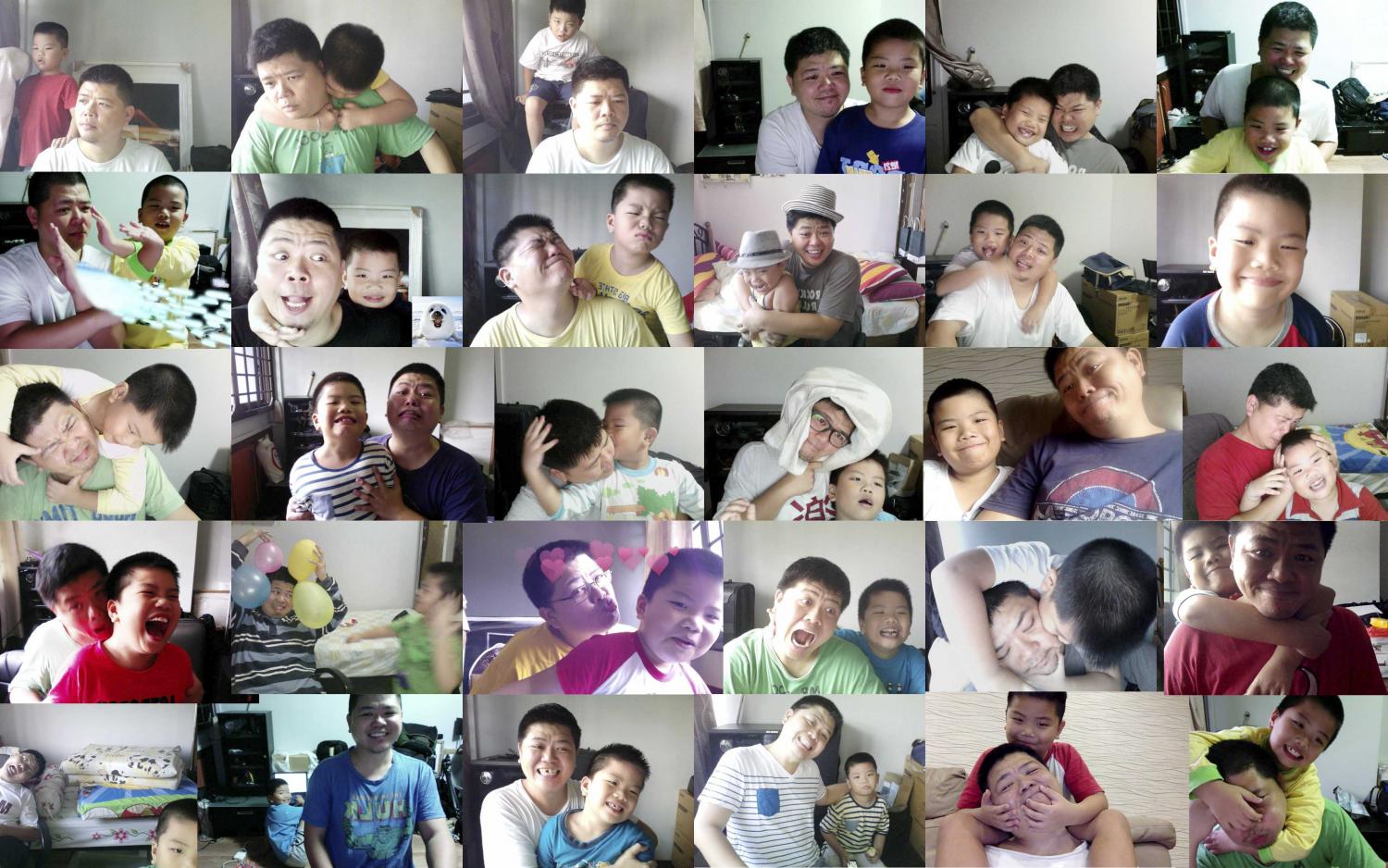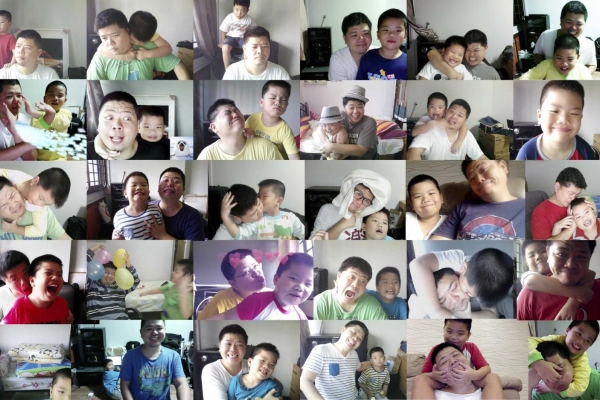 These well-meaning words do not take away any pressures I face in raising Jun Le. On the contrary, they create more doubts in my mind.
How many people truly understand what it means to be autistic?
It is worrying that people who learn about autism from mainstream films and television, seem to get the impression that all autistic people are geniuses with special gifts.
In popular films like Rain Man, autistic people are portrayed as those with photographic memories or gifted artists. If not, they are music prodigies who know every note of Bach or Beethoven by heart.
The fact is very few people living with autism possess such extraordinary capabilities.
Once when my wife and I took Jun Le to the nature reserve for a stroll, he threw a huge tantrum because he was unable to cope with the changes he encountered. He was hysterical for a good half an hour, and his wails shattered the peace of our surroundings.
The cause of his outburst was a faulty tap in the public toilet. He could not understand nor accept this change.
Some passers-by tried to find out what was upsetting him to calm him down, but Jun Le had limited ability to express himself verbally, and I had no idea how to explain his behaviour to them. I could only smile in gratitude.
Feeling helpless, I held up my mobile phone to capture Jun Le in his rage and fury.
I also told myself that rather than feeling sad or angry, it's better to document and share this experience with my friends on Facebook.
Words of comfort and encouragement poured in after I posted the pictures, and I took the opportunity to explain what made autistic children lose control of their emotions.
I used to work for a newspaper as a photographer, but gave that up 6 years ago to become a freelancer. It was a huge change because I had to give up something that I was deeply passionate about, and adapt to life without a stable income. I needed time to establish my client base and meet the various needs of my child.
The pressures weighed heavy on me.
Whenever I faced difficulty balancing the demands of work and family, however, I would remind myself why I made this change in the first place.
When I made the decision to quit, it was because I wanted more time with my son.
I wanted flexible working hours so that I could send Jun Le for language and occupational therapy lessons, and involve him in activities that would boost his mental development.
One afternoon, I took Jun Le to a nearby public pool for swimming lessons. After the lesson, we were floating on our backs in the kid's pool, and I stared at clouds drifting across the sky.
It was then that I suddenly understood.
I looked at Jun Le who was happily frolicking in the water next to me. He laughs when he is happy. He cries when he is sad. He is without a care in his pure and simple world.
Raising Jun Le has made me a more thoughtful person who lives life at a slower pace.
We often hear people say that in life, you win some and you lose some. That is true.
Autism may have set Jun Le apart from others in some ways, but it has also brought us closer to our friends and family.
---
Bob Lee's photography depicts his passion to capture the minute and mundane, bearing light to social issues.
Bob was a photojournalist with Lianhe Zaobao, Singapore's national Chinese language daily, for 10 years before he left the newsroom to care for his son who has autism. He is also an active advocate for the special needs community in Singapore.
Contributors