Educating the children of their tribes
This school gives them free access to education, food and shelter.

The Vivekananda Residential Tribal Vidyalaya is nestled in the foothills of the Western Ghats, in Kerala, India.
It is home to around 250 students, and provides free education.
The school runs on donations, and was built for children from various indigenous communities.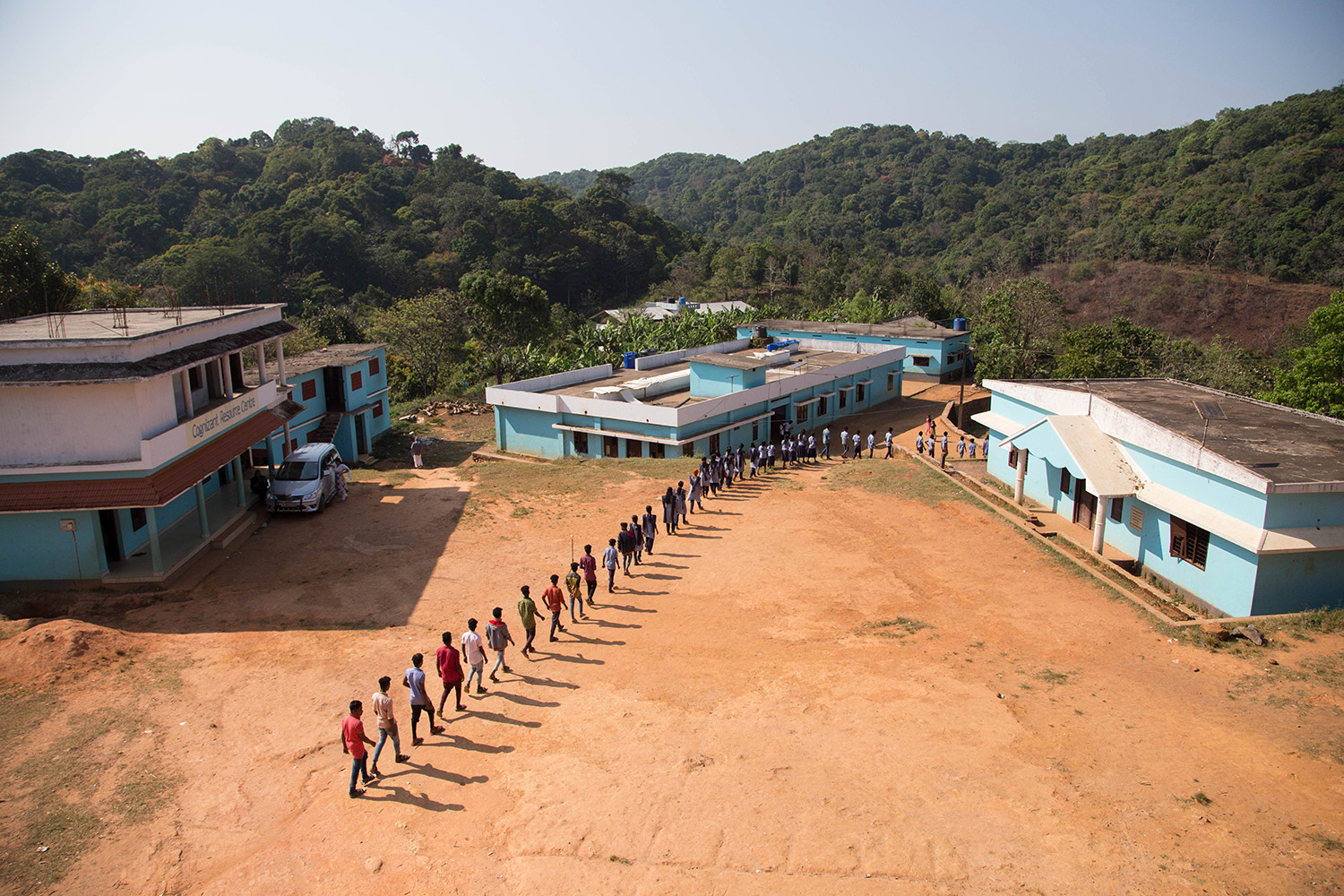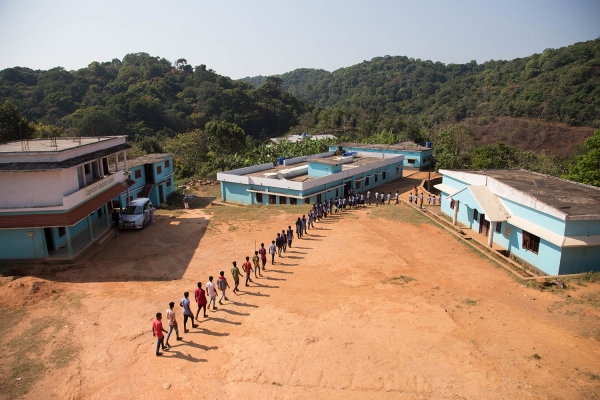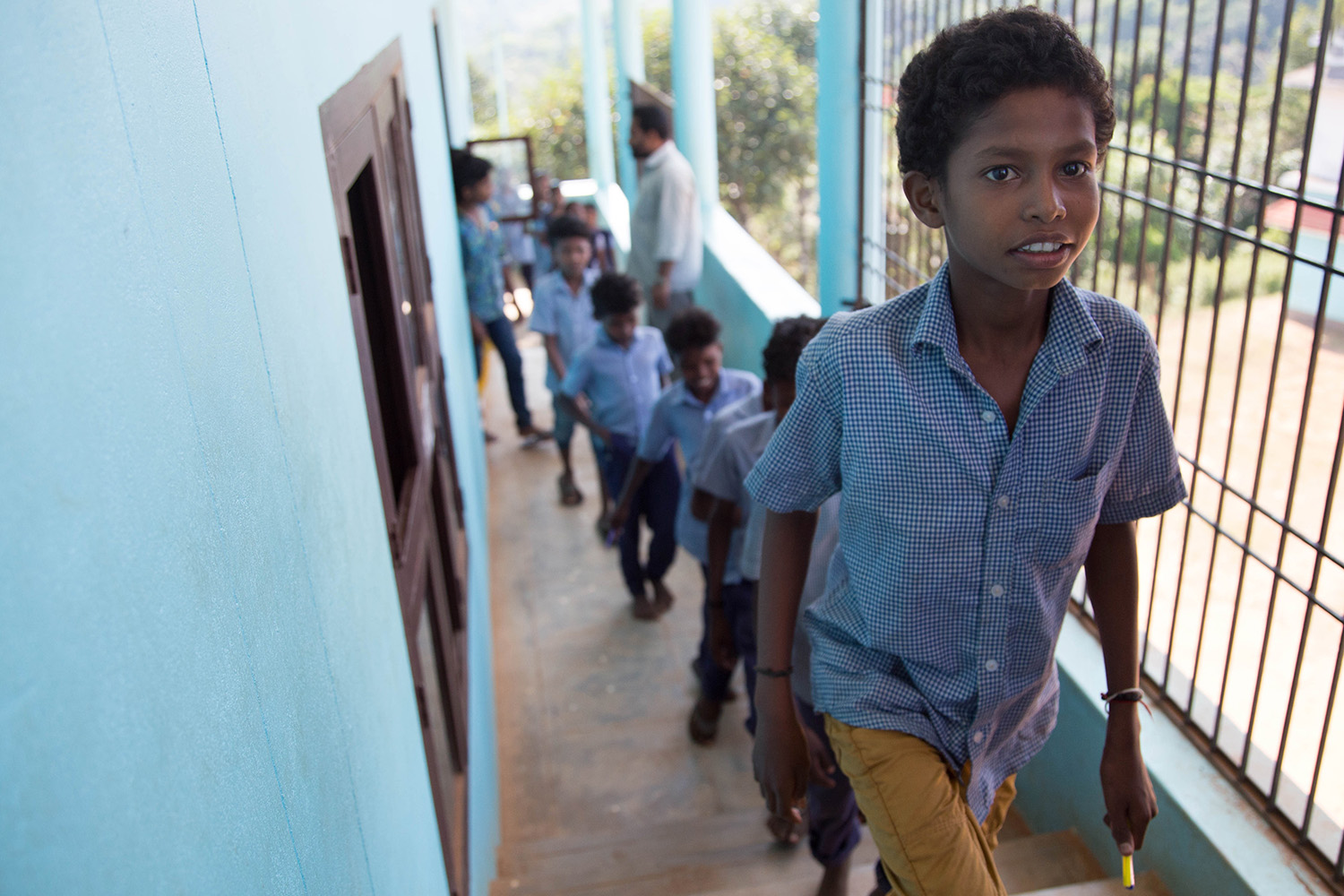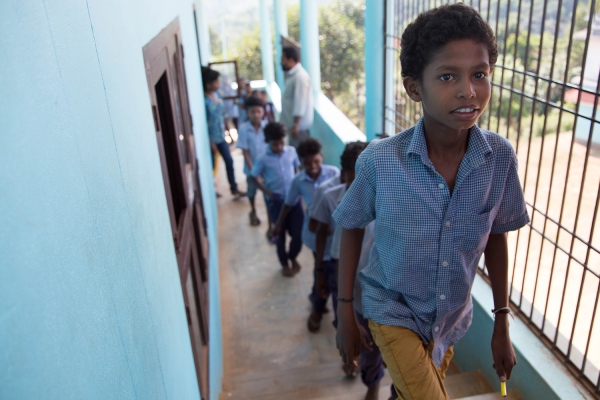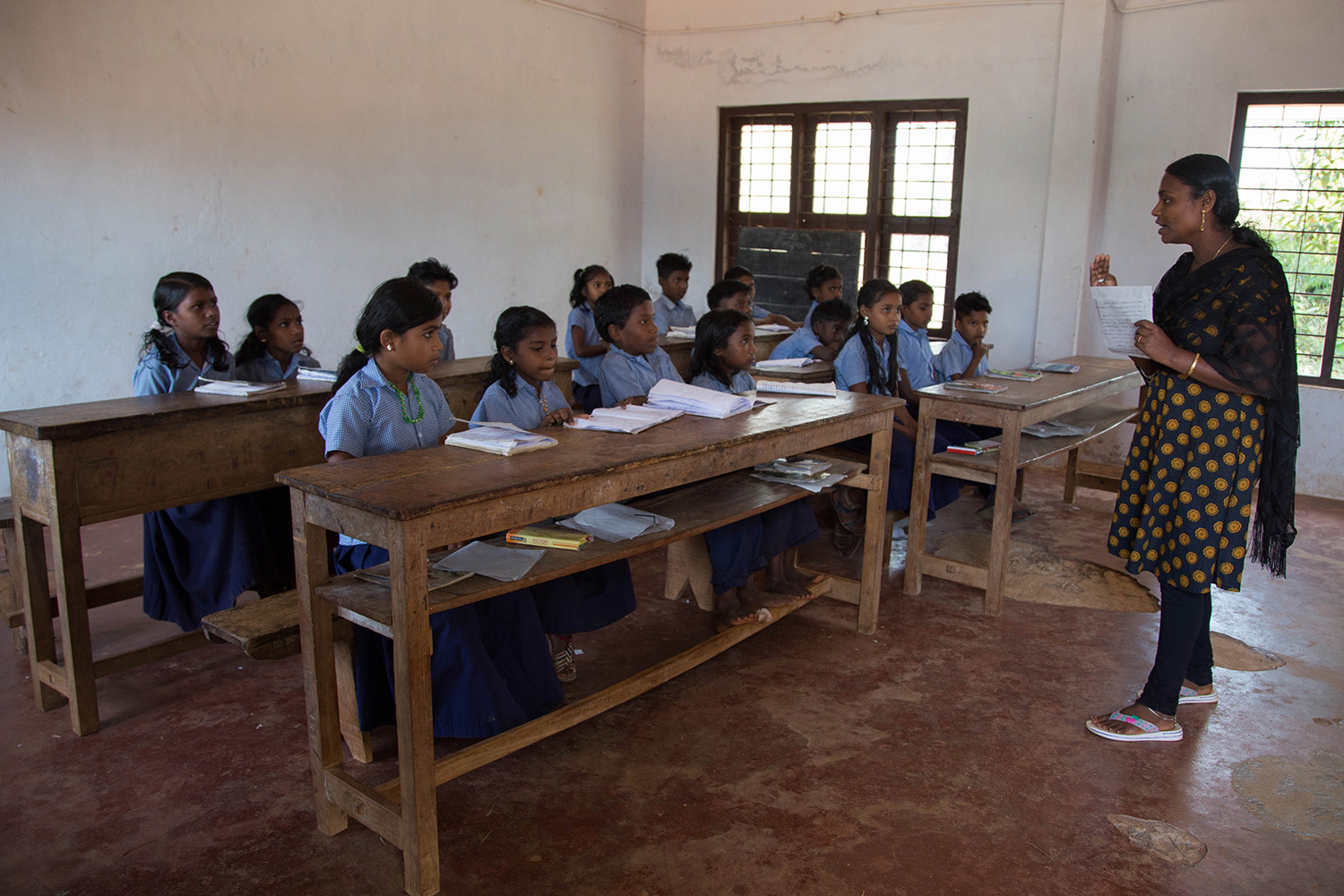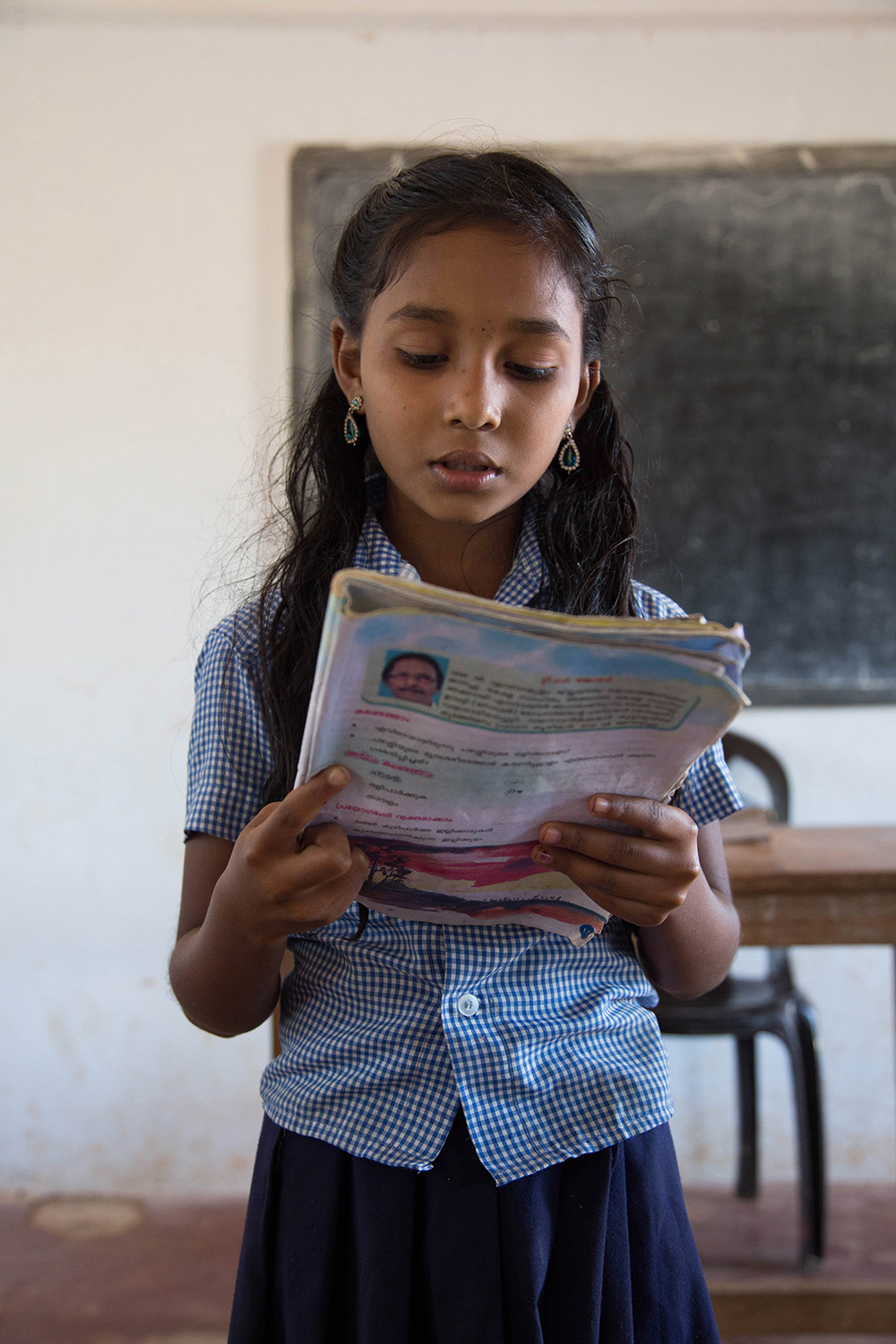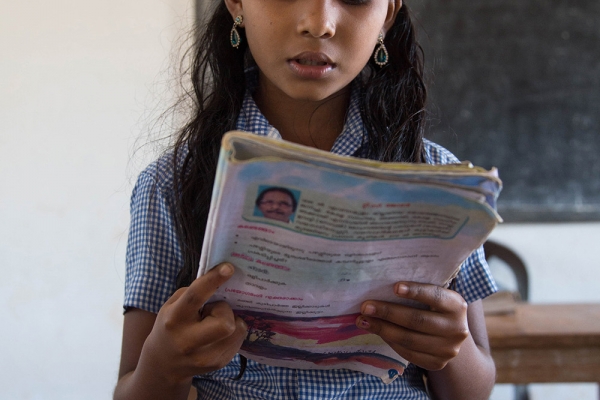 +7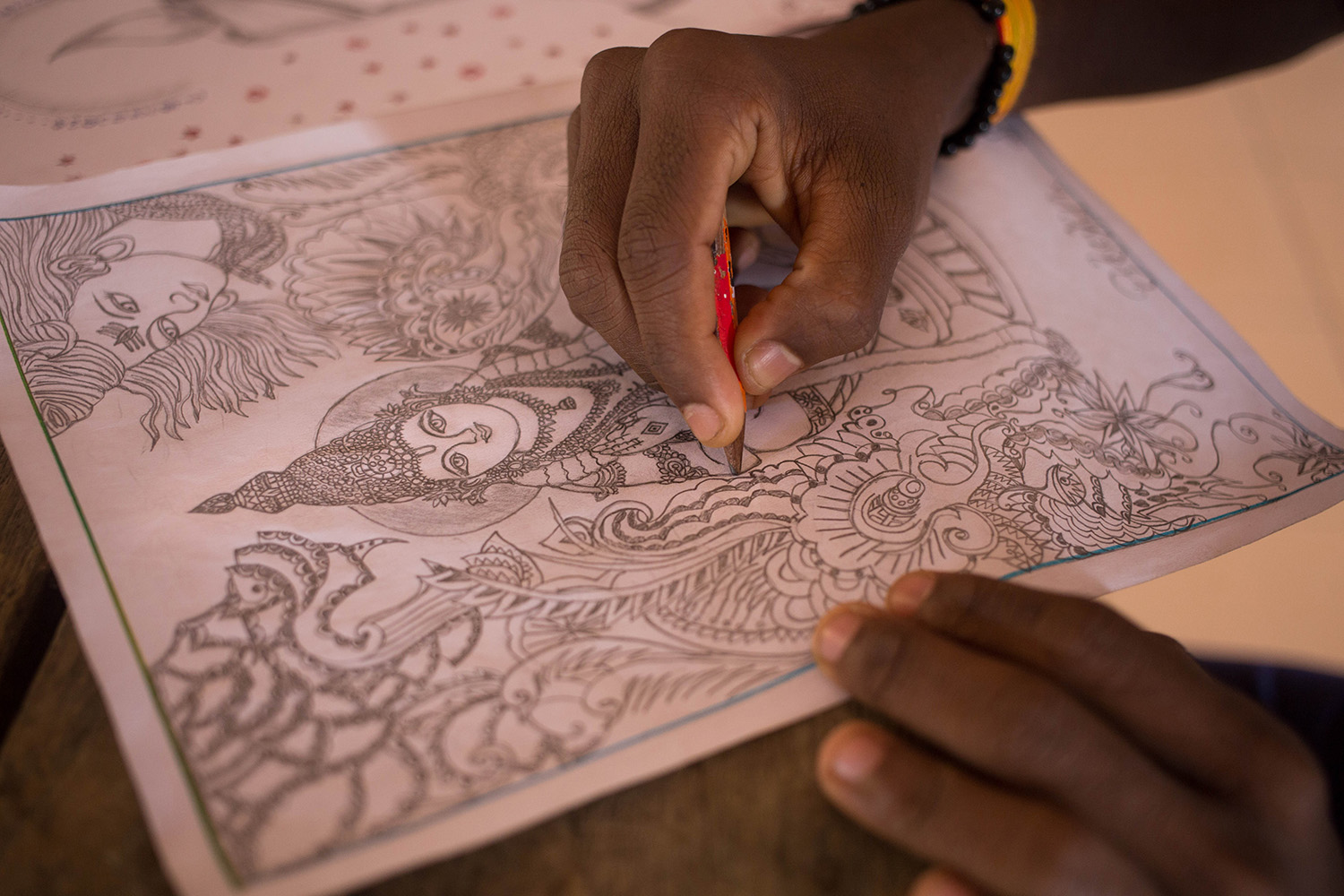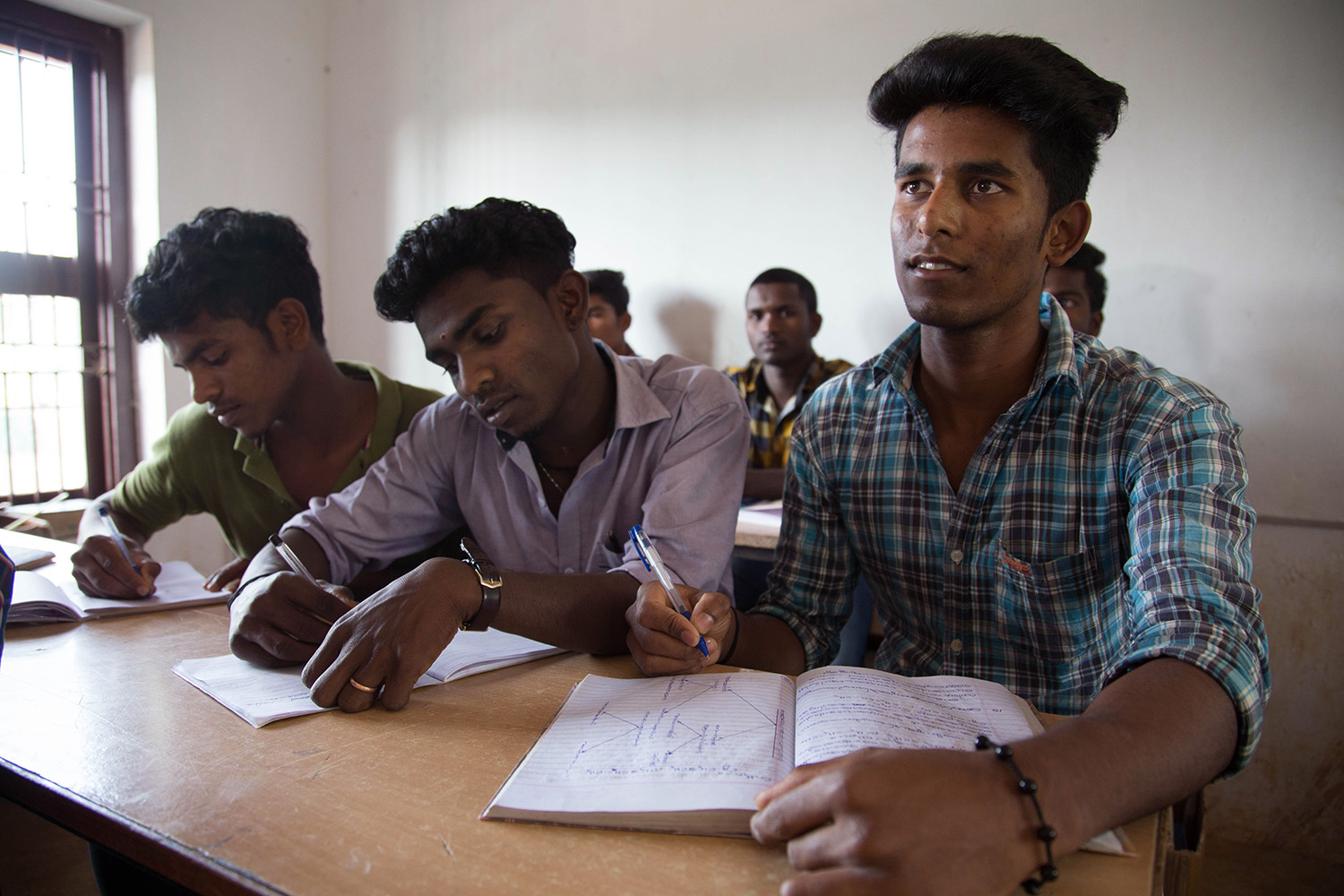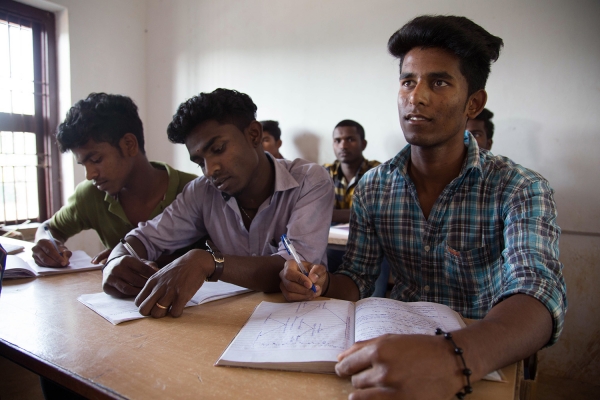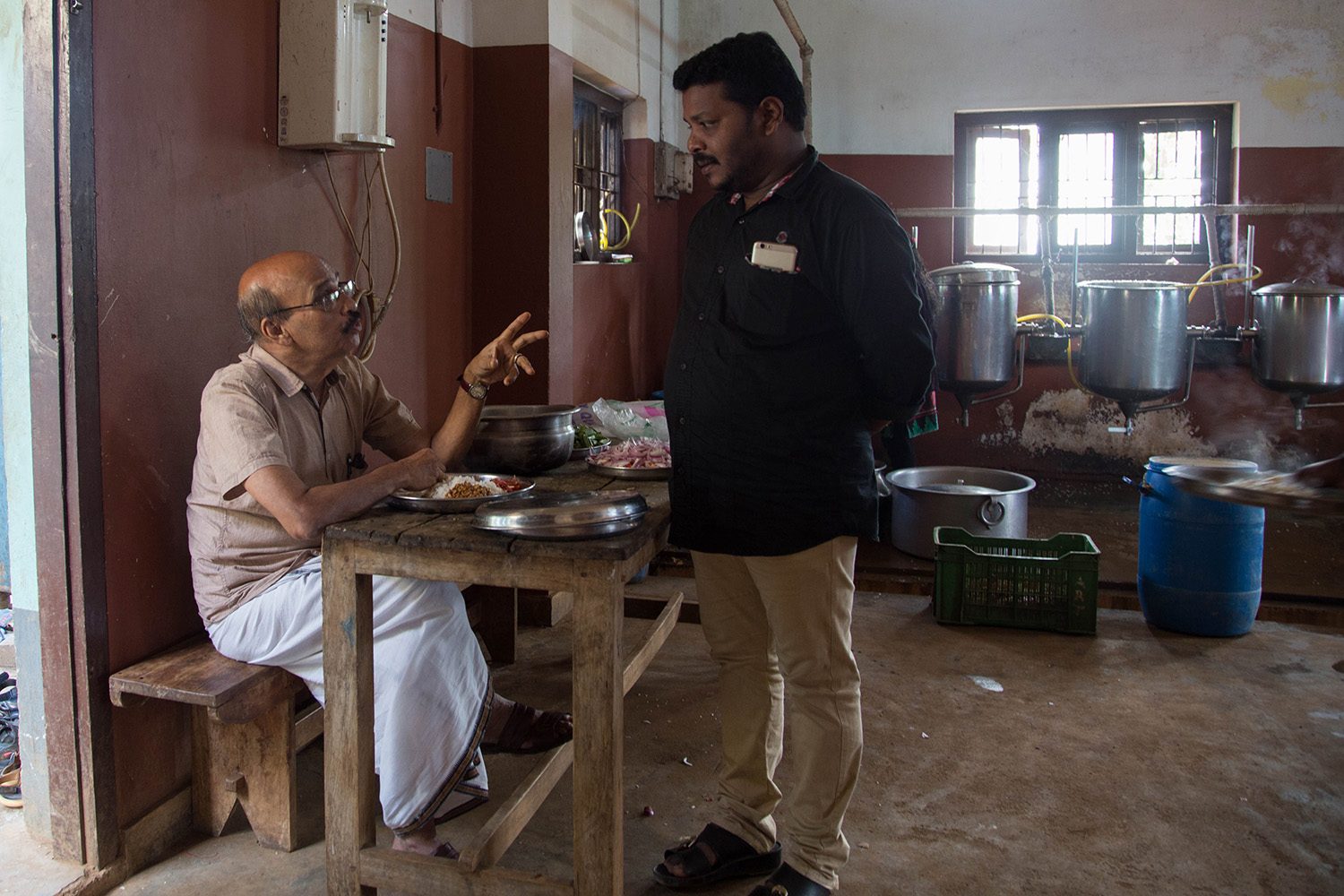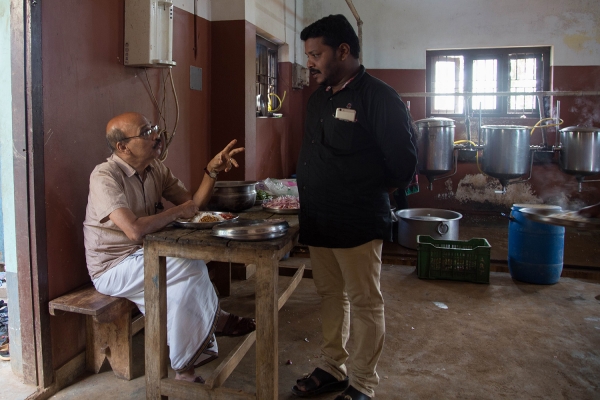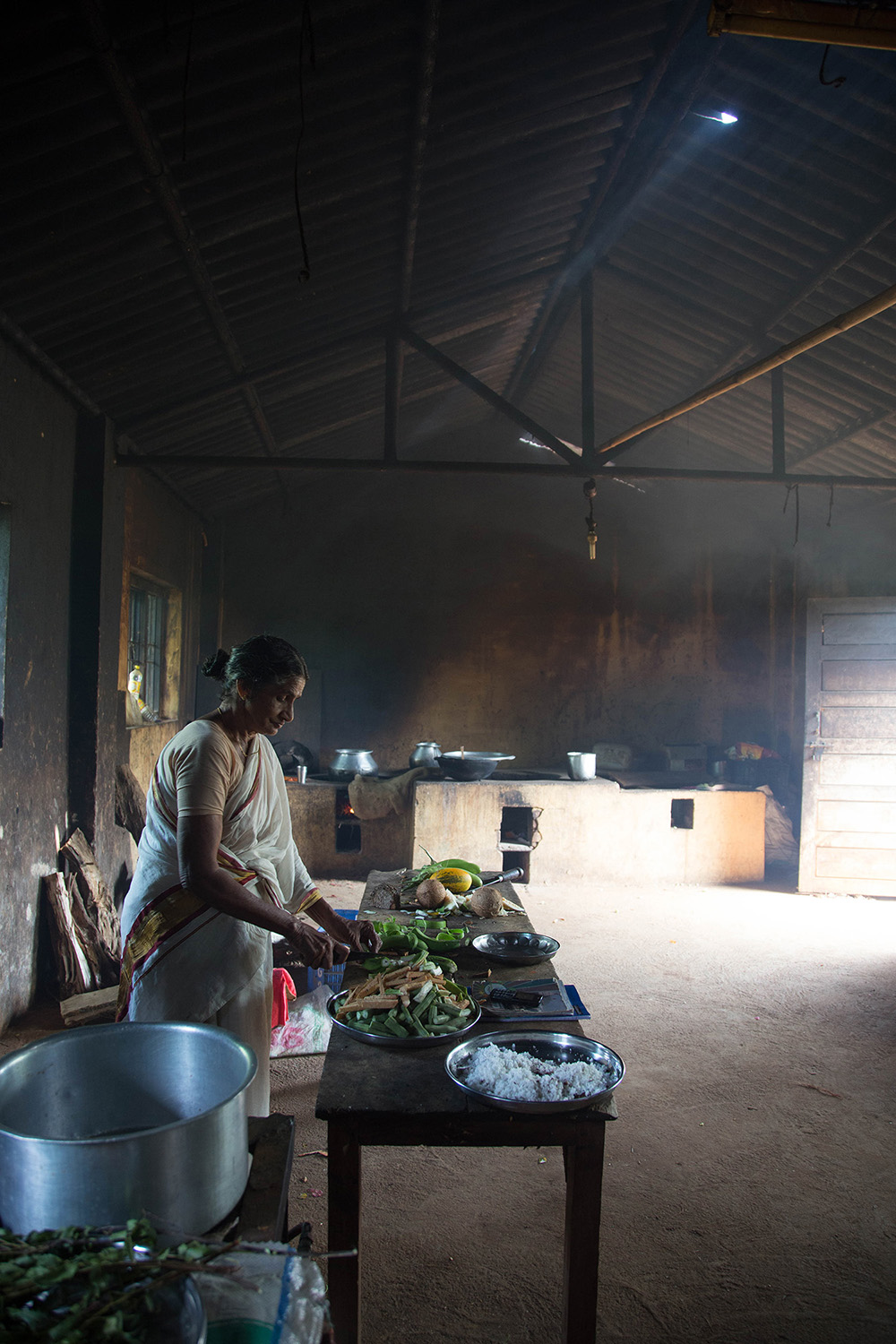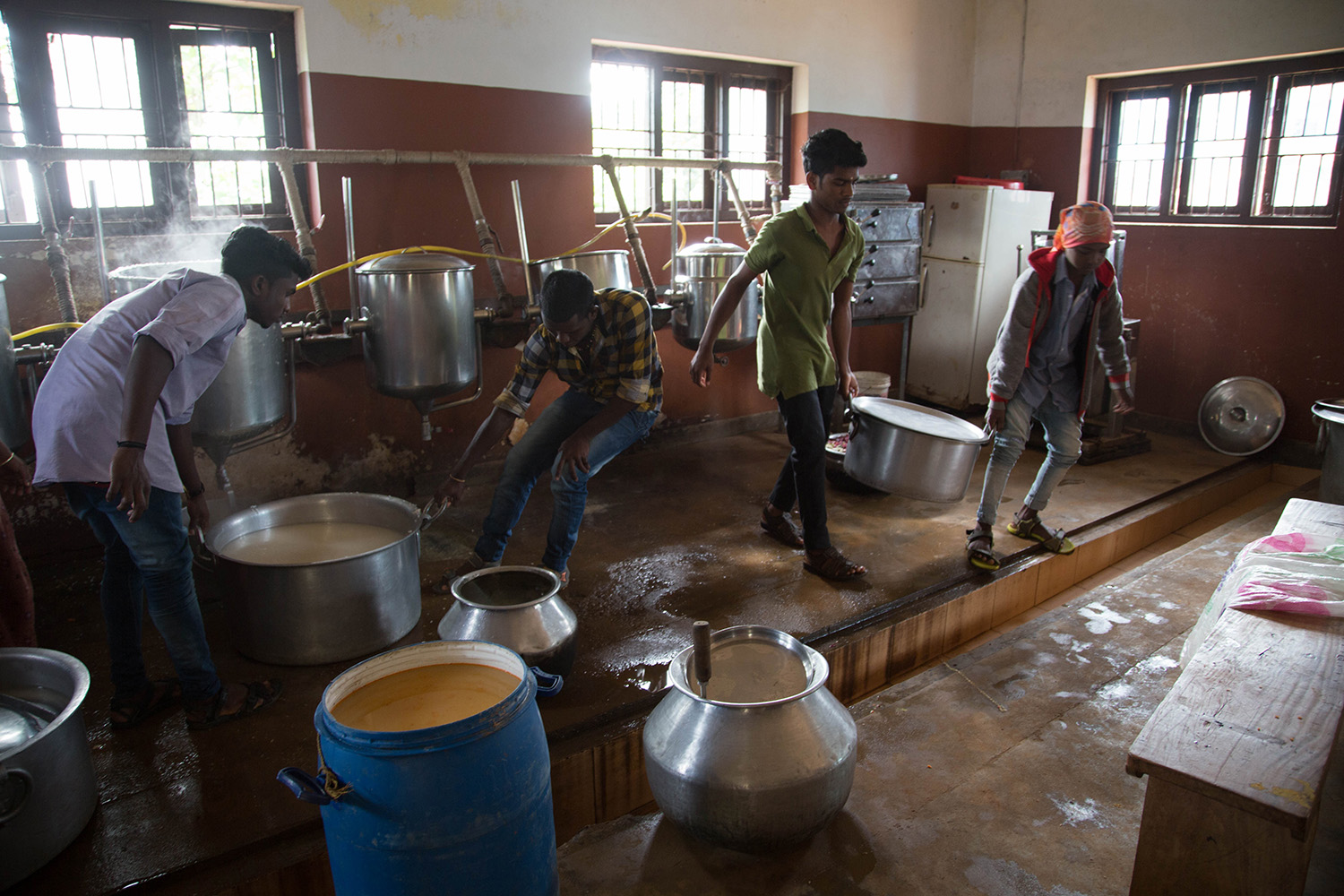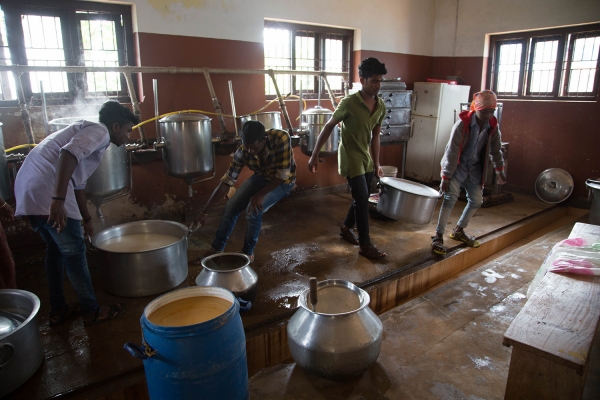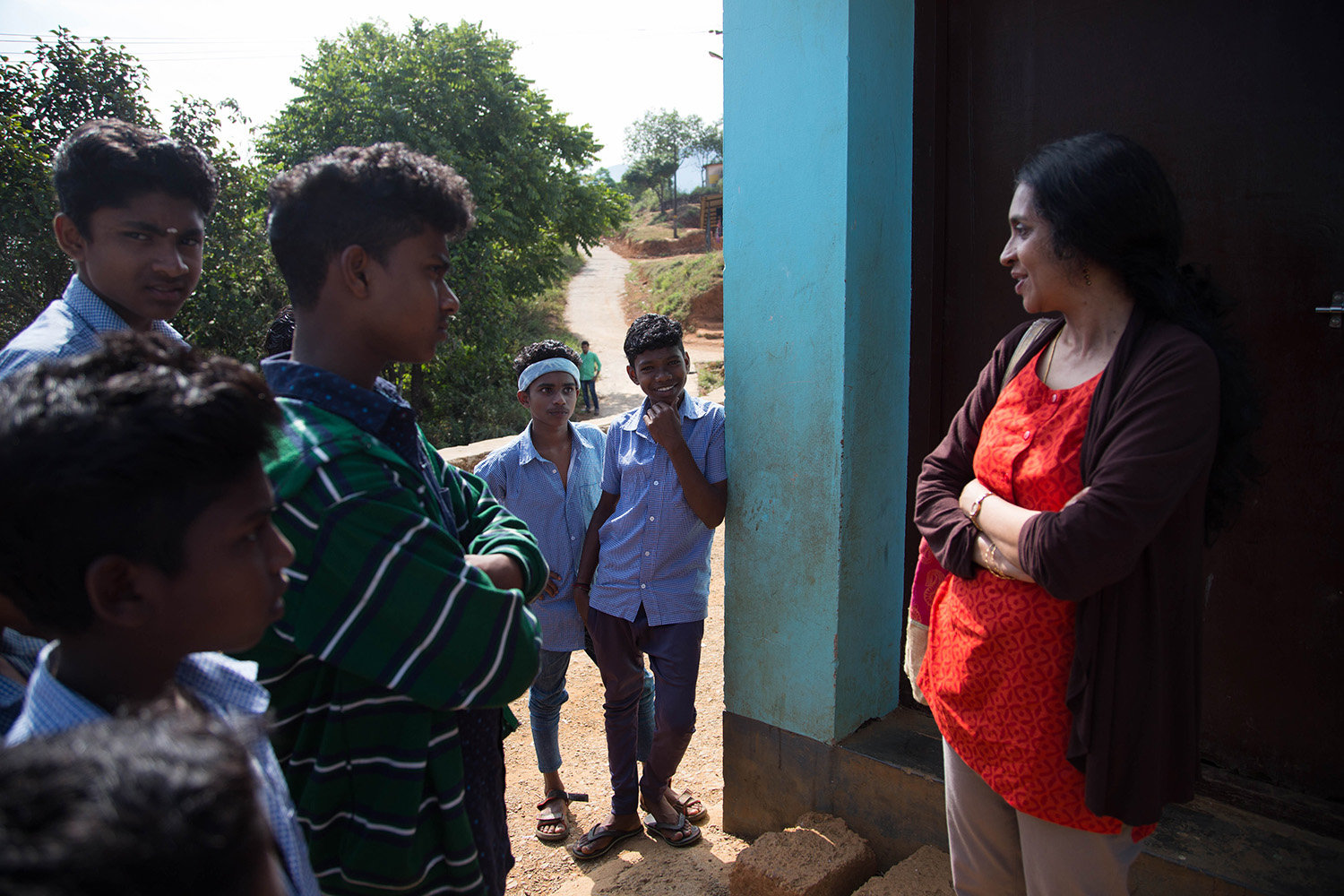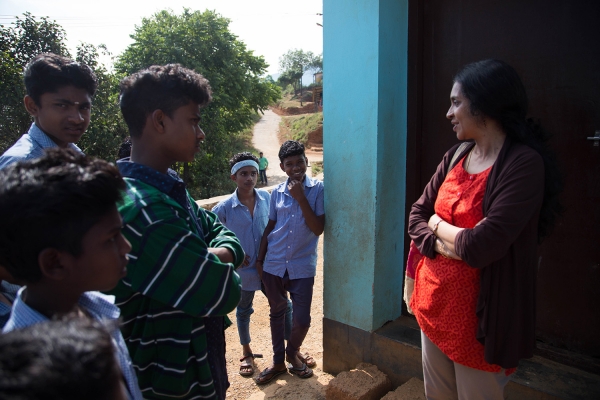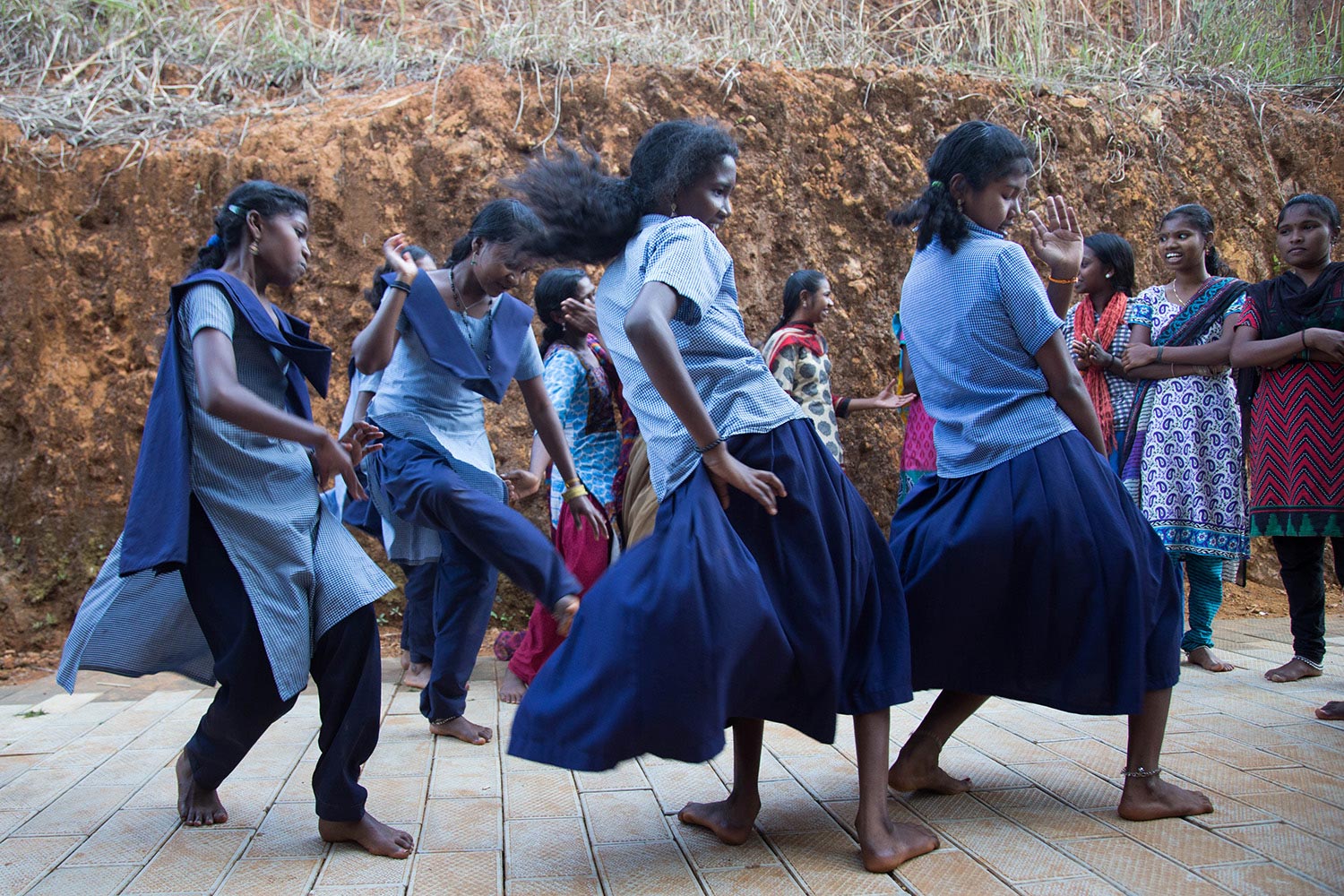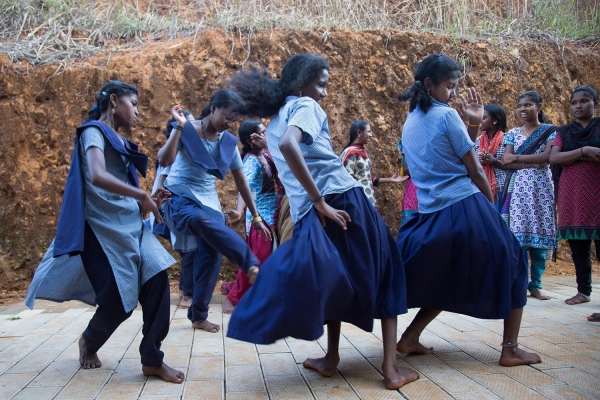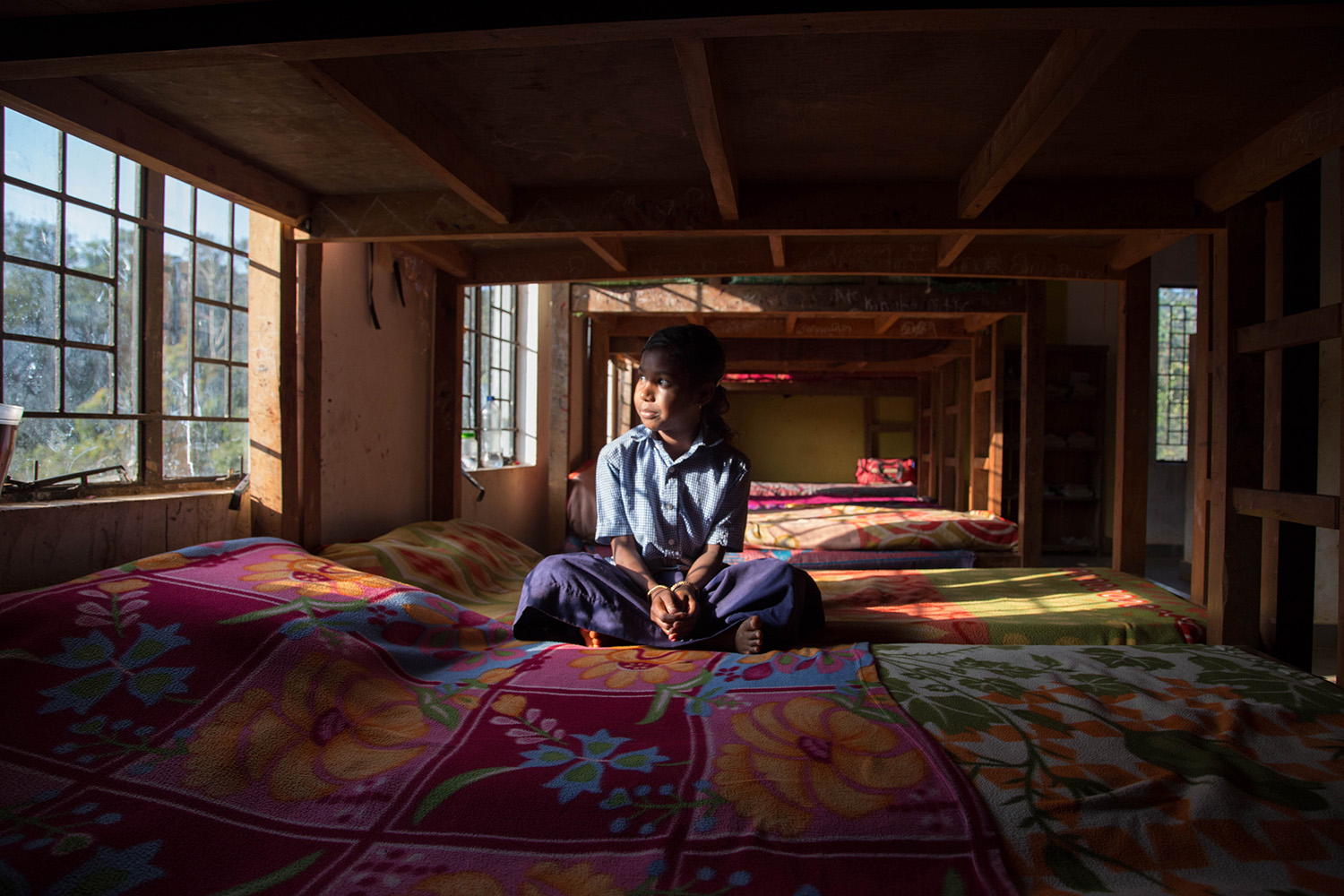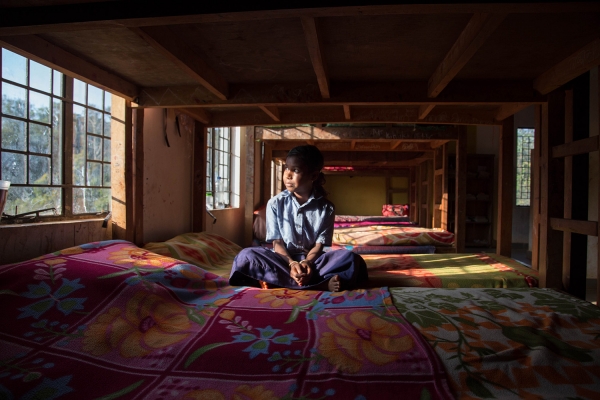 Most of these communities live in very remote areas, and the children would otherwise have no access to proper education.
The journey to school often requires walking long distances, which leads to high dropout rates.
To address these issues, the school offers the children a nurturing environment where they study, eat and live.
It is run by a small but dedicated group of teachers who have become parental figures in the children's lives.
There is a real atmosphere of the school being one large family.
The older students help to look after the younger ones, and everyone takes on responsibilities with daily chores.
The children are brimming with energy, with so much potential and hope to reach their dreams.
---
You can visit the tribal school by signing up for SaveAGram's community tour in Wayanad.
About SaveAGram
SaveAGram was founded to preserve the unique lifestyle of rural Indian villages, by offering homestays to travellers as a way of generating income. It began with a pilot in 2014 in Gaja in Garhwal, and was expanded to Wayanad in Kerala in late 2015.